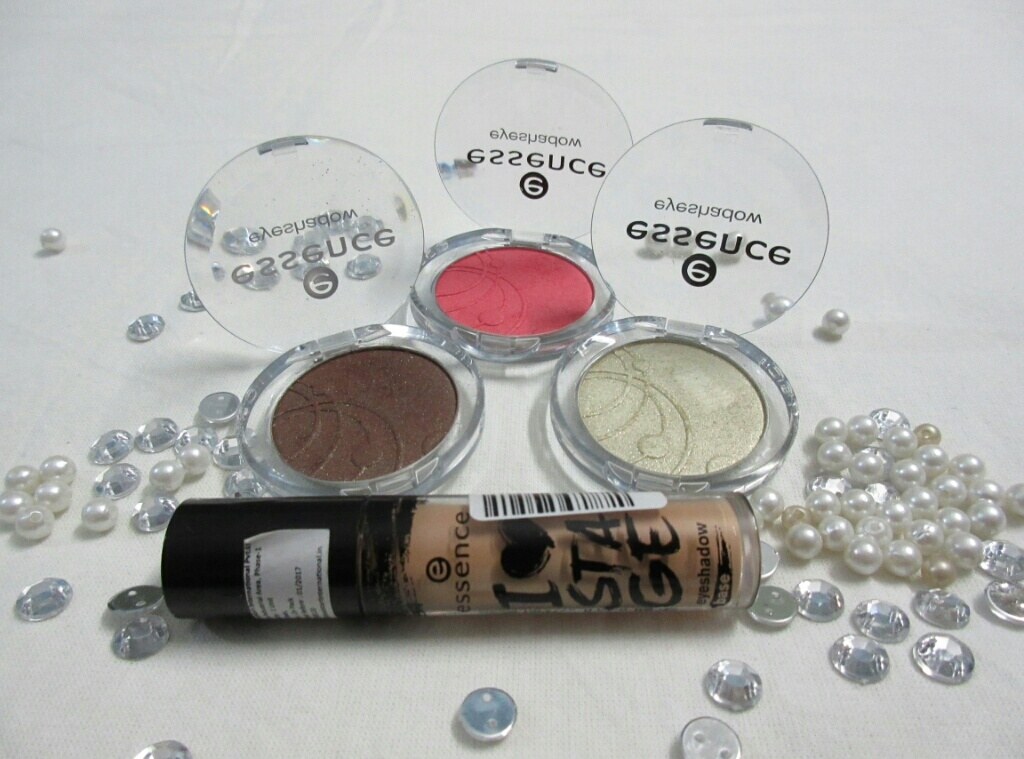 Hi, everyone. Have you heard of the popular European brand, Essence? If not, you're seriously missing out. They've got amazing products to offer, a vast range of colours, they don't test on animals and the best part is – they're extremely affordable.
THE BACKSTORY: I was convinced that I needed to try out Essence Cosmetics after I saw my favourite YouTuber (I love how that's a thing now) Irina from the Beauty Vault using them. With their insanely affordable prices and product selection, I was far from being disappointed.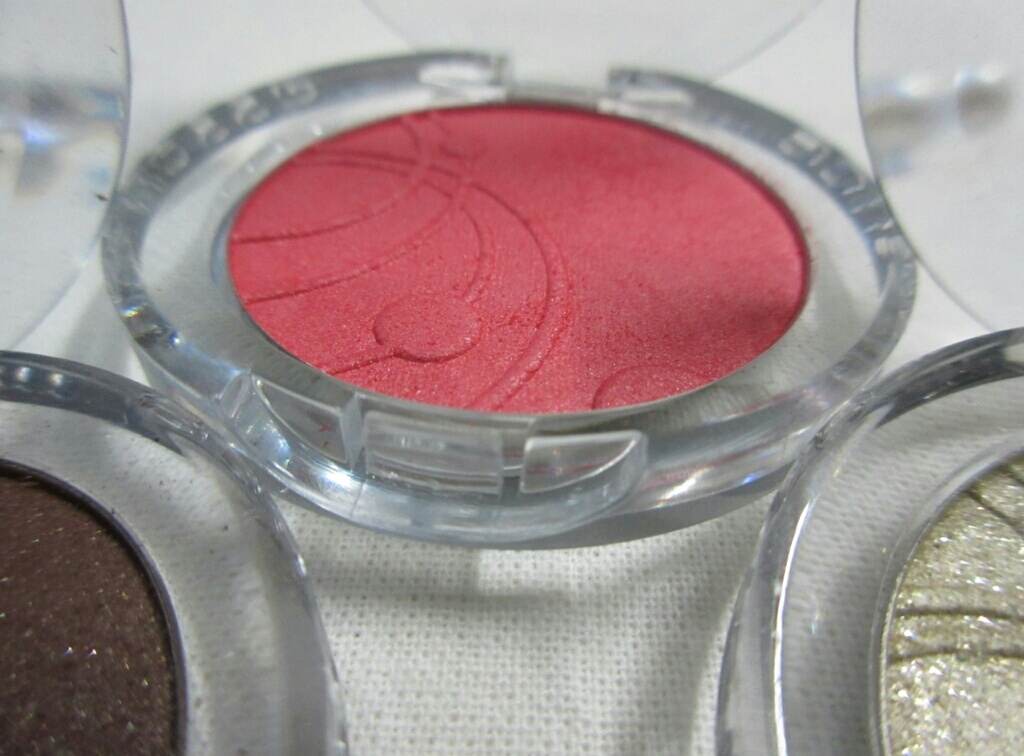 THE PRODUCT(S): They have an amazing range of eyeshadows, in different colours and finishes. They are pigmented, easy to work with, highly blend-able and at the end of the day, just good value for money. You must also be aware that Essence is one of those hit-or-miss brands (even if they deliver more Hits than Misses). However, their affordability and selection is what makes them worth your time. I have no complaints about the eyeshadows, honestly. However, the clear plastic packaging is a little flimsy. Then again, for the price, it's justified.
'55 Shrimp Me Up' – A shimmery coral.
'02 Dance All Night' – A gorgeous glittery champagne shade. Has a little fallout. But it works amazingly well as a highlight shade.
'06 Metropolitan' – A super pigmented and sparkly milk chocolate brown.
The Essence I ♥ Stage Eyeshadow Base is an eyeshadow primer that works quite well. The consistency is that of your average liquid concealer. The packaging is like that of any standard lipgloss, with even a doe-foot applicator. The shade is a neutral flesh-toned hue. If you have oily lids, here's a quick tip (that you probably know already): set your eyeshadow base with a nude eyeshadow colour or your powder for it to last longer. I, personally, quite enjoy working with it.
PRICE: 199 INR each for the eyeshadows, 299 INR for the eyeshadow base.
AVAILABILITY: Medplusbeauty.com, Amazon.com
Essence Cosmetics Eyeshadows + I ♥ Stage Eyeshadow Base.
Pros
Extremely pigmented.
Easy to work with, highly blend-able and smooth.
Good range of colours.
The price is unbelievable.
Cons
The packaging is quite flimsy.
Availabilty is an issue.
There is a tiny bit of fall-out from the frosty colours.