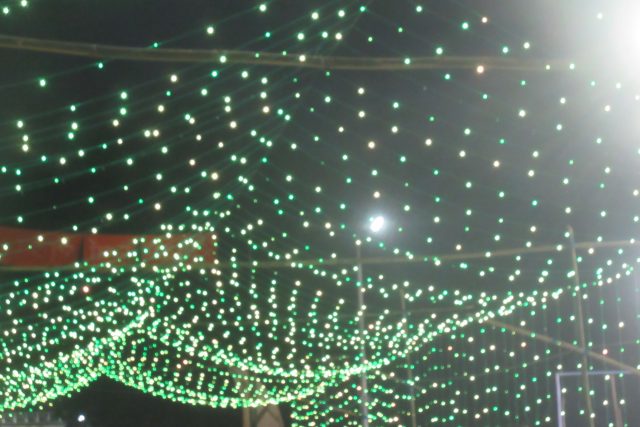 Happy New Year, everyone!
I hope the Year of the Metal Rat brings you happiness, good health, prosperity, success and peace.
I'm beyond happy that 2019 is behind us. I wish for us all to deal with our issues in the New Year more effectively. I wish for us all to be kinder to one another and to our wonderful little planet. Let us all do our very best.
Cheers! Continue Reading →