So, today, I bring to you a toner that's perfect for the sweltering hot days coming up. It's easy on the pocket too.
*Skincare products are very subjective in nature. Everybody has different skin-types and different needs. Please keep in mind that what works for me may not work for you.
THE BACKSTORY: I was on the look-out for an alcohol-free toner a few months ago. I had been keeping my eyes on Plum, a local brand whose conception and notions I liked. I've recently started paying more attention to what I put on my face and extensively researching things. I researched all the makeup I bought so it would ultimately make more sense to invest in and research about what made up my skincare regime as well. The local market is saturated with good toners, I'm sure, but not many of them are devoid of alcohol. I decided to give Plum a try because it matched with what I was looking for at the time and here I am, on my second bottle.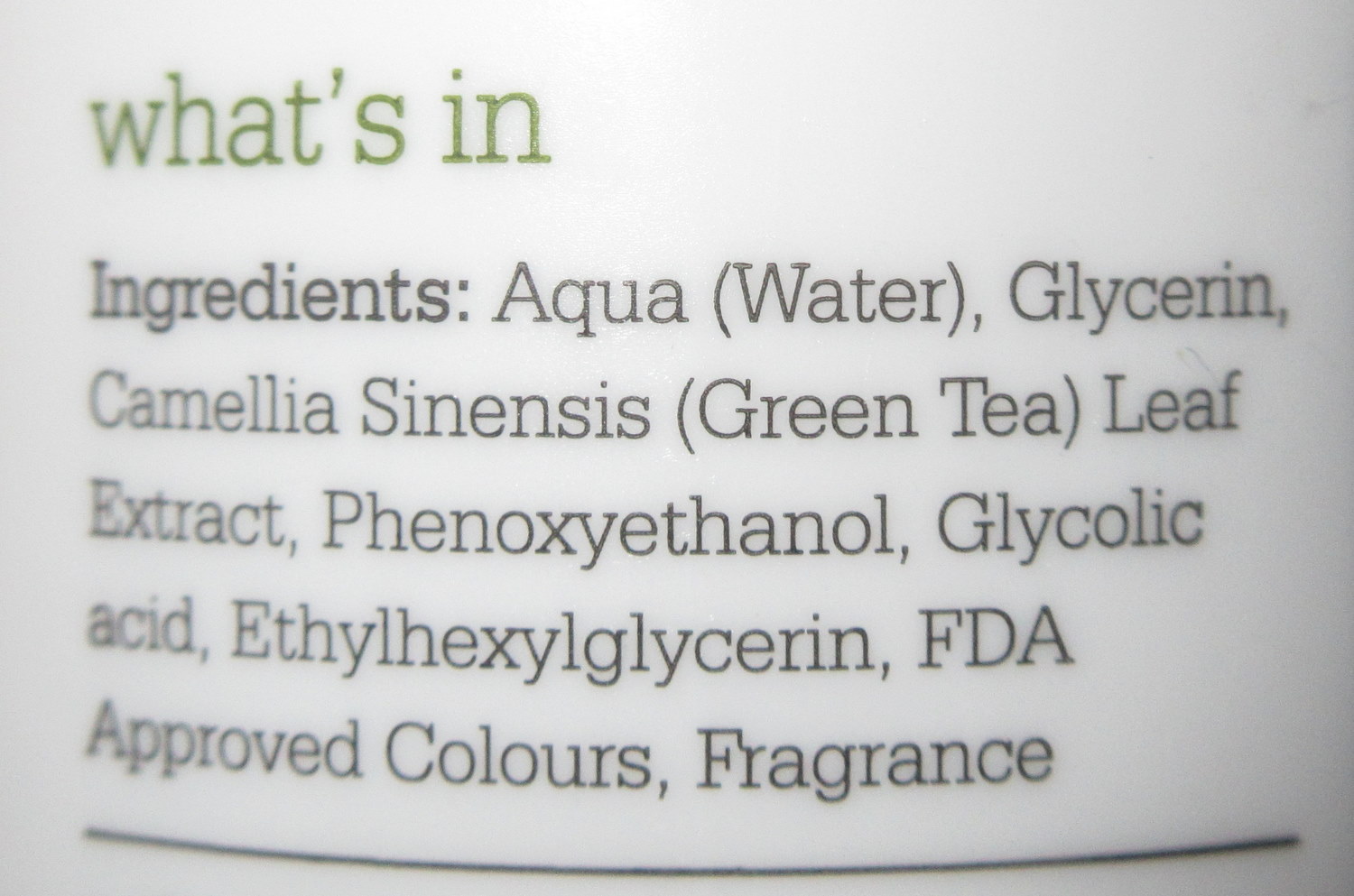 THE PRODUCT: All products from Plum are formulated without parabens, phthalates, propylene glycol, sodium lauryl sulphate (SLS), DEA, PABA and animal-derived ingredients. The brand is also against animal testing and is 100% vegan.
The toner comes packaged in a normal plastic bottle.
Now, let me break it down for you. The consistency of the toner is very thin and extremely watery. You, of course, notice the fresh, slightly sharp green tea fragrance right off the bat. Fragrance is the very last ingredient on the list and it isn't an overwhelming scent; it dissipates moments after application. But its sharpness is still something that gets to me.
The toner is quite hydrating, since glycerine is the second ingredient, and it doesn't dry out the skin like most other toners do. The Camellia Sinensis Leaf extract – or green tea leaf extract – gives this toner its anti-bacterial and rich antioxidant properties. It cleans out your pores and cleanses off the remainder of dirt and grime left behind. It also has Phenoxyethanol and Ethylhexylglycerin in it, both of which are preservatives.
Interestingly, the toner also has Glycolic Acid in it, which is a type of alpha hydroxy acid (AHA). As it a chemical exfoliant, it aids in sloughing off dead skin off the surface of the face and renewing the skin surface. If you feel a stinging or tingly sensation while swiping the toner across your face, this is most likely why. This is why this particular toner is recommended for those with oily or acne-prone skin.
I do really like this toner. It hasn't broken me out and I've just been enjoying it. It is hydrating, refreshing and gets absorbed easily. After I am done with my double-cleansing routine, I like to pour some of this toner on a cotton pad and swipe it across my face. It's a nice, light and refreshing toner. Oh, make sure to shake it up well before each use.
I reckon there are other ways you could use this… You know, add it to your face mask, as a mist and all that jazz. I don't do any of those things. I simply use it as a toner.
PRICE: 380 INR (approx. $5) for 200 ml of product.
AVAILABILITY: plumgoodness.com, nykaa, amazon etc.
♥ All in all, I think this toner is definitely worth a try. I'm on my second bottle. That says a lot. Moreover, you should just check out the brand, Plum, in general. I would like to try out some more of their products in their future. I'm interested in their sunscreens but we'll cross that bridge when we get there.
Plum Green Tea Alcohol-Free Toner
Pros
It is a nice, refreshing toner.
It is affordable.
You get quite a lot of product for the price.
It has Glycolic Acid (a type of AHA) in it, which helps in renewing the skin surface.
It cleans and refines pores, paving the way for smoother skin.
Cons
The scent can be a little too sharp.