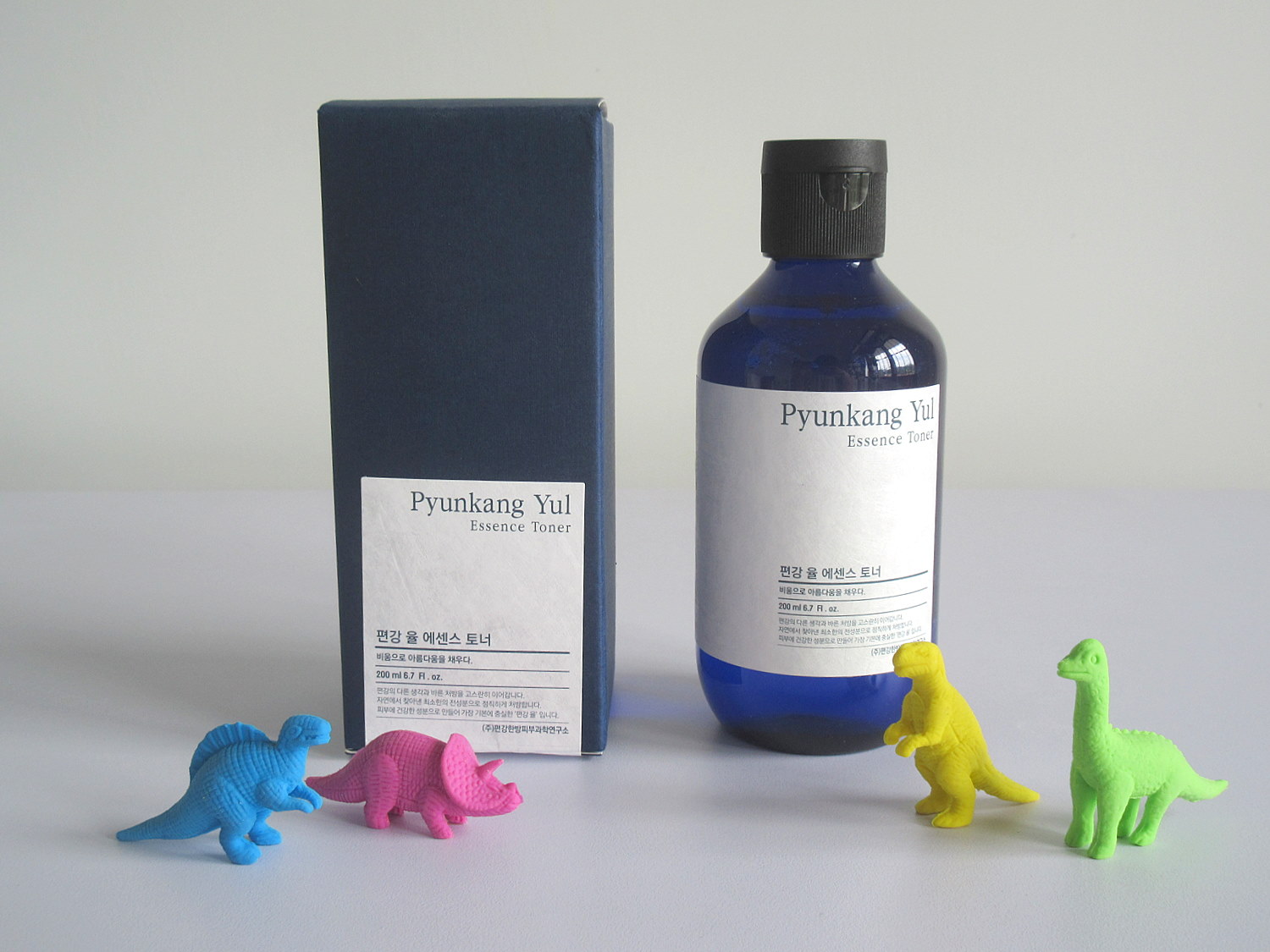 Hello, hello. I think the time is finally right for me to post about this toner. I think I've "tested" this long enough – I've been using this since June – to give you my two cents on it.
THE BACKSTORY: Pyunkang Yul is the skincare brand developed by the famed Pyunkang Oriental Medicine Clinic in Korea. Along with their simple packaging, they are renowned for not using any unnecessary, harsh chemical substances and only using minimal, clean ingredients in their products.

I watch Renée/Gothamista's videos on YouTube religiously and I always learn something new from them. Her videos are done very well and her explanations are detailed and easy to follow. When she did her Brand Overview video on Pyunkang Yul a few months ago, I was immediately drawn to their Essence Toner. So, I ordered it right away. I'll link Renée's video down below – you can check out her amazing content if you haven't already!
Fellow makeup/beauty lover and one of the nicest people I've ever had the pleasure of knowing through Instagram, Lucy, @noodlesdoodleswithpretties, posted about the Essence Toner (among a few of their other products) as well. I trust her reviews so I'm going to link her thoughts down below too!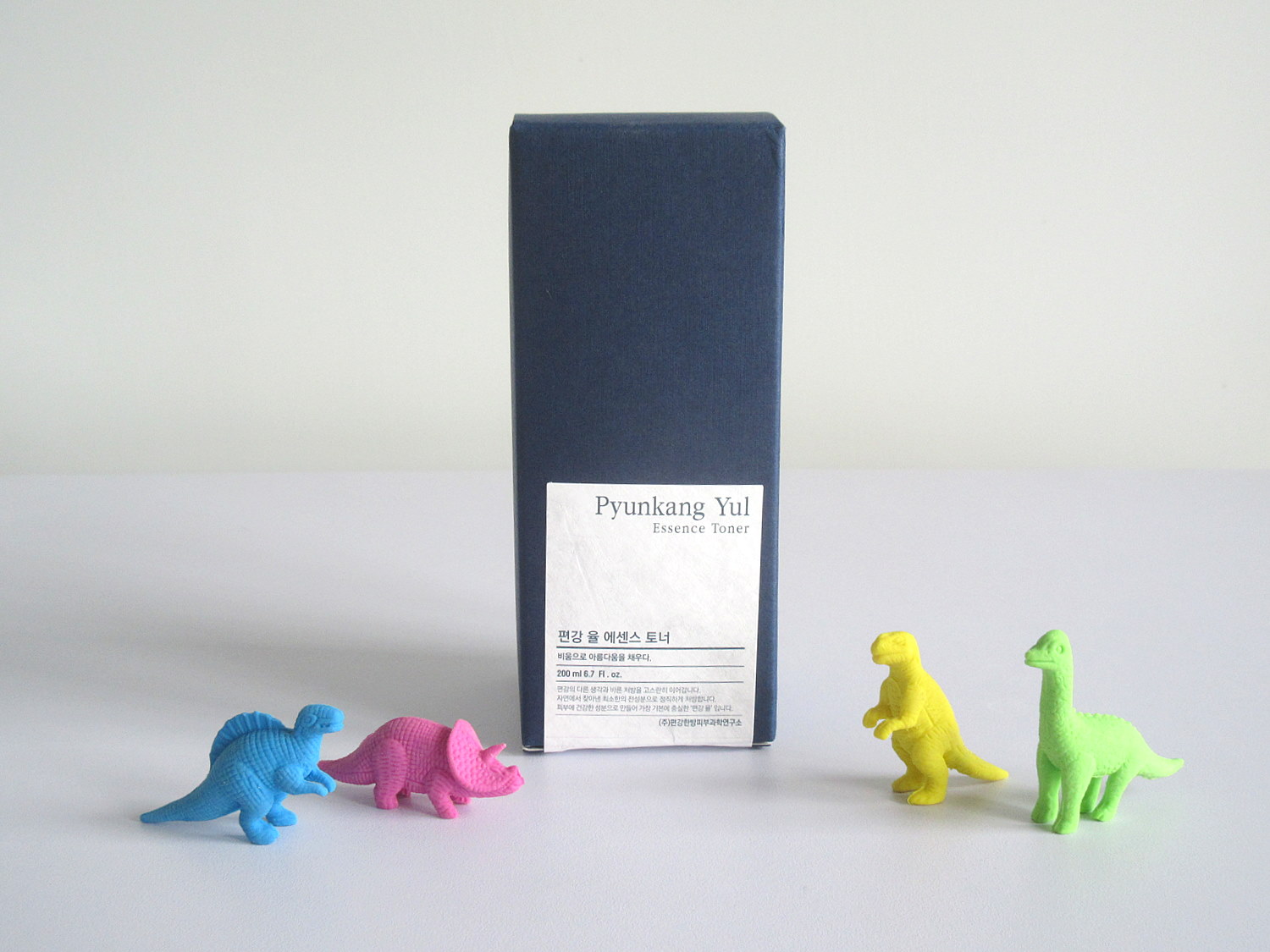 INGREDIENTS: Astragalus Membranaceus Root Extract (Milk Vetch Root Extract), 1,2-Hexanediol, Butylene Glycol, Bis-PEG-18 Methyl Ether Dimethyl Silane, Hydroxyethylcellulose, Carbomer, Arginine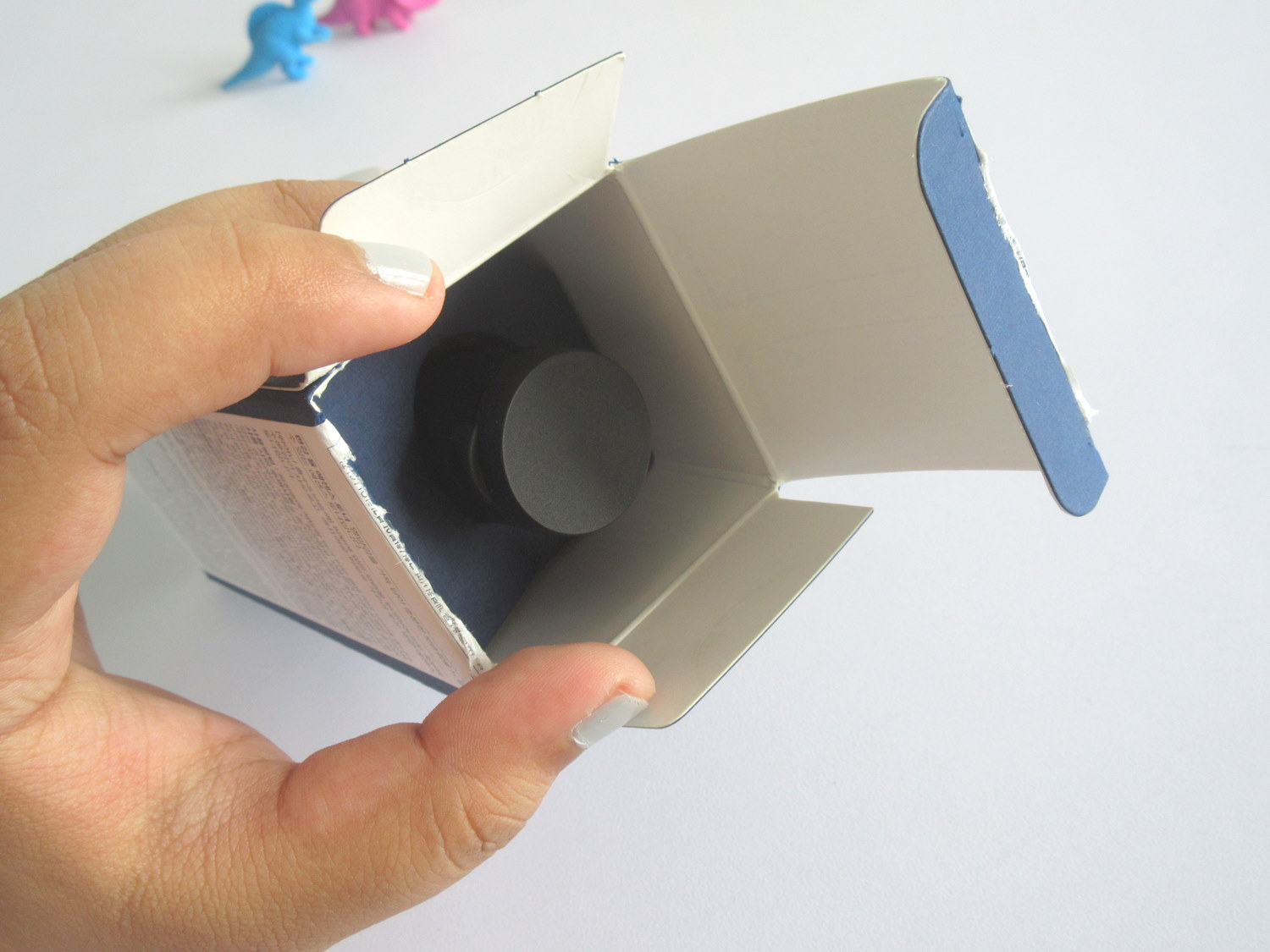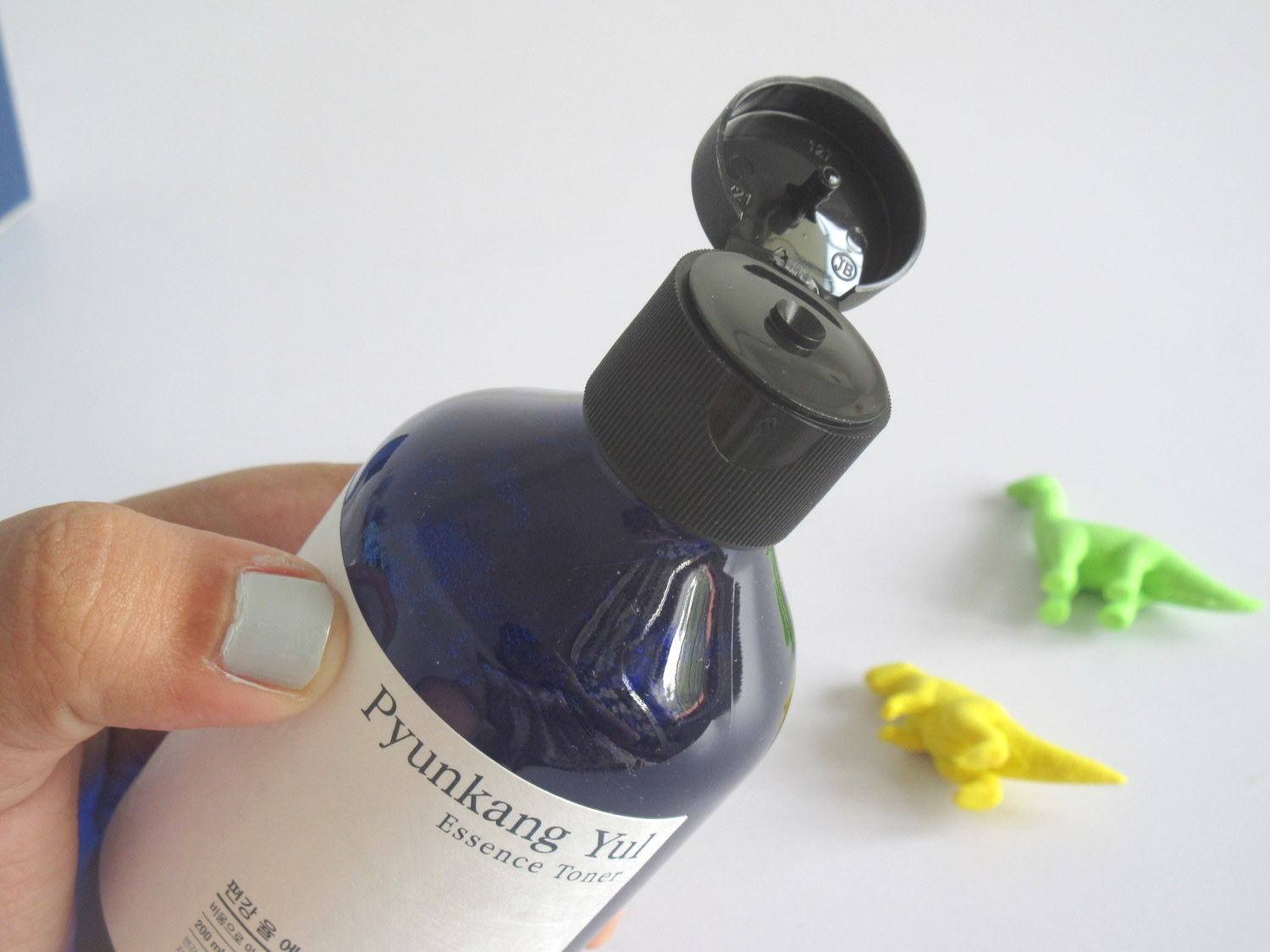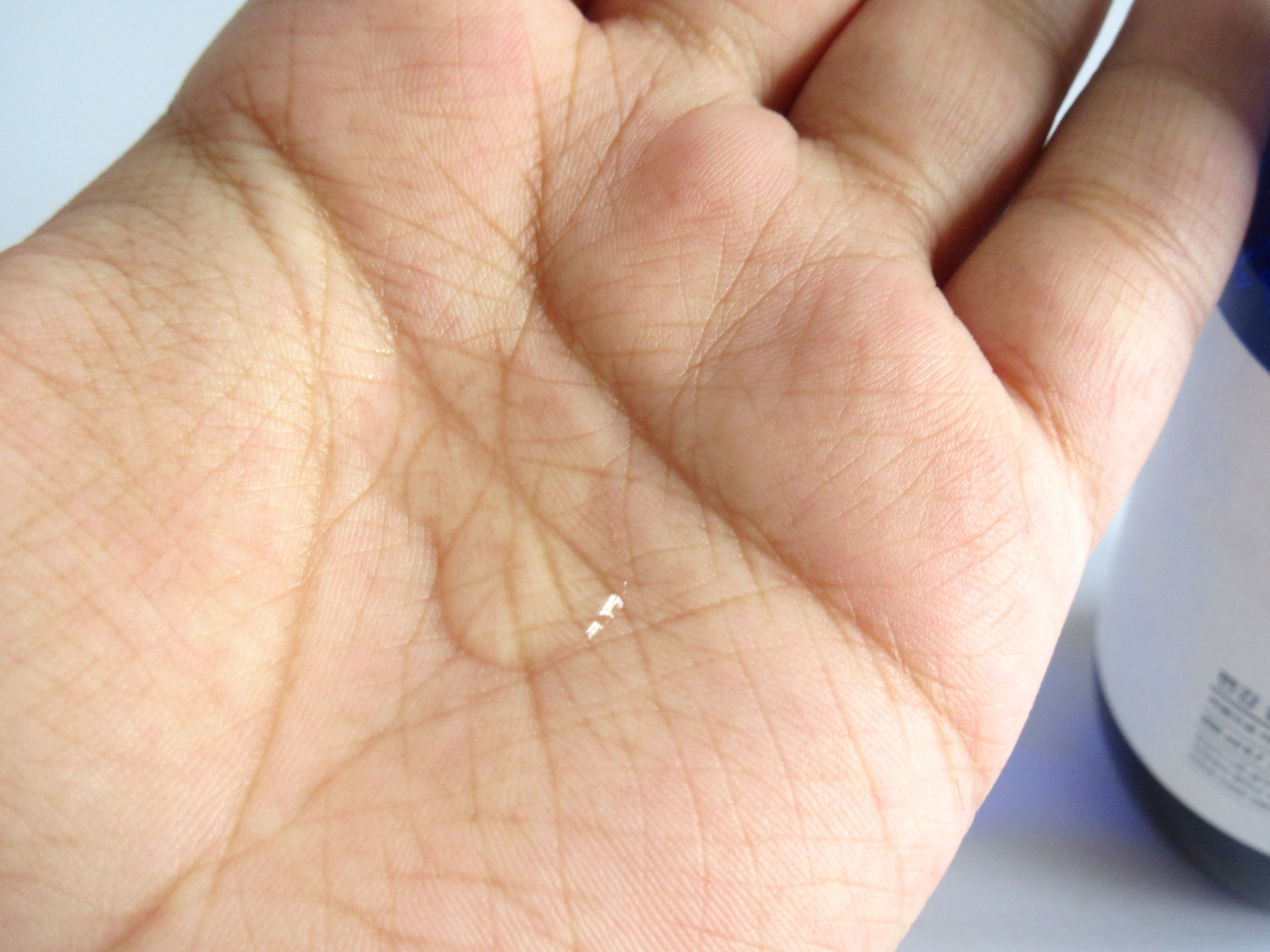 THOUGHTS: I don't know if you can tell from the photo but the consistency of the toner is much denser and much more viscous than other toners. Since I'm used to more watery toners, I was pleasantly surprised with this slightly gel-like formulation. Is it weird to start off the review with the toner's consistency? It's what I noticed right away, so, I think it warrants a mention.
This toner has been a delight to use. It is intensely hydrating. I have combination-skin; so, while I do have an oily T-zone, my cheeks can get quite dry. Over time, I've noticed how this toner has helped in combating the dry patches I have on my cheeks. The consistency of the toner may be dense and viscous but it quite fast-absorbing and doesn't leave any sticky residue. My skin instantly drinks it up and is left looking fresh and plump.
The toner is water-less and is made up of 91.3% of the Astragalus Membranaceus Root Extract or Milk Vetch Root Extract. This root extract is famous for its anti-inflammatory and antioxidant properties.
I do have to say that I find this toner extremely soothing and gentle on my skin. It has been a part of my night-time skincare routine since mid-June. I don't always have the patience for the 7 Skin Method but whenever I do indulge in it, I typically use this Essence Toner. Otherwise, what I normally do is, I use my Plum Alcohol-Free Green Tea Toner first. I use a toner-soaked cotton pad and swipe it across my face and neck and then I follow up with the Essence Toner. I always take some in my palms and pat it in.
With my current skincare routine, I find that I don't get any odd breakouts on my skin like I used to, say, six months ago (unless it's that time of the month – I expect a few visitors along my jaw-line then). In reference to this toner, I feel like, whenever I do get the occasional pimple, it heals much faster.
I had to sniff the toner several times because I've read a lot of reviews that state this toner is fragrance-free. Every time I pat it on my face, however, I detect the faintest herbal scent. It's so faint that I don't think it matters that much. If you've used it, what's your stance on the scent?
I adore the fuss-free, dark blue packaging. The white label on the plastic bottle is textured and I think that is exactly what makes it different from other brands that have minimalistic designs.
I think I'm only half-way through the bottle, even after using it so much. If I do run out before winter creeps in, which is highly unlikely, I will definitely be repurchasing it.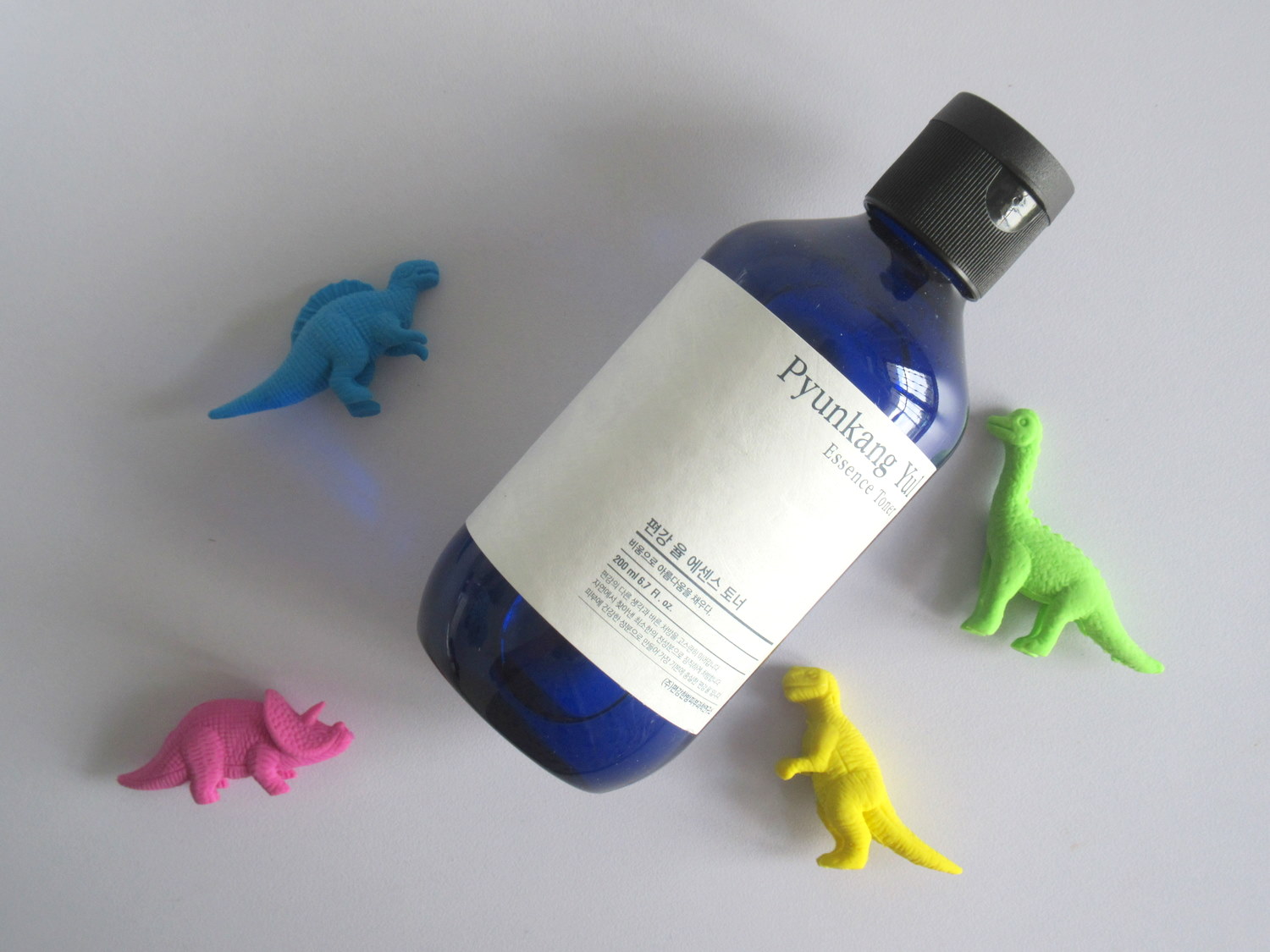 PRICE AND QUANTITY: It's available in 100 ml and 200 ml bottles. The 100 ml one retails for $9 – $12 while the 200 ml one retails for $13 – $20 (depending on where you purchase it from).
AVAILABILITY: RoseRoseShop (my recommendation), StyleKorean, TesterKorea, OhLolly, Jolse etc.
♥ Overall, like I said, I really like this toner and what it has done for my skin. I'll be repurchasing it whenever I run out!
Pyunkang Yul Essence Toner.
Pros
It's affordable. All products from this brand are either affordable or have a mid-range price.
It provides some intense hydration to the skin.
It is soothing and gentle.
It is perfect for the 7-skin Method.
The packaging is fuss-free and minimalistic but still pretty (in my books).
Cons
Availability is an issue.