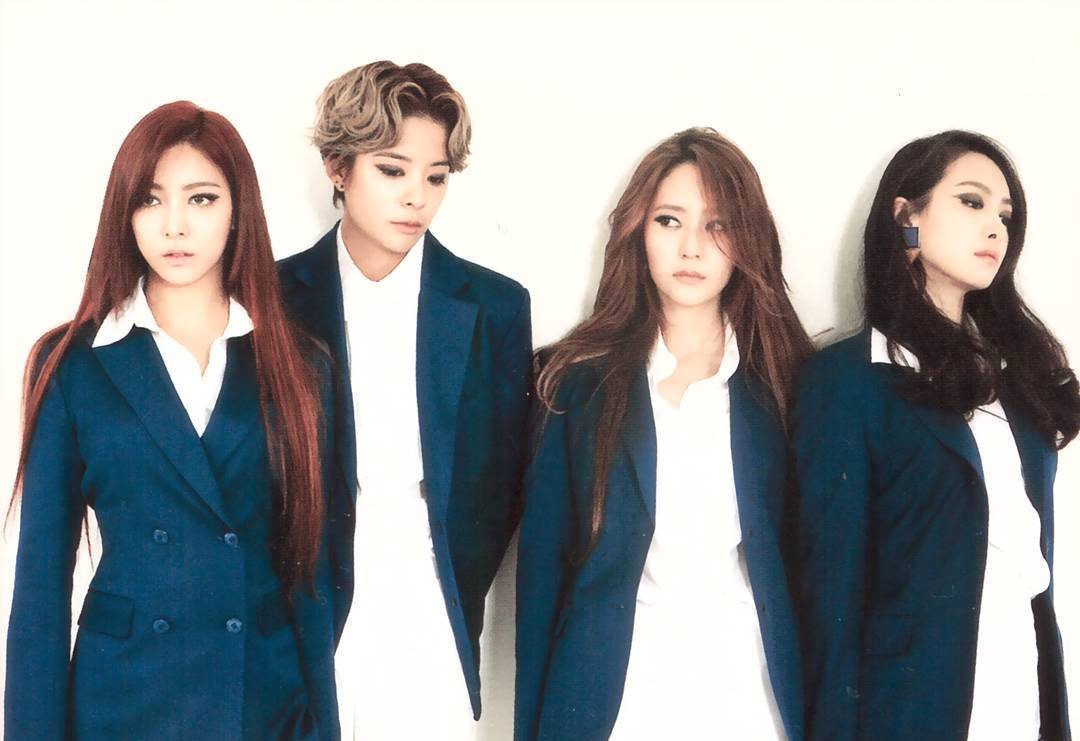 It's been 8 years since f(x)'s debut. As a hardcore MeU, I couldn't not post about one of my favourite musical groups of all time.
In last year's post, I chose my Top 10 f(x) songs. That was a daunting task. And like I mentioned last year, f(x) remains the most experimental, eclectic and unique K-Pop group ever.
As we keep begging SM Entertainment for new music from the girls, here's the group's last song. They released 'All Mine' as an SM Station song way back in July of last year. Their last album, '4 Walls', was released in 2015.
I just hope there's some sort of miracle and we're blessed with some new music from my beloved girls. I wish nothing but the best for the girls, irrespective of which path they take.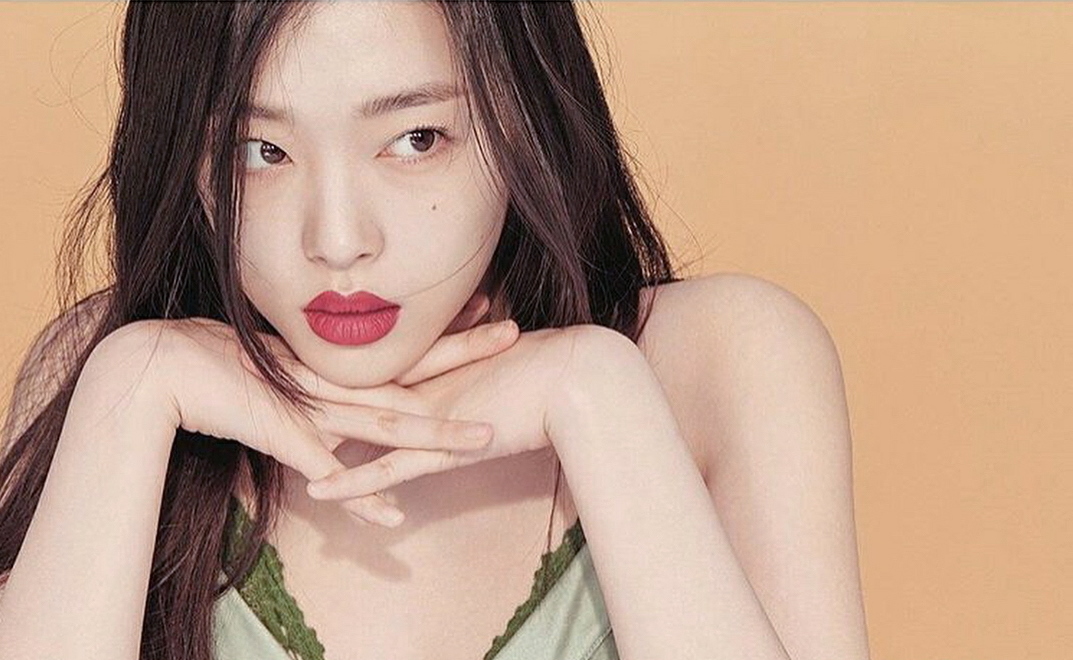 As usual, let's not forget Sulli. Sulli, one of my eternal muses, is the reason why I checked out their music in the first place. How could you resist her charms?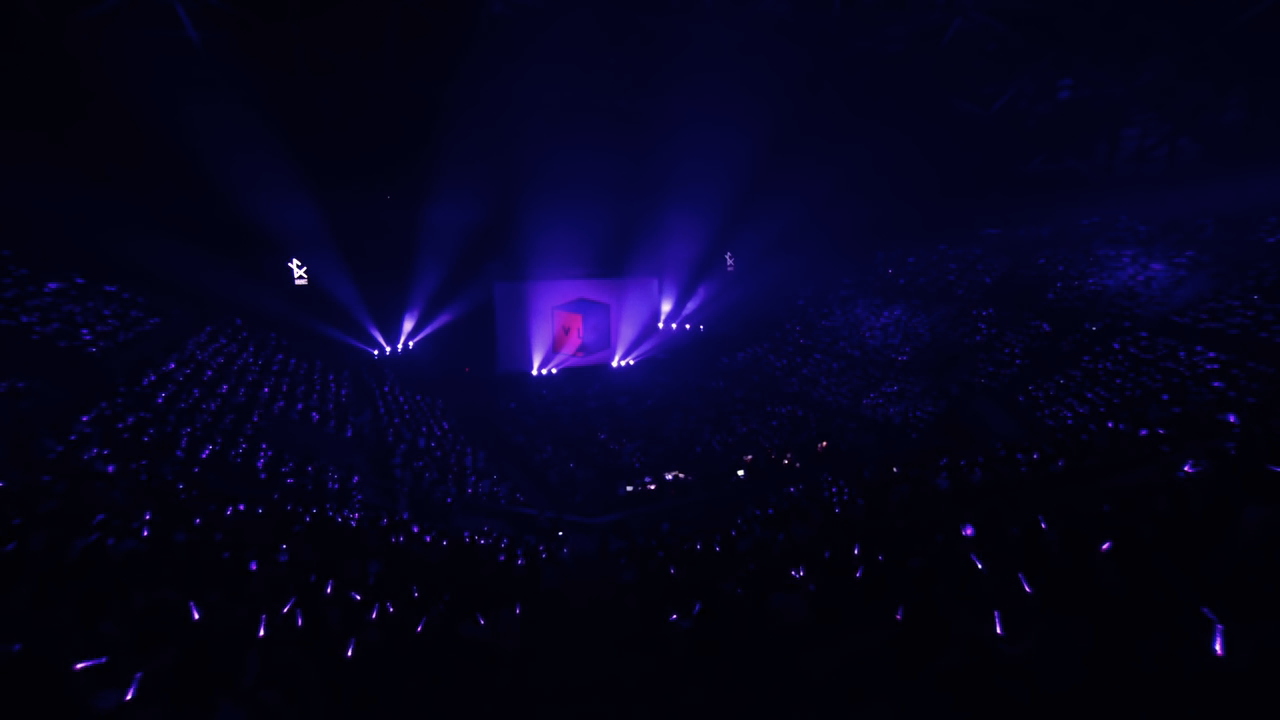 So, yes, Happy 8th Anniversary to the Queens of Cool, f(x). Let us celebrate their music and spread their uniqueness, fellow MeUs.
What is your favourite f(x) song?
Until next time,
take care.
A hardcore MeU. ♥