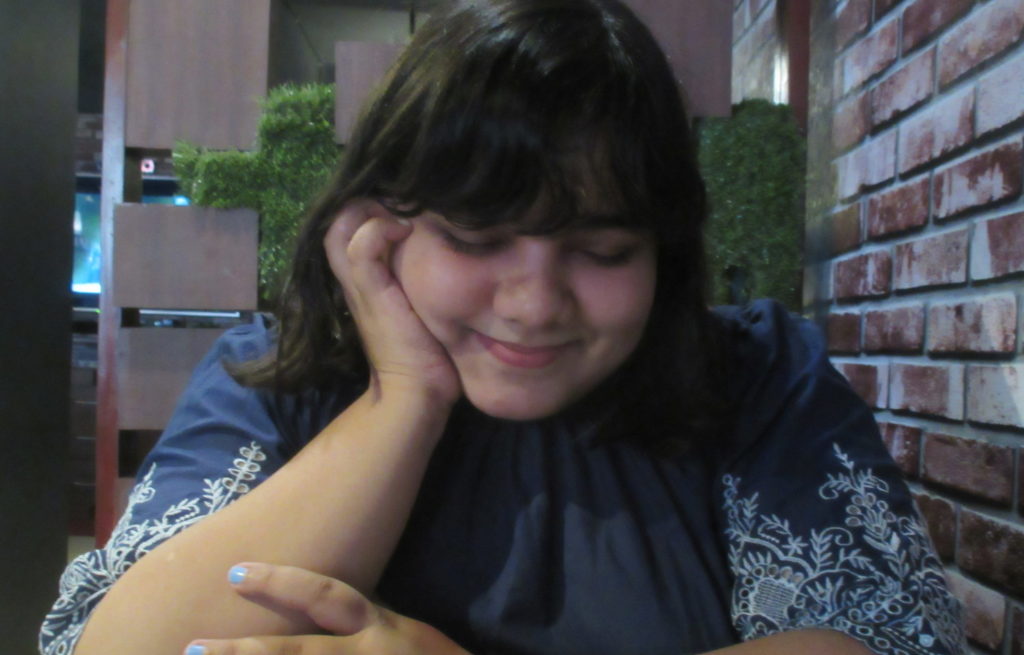 Midori (みどり, ミドリ, 緑, 翠) is green in Japanese. The site was named Midori Kitty Kitty because I love all things green and I used to have a severely cool cat named George (he was named after Joji "George" Koizumi from Paradise Kiss). Rest in peace, my dear George.
I'm just a student trying to pull my life together. This blog is where I unwind. It's my "happy place".
I love anime, manga, makeup (blushes specifically) and anything sparkly!
While I try to keep every post strictly about the topic, I have a little space (usually not more than a tiny paragraph) reserved for my own thoughts and for the whats, whys, hows and whens of said topic. It's called The Backstory. I'll be honest, I do stray from the topic every now and then.
Hope you have a pleasant stay at Midori Kitty Kitty. Try saying it fast, it's fun. ^^