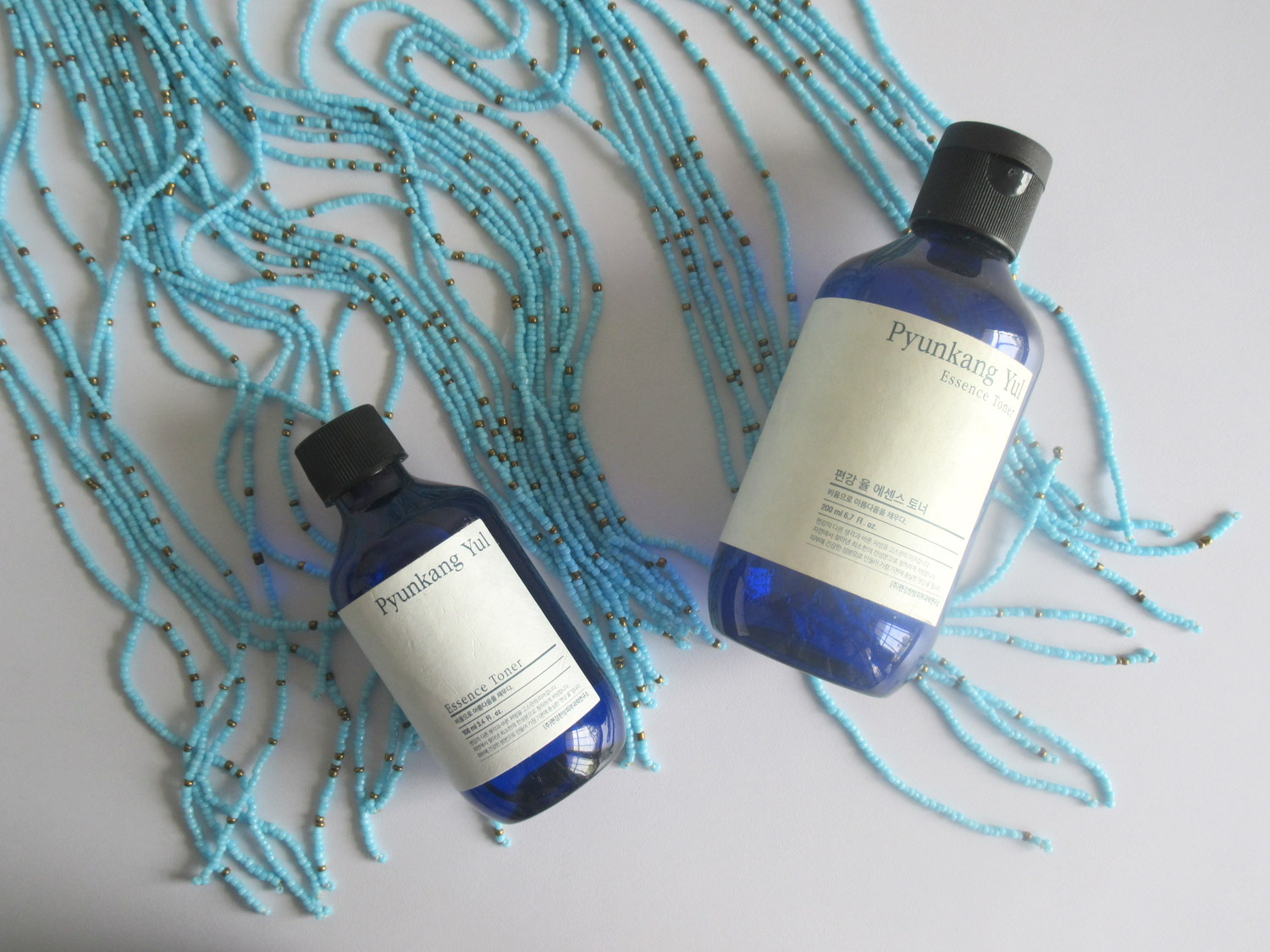 For a short period of time, I no longer had the time nor patience for the 7 Skin Method. However, I re-introduced this step(sssssss)  back into my routine because I missed it. My Summer Skincare Routine is fairly simple but going the extra mile with my toner has been keeping my skin in check.
I truly enjoy the Pyunkang Yul Essence Toner for the 7 Skin step. I do have a proper review on this wonderful toner.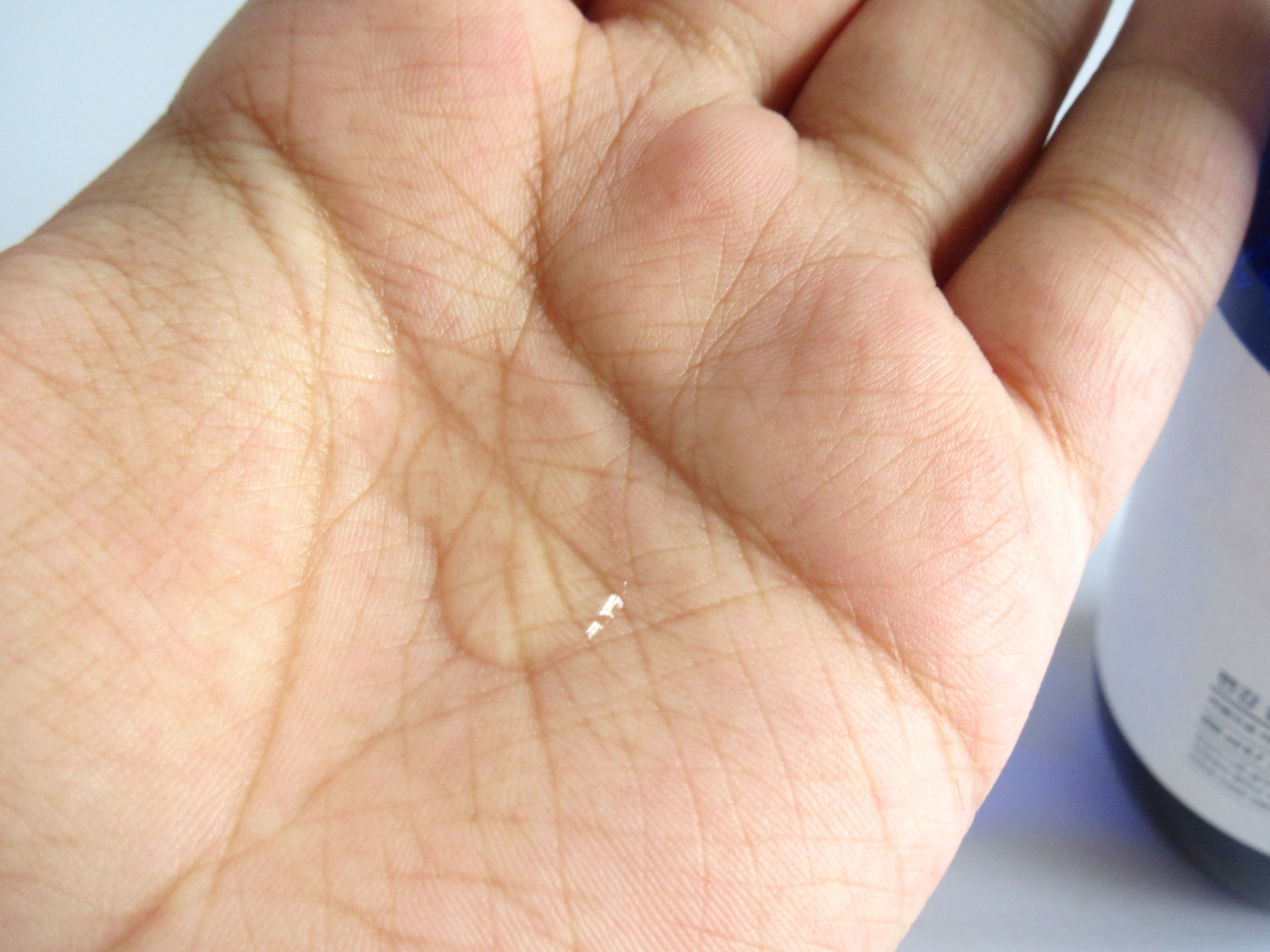 What exactly is the 7 Skin Method, you ask?
Well, to answer your question briefly, it's basically taking a dollop of your toner, patting it on to your skin and repeating that step for 7 times. You layer on your toner 7 times. Yep. That's right. In Korean Skincare terminology, skin = toner. So, technically, this can also be called the 7 Toner Method.
You'll need a denser and more hydrating toner for this step. Something soothing and calming will work too. You should pick a toner that has a cleaner formula that doesn't have too many active ingredients. So, your AHA or BHA toners are out of the question.
What you're essentially doing is packing hydration, through the toner, on to your skin so that other products you use after this step help in retaining moisture better.
If you think 7 times is a bit too much, start off with 3 layers. Then, work your way up to 5 and then go for 7.
You don't really need excessive amounts of toner to do this step. Just a dollop is fine. Start by patting the toner on to your cheeks and then pat it on to your forehead and chin.
Dollop, pat, repeat.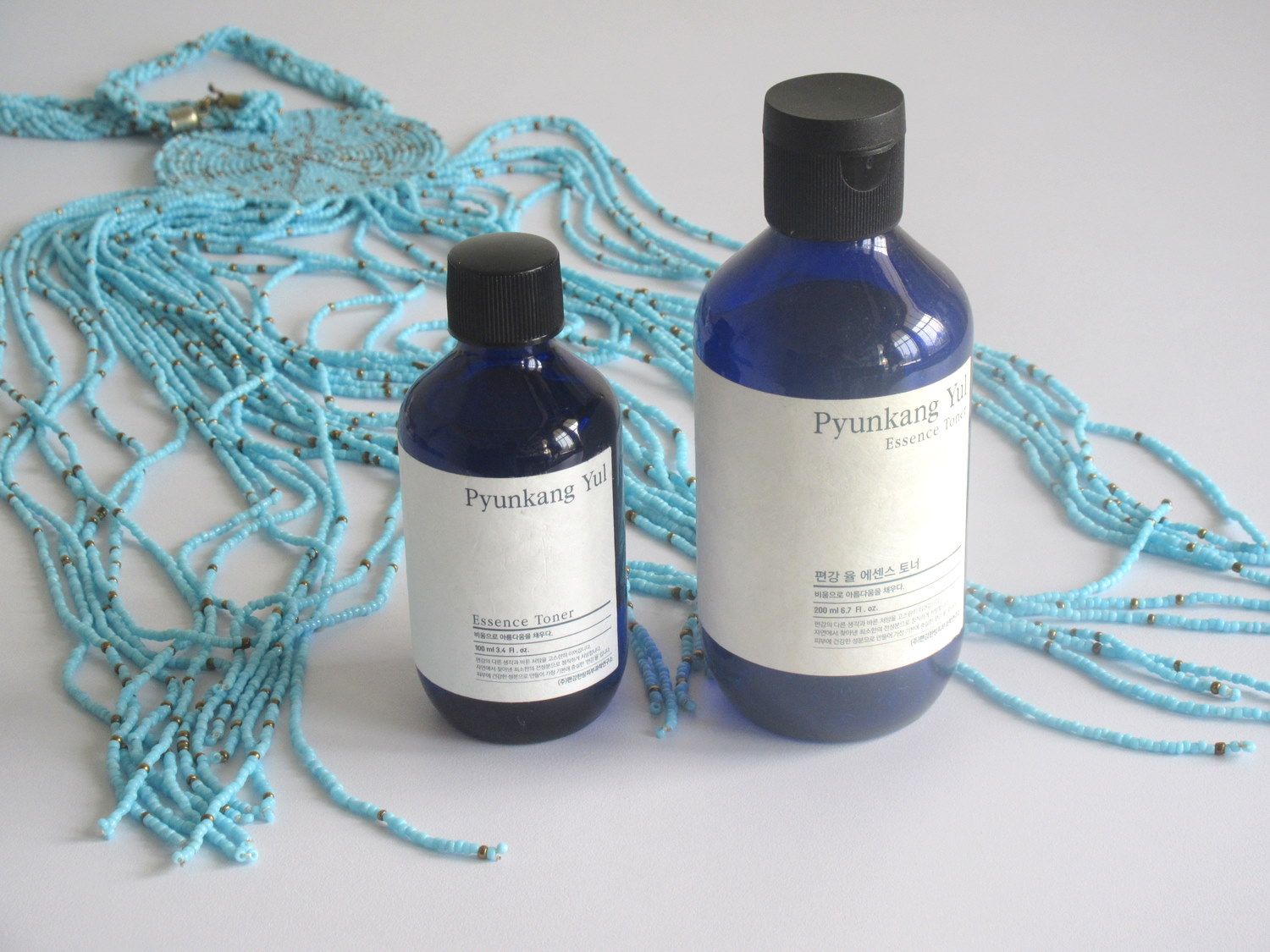 You'd think 7 layers of toner would be overkill in the summers but it truly isn't. I find that I need lesser of everything else because of it. It actually makes a lot of sense.
I'm truly at peace with my skin right now. Maybe I should do a post on my current skincare routine. I'll do that sometime soon, hopefully.
I love the  Pyunkang Yul Essence Toner for this step. It's a little denser and more viscous than your average toner. It's extremely gentle, soothing and hydrating. I also quite enjoy the Klairs Supple Preparation Facial Toner for the 7 Skin Method. The toner from Etude House's Soon Jung line is nice too.
I tend to do this every other day, at night. You should do this step as per your skin's own needs and concerns.
Is the 7 Skin Method a steady favourite in your Skincare routine? Which toner do you use for it? Let me know!