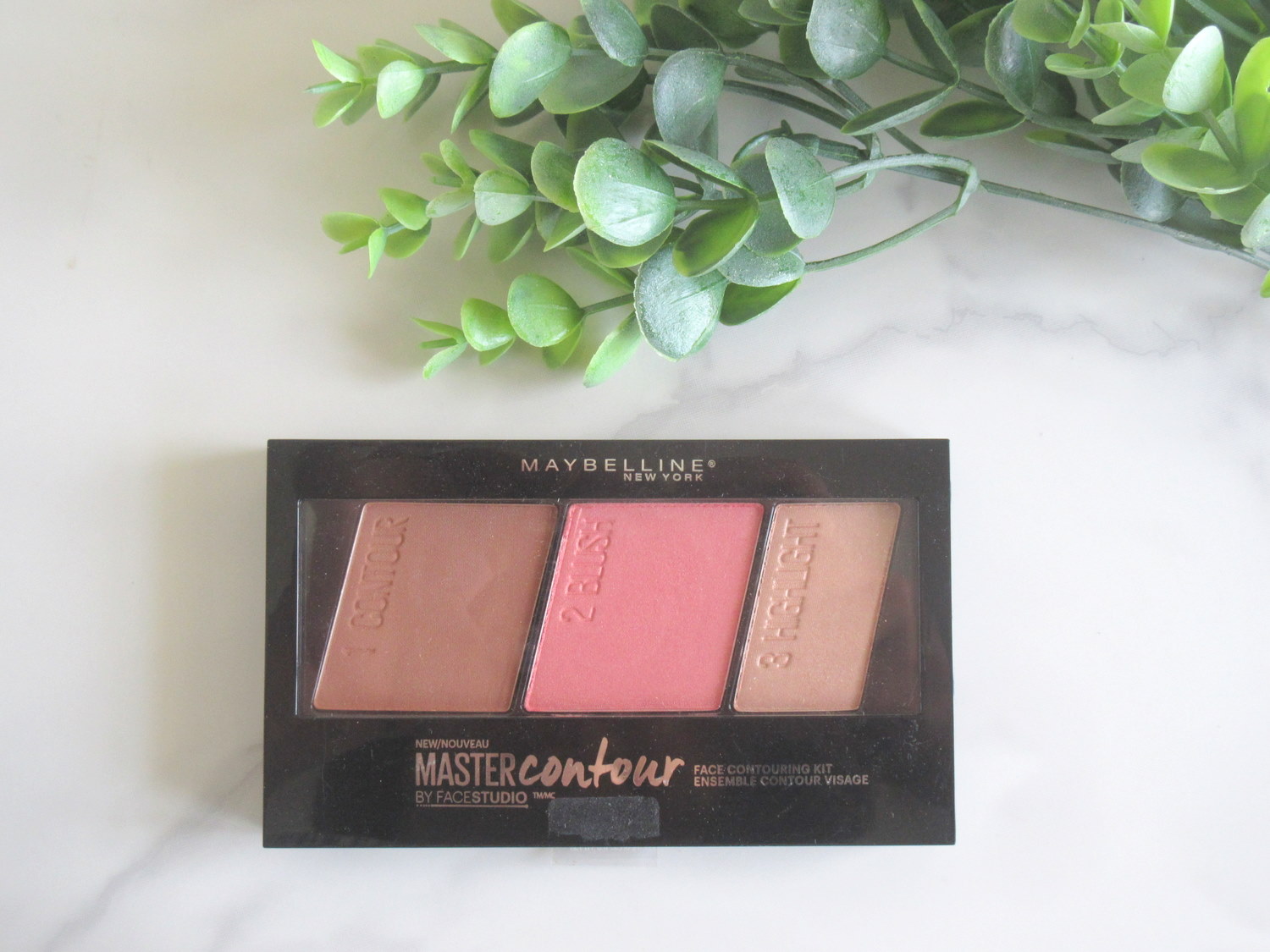 Hi, today's Day 1 of High Street Week here on the blog! I intend to talk you through some interesting High Street finds before Festival Season officially kicks off in the country.
THE BACKSTORY: This contour palette was/is actually meant for the girlfriend. You'll see the product on her face, in this post. Do I like this enough to buy the 'Light to Meduim' kit for myself? Well, you'll find out soon enough.
THE PRODUCT: I find that the market is currently saturated with these kinds of kits. Every brand has some version of a bronzer/contour-blush-highlight kit these days. Not all are made equally, though. I realise that these kits will be popular buys during Festival Season. I mean, everybody wants to look their best.
Anyway, you get 3 products here, packaged in a decent plastic palette (there's no mirror, sadly).
There's a bronzer that takes up most of the space in the palette. I say bronzer because it's got too much red in it to be a viable contouring powder.
There's a gorgeous peachy-pink blush with golden shimmer running through it.
There's a somewhat frosty but still

usable

highlighter.
You may swatch these powders at the counter and go, "Hmm, smooth enough – I'll buy it.". Wait. Wait a moment.
The bronzer is the most troublesome product in this palette. It's quite pigmented and a little difficult to blend out. More often than not, it ends up looking splotchy. It's nothing unusable, though. If you have the right tools – a brush fluffy enough to blow out the edges – you'll be able to make it work just fine. But I don't like it enough to recommend it to you.
However, I really do like the blush. It's shimmery but it doesn't look as awful or over-the-top as most shimmery blushes do. The shimmer in it is quite fine so it ends up looking like an elegant and luminous flush of colour on the cheeks.
The highlighter is a whitish champagne hue. It's a little chunky but, again, it looks alright if you have the right tools.
I usually appreciate any kind of tool we get in palettes/kits. I adore the sponge-applicators that come with most eyeshadows. But the brush you get with this palette is a little too ridiculous. It's a tiny angled blending brush. You could probably use it for your eyeshadows just fine but for the larger planes of your face, I don't think it's any good.
I personally don't like the bronzer here but otherwise, it's… alright. I suppose. It's a decent palette if you're a beginner. Hell, it's a decent palette if you have the right tools. That's all it takes with this one. Just a touch more effort than you'd usually put in. But if you didn't want to put in any effort, I doubt you'd be bronzing up your face at all.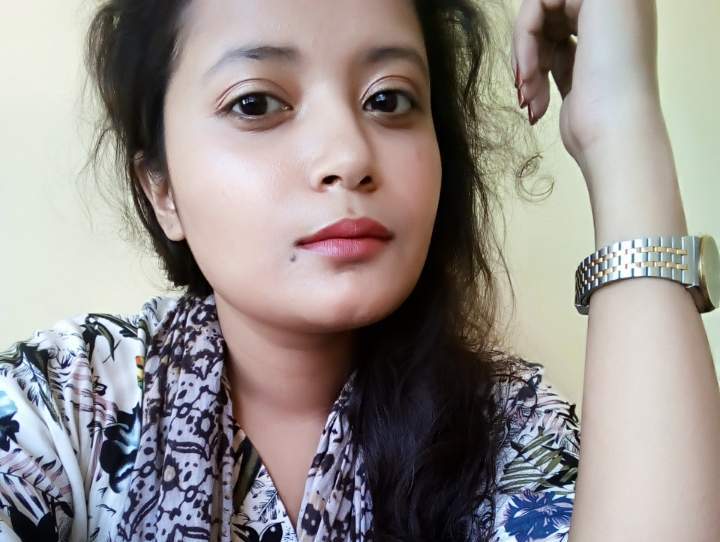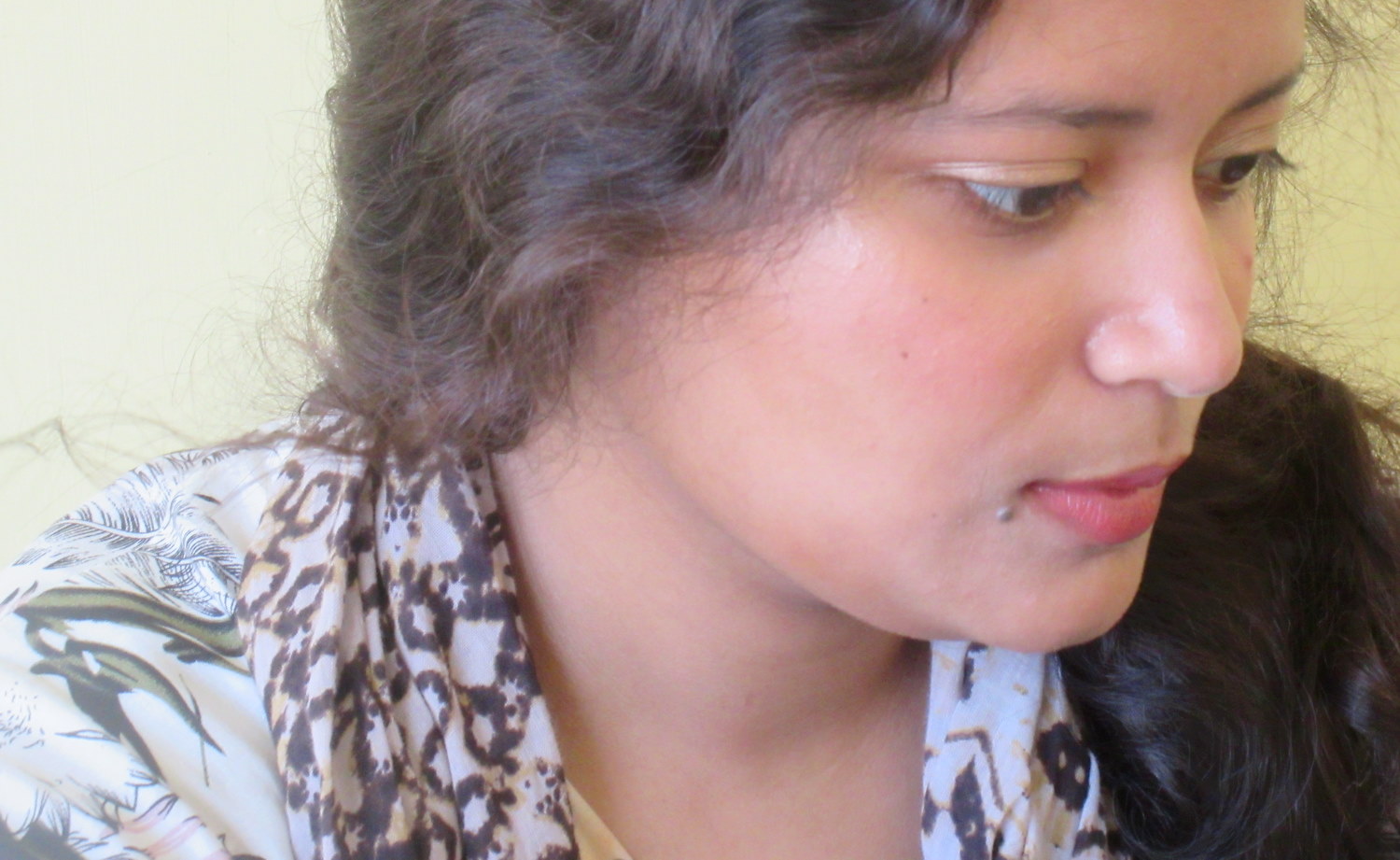 DEMO?: That's the girlfriend. She looks pretty, right? Tell her she looks pretty. When I asked her what she thought of the palette, she said she liked the blush and the highlight. The bronzer, well, not so much.

The first photo is a selfie she took on her phone, with the filter on. You see how lumious and perfect her skin looks.
The second photo is the one I took with my camera. While her skin still looks great, you can see the very obvious stripes of bronzer. Even after blending it out for a while, you can still see how stiff and pigmented the product is. On the other hand, I do truly like the look of the blush and even the highlighter is decent.
Another tip I have is that you might want to set your face with a Face Mist or Makeup Fixer to let all the powders settle in.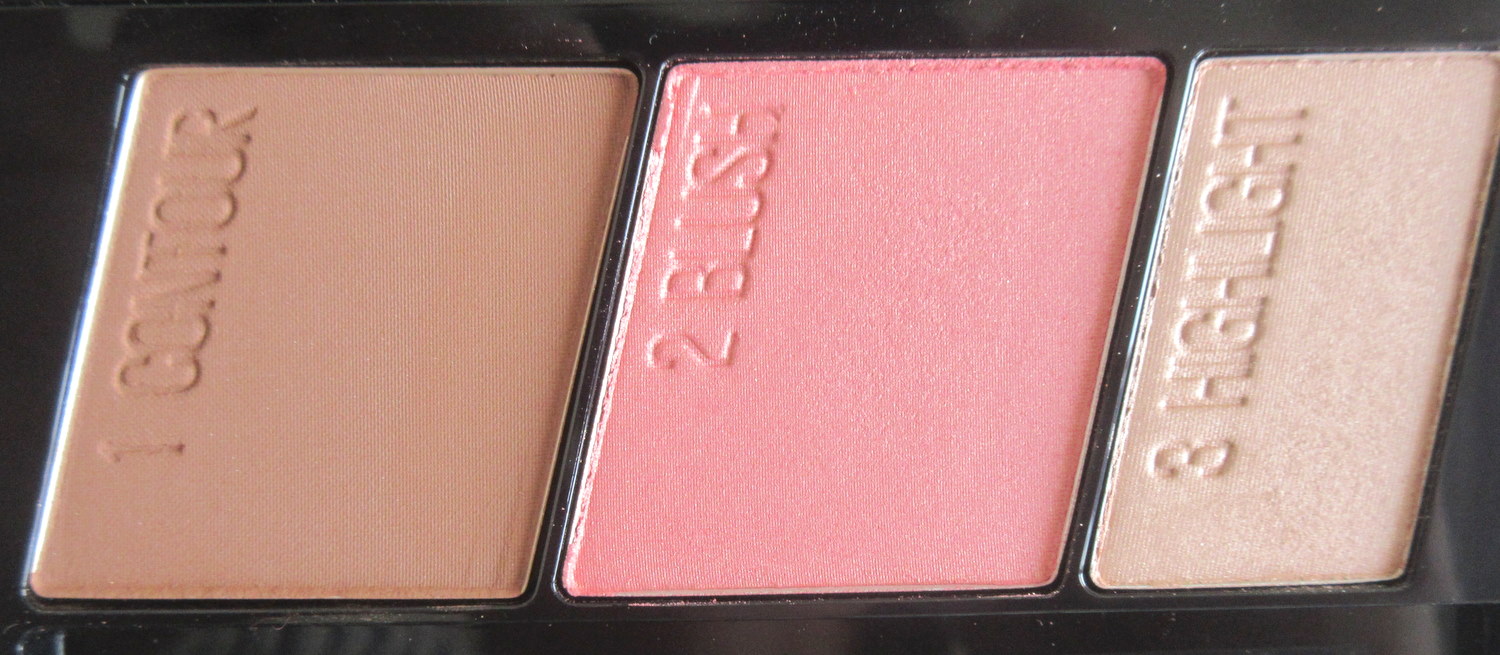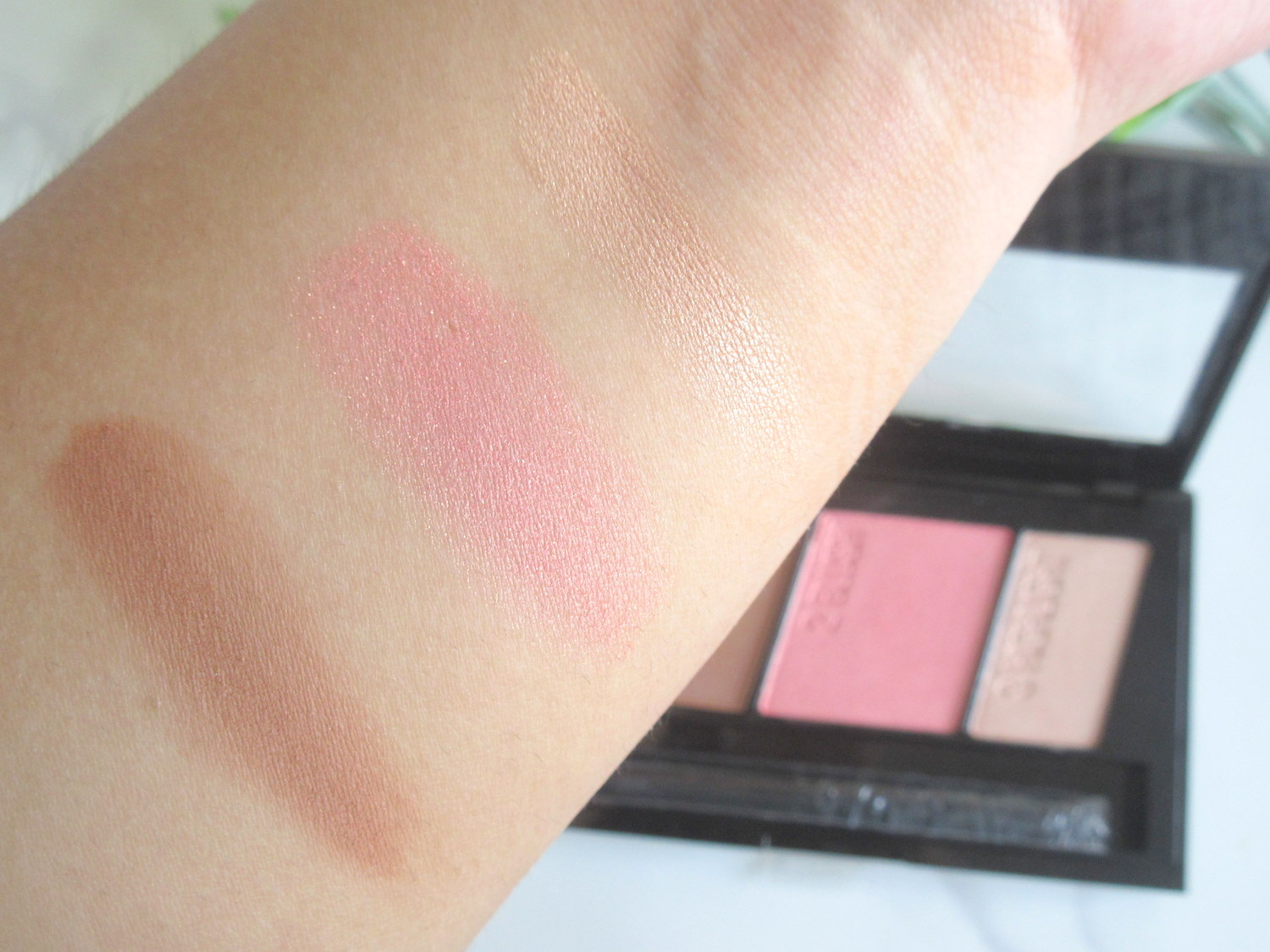 QUANTITY AND PRICE: 999 INR for 10 grams of product.
AVAILABILITY: Maybelline counters across the country, Nykaa, Amazon etc.
♥ Overall, I think… it's an average face palette. It didn't blow me away but it wasn't particularly disappointing either. It may be more economical to get a palette like this but I don't think I would recommend this particular palette.
Maybelline Face Studio Master Contour Palette in 'Medium To Deep'.
Pros
You get 3 products in one palette. You can basically do your entire base makeup just fine with this.
The blush is stunning.
The highlighter is decent enough.
It may not look like it but the packaging is sturdy.
All the powders are quite pigmented, which may or may not be a good thing, actually.
Cons
The price is a little too steep for a High Street brand..
The bronzer is difficult to blend out.