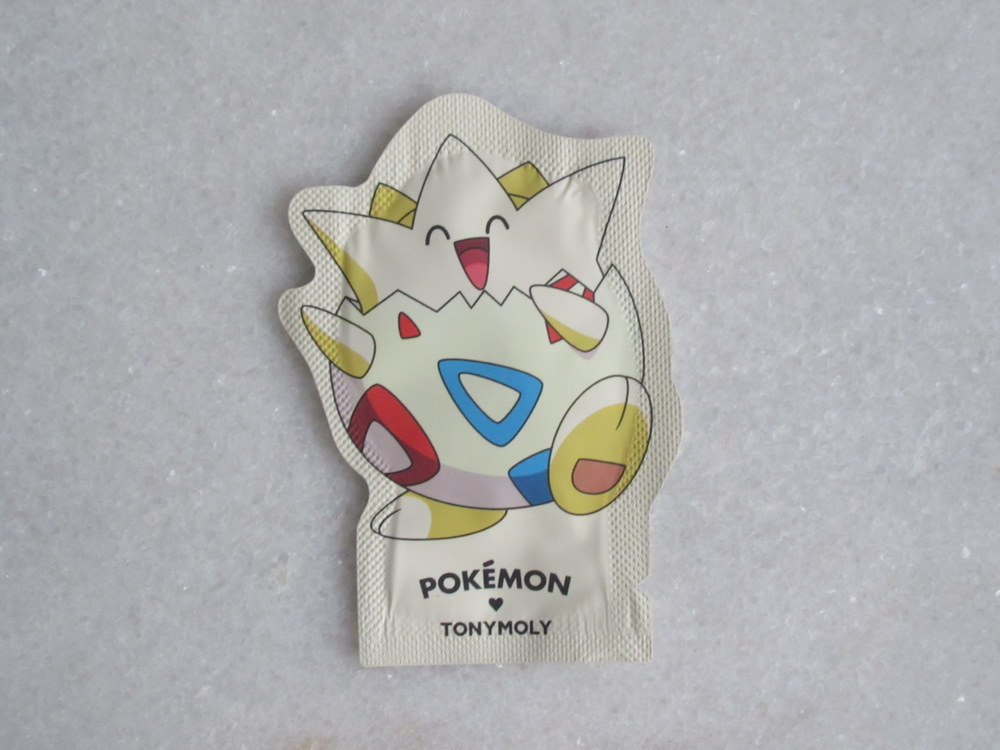 More samples to talk about, yes!
Tony Moly Pokemon Hand Cream Togepi: I have already reviewed these hand creams. They are light but fairly moisturising. The Togepi one has a pleasant lemon fragrance.
PRICE: $5
REPURCHASE?: These were limited edition so I don't think I'd be able to, even if I wanted to.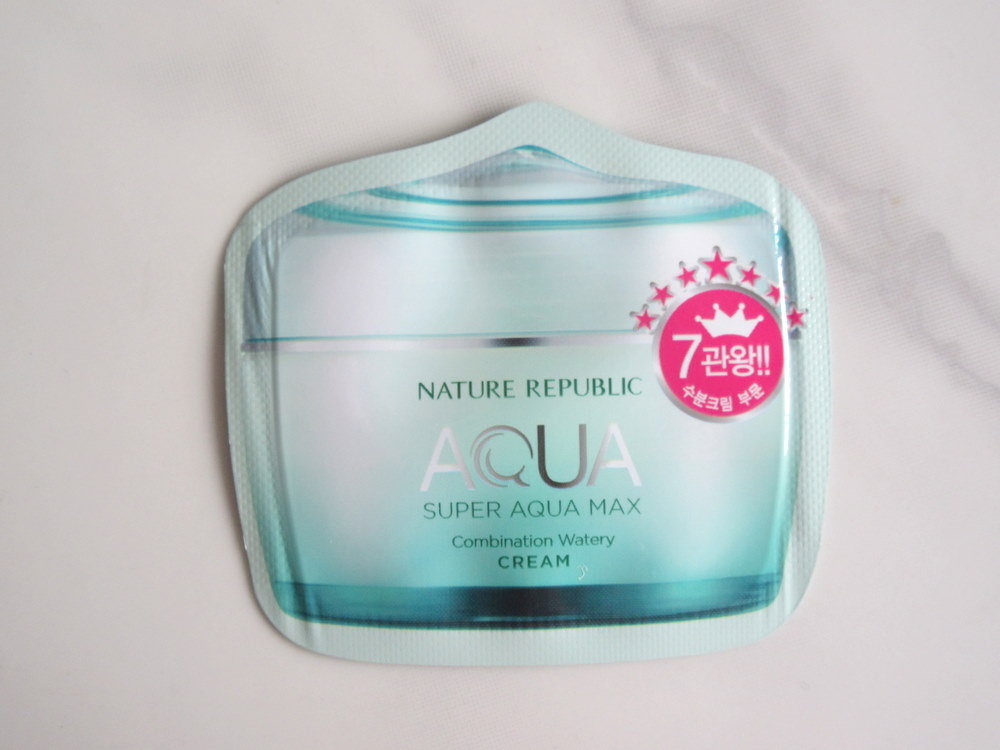 Nature Republic Super Aqua Max Combination Watery Cream: It was easily absorbed into the skin and had a fresh fragrance. Not much else was written down in my memo apart from its silicone-slip texture.
PRICE: $20
REPURCHASE?: No.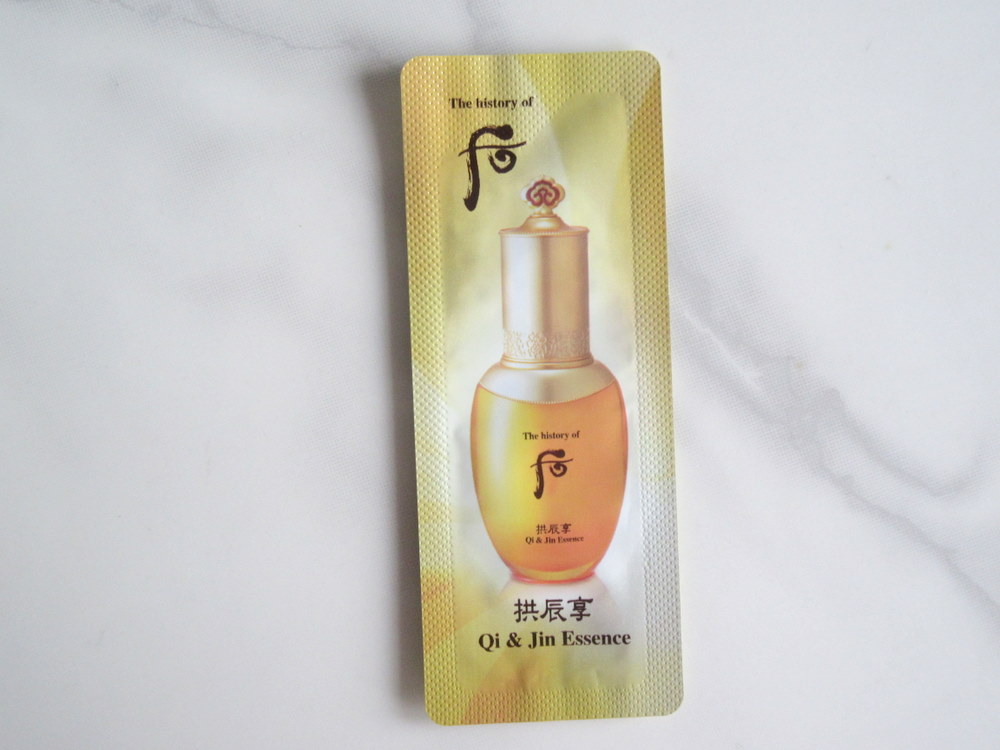 The History Of Whoo Qi & Jin Pore Care Essence: It had a very strong baby powder scent. It had a light emulsion consistency and my skin drank it up immediately. However, it left behind a sticky feeling to the skin.
PRICE: $119
REPURCHASE?: AHAHAHHA. NO.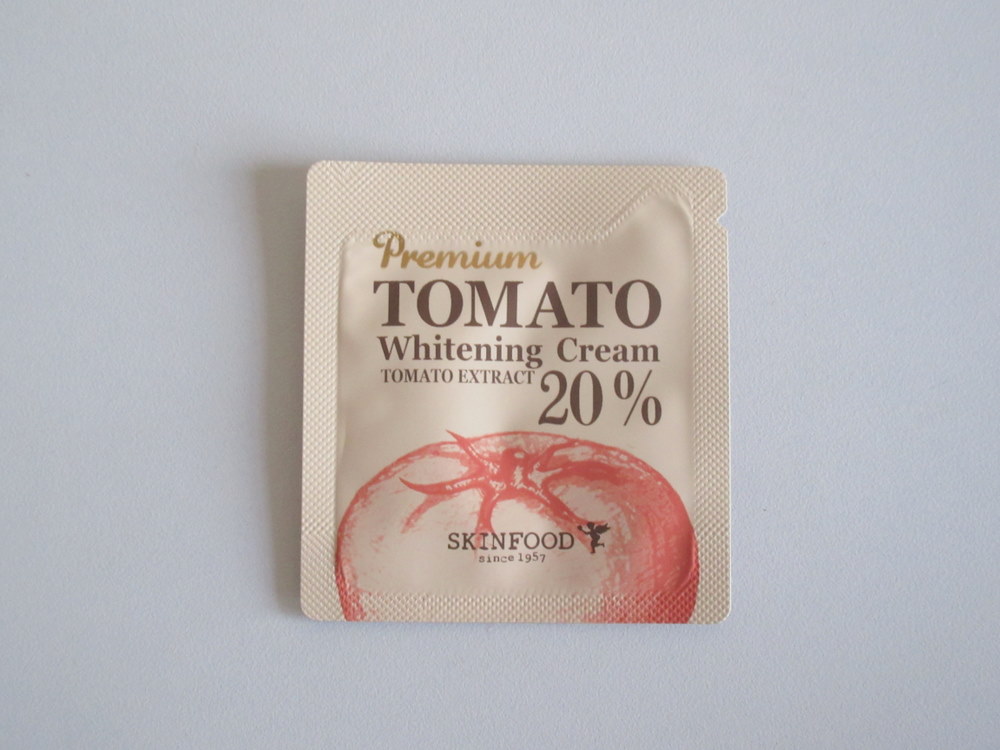 Skinfood Premium Tomato Whitening Cream: It had a light, fluffy consistency and my skin drank it up. It had no notice-able brightening effect but I liked it because it was very moisturising.
PRICE: $15
REPURCHASE?: No.
Etude House Moistfull Collagen Cream: I quite enjoy the Moistfull Collagen range from Etude House. I've tried and reviewed their eye cream before. This cream, too, I've enjoyed using in the past. It has a light consistency that still manages to hydrate the skin and lock in moisture.
PRICE: $15
REPURCHASE?: I've used this cream before and I've liked it. It's a nice budget moisturiser.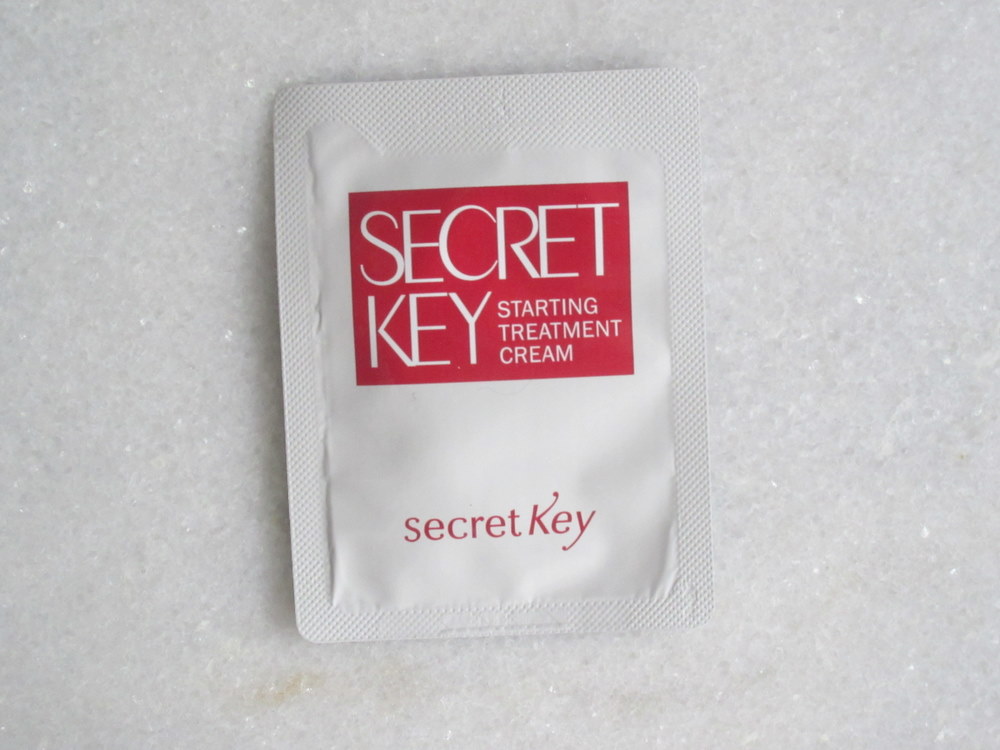 Secret Key Starting Treatment Cream: It had the texture and consistency of an emulsion and a very slight floral scent.
PRICE: $25
REPURCHASE?: No.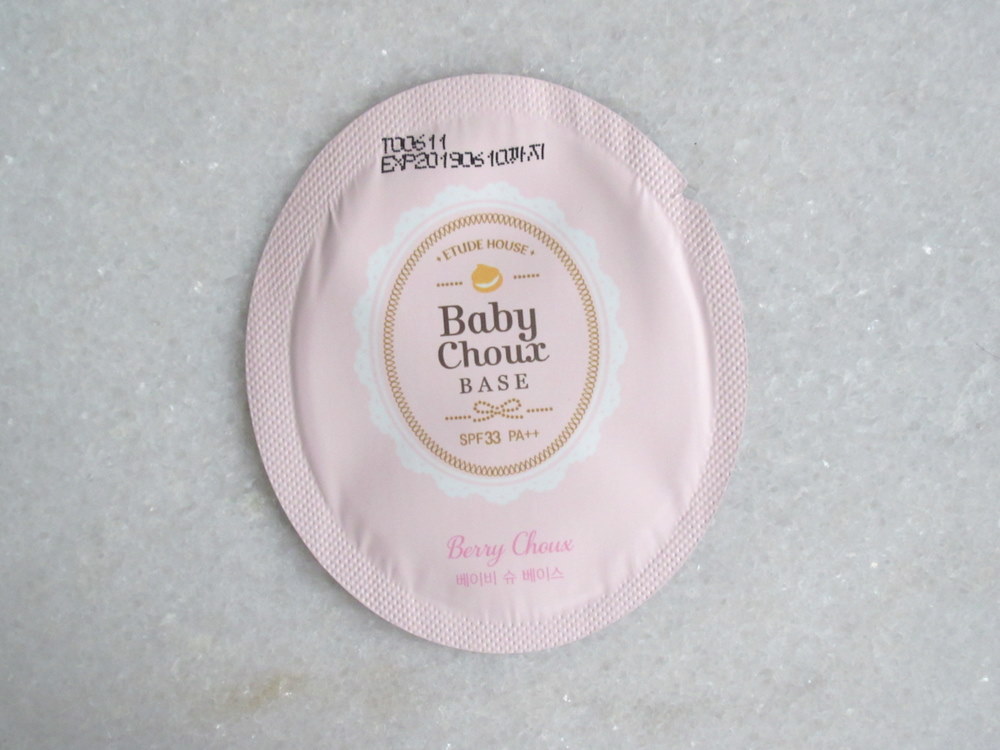 Etude House Baby Choux Base (Berry): A little goes a long way with this guy. Use too much and you end up looking stupidly pale. It looks great when just the right amount is applied. It makes the skin bright and luminous. If you feel like your skin's been looking a little dull, you could give it a go.
PRICE: $10
REPURCHASE?: This line has been discontinued! (´・з・)