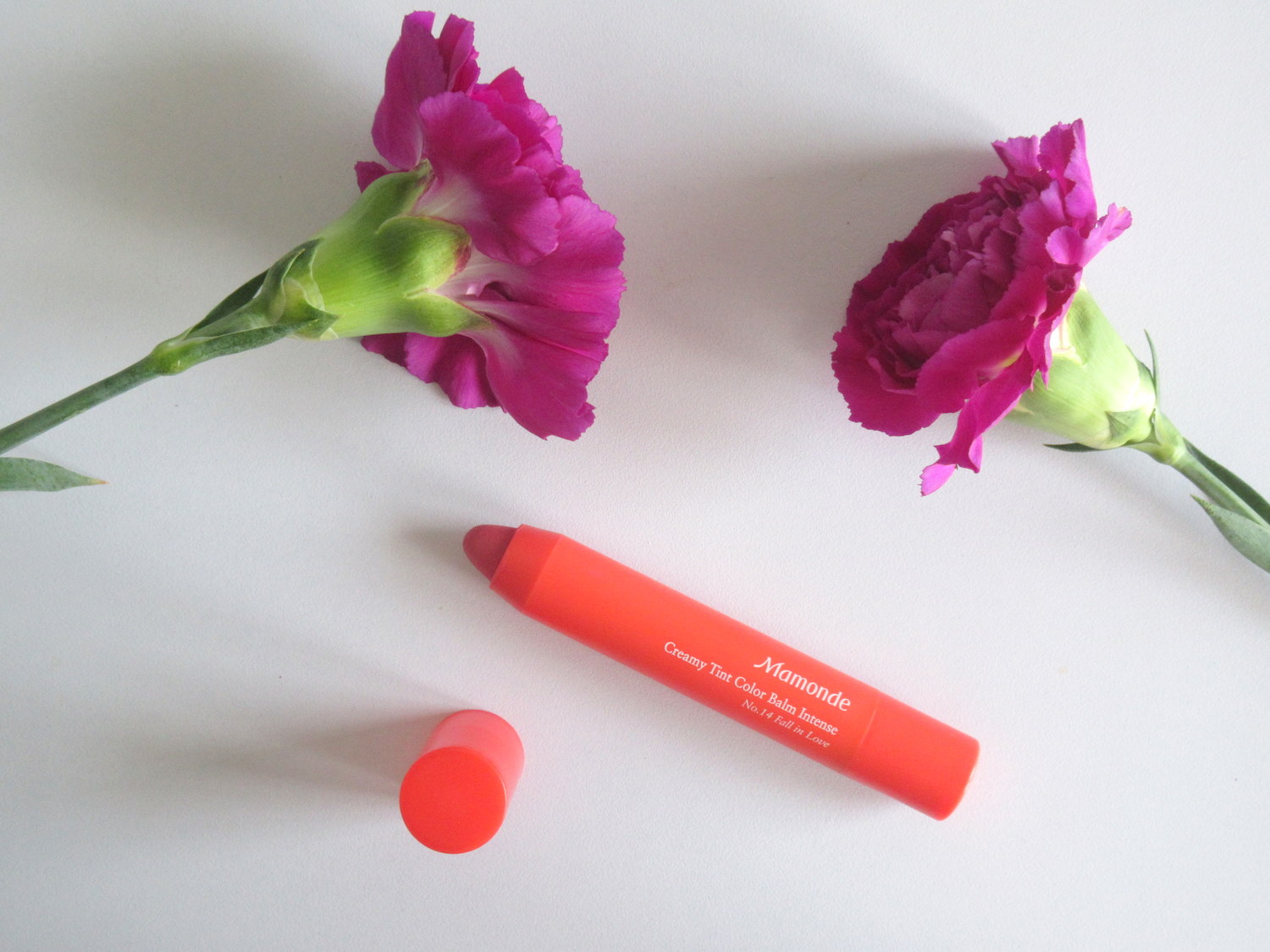 Hi, you guys. Today, I have a Quickie on this lip crayon I picked up a couple of months ago.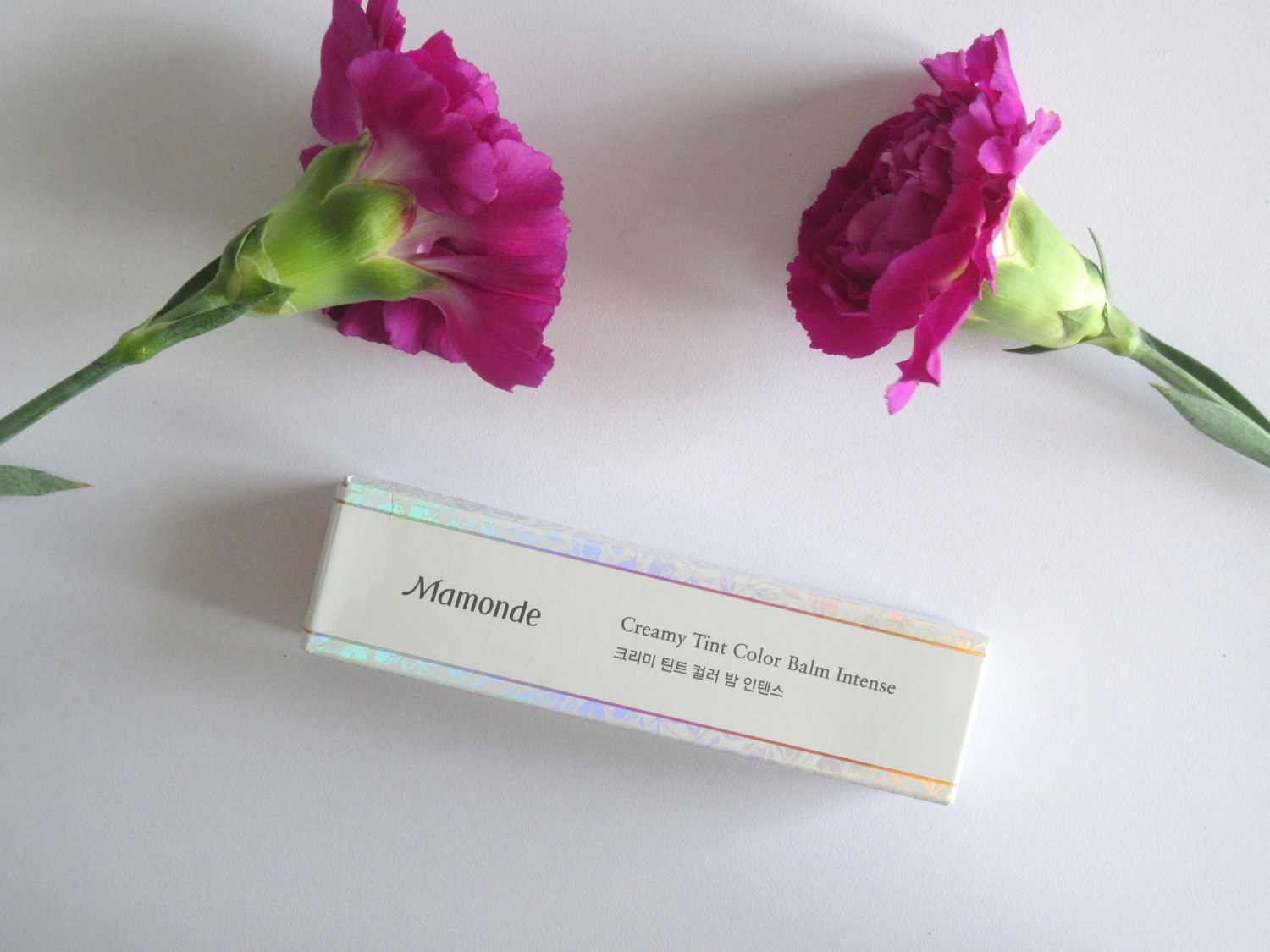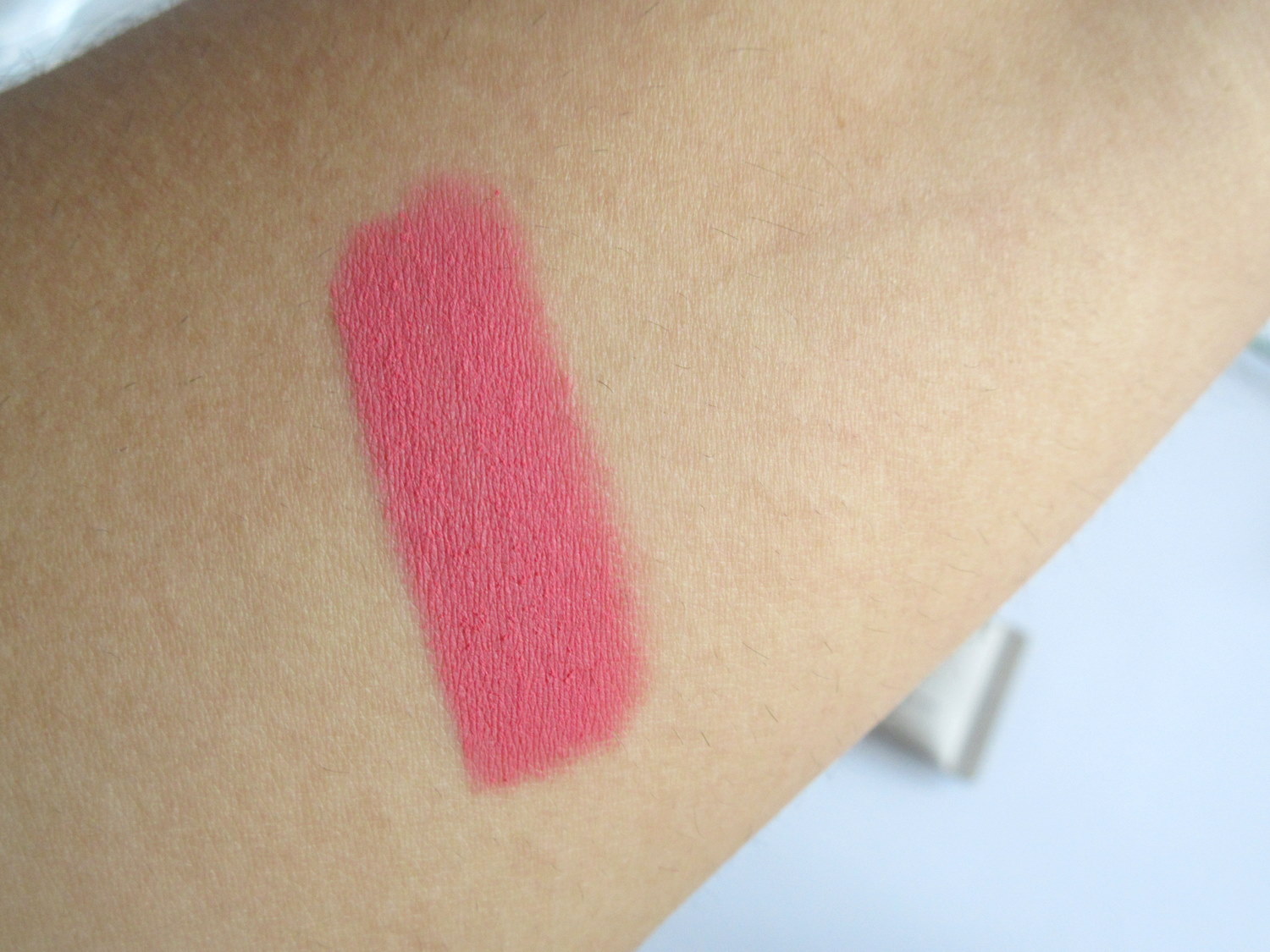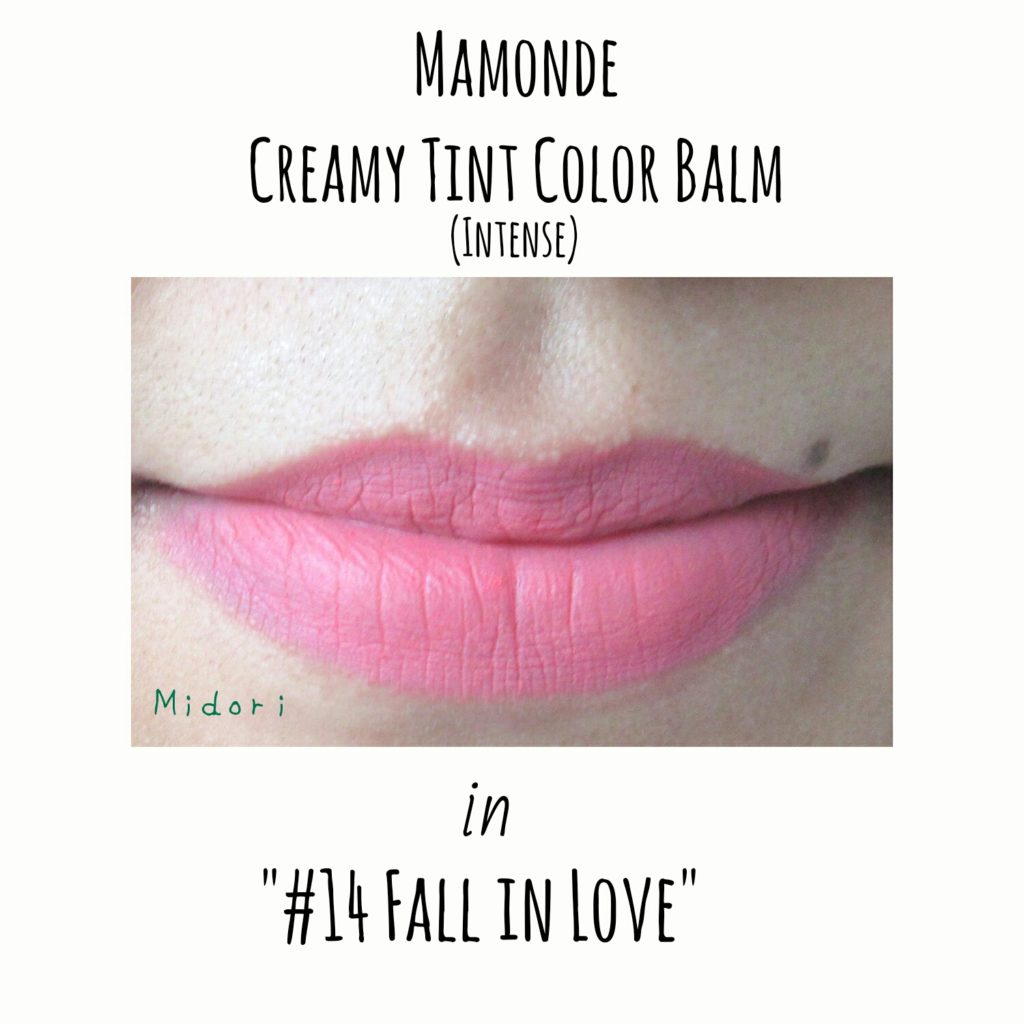 This is the repackaged version of Mamonde's ever-so-popular Creamy Tint Colour Balm, which previously looked like this. They now come in adorable colour-coded packaging and have two different formulas for you to choose from – Intense (which has a matte finish) and Light (which has a glossy finish).
I picked up '#14 Fall In Love', a light peach shade. The colour is fuss-free and low-maintenance. I like the pigmented and opaque matte formula. It's a creamy matte, so it wears comfortably on the lips. It does emphasize lip-lines and chapped lips like most other matte lip products so it's up to you to do the prep beforehand (exfoliate, use lip balm).
∴ I love, love, love the colour and the formula is decent enough for me to enjoy. You have a plethora of shades to choose from. If you're not a fan of matte lips, you could easily opt for the Light version, which have a glossy and balmy finish.
LINKS: cosmetic-love, ibuybeauti, beautyboxkorea etc.
PRICE: Around 7-9 USD (451-580 INR approx.) for 2.5 grams of product.