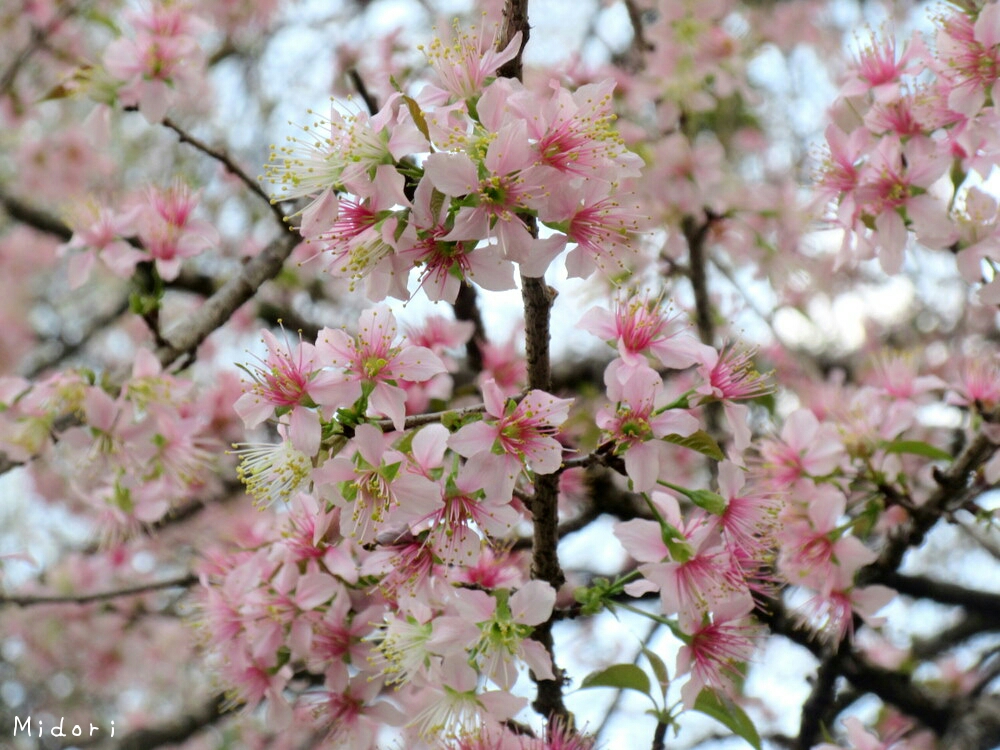 So, that's another thing off my bucket list.
Read more about the festival here, here and here.
While the cherry blossom is considered the national flower of Japan, it is speculated to be native to the Himalayas. Cherry blossom season is celebrated widely in Japan and it usually starts in late-March and ends early-April. Hanami, translated into 'flower viewing', is the tradition of enjoying the transient beauty of flowers (almost always referring to the cherry blossom trees) and, in a way, accepting mortality, karma and destiny. In modern-day Japan, Hanami consists of having an outdoor party during daytime or at night.
If you're a fan of anime or manga, you would surely know about the significance of cherry blossoms. It's been a lifelong wish of mine to see cherry blossoms in full bloom. We all know I cannot afford that plane ticket to Japan (yet) so when I heard that our neighbouring state of Meghalaya would be hosting India's First Cherry Blossom Festival (and the World's First Autumnal Cherry Blossom Festival, it seems), I had to work fast and make things happen.
Enter my fabulous aunts, mother and girlfriend. We had a public holiday today and we planned an all-girl's trip to the quiet little town of Shillong, the capital of Meghalaya, where the festival would be held. There were cherry blossom trees blooming everywhere and it was quite the sight.
I cannot be more descriptive than that today. It's been an emotional day for me. For your average otaku girl, Midori, it was an extraordinarily beautiful day. I'm just so grateful.
Enjoy some photos of sakura, you guys. Have a great day!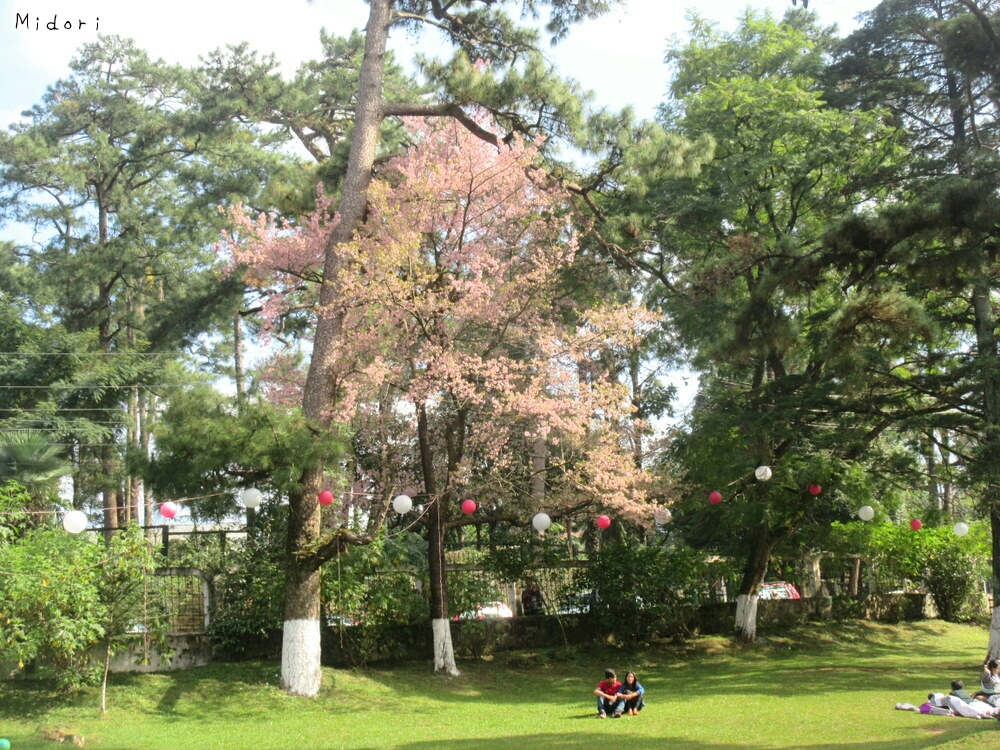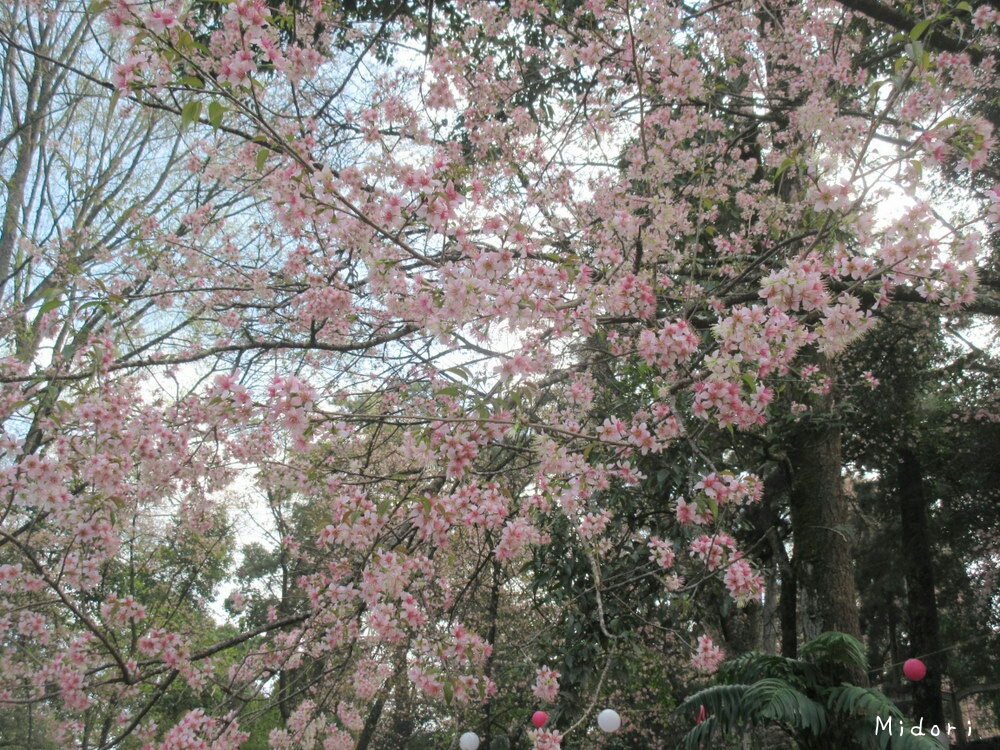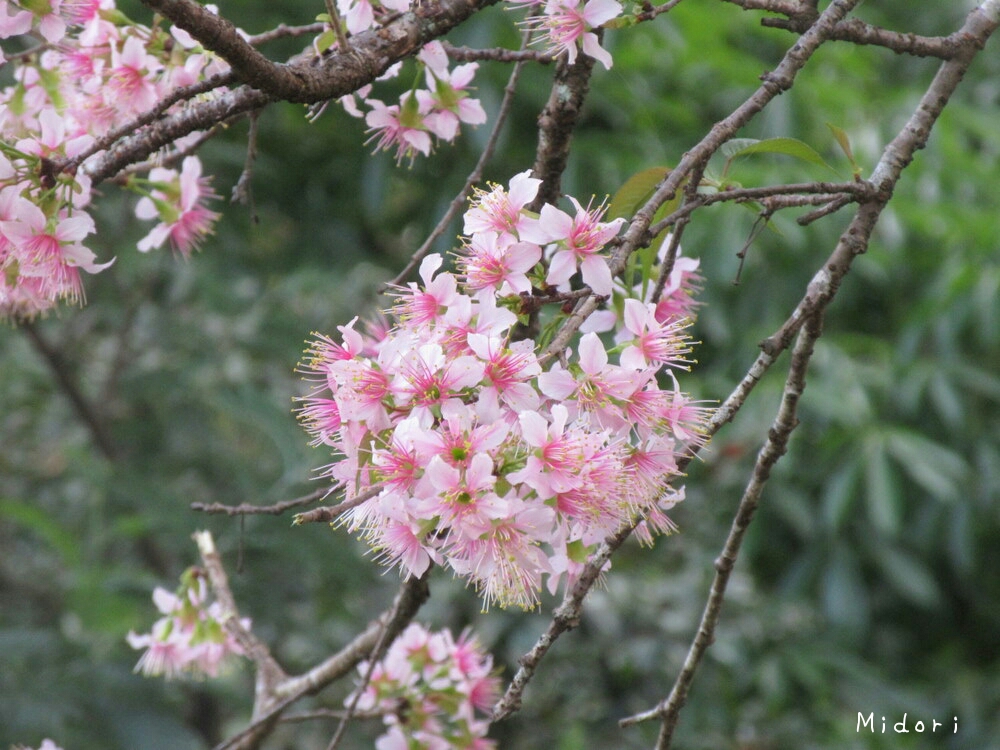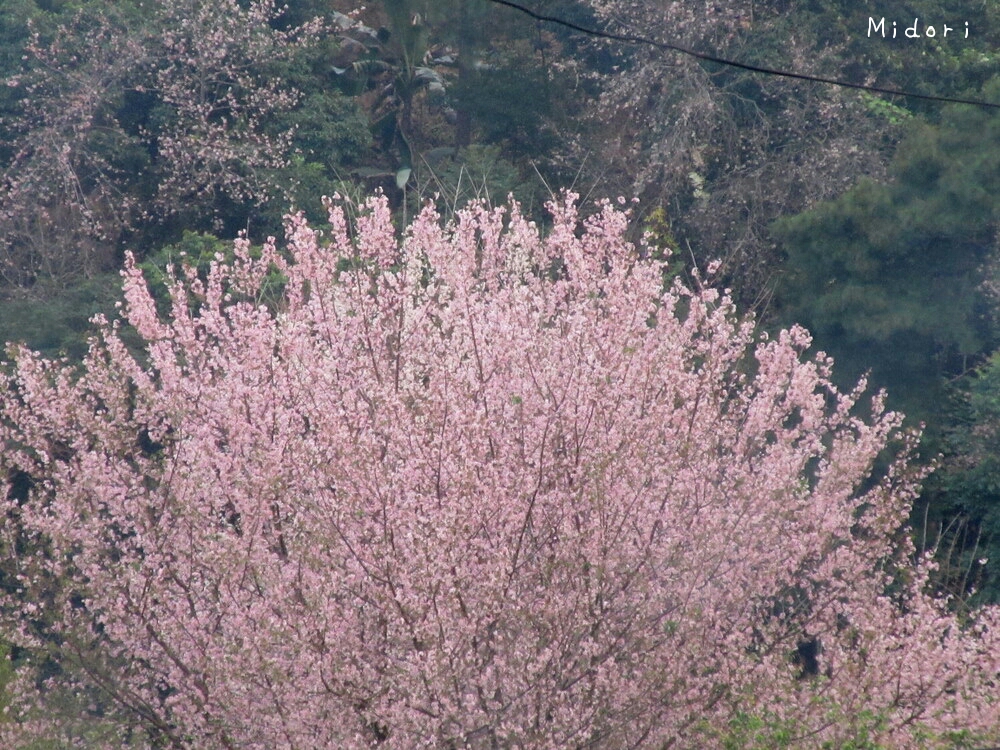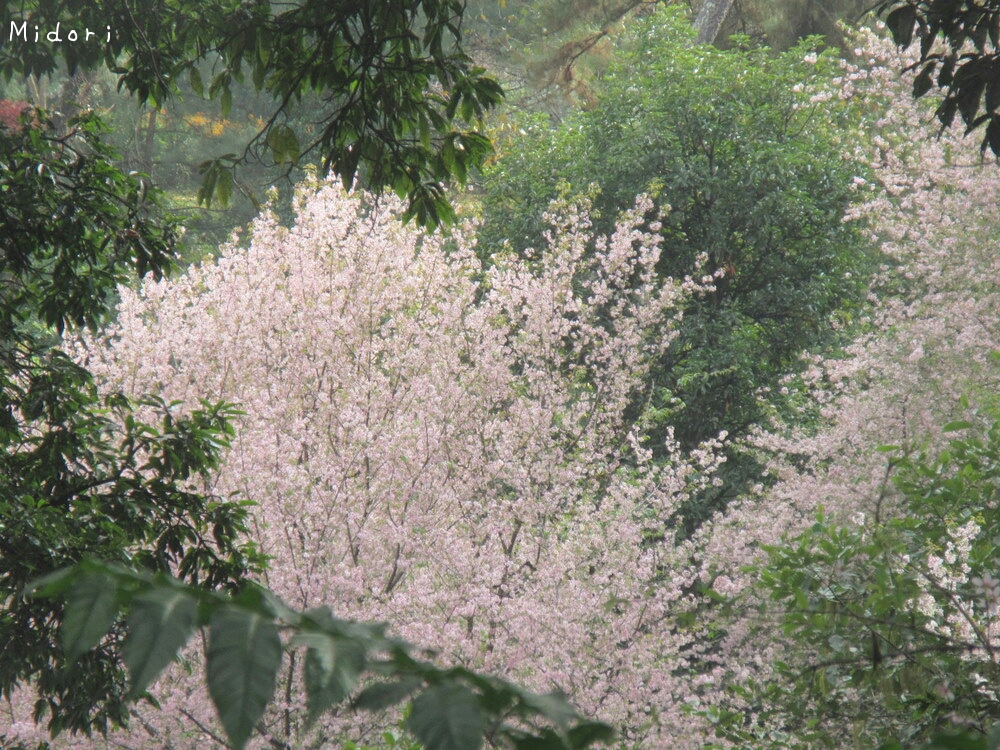 The festival ends on the 17th of November, 2016. It's worth the trip, trust me. I'll insert a photo of their itinerary down below.
♥