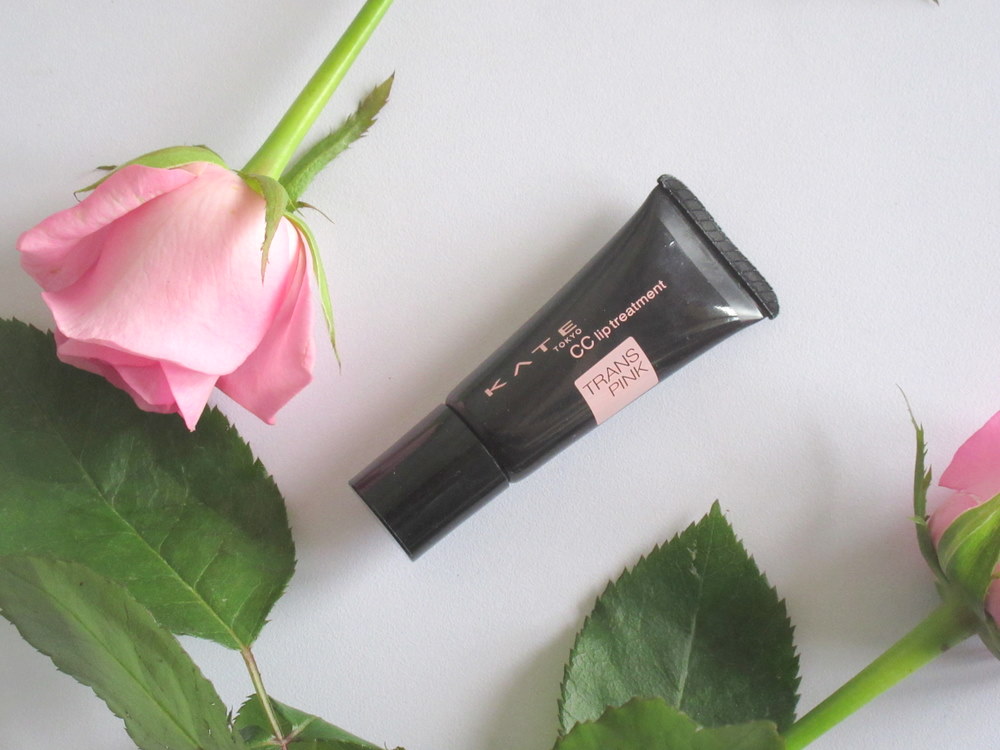 Let's talk about my favourite lip balm of the season.
There's not much to say about it so I'm going to try my best to keep it short and sweet.
So, Kate is one of my favourite Japanese makeup brands. Kate's parent company happens to be Kanebo, which also produces brands like Lunasol, Coffret D'Or, Media amongst others.
Anyway, so this CC Lip Treat from Kate is my go-to lip balm of the season. For 3 good reasons.
1.It's really nourishing.
While most lip balms are topical and require constant reapplication, I feel like this one seeps into the lips to nourish and protect them. Like the name suggests, it's more of a treatment. It contains olive oil, almond oil and jojoba oil. It's quite sticky, I'm not going to lie. But considering how hydrated and smooth it leaves my lips feeling the next morning, I'm not complaining.
2. It lasts on the lips.
I like fuss-free, long-lasting products. This little guy ticks all the boxes. It's so long lasting that I've fallen asleep at midnight only to have woken up in the morning with the treatment still hanging tight on my lips.
3. It looks great.
It looks like a gloss (and feels like one too, thanks to the stickiness) and makes the lips look full and plump. It also has SPF 21 and PA++, which means it's great for both summers and winters.
♥ All in all, it was a great buy on my part! It's one of the best lip balms/treatments I've tried till date and I will definitely be repurchasing once I run out.
The only place where you can buy it online (for a really steep price to boot) is here: Ichibankao (retails for ¥850)