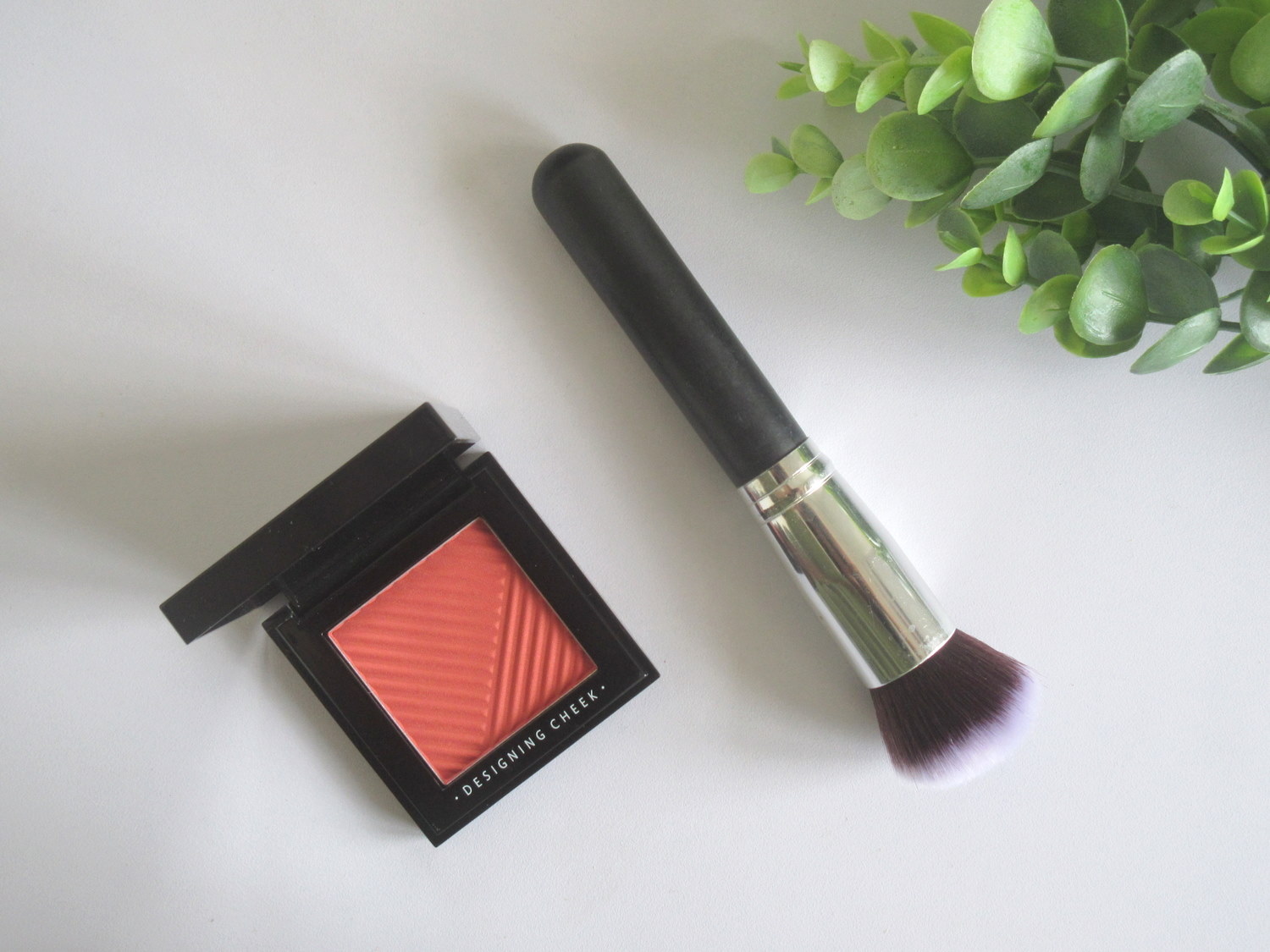 Here's a blush I scored during Black Friday sales in 2017. I wanted to show it off in a Quickie post. There's not much to say, honestly.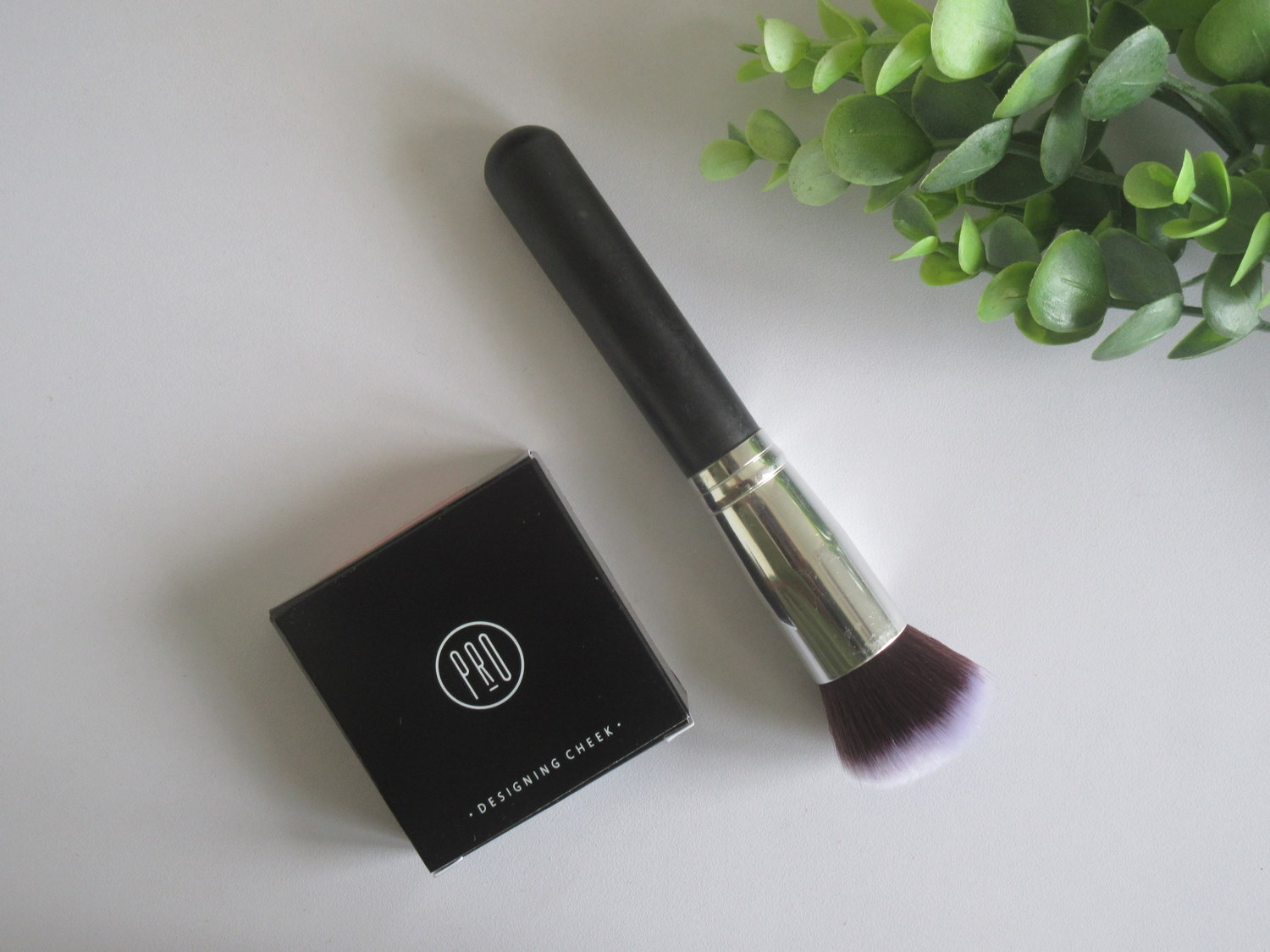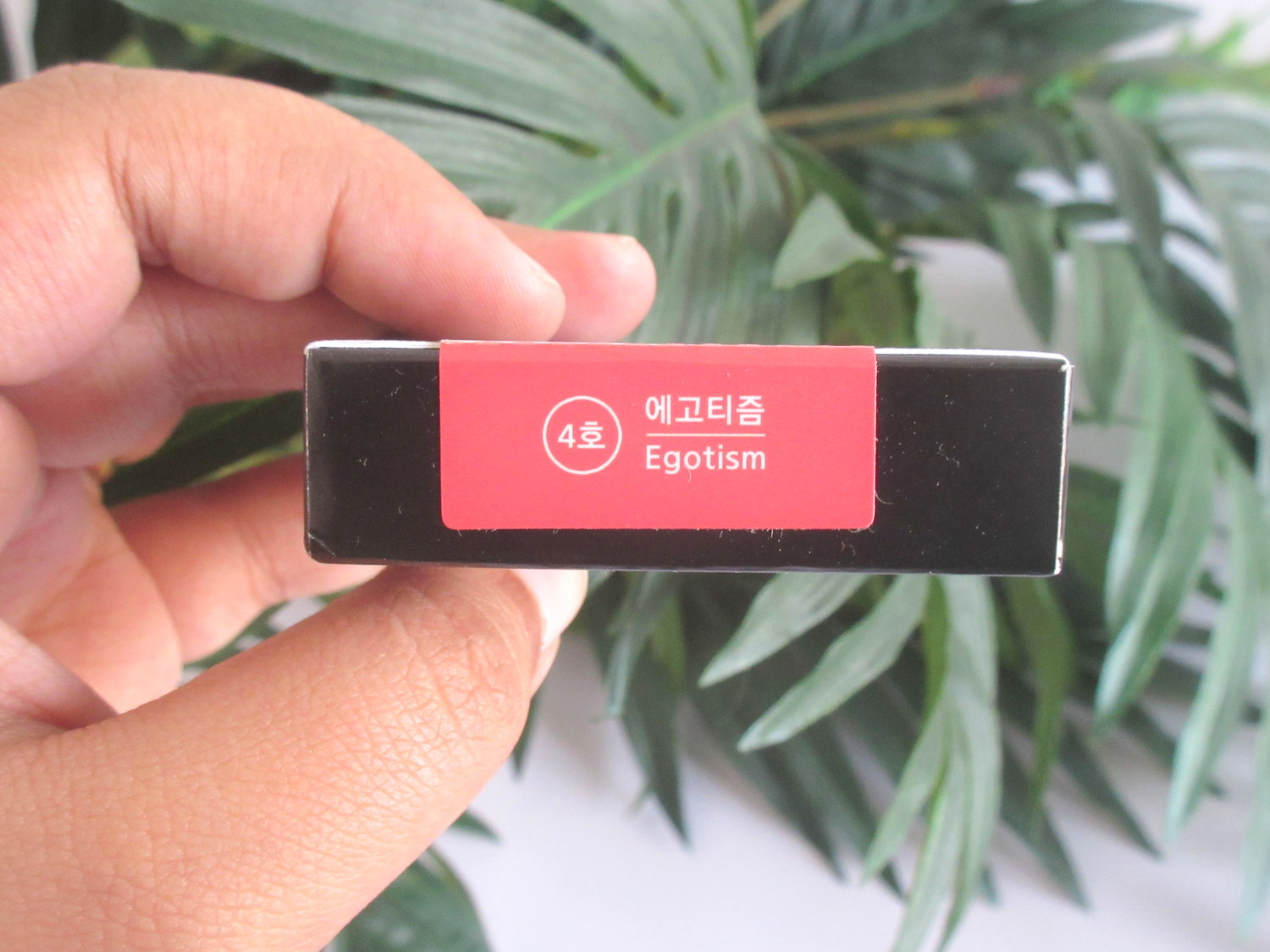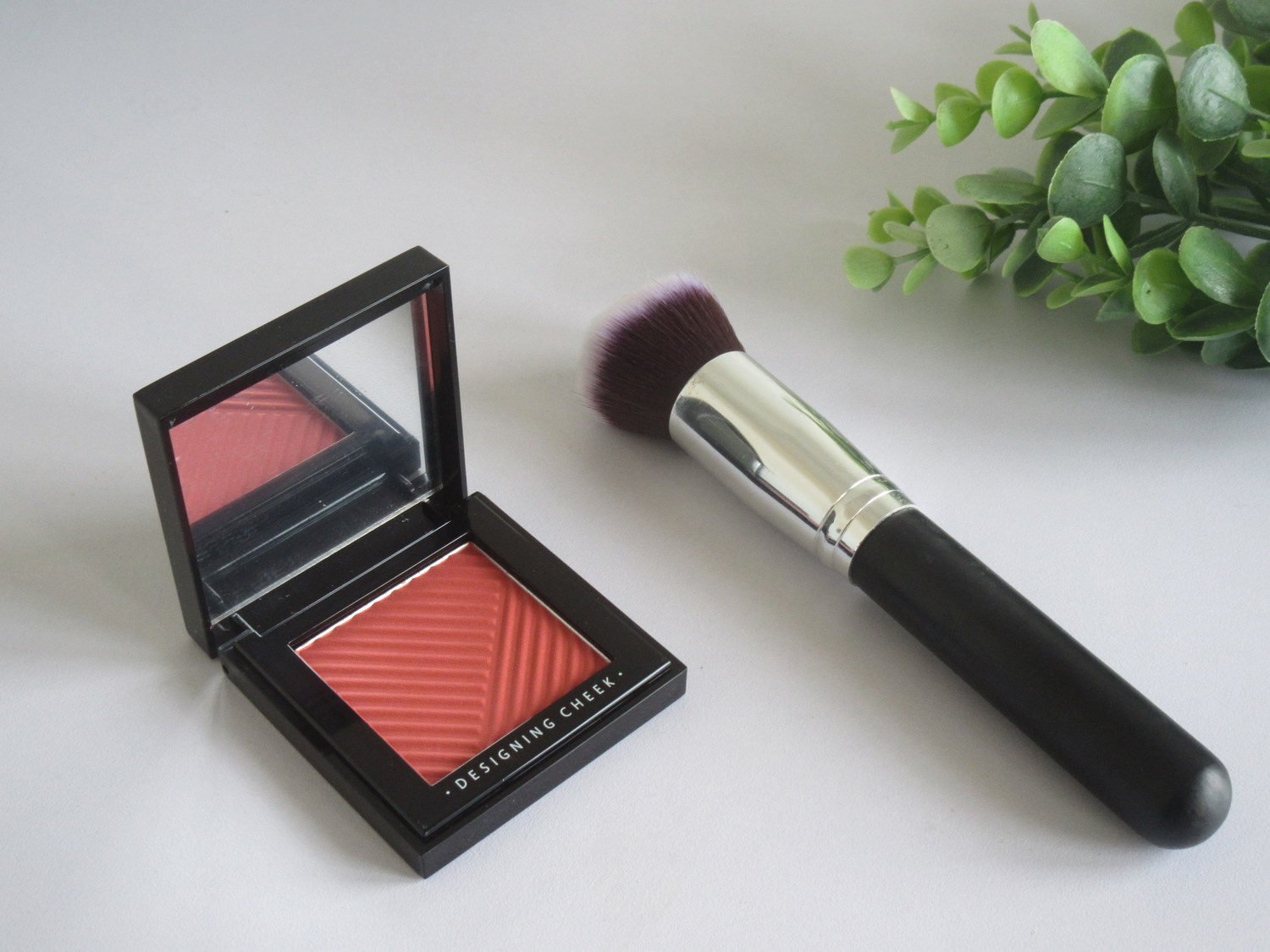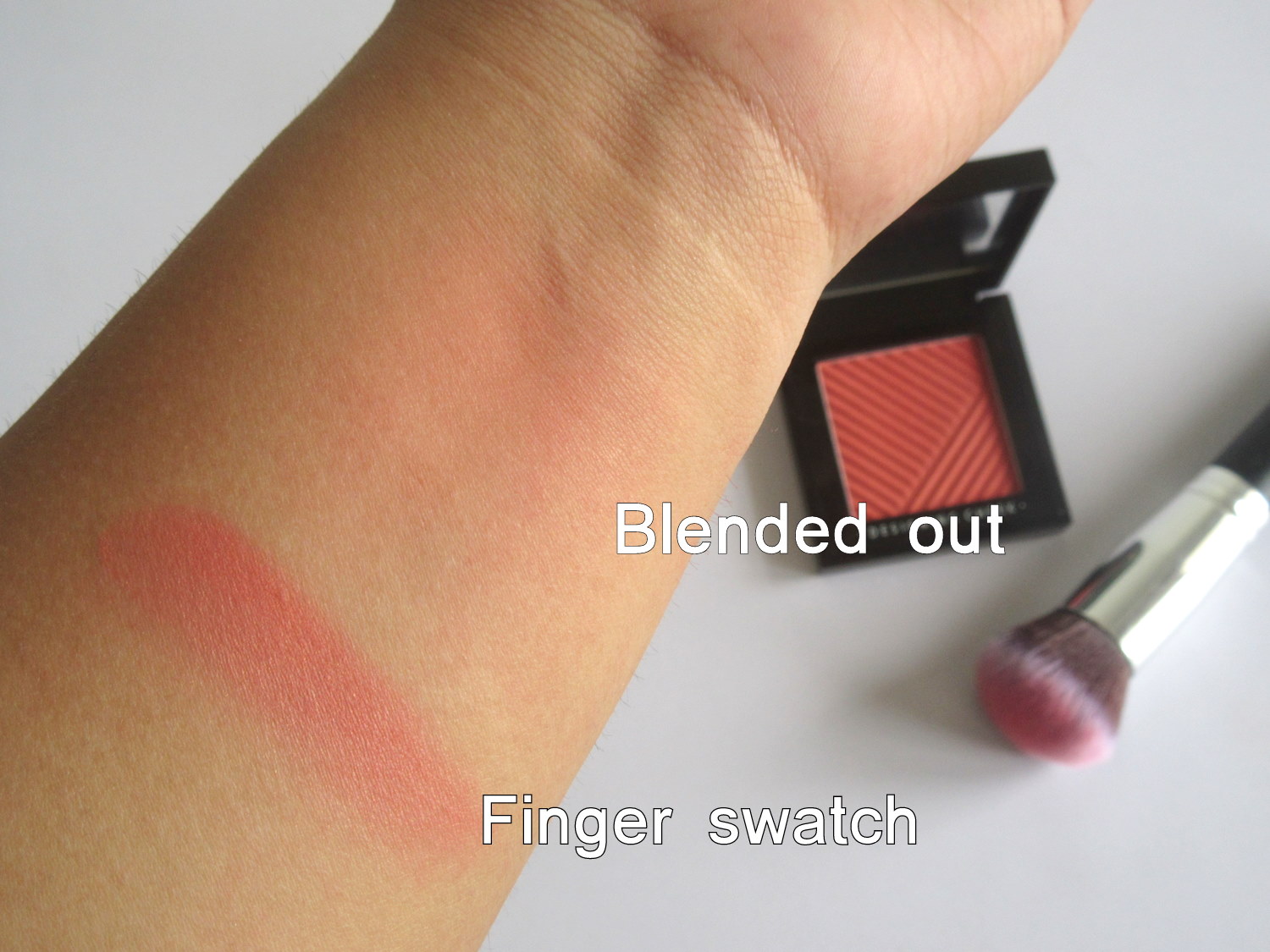 A'PIEU already makes affordable products and when they are on sale, you pay next to nothing. That's what I like best about them. Oh, and they actually make some decent products.
With A'PIEU, you mostly get bright, cutesy packaging. This particular line, the Pro Designing line, however, has a very sleek and elegant look and feel to it. It comes in a plastic black compact with a magnetic closure, no less. It's also not as flimsy as most blushes at that price-range tend to be. I also think that the lines embossed on the blush pan, somehow, gives it a more elegant look. Props to A'PIEU.
The blush itself is quite lovely – it's very pigmented, so you need to use a light hand with it. It isn't too powdery and there's very little product kick-off. But it still blends out evenly. It wears well throughout the day and is just lovely overall.
'#4 Egotism' is a reddish orange with golden shimmer running through it. The shimmer is very fine and registers as more of a sheen on the cheeks.
I nabbed this blush for only $3. I feel good.
∴ There are some very, very interesting colours in this line. I definitely think you could look into them if you're on the hunt for a good, affordable blush.
PRICE AND QUANTITY: 8000 KRW for 5 grams of product (approximately 457 INR). I paid approximately 3000 KRW for this, which is 190 INR or so.
AVAILABILITY: Cosmetic-Love, TesterKorea, iBuyBeauti, RoseRoseShop etc.