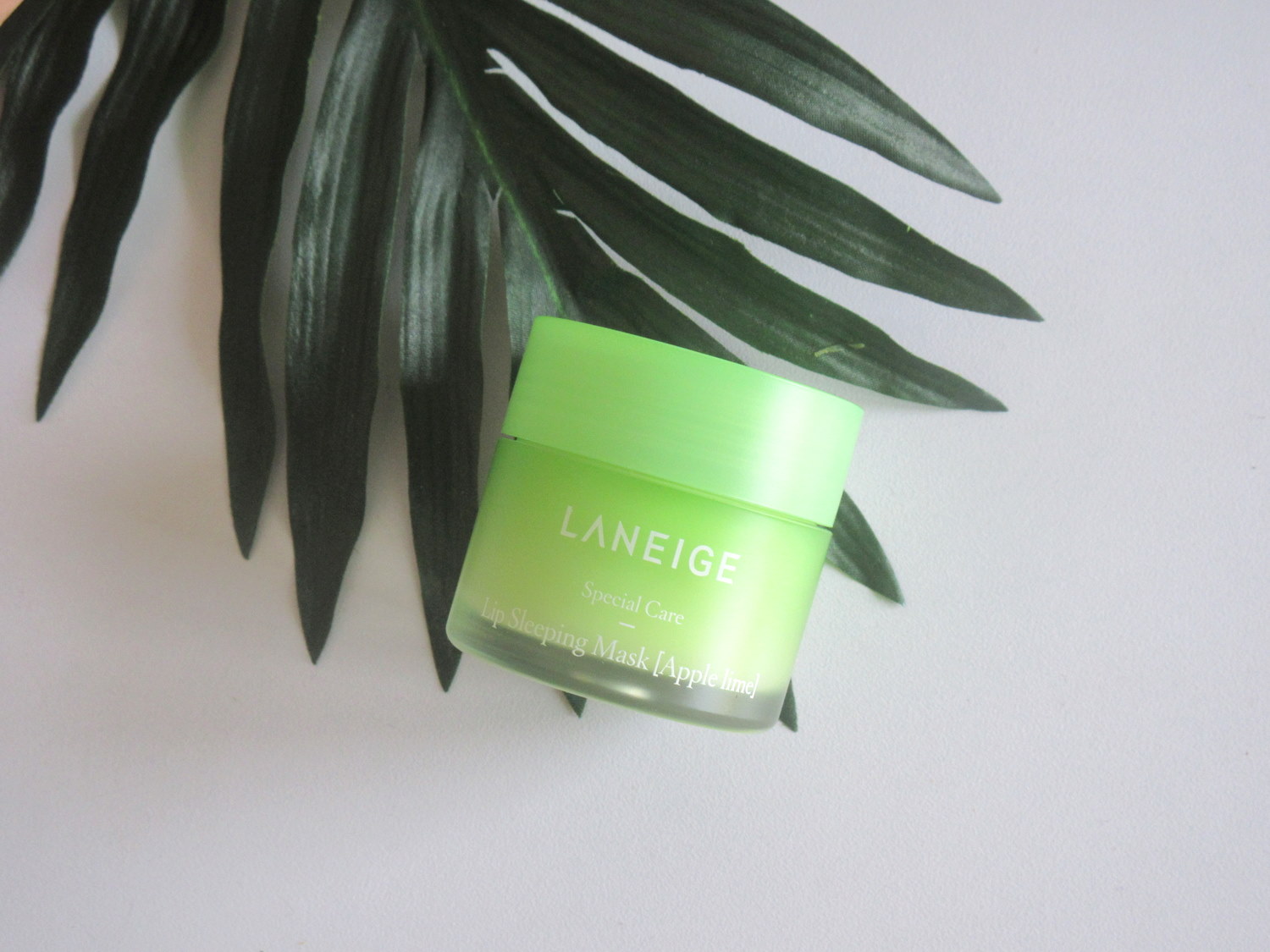 I'm back, I'm back. I'm back and I want to talk about my latest obsession.
THE BACKSTORY: Ah, Laneige. I love Laneige. I've always had great luck with whatever product I've been able to afford from them. I have chronically dry lips and for the longest time, I was on the hunt for something that would serve as a dependable friend for them. The hunt is now over.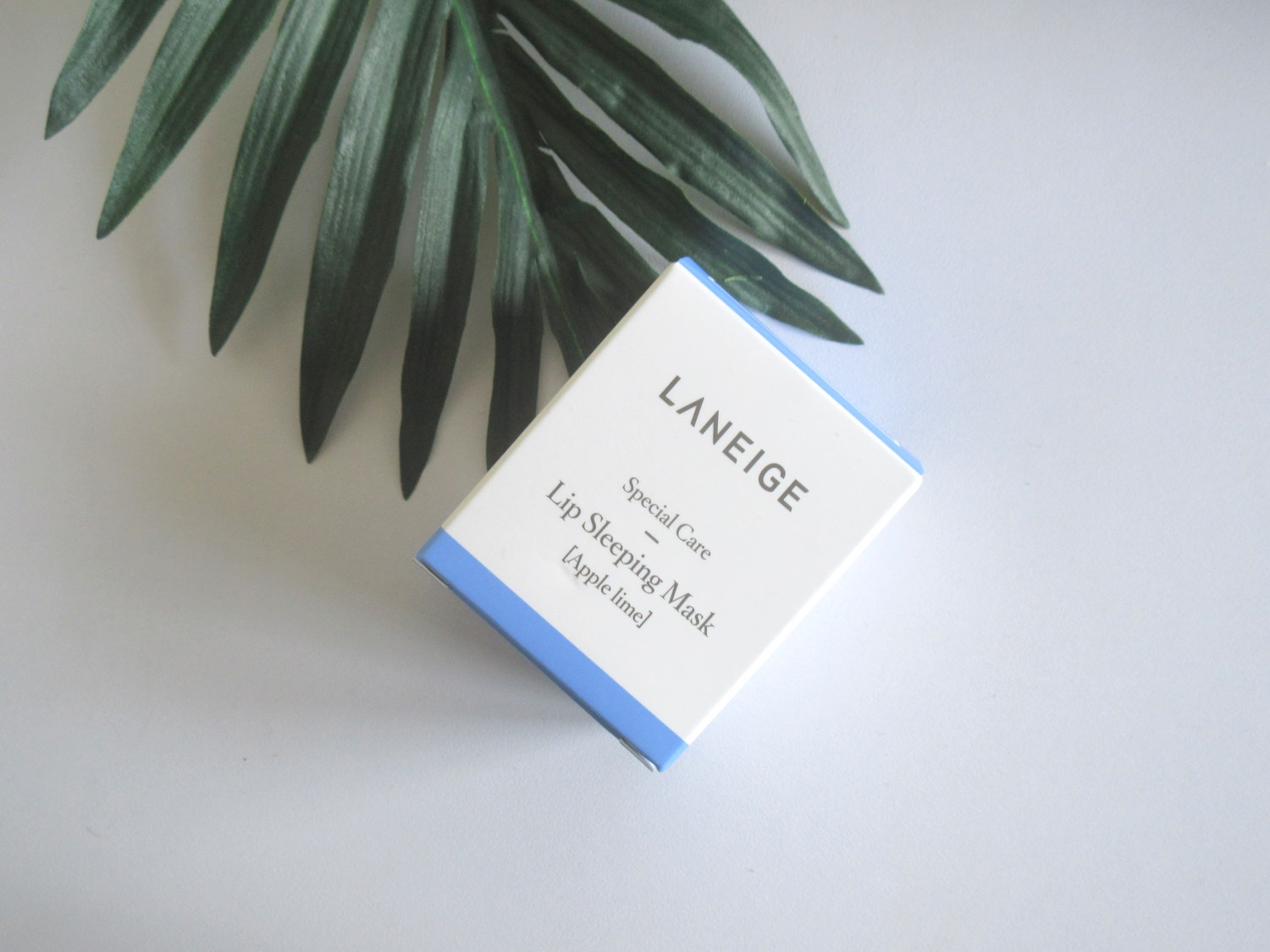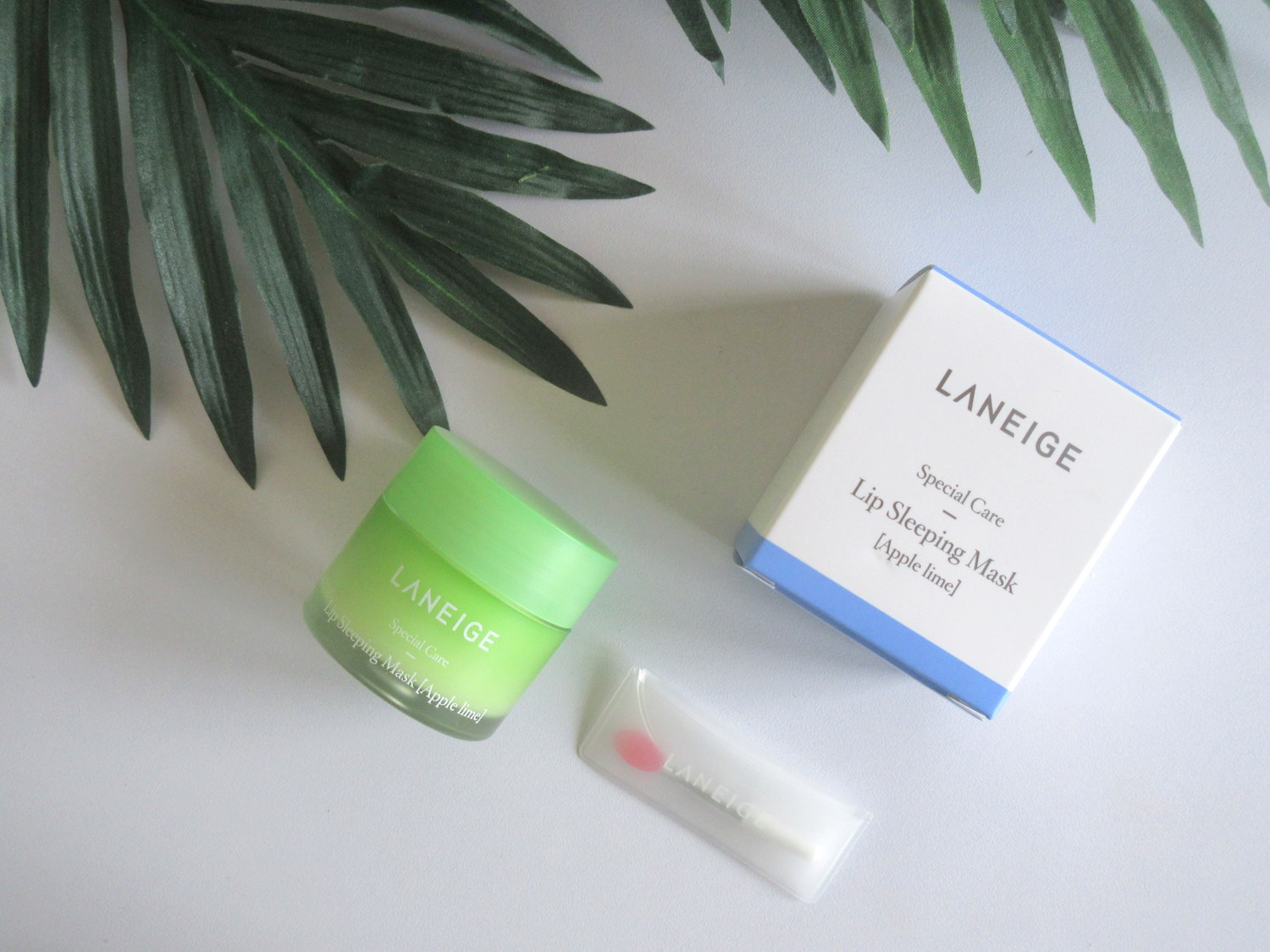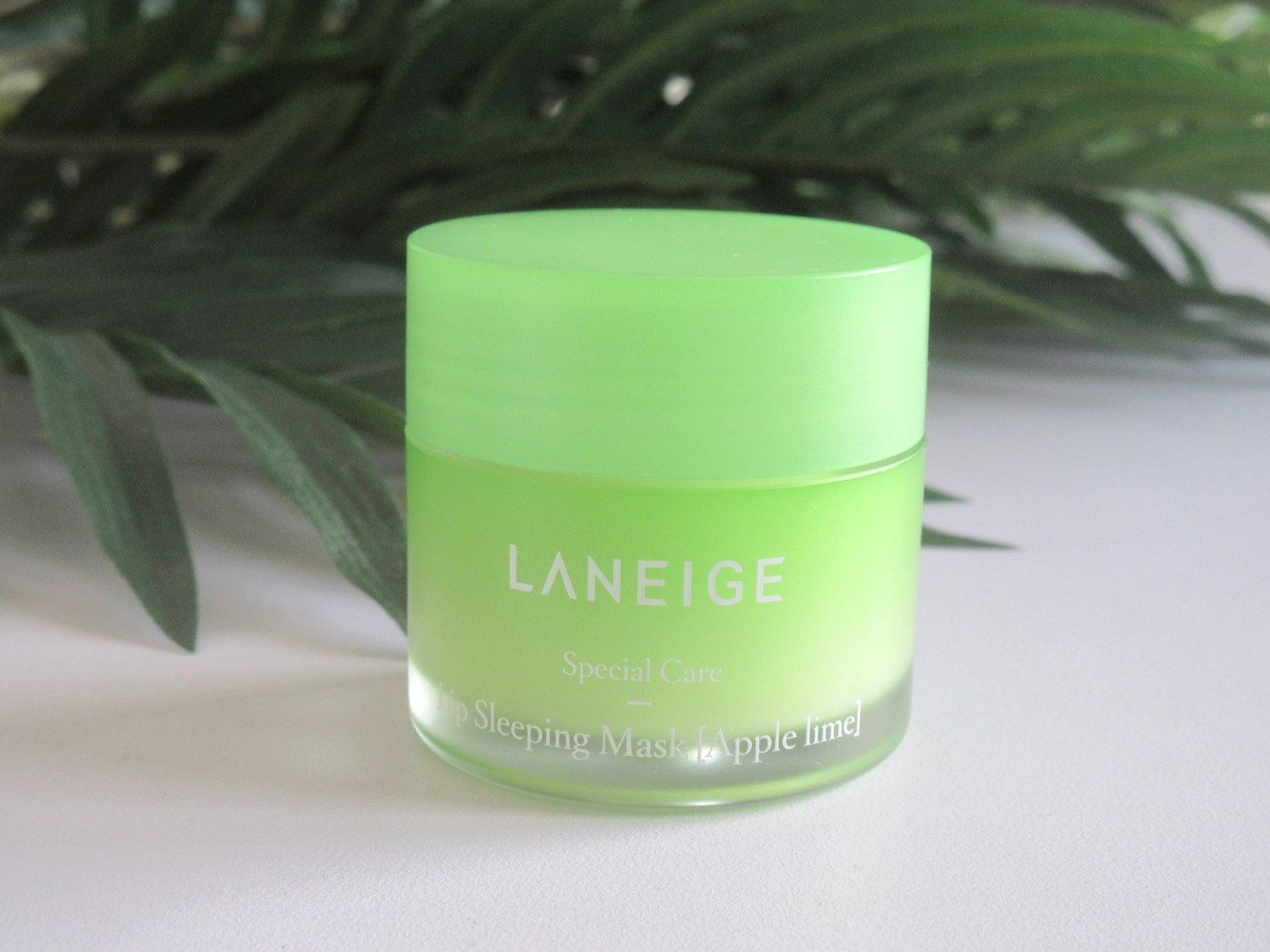 THE PRODUCT: This product initially had only one variant, the Berry one, and the three other flavours were introduced back in 2016. They were a part of Laneige's line-up for the Holidays and they proved to be so popular that they later became a permanent fixture.
Anyway, what exactly is a Lip Sleeping Mask?
You've used a regular sleeping mask, I'm sure. Those are super-charged moisturisers that work wonders for your skin as you catch up on your beauty sleep. A lip sleeping mask is the same – only, it's for your lips. You apply it before bed every night and wake up with soft, plump lips in the morning. Sounds good, right?
I was very, very sceptical about it in the beginning. As I am with a lot of things. But my scepticism was unfounded because I loved this product from the get-go.
The texture and consistency of the product reminds me of… butter. It's solid in the jar but as soon as it comes in contact with the heat of your skin, it starts to melt. It's very easy to spread and apply. Especially with the silicone spatula that it comes with.
You scoop some out of the spatula and apply it on your lips. It forms a film of sorts as it sits on top of your lips. By the time you wake up, the next morning, there will be little to no product left on your lips. It gets absorbed as you sleep. Or you smear some on your pillow as you sleep. It works at melting away all the dead skin from your lips as you sleep.
If you want it to feel like more of a traditional lip balm, you can use a much smaller amount of it and dab it on your lips. Clean fingers work just fine when it comes to application.
I find that I can easily use matte lip products these days, if I prep my lips with this mask. I dab some on, leave it on for a few moments, wipe off the excess with a tissue and then layer whatever matte lip product I desire. My lips are also in much better shape than they were prior to using this. It's magical and I still can't get over it.
It comes in a hefty glass jar. It's a little too bulky for me to carry around everywhere, though. I also don't carry it around because it's simply too precious and expensive for me to. I value it too much.
It also comes with a handy little silicone spatula.I wash the spatula after every use, like a good girl. If you're too lazy, again, just use your clean fingers.
I have the variant 'Apple Lime' and I enjoy its fruity, cocktail-like scent. The scent isn't overwhelming and usually dissipates momentarily after application.
Since it does cost quite a bit of money, I would suggest you do what I did when I purchased it. I waited till one of my favourite e-commerce sites had a sale on Laneige. I also had a lot of Store Credit piled up in that particular site. When there was a 35% off sale on Laneige, I immediately purchased it. What's more, I paid practically nothing for it thanks to my Store Credit Points. This, ladies and gentlemen, is how you live the money-pinching, sorry, sad, student life.
INGREDIENTS (Apple Lime): Diisostearyl Malate, Hydrogenated Polyisobutene, Phytosteryl/Isostearyl/Cetyl/Stearyl/Behenyl Dimer Dilinoleate, Hydrogenated C6-14 Olefin Polymers, Polybutene Microcrystalline Wax, Shea Butter, Synthetic Wax, Candelilla Wax, Sucrose Tetrastearate Triacetate, Hydrogenated Butylene/Ethylene/Styrene Copolymer, Ethylene/Propylene/Styrene Copolymer, Mica, Aromatics, Astrocaryum murumuru Seed Butter, Dimethicone, Titanium Dioxide (CI 77891), Polyglyceryl-2 Diisostearate, Dehydroacetic Acid, Methicone, Carnauba Wax, Silica, Polyglyceryl-2 Triisostearate, CI 47005, Water, Polyhydroxystearic Acid, CI 42090, Potassium Alginate, Propanediol, Glycerin, Alcohol, Lycium Fruit Extract, Cranberry Fruit Extract, Strawberry Fruit Extract, Raspberry Fruit Extract, Sapindus mukurossi Fruit Extract, Blueberry Fruit Extract, Rubus chamaemorus Seed Extract, Coffee Extract, Chenopodium quinoa Seed Extract, Magnesium Sulfate, Calcium Chloride, Sodium Hyaluronate, Beta-Glucan, Manganese Sulfate, Zinc Sulfate, Ascorbyl Glucoside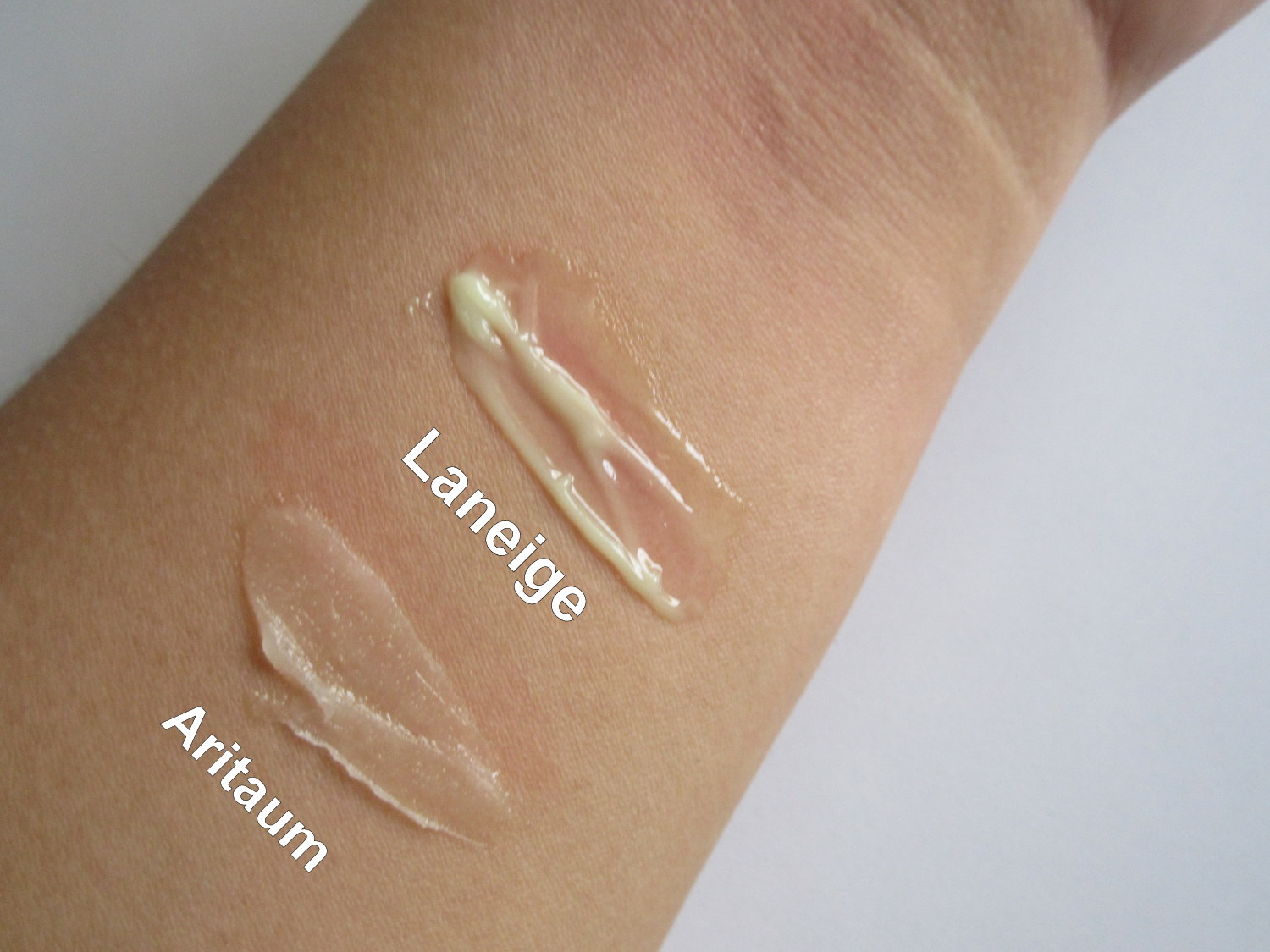 SWATCHES AND VARIANTS AVAILABLE: Do you see the melty, butter-like consistency in the swatch photo? The photo is from my upcoming Battle post, comparing the Aritaum Ginger Sugar Lip Mask to the Laneige one.
There are 4 variants available, by the way –
Berry
Grapefruit
Apple Lime – The one I chose (simply because it's green). It has a fruity scent, reminiscent of a cocktail.
Vanilla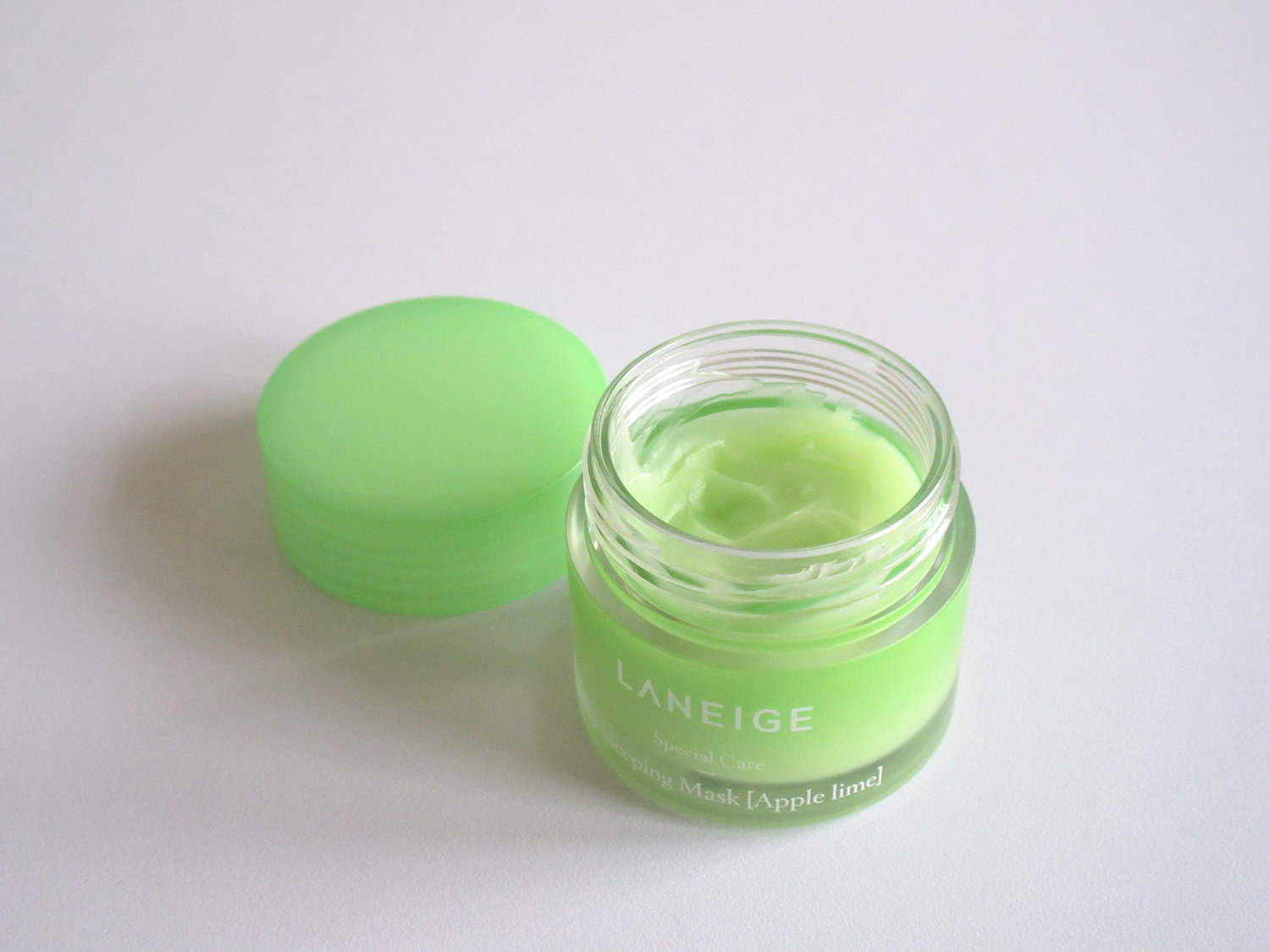 PRICE AND QUANTITY: $16 – $20, depending on where you purchase it from, for 20 grams of product.
AVAILABILITY: Laneige International, Sephora, Cosmetic-Love, TesterKorea, iBuyBeauti etc.
♥ OVERALL: If you want to step up your lip-care routine, look no further.
Laneige Lip Sleeping Mask in 'Apple Lime'
Pros
It lasts longer than your average lip balm. And I mean, both on your lips and as a product.
It works at melting away all the dead skin from your lips as you sleep.
It provides hydration to your lips and retains moisture long after you've wiped it off.
It spreads easily and can be used as a traditional lip balm as well.
It smells great!
Cons
For a glorified lip balm, it's bloody expensive.