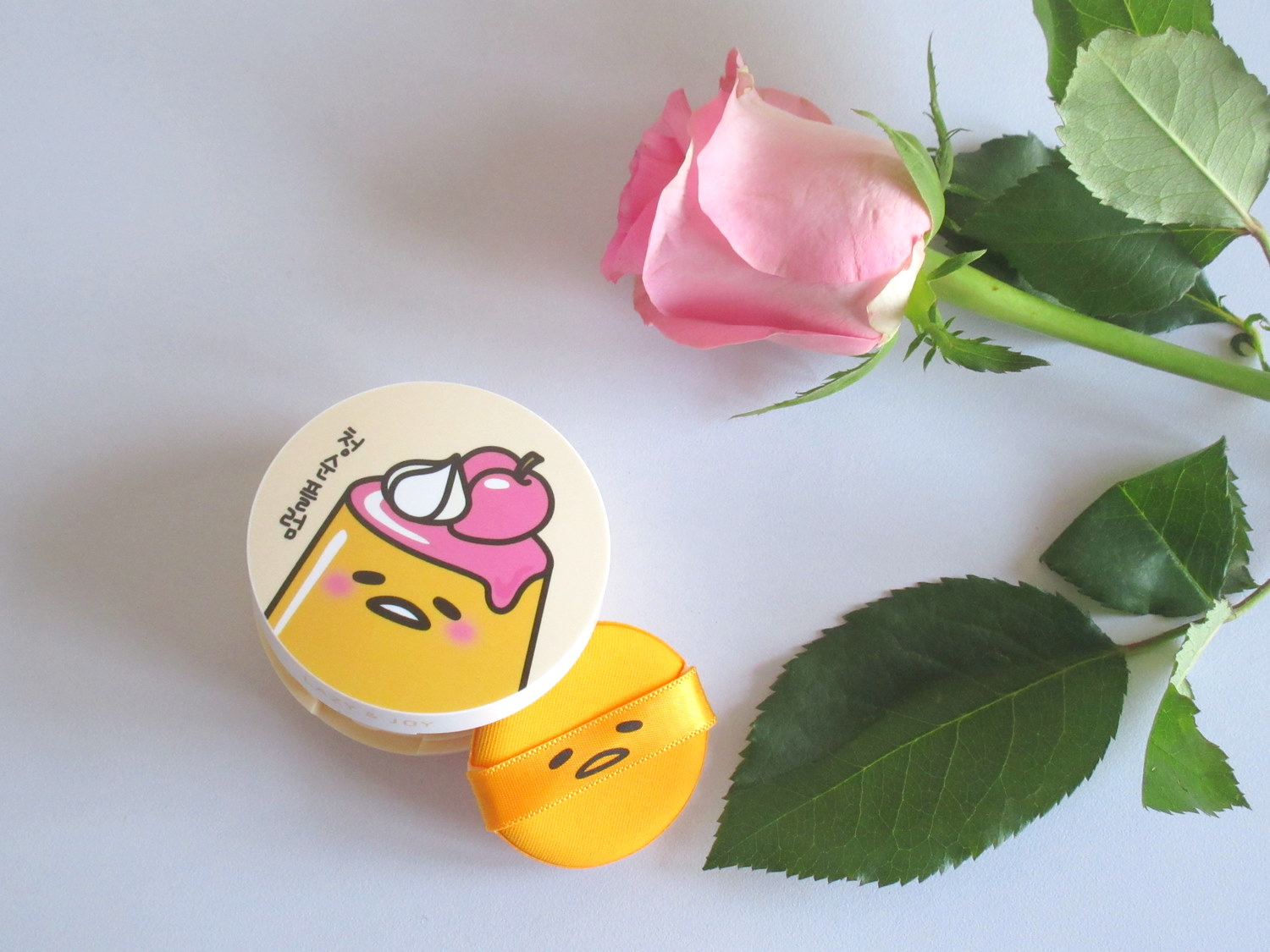 I need to get out all the posts on 2016 collaborations as soon as possible. This Gudetama and Holika Holika collaboration was really popular last year. Good news is, some sites still have a few products left.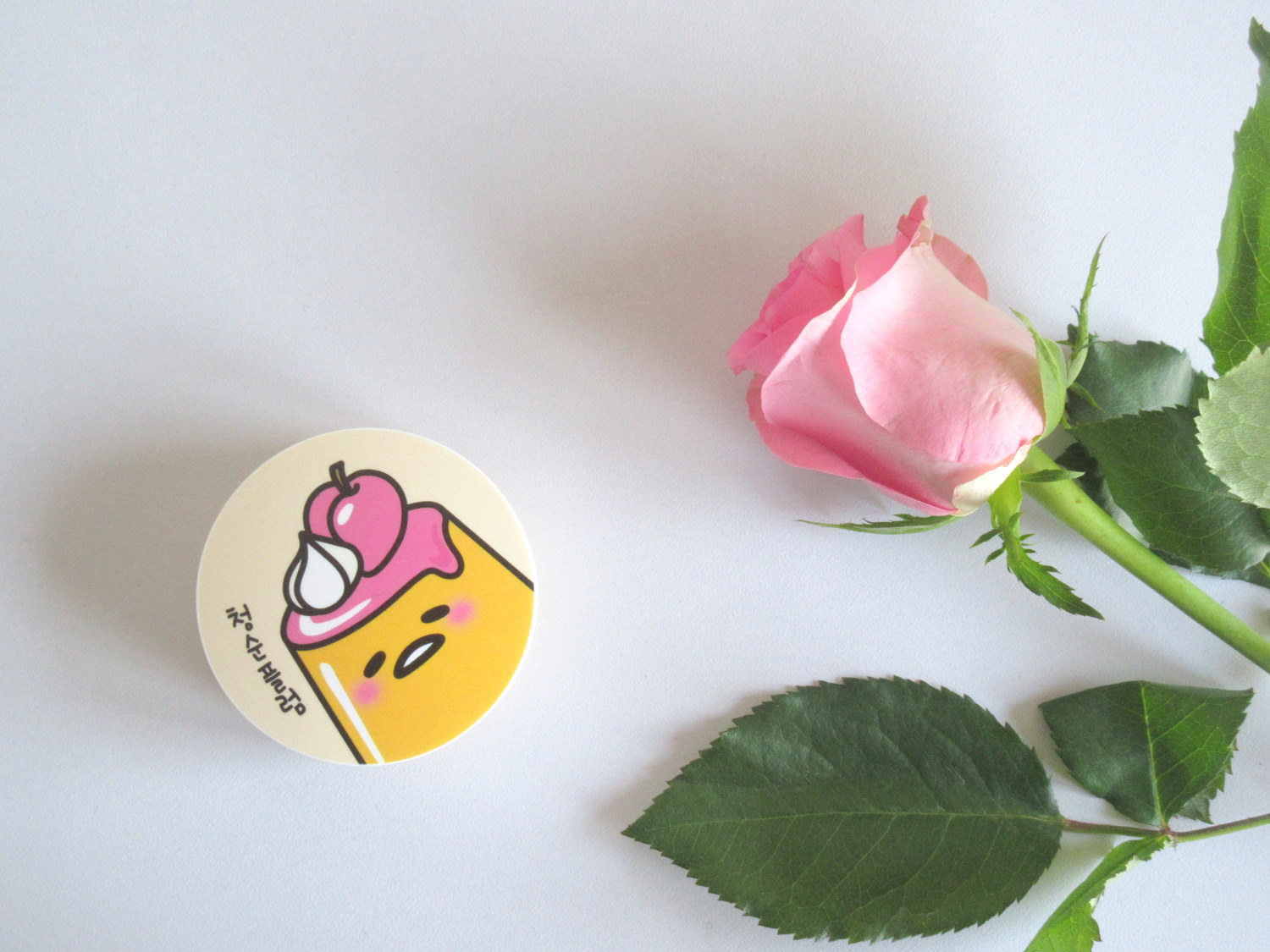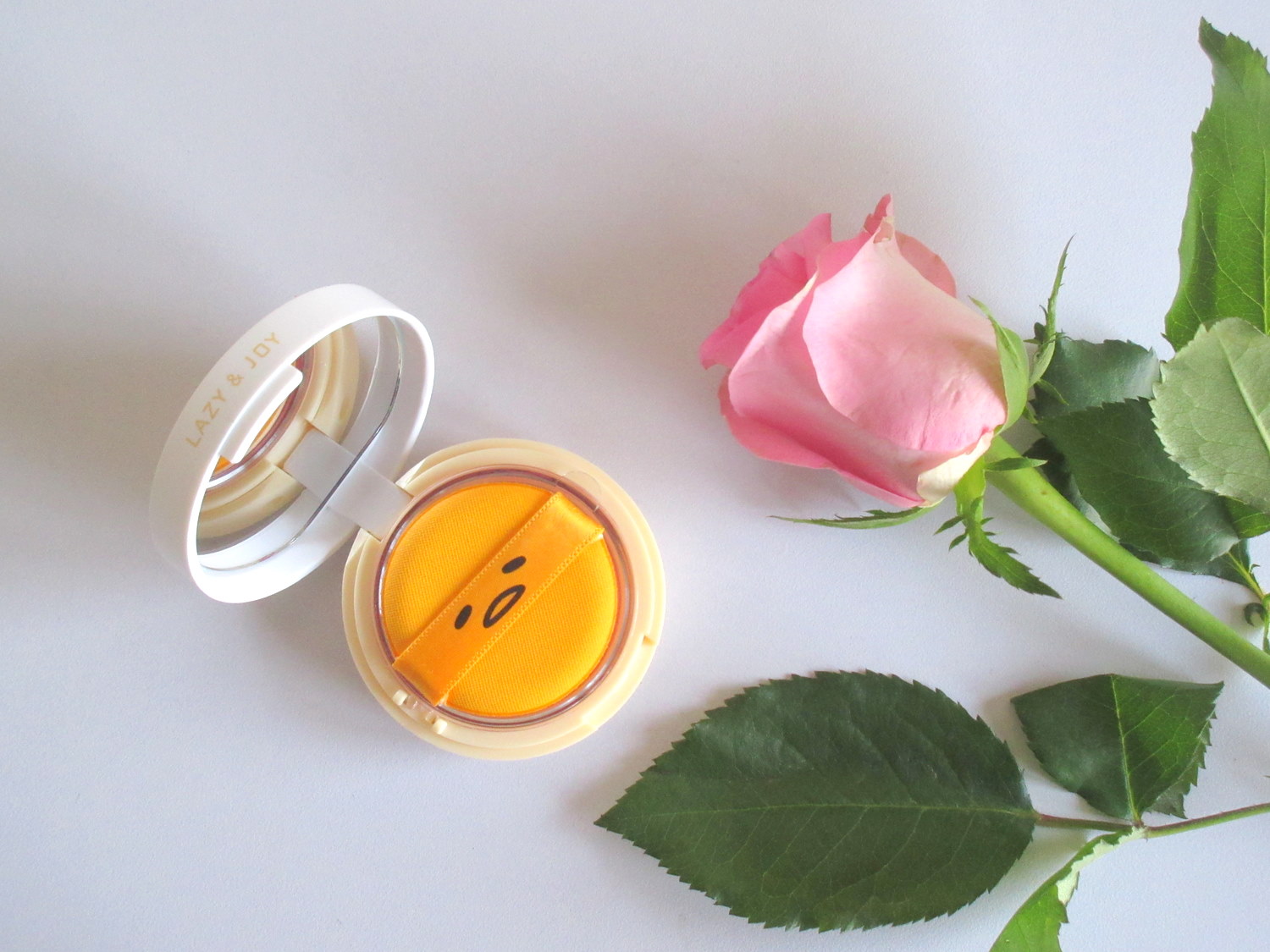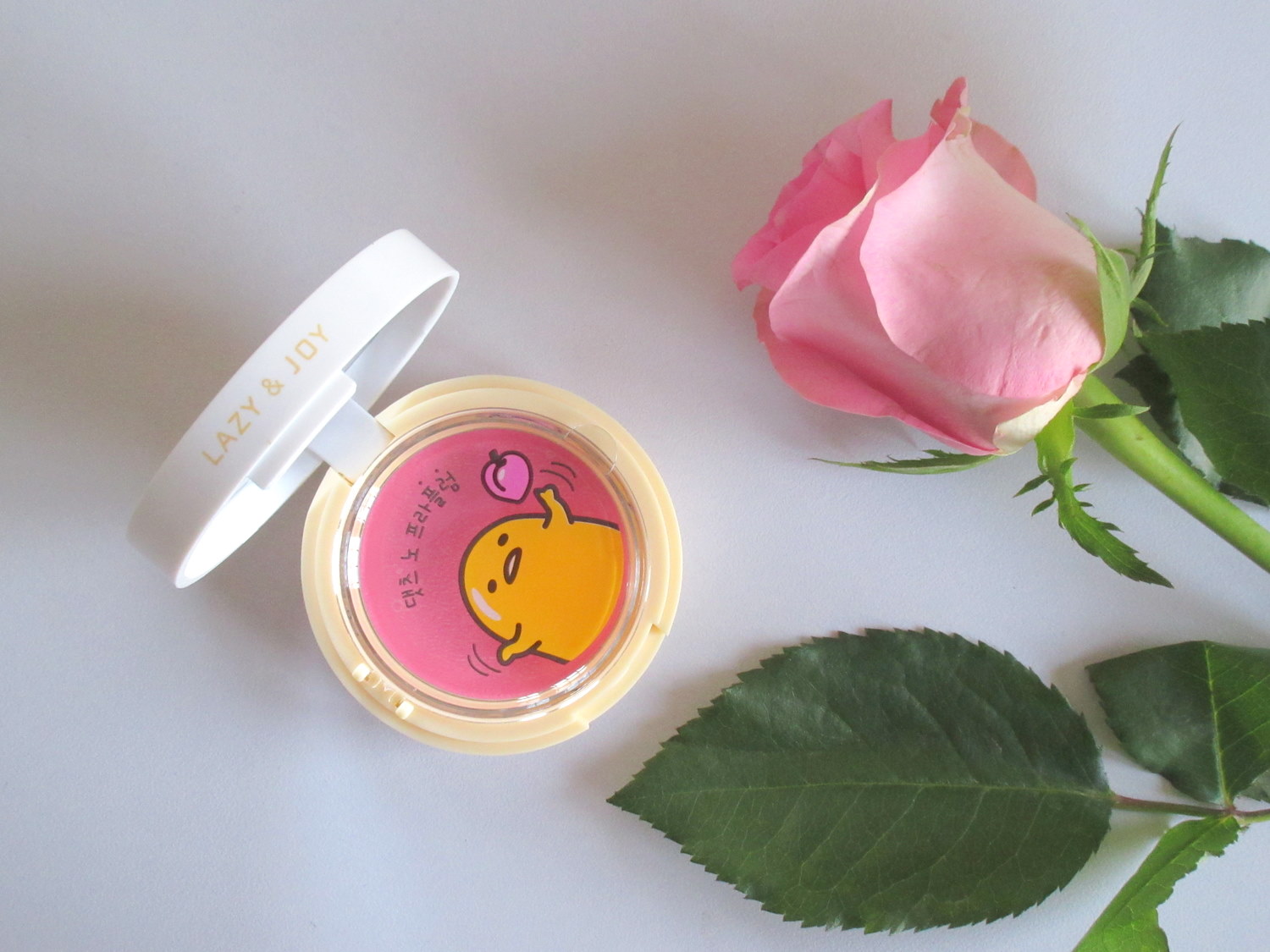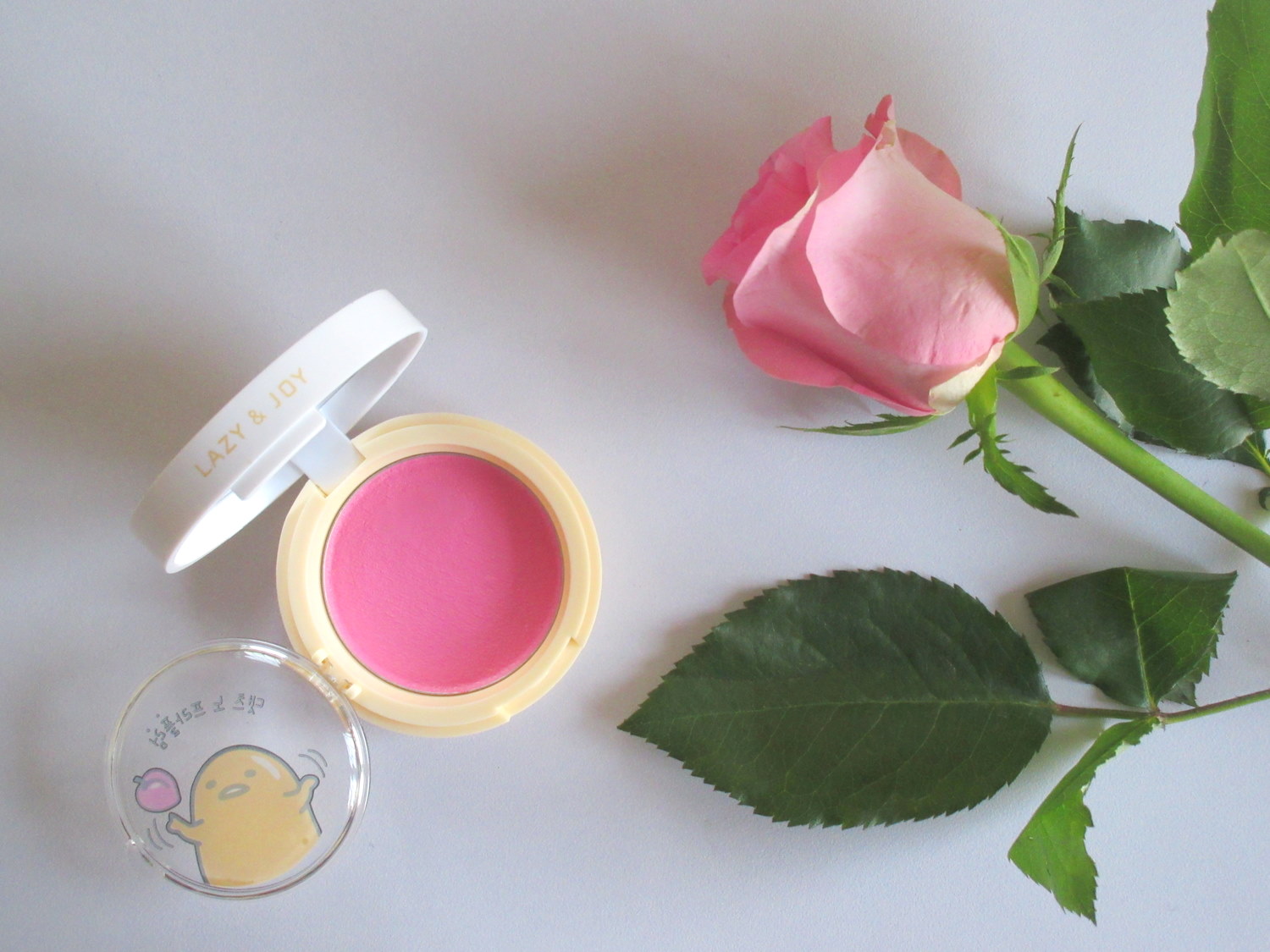 Don't kill me but I don't get the hype around Gudetama. It's cute, I guess? I'm not even sure.
As for the blush, it's nice. It has a soft, dough-like consistency in the pan. When you take some onto your finger, you can feel the obvious cream texture of the blush. But when it's applied onto the cheeks, it transforms into a velvety soft powder. The longevity isn't impressive but it tends to last longer when you set it with a powder.
The colour, PK01 Plum Jelly, is a nice white-based pink with some blue running through it. It's a very brightening shade. It smells like grapefruit candy.
This did launch with the first part of the collaboration but it was repackaged when part 2 came out (it came with a protective-lid and an air-puff this time around). Part 2 also had more colour options.
∴ It's a nice blush and I wouldn't be surprised if Holika Holika introduced these to their regular blush line-up.
LINKS: testerkorea, cosmetic-love, ibuybeauti, beautyboxkorea etc.
PRICE: Approx. $7 for 6 grams of product.