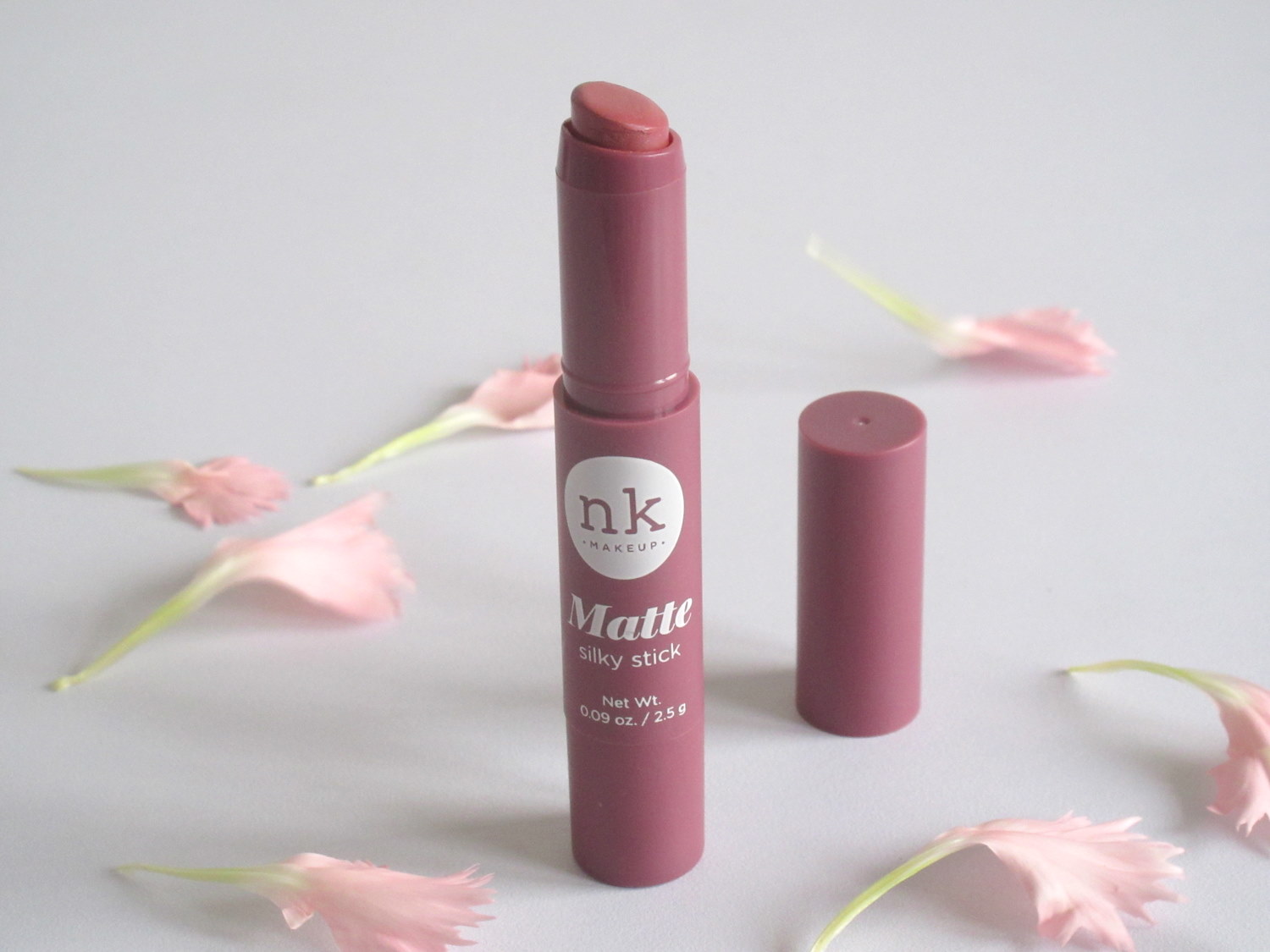 Let's kick things off on a positive note this year! I want to get my groove back in 2018 and here's hoping I do!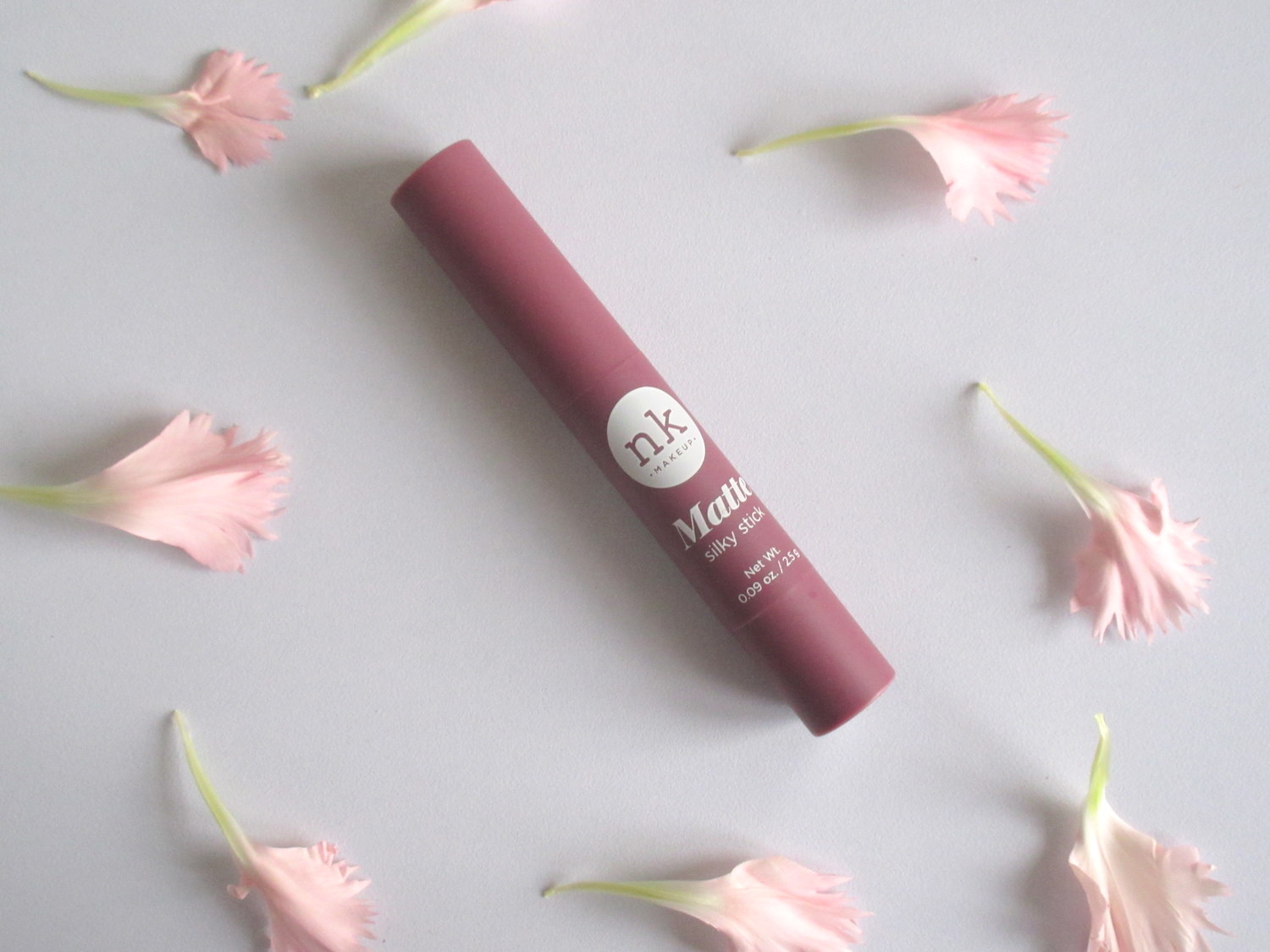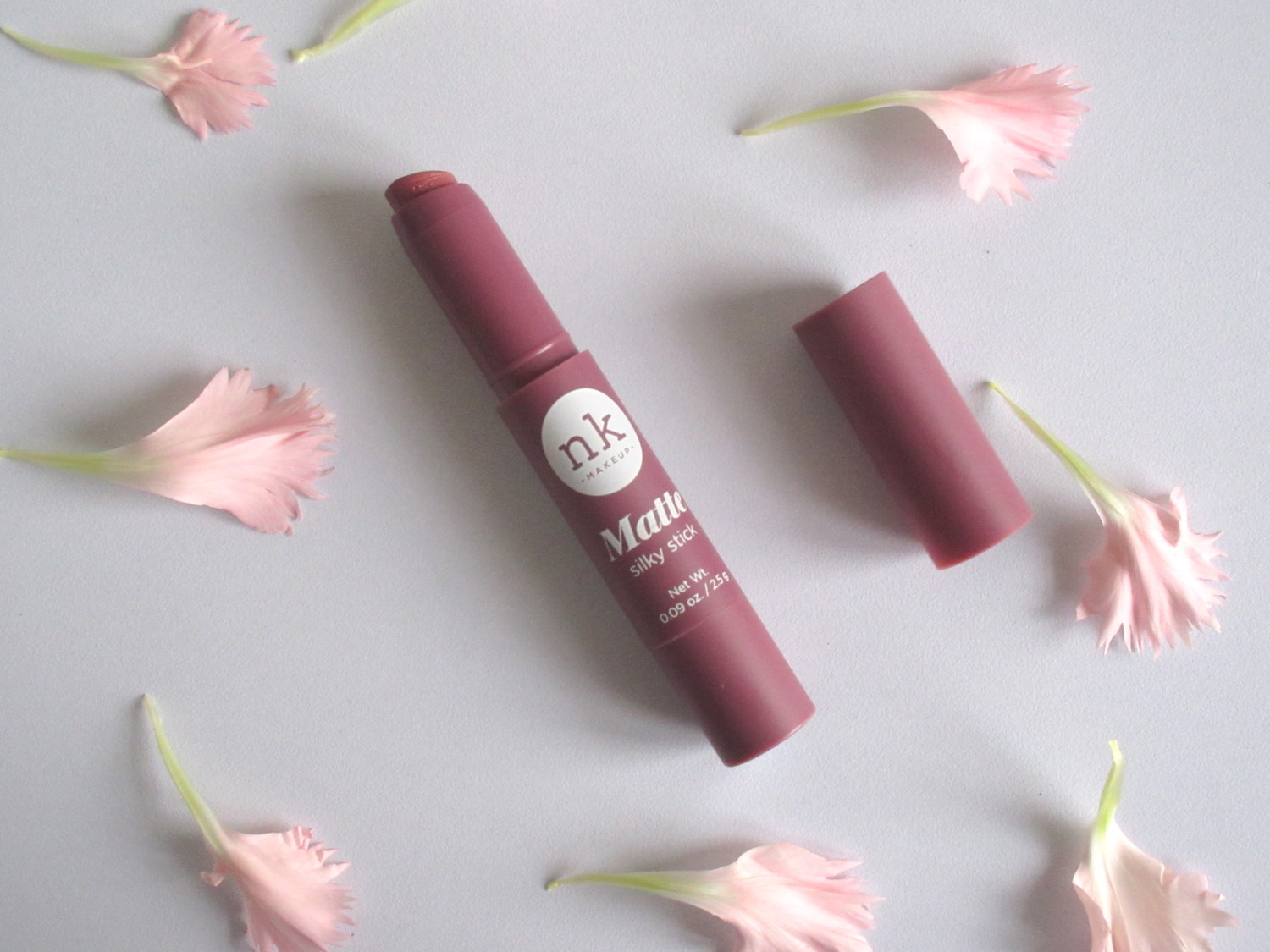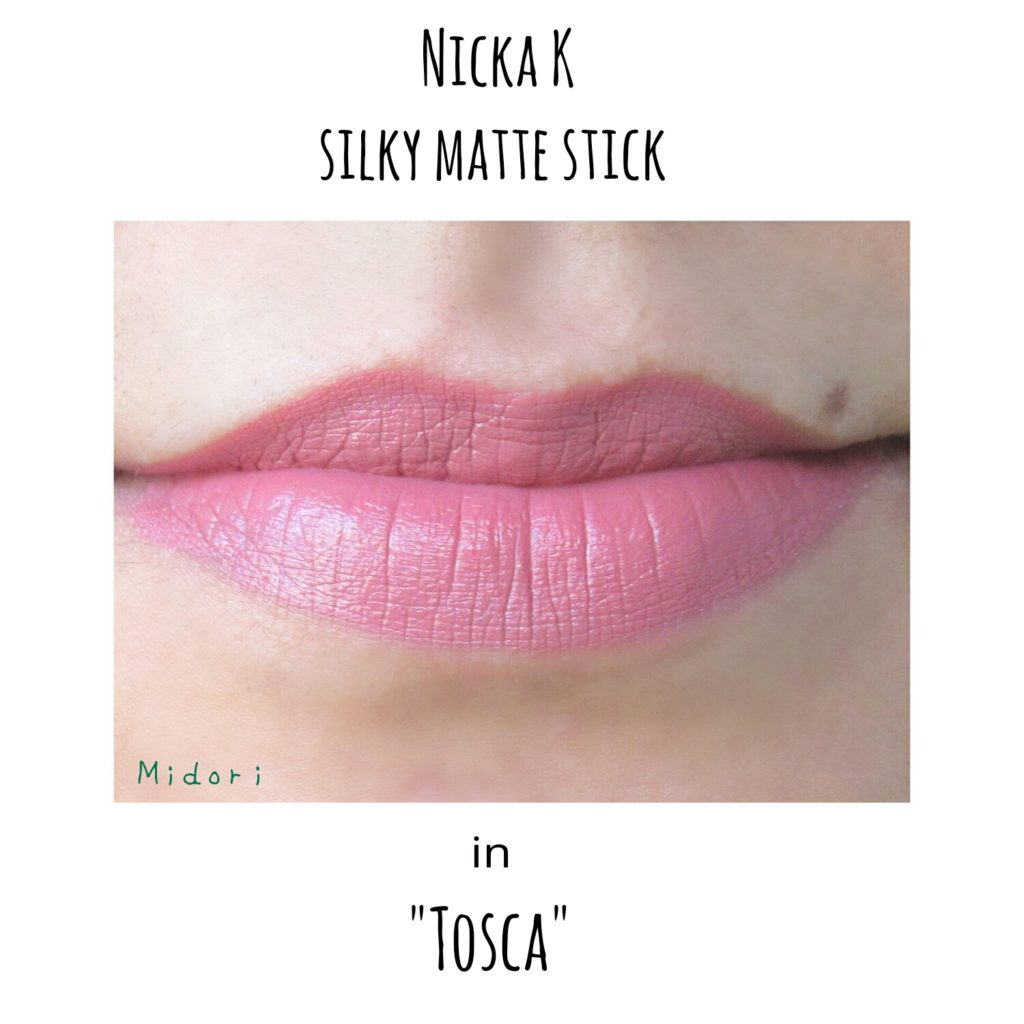 This is just your generic lipstick that has been packaged slightly differently, with its colour-coded component and the rounder lipstick bullet.
That being said, it's a decent formula. It's marketed as a matte lipstick but is actually a rather creamy, satin lipstick. It's comfortable and it has medium coverage. It has decent pigmentation and opacity and wears well, just like any other average lipstick. Thankfully, it's easy to reapply because it has a slip to it.
I do like the colour. 'Tosca' is a dusty, mauve-pink on me. I've seen it appear warmer on other skin-tones. I do think it's one of those universally flattering shades. It looks great with a smoky eye.
∴ If you have a shade you have your eye on, among the 9 hues available, you can take the plunge. The price is a little much, but you could just wait for a sale of some sort. Like I did. Heh.
PRICE AND QUANTITY: 550 INR for 2.5 grams of product.
AVAILABILITY: Nykaa, Amazon etc.