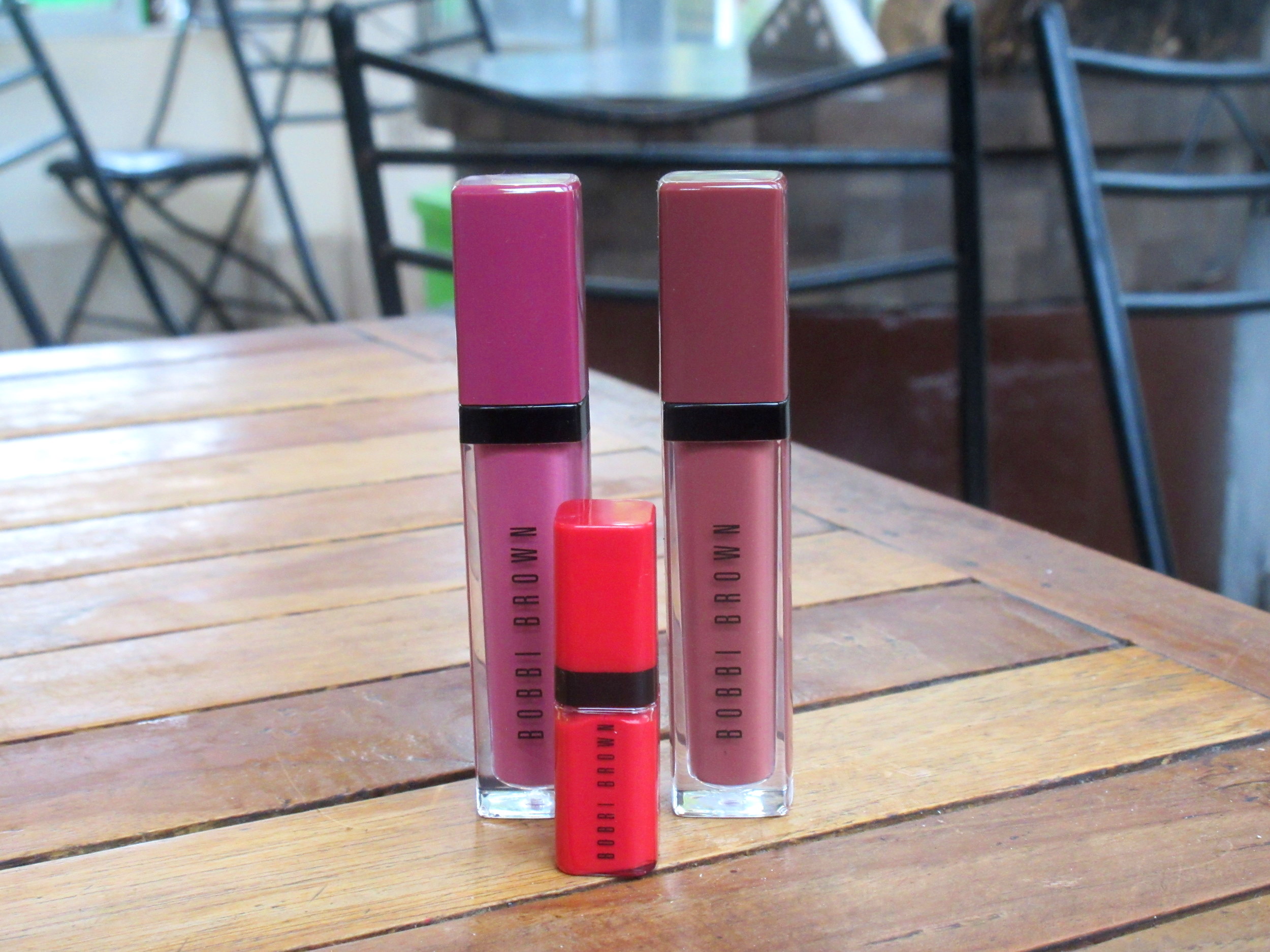 I took a really long break, didn't I? Wow. Let's just get started with these beauts.
THE BACKSTORY: I believe these were launched earlier this year, sometime around Spring. I bought a shade to test the formula the moment it launched in the country and liked it enough to try out more colours. "Like" would be a bit of an understatement, though.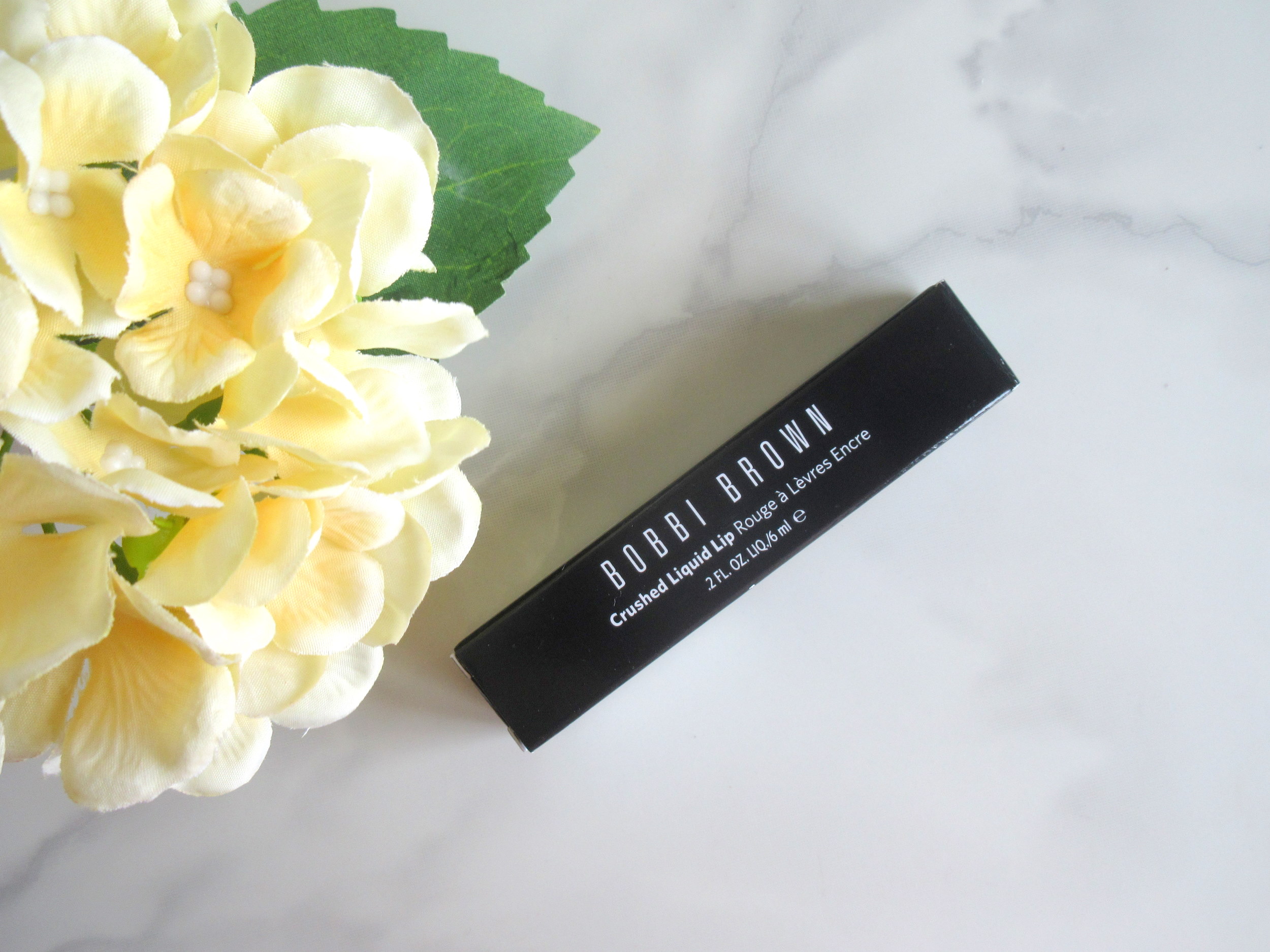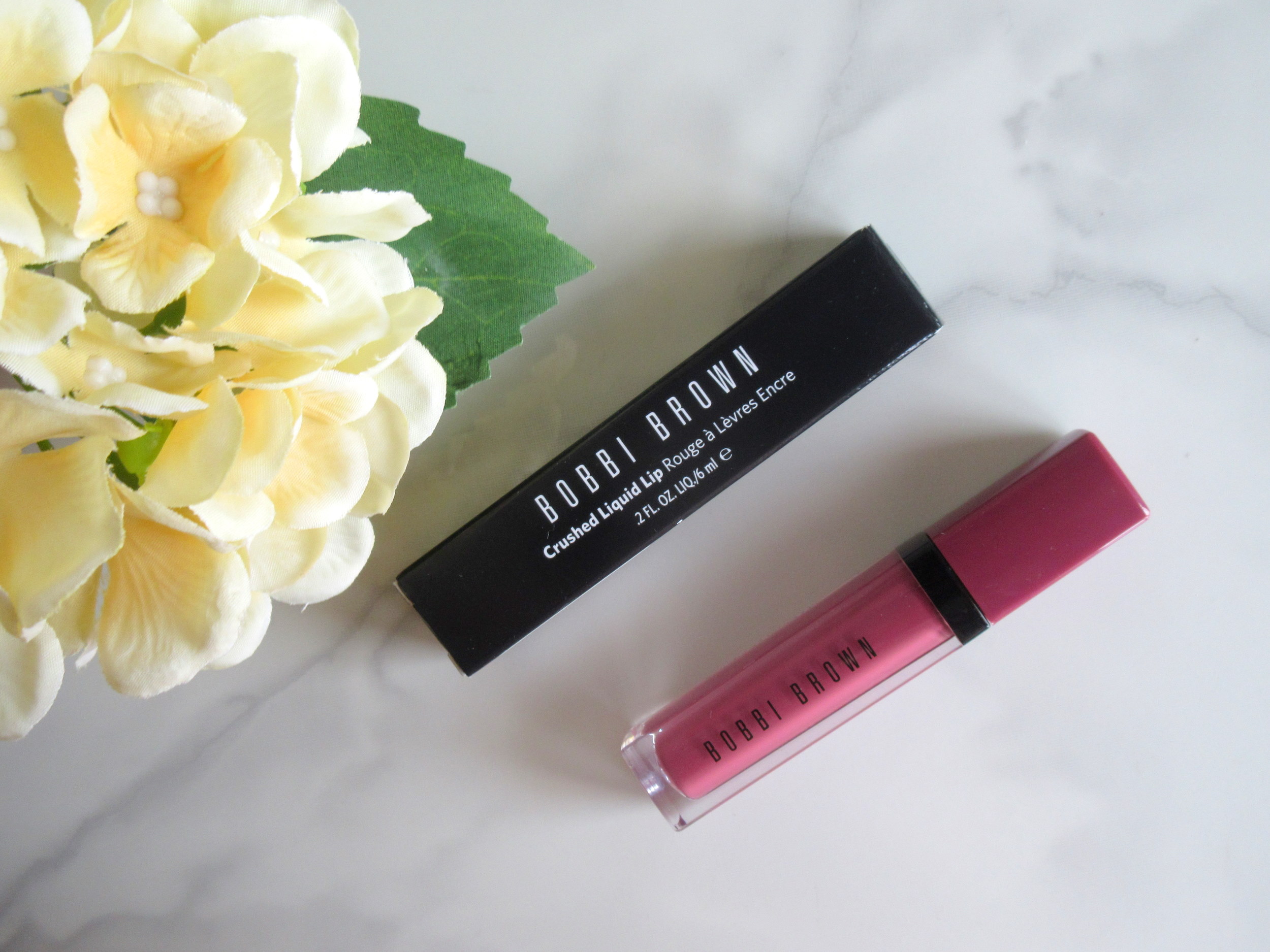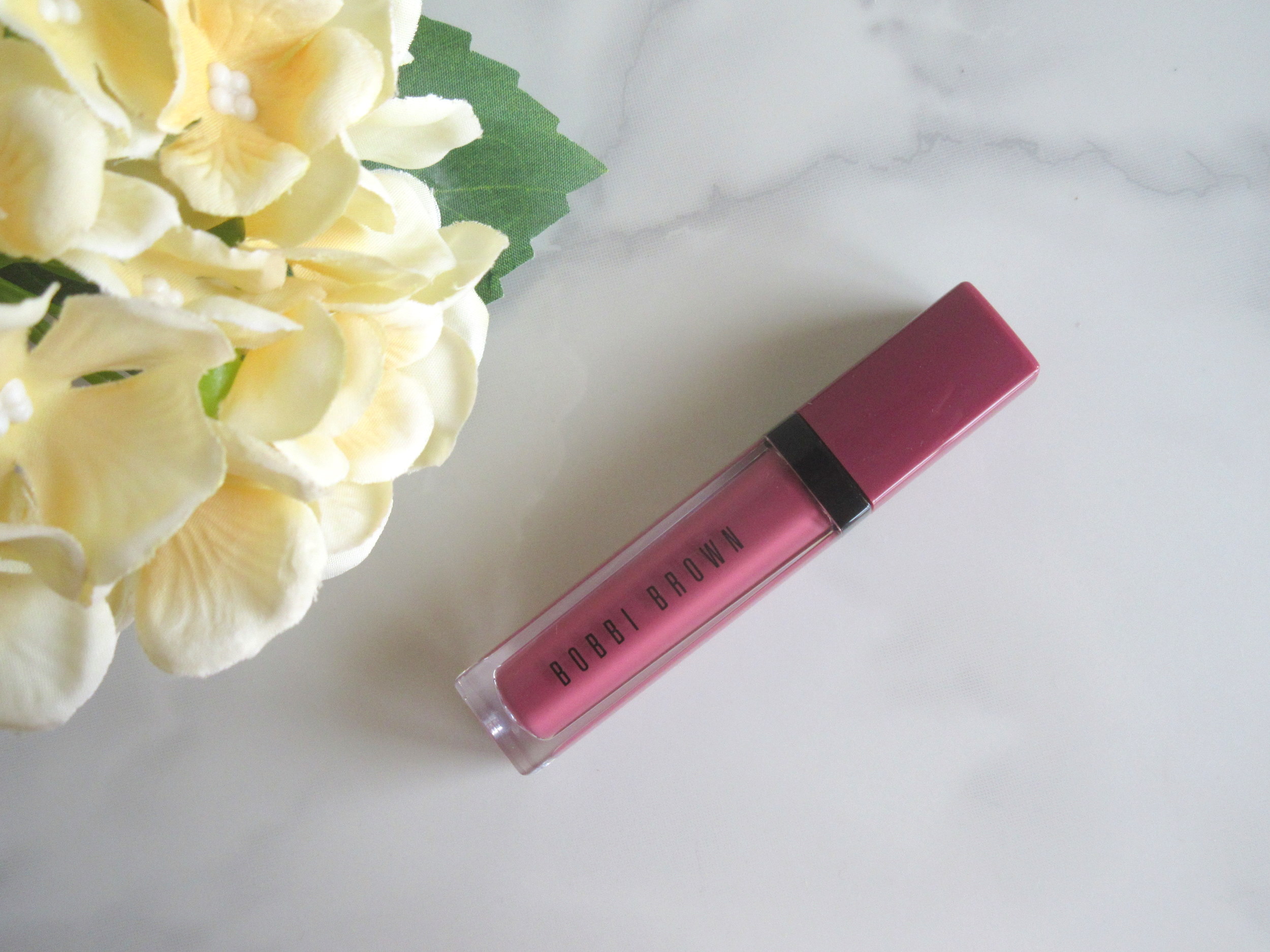 THE PRODUCT: I really appreciate the packaging of these – these are transparent rectangular units with colour-coded lids. The applicator is not your usual doe-foot style, it's a lot more flexible and easier to manipulate to fit your lip-shape.
Now, the formula on these is the real star. These are liquified lipsticks but what sets them apart from the thousands of other liquid lipstick formulations on the market is that they have a rather unique finish. They do not dry down or set, which makes them much more comfortable to wear on the lips for extended periods of time. If you've always had an iffy relationship with matte liquid lipsticks – like me – the finish on these is interesting enough to at least warrant a try.
These boast a colour-payoff and opacity similar to your matte liquid lipstick but wear like a glossy balm. The balmy consistency of these make them ideal for people with drier lips who are just sick and tired of matte lipsticks. These pack a punch in terms of saturation but are also really comfortable to wear.
The feel of these is like that of a cushion-y lip-balm that somehow distributes even and strong colour pigments on to your lips.
That being said, the finish immediately relegates them to an inferior position in terms of longevity. These are also prone to getting transferred – it's just something you'll have to be careful about. The longevity issue can also be overlooked because of just how easy they are to re-apply and maintain throughout the day.
You might also welcome the fact that these don't have any scent to them. Bless our noses.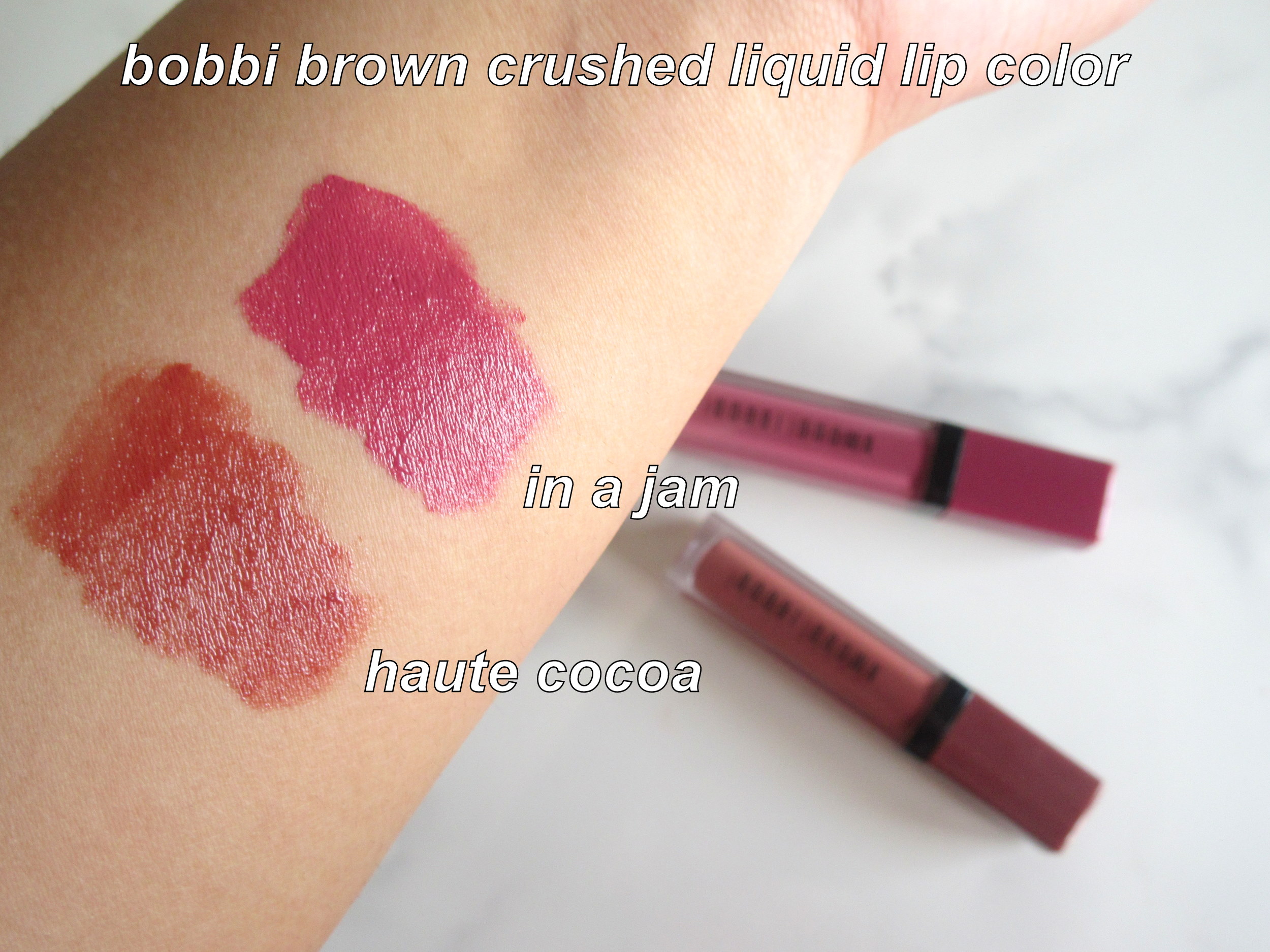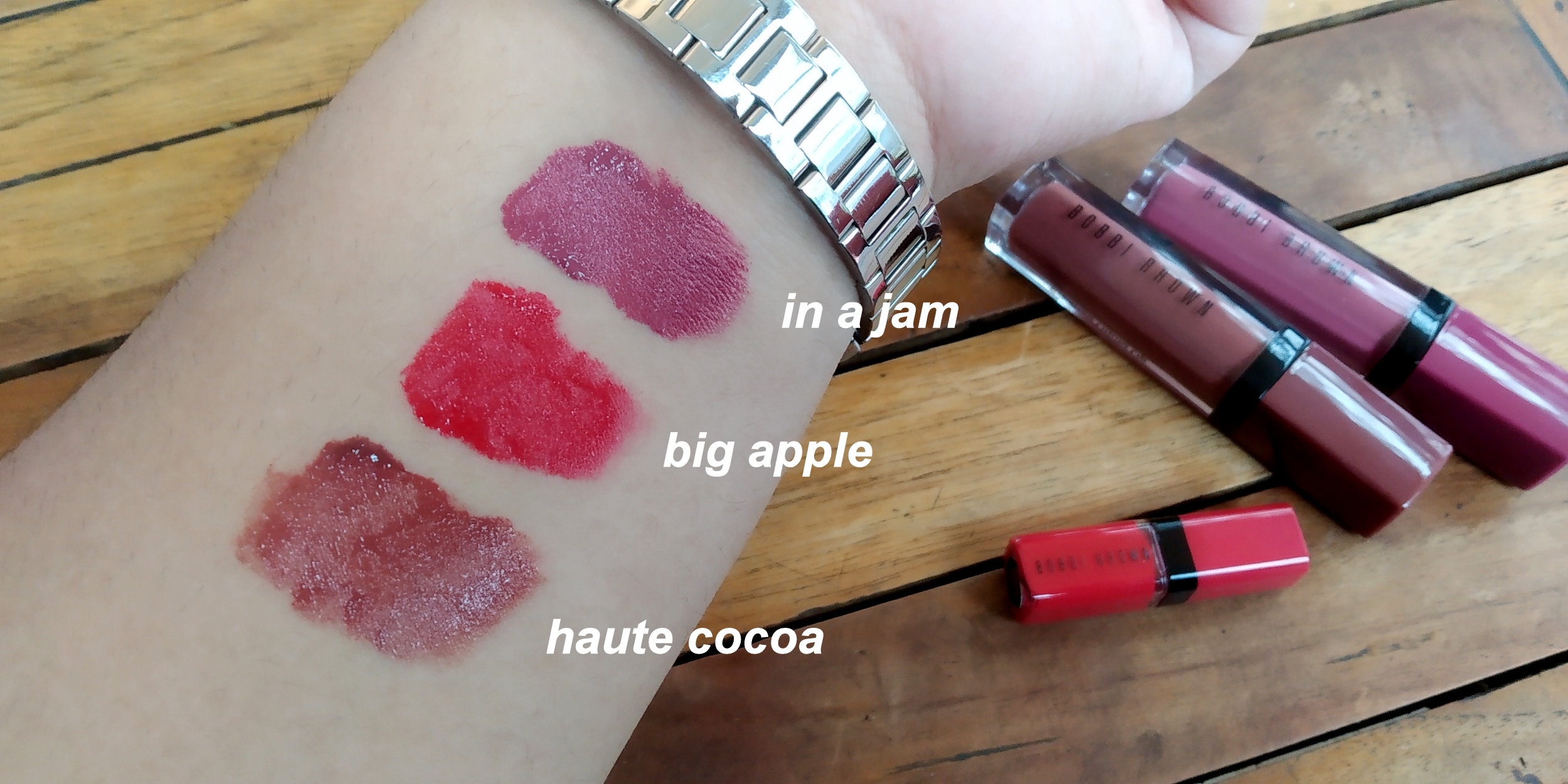 SWATCHES AND SHADES AVAILABLE: I believe there are currently 14 permanent shades available for purchase.
In A Jam – A blue-toned, plummy rose.
Haute Cocoa – A warm and rich chocolate-brown.
Big Apple – A fire-engine red with orange undertones.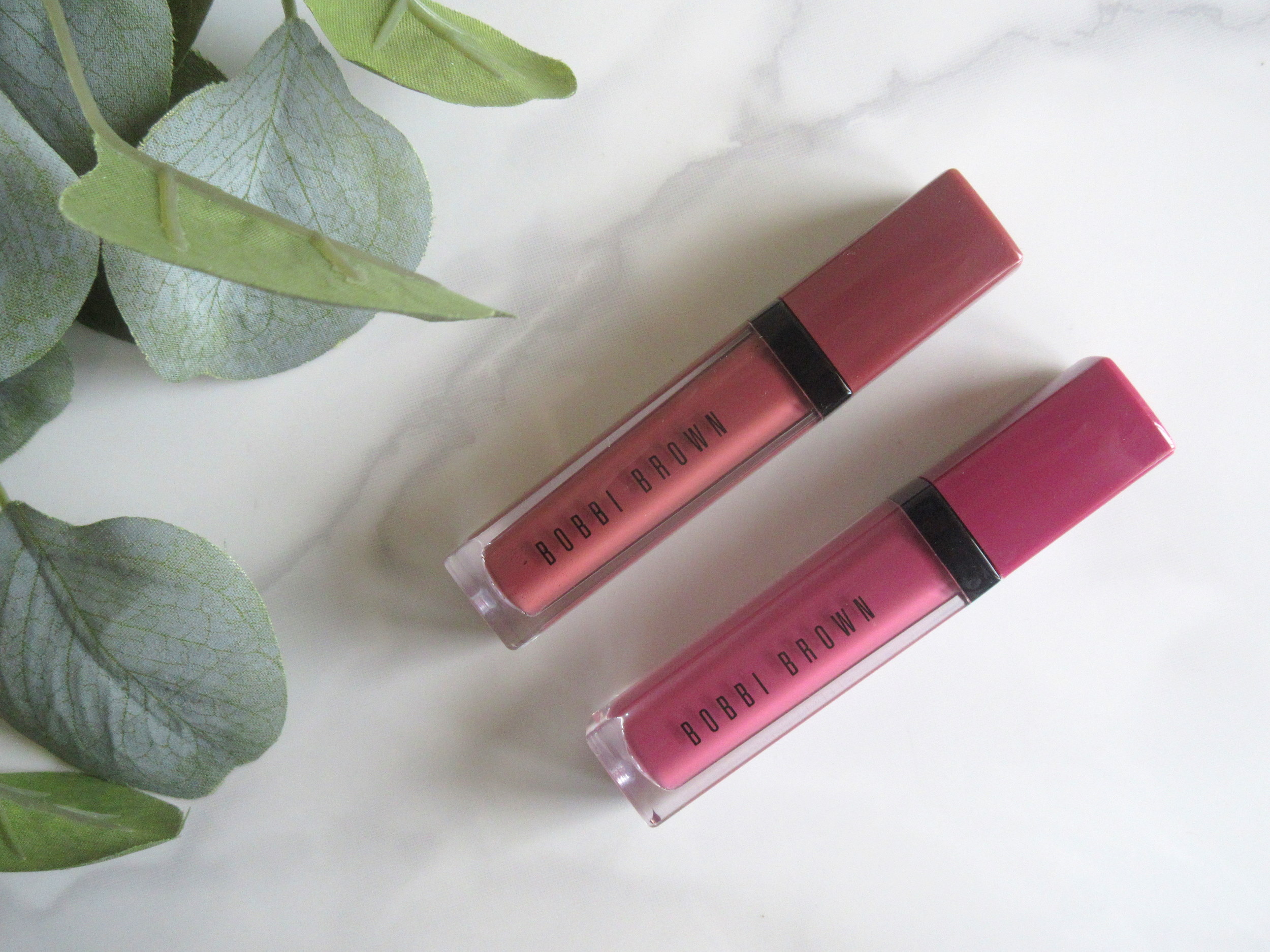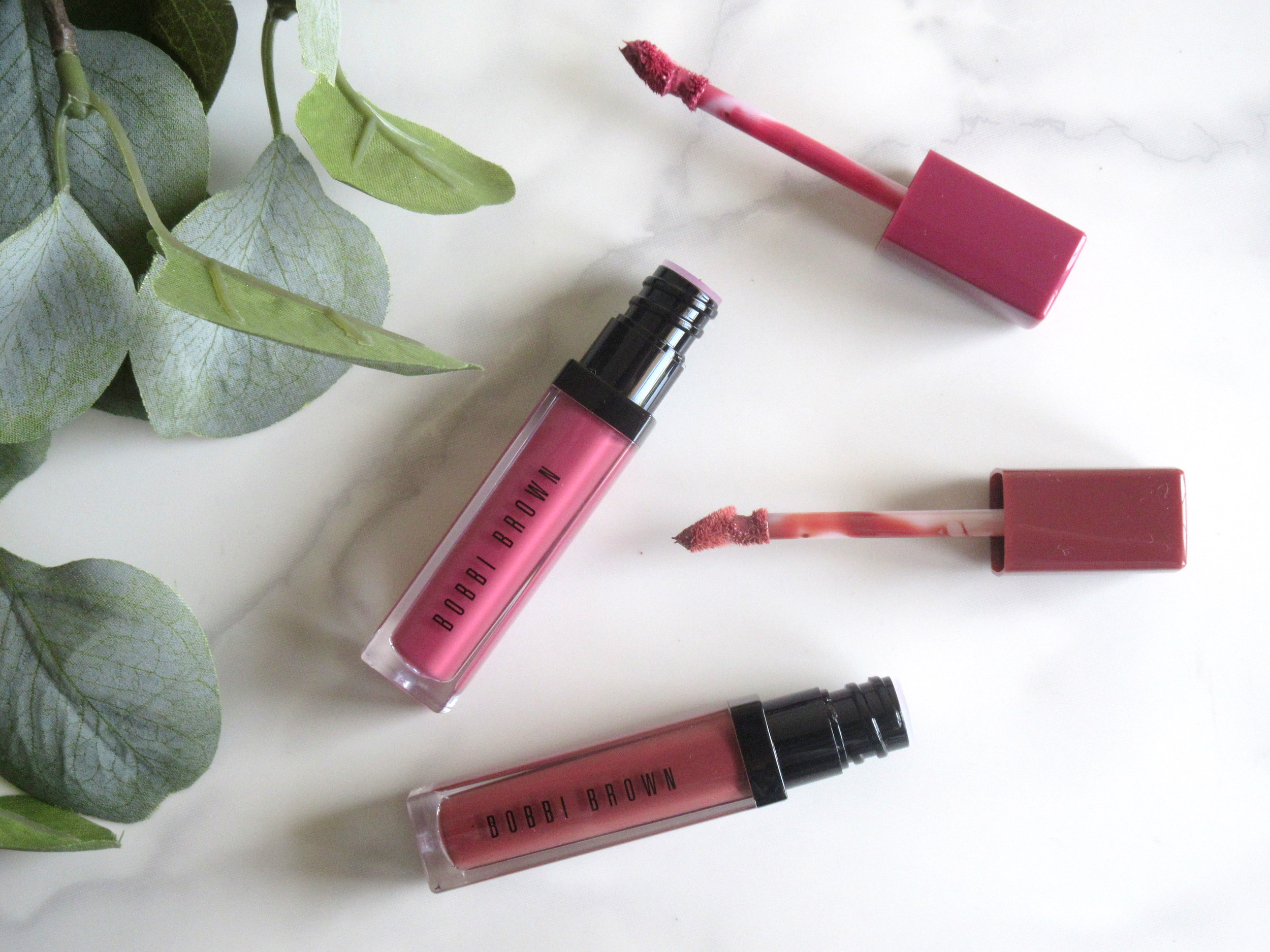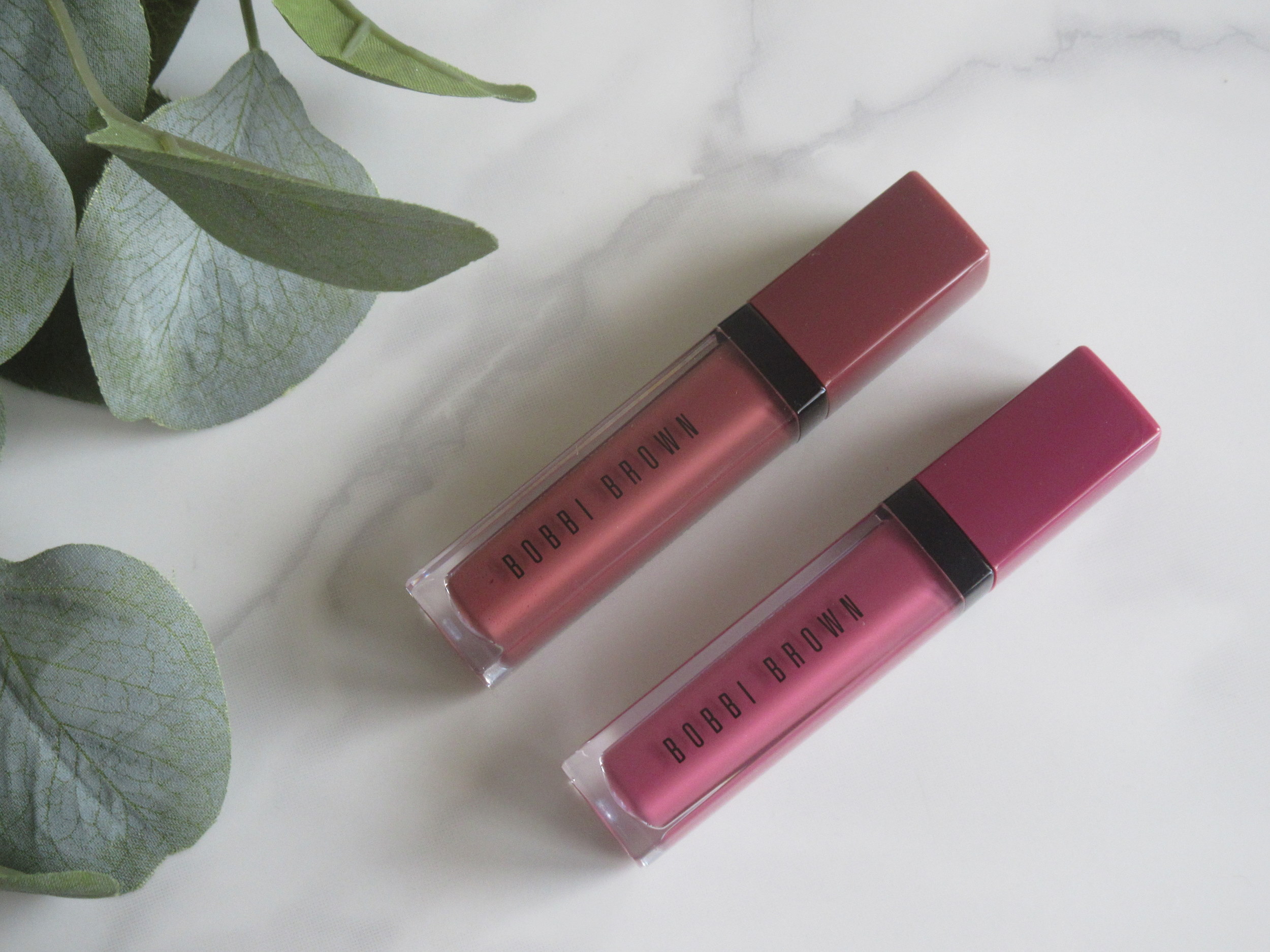 PRICE AND QUANTITY: 1800 INR for 6 ml of product.
AVAILABILITY: Bobbi Brown counters, Bobbi Brown Official, Nykaa, Shopper's Stop, Sephora, Myntra etc.
♥ OVERALL: I honestly adore the formula of these. I really, really want to buy more shades but the price-tag just puts me off.
Pros
These are pigmented and rather opaque.
The finish left behind is high-shine and balmy.
These are super comfy on the lips and easy to touch-up.
The colour range is actually very interesting and filled with everyday, wearable shades.
Fragrance-free.
Cons
These transfer.
The price stings. But we mustn't forget that it's a luxury brand.
Not long-wearing. Don't leave much of a stain behind either (which can be both good and bad).