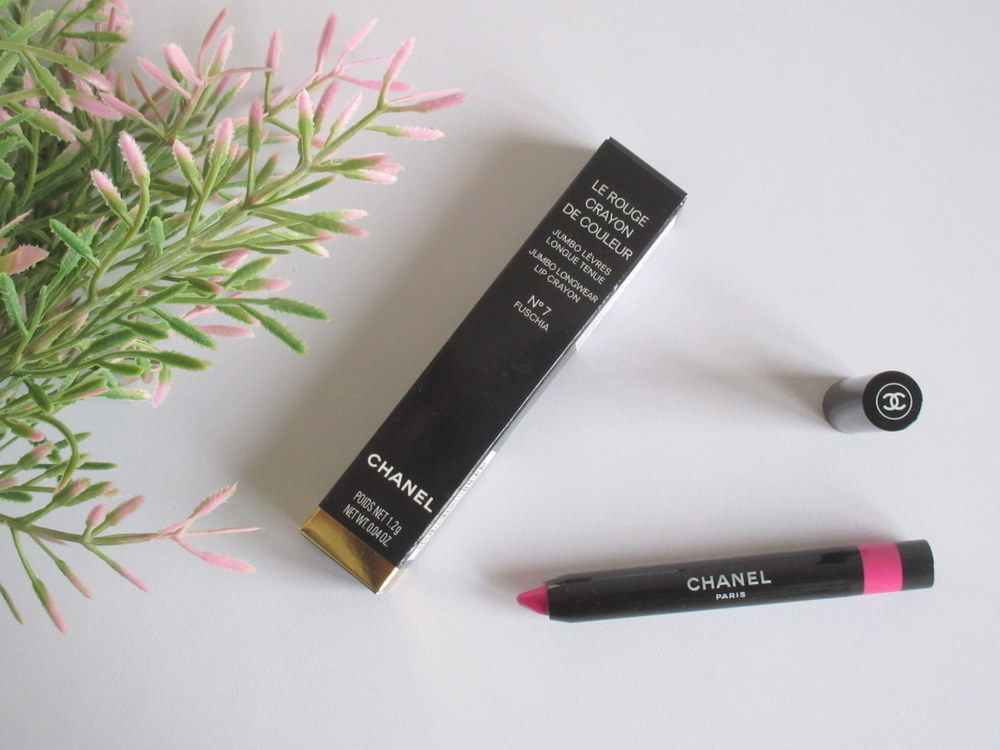 Oh, look. Another lip crayon in my collection. I'm excited, are you?
THE BACKSTORY: This was a very generous present from my mother, back in February. Thank you, Maa! These were released with their Spring 2017 collection, I believe.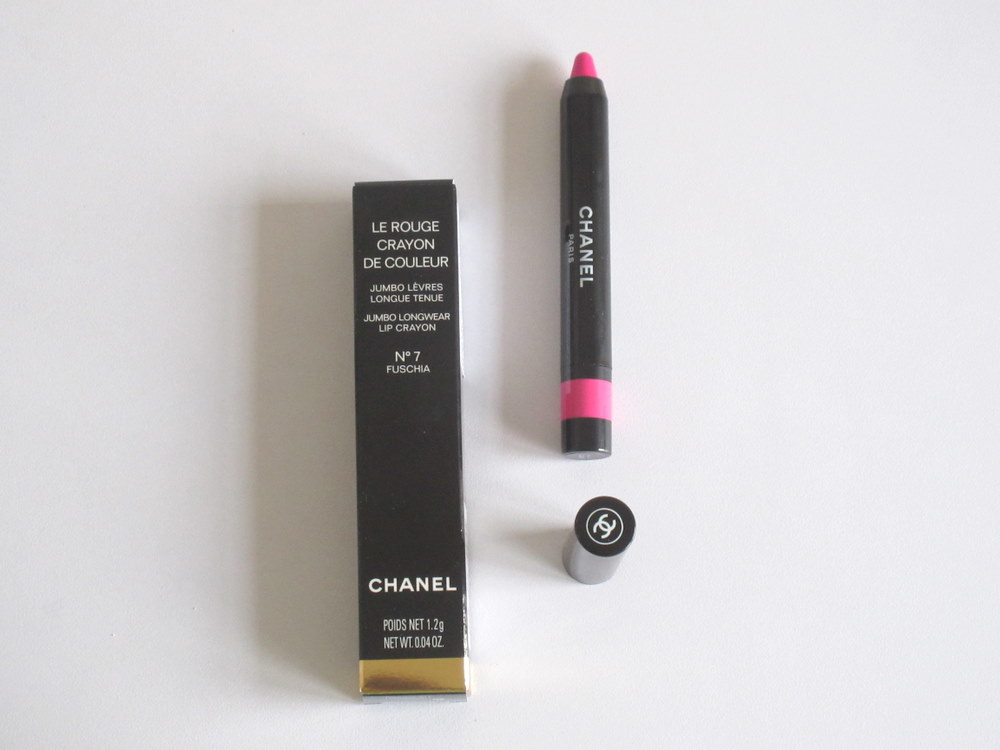 THE PRODUCT: It comes packaged like your average lip crayon – it is retractable, has a colour band that indicates which shade the product is and the cap has the Chanel logo. It is also rather sleek for a "jumbo lip crayon". The tip of the crayon is a lot more precise than your average lip crayon.
I'm truly impressed by the formula. I've tried several lip crayons in my time as a beauty lover and whenever they have a comfortable, glossy finish, they tend to have a sheer but somewhat build-able formula.
That's not the case here. This lip crayon has amazing pigmentation, is opaque and somehow has a gorgeous glossy finish. It has a lovely creamy consistency that draws without tugging on the lips or emphasizing lip-lines. It is very comfortable on the lips.
Despite being so creamy and having a glossy finish, it surprisingly lasts for a long time. Hmm, let me give you an example here. I went out to eat with my brother and it withstood all the noodles and soup we had. Of course, it didn't look anything like how it did when I initially applied it. It's just that it leaves a nice stain behind and fades gracefully.
Oh, it makes a lovely cream blush too, if you're interested.
SWATCH AND SHADES AVAILABLE: This line has 12 shades for you to choose from, ranging from lovely muted pinks to bright, bold reds.
'No. 7 Fuchsia' is an interesting colour. I typically love fuchsias and would even go as far as to say that it is my signature colour. However, this fuchsia isn't something I can smack on in the morning and call it a day. What I mean is, I think it looks better when you have a more prim and made-up face.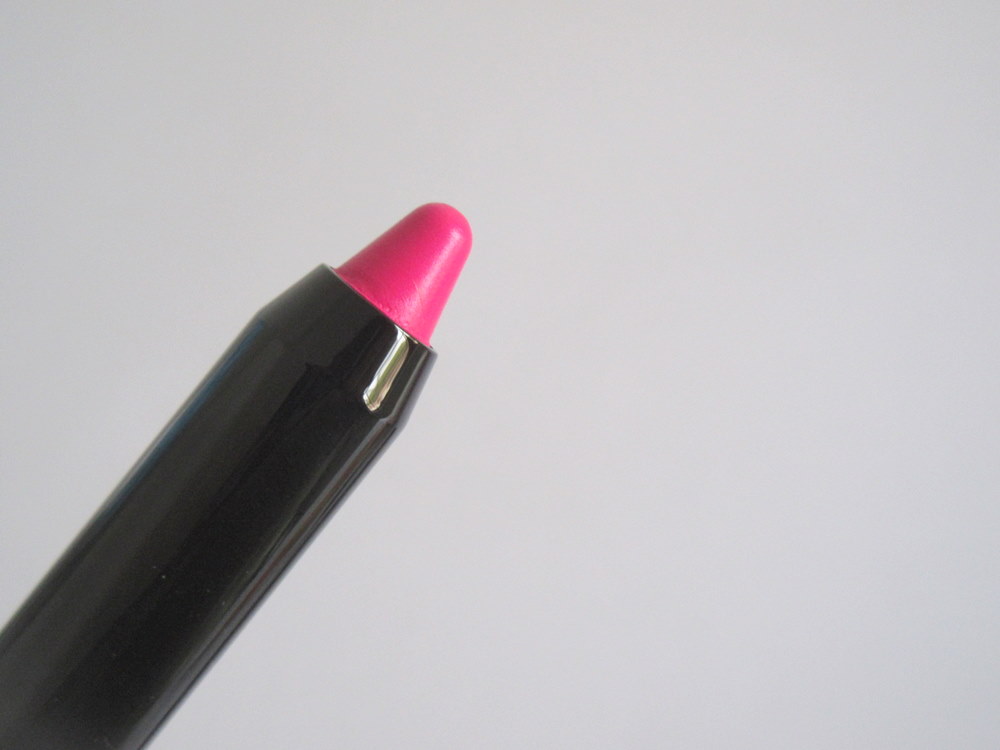 PRICE AND QUANTITY: $37 for 1.2 grams of product (retails for 2900 INR in my country).
AVAILABILITY: Chanel counters, Chanel Official, Nordstrom, Neiman Marcus etc.
♥ Overall, I really like it and my winning streak with Chanel continues. Would I pay 2900 INR for another colour? HELL NO. Sorry, Chanel. I think I would get 4 Mamonde Lip Crayons for the same price.
Chanel Le Rouge Crayon De Couleur Jumbo Longwear Lip Crayon in 'No. 7 Fuchsia'.
Pros
It is really creamy, smooth and applies without any tugging.
It is quite nourishing. The glossy finish makes the lips look better too.
It is pigmented and opaque.
It is quite long-wearing and fades gracefully.
It can be used as a cream blusher.
Cons
The price is a little steep. You're basically paying for the name. That's how it is with these luxury brands anyway.