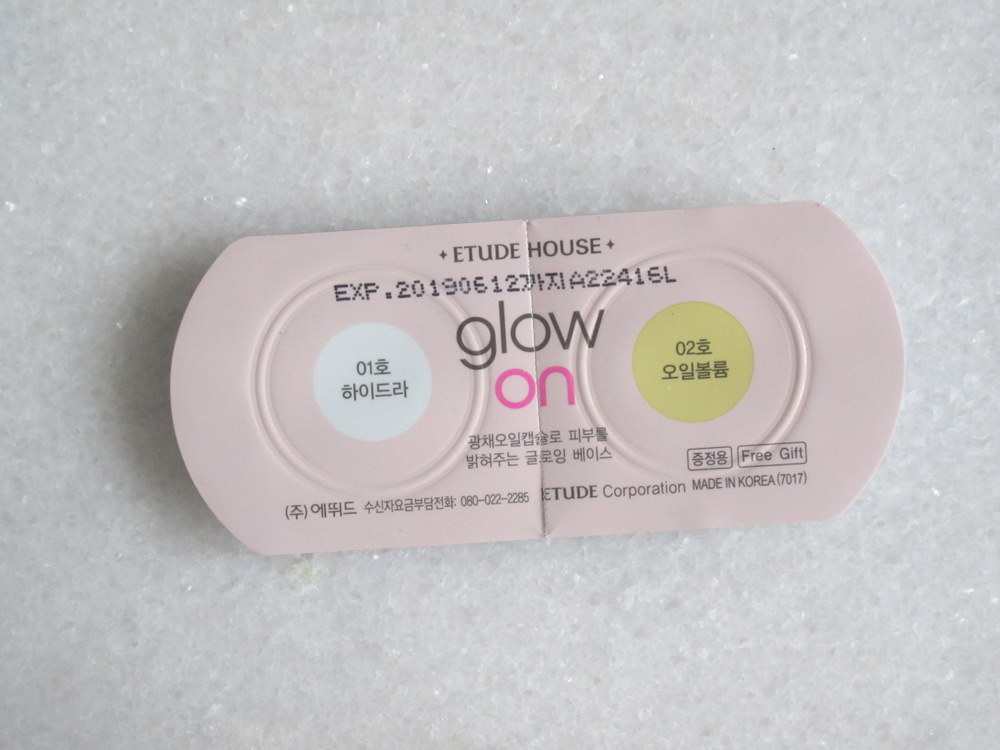 Hello, hello. This time, I actually got to try out a few new samples that I wound up enjoying.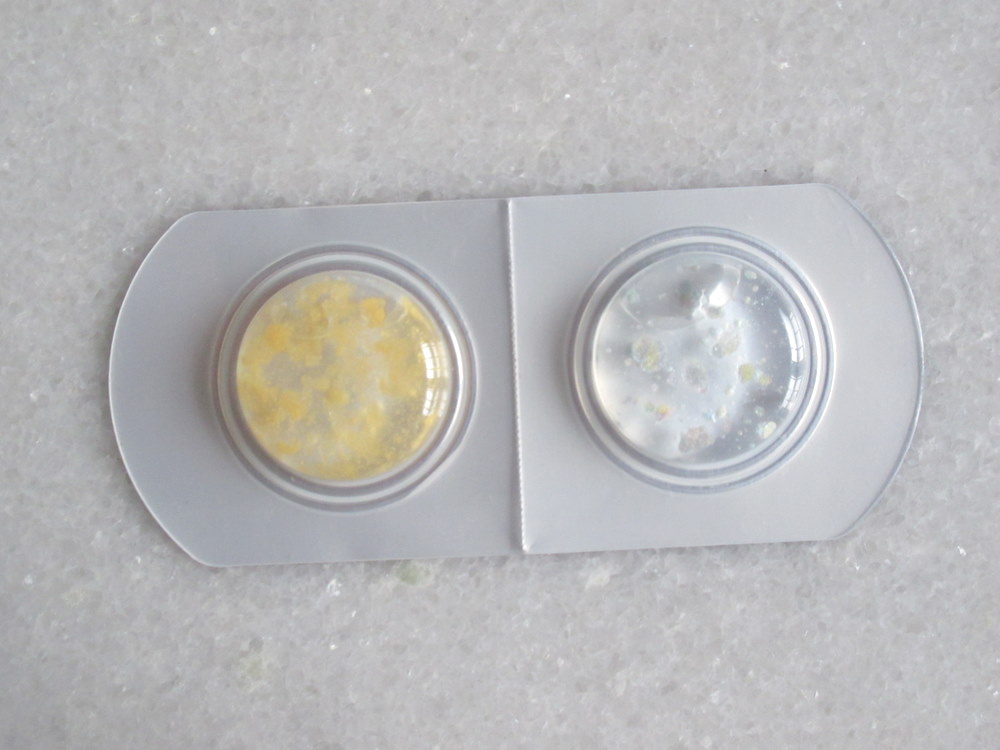 Etude House Glow On Base Oil Volume (Gold): It feels like an oil and goes on very smoothly. You can actually see the gold shimmer particles on the surface of your skin. It doesn't absorb immediately – you have to massage it in. After a while, it starts feeling like a tacky cream that has some soft shimmer particles. I used my trusty old MAC Face & Body Foundation over it and my skin looked amazing and glowy.
PRICE: $15
REPURCHASE?: I enjoyed it but no.
Etude House Glow On Base Hydra (Silver): Seeing the name, you'd think it was for drier skin-types. It's actually more suitable for those with oily/combination skin (me, me, me!). Having said that, I absolutely loved this!! It has a more runny consistency but goes on smoothly just like the Oil Volume one. It gets absorbed quicker than the Oil Volume one too. It has no shimmer particles. All in all, it just looks amazing. It made my skin look glowy and dewy. Again, I used the MAC Face & Body over it and powdered all over but the dewiness persisted. Not only does it make your base makeup look incredible but it also lengthens their longevity.
It's SO good, you guys. Even my mother complimented my base makeup. I'm seriously impressed.
PRICE: $15
REPURCHASE?: YES. YES. YES.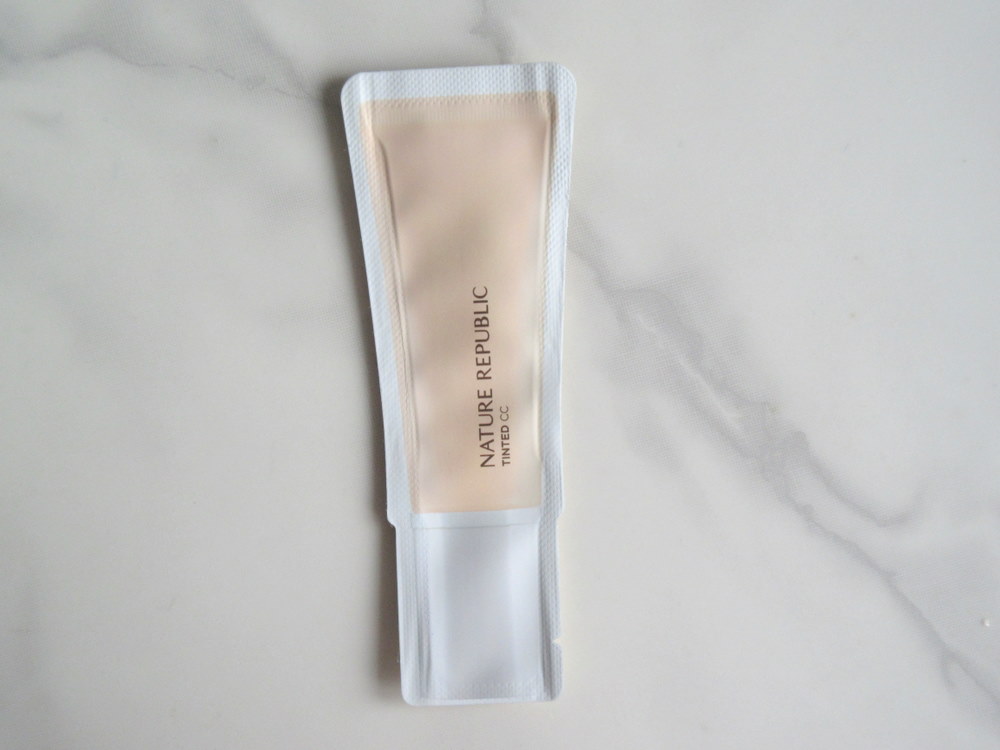 Nature Republic Origin CC Cream Tinted SPF30 PA++: It was lightweight, skin-like and very blend-able. I loved it. Since it was a CC Cream, it had sheer coverage (you're meant to layer products over a CC Cream, usually, for more coverage).
PRICE: $25
REPURCHASE?: If I'm in the market for CC Cream in the near future, I may actually buy it.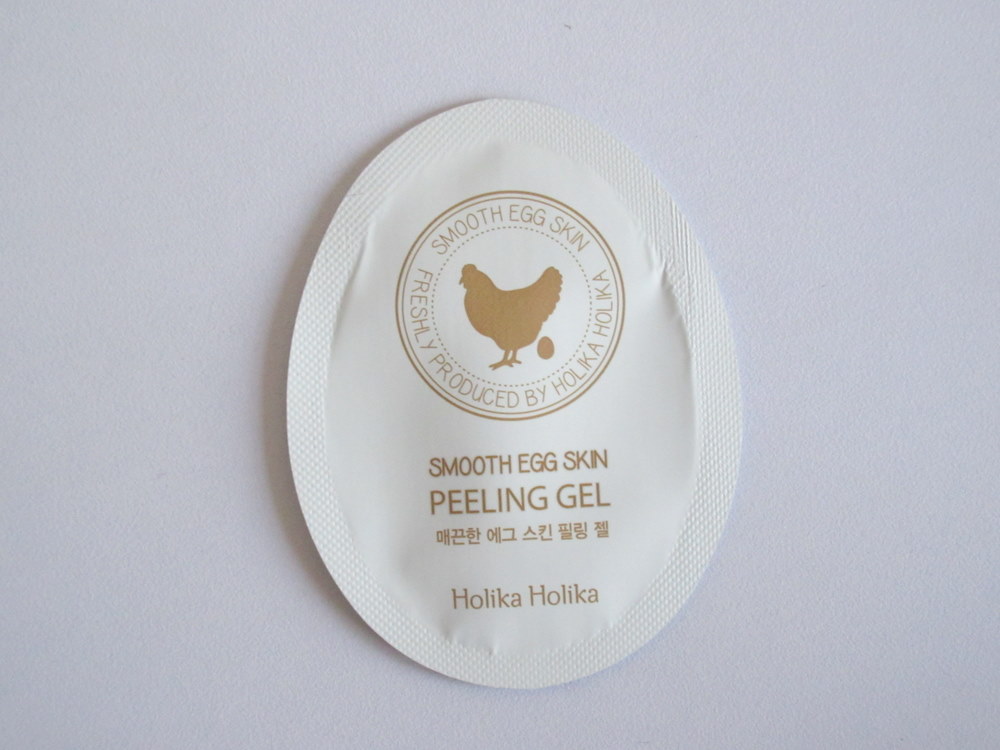 Holika Holika Smooth Egg Skin Peeling Gel: A strangely addictive peeling gel that gets rid of all the dirt and grime on the face. It was very… satisfying to use. It left my face feeling smooth and clean.
PRICE: $7
REPURCHASE: Maybe.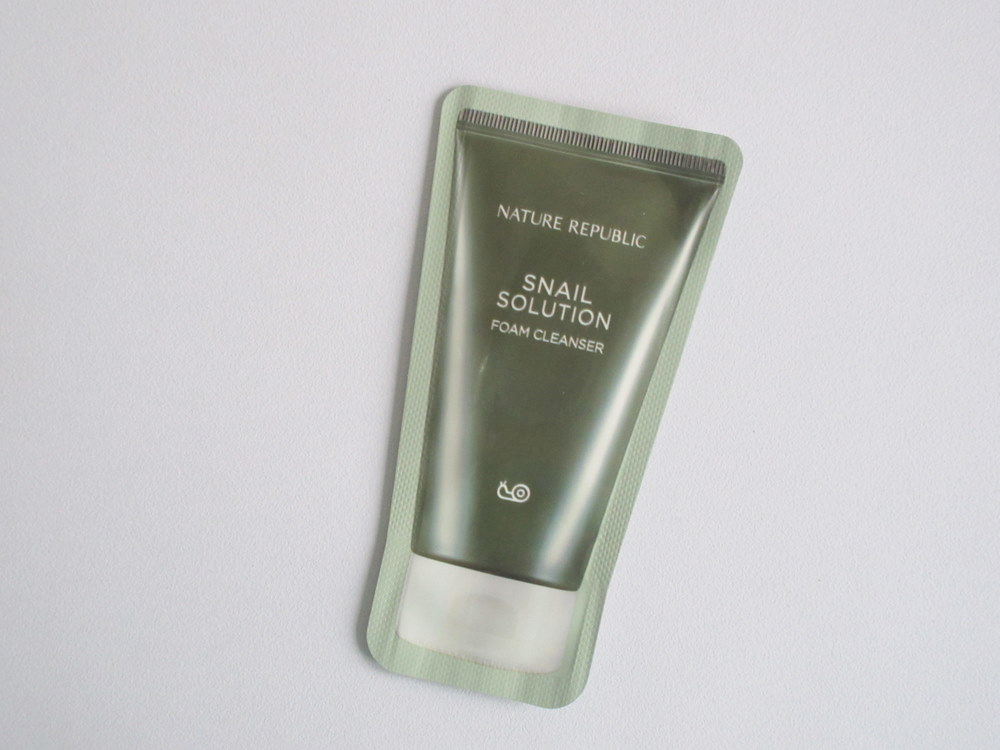 Nature Republic Snail Solution Foam Cleanser: Ooooh, I really enjoyed this cleanser too. It's a creamy cleanser that produced a thick lather. It was very refreshing and had a pleasant scent. Bonus, it didn't leave my skin feeling tight and dry post-cleanse.
PRICE: $12
REPURCHASE?: Hmmmm… Since I did like it, I would consider purchasing it.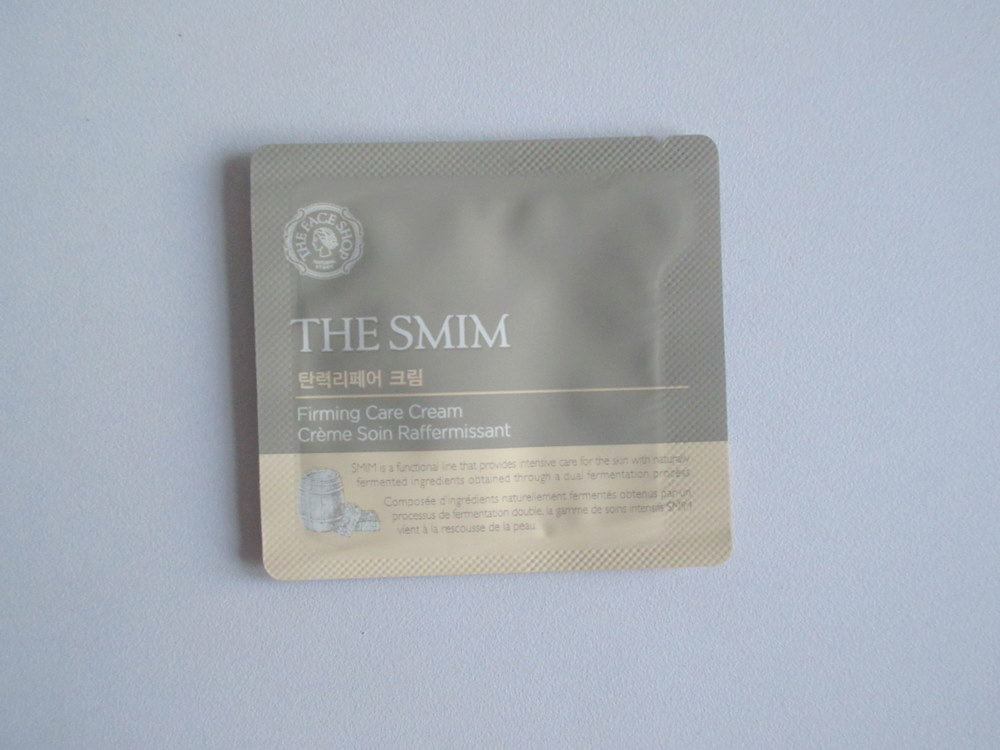 The Face Shop The Smim Firming Care Cream: I didn't like this. It was thick and smelled a little too fruity.
PRICE: $28
REPURCHASE?: Yikes, no.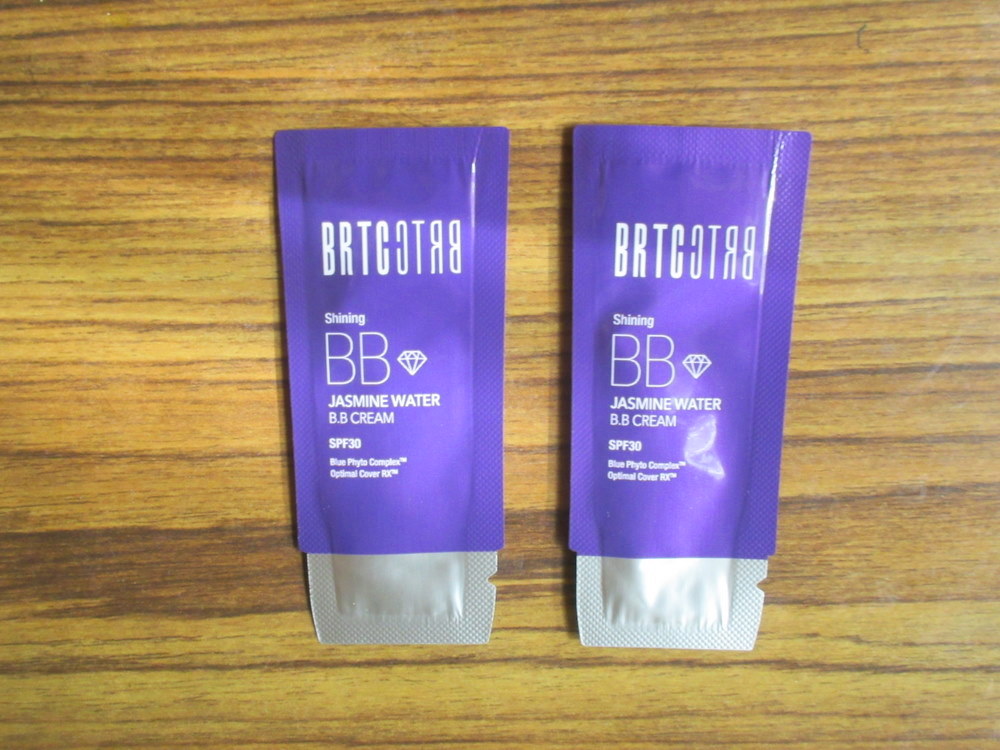 BRTC Jasmine Water BB Cream: It was very creamy and had a pink undertone that suited me just fine. BB Creams tend to be grey and a little too pale but this one was a lot more forgiving. It also had incredible coverage for a mere BB Cream yet the skin still has a skin-like and non-cakey appearance.
PRICE: $20
REPURCHASE?: Not likely.