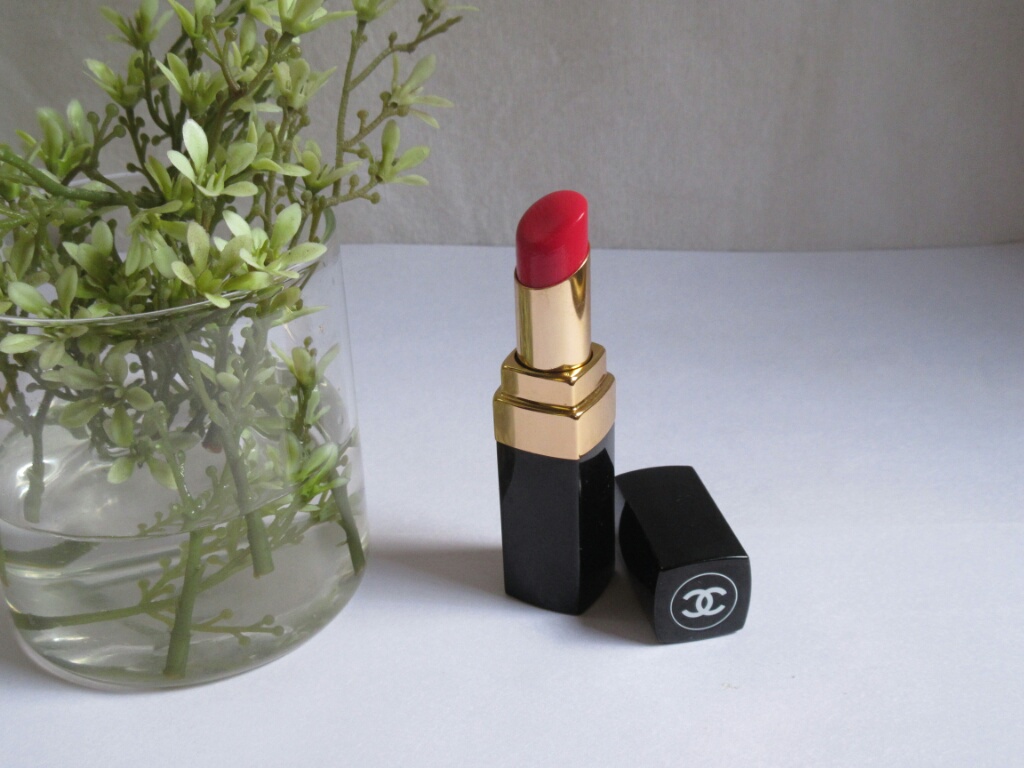 Hi, everyone. You're probably already aware of the popularity of the colour orange amongst girls nowadays. It's a strangely flattering colour and just like your reds and pinks, there's a perfect orange out there for you too. It warms up the skin and makes it look more fun and spunky.
THE BACKSTORY: I'm sure every one is familiar with Chanel. There's really no backstory to this purchase. I just wanted to splurge, I guess.
THE PRODUCT: One of my favourite orange lipsticks ever is the Chanel Rouge Coco Shine Lipstick in '91 Bohéme'. This particular shade was a part of Chanel's 2014 Spring/Summer collection. While the Rouge Coco Shine range is known for its sheer finish, this particular colour is quite build-able. The colour is a candy red hue with slight orange undertones. The formula of the lipstick is great; it's hydrating and feels weightless. The packaging is also extremely sturdy and not to mention, elegant with all the black and gold fabulousness going on.
PRICE: 2350 INR ($39 approx.) for 3 grams.
AVAILABILITY: Chanel counters in department stores, Sephora (www.sephora.com)
Chanel Rouge Coco Shine Lipstick - 91 Bohéme