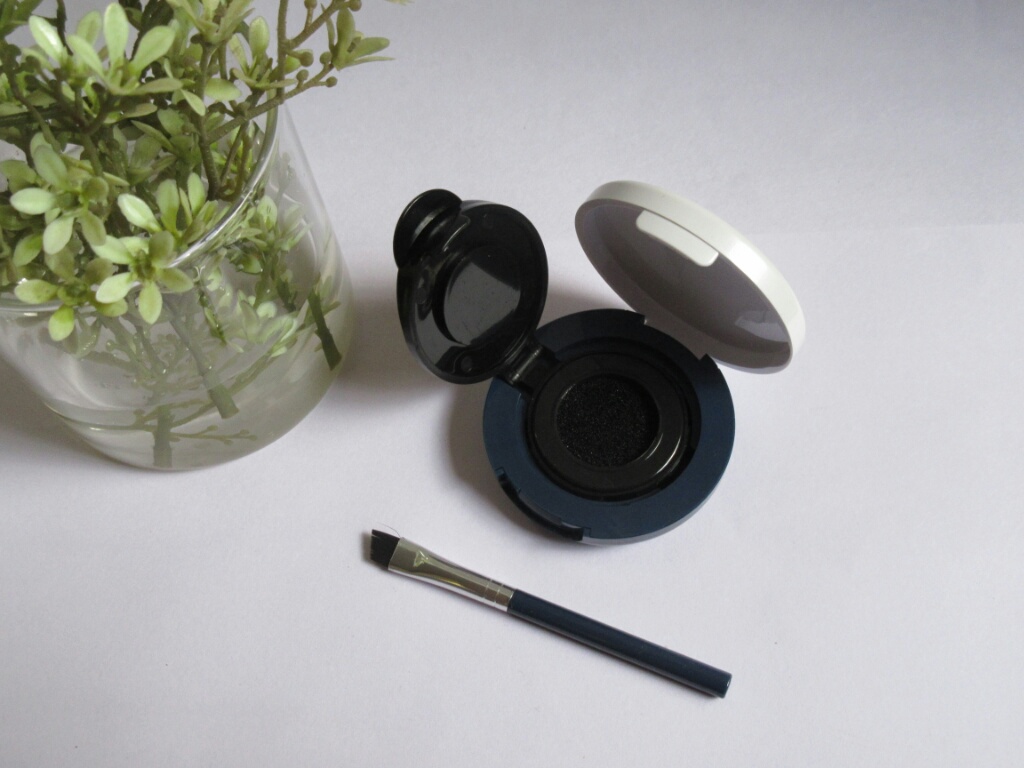 Annyeong, everyone! If you're really into make-up or into Korean beauty, you've probably heard, or maybe even tried, their latest offering – the cushion pacts. BB Creams, foundations, CC Creams in cushion forms are all the rage right now in Korea. The madness has slowly made its way into foreign shores too, with Laneige launching in the U.S. and their BB Cushions have become a must-have overnight. While base products and blushes in cushion form is fairly understandable, what about an eyeliner?
THE BACKSTORY: The concept of a cushion eyeliner stirred me up so much that I just had to try it. Moreover, with f(x)'s Krystal promoting that line, I couldn't muster up the courage to say a simple no.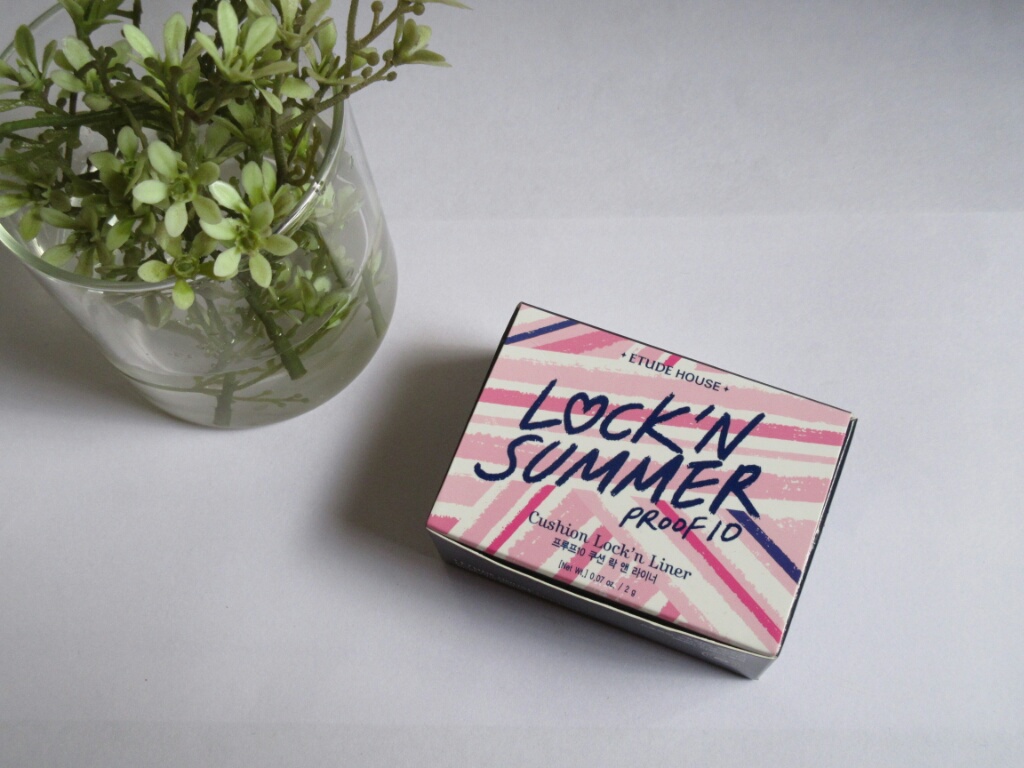 THE PRODUCT: If you're unfamiliar with the whole concept of cushions and how they work, let me explain it to you. Cushions come with the product, be it your BB Cream or blush, or in this case, eyeliner, soaked in a sponge-like thing. For base products or blushes, you get a state-of-the-art air puff for application, making it a sponge-on-sponge application. What you essentially do is pat the air puff on your face. You must not drag it. I, personally, have not tried any base products in cushion form but I would really like to. Anyway, since this is an eyeliner, the sponge technology has been applied here. I do believe no other brands, other than Etude House, has ventured into this territory. What's amusing is that the eyeliner retains the actual packaging of the base cushion products; it's only missing the mirror. And just like the base cushion products, it also comes with a refill that you can buy separately once you run out of the product. It comes with a nifty little angled eyeliner brush for application.
This eyeliner was a part of Etude House's Summer 2014 Collection. It comes in 5 different shades – a black, a red, a purple, a blue and a brown. The box packaging has instructions written clearly in both English and Korean, which makes it easier for people who cannot read Hangul to actually grasp the instructions and disclaimers.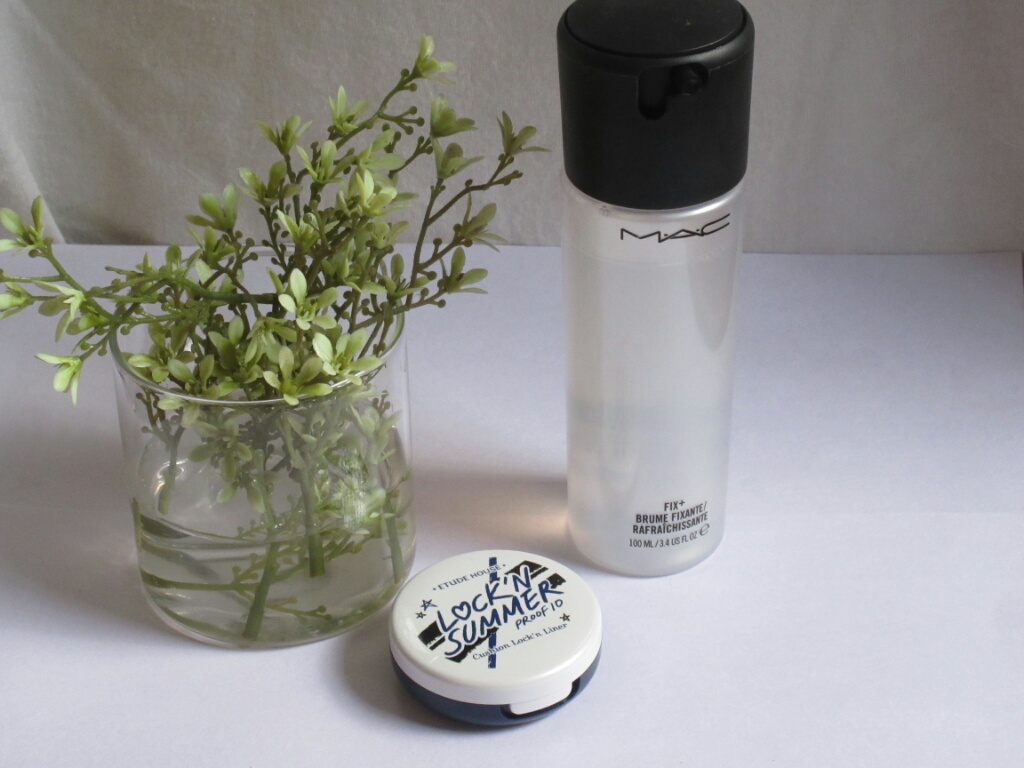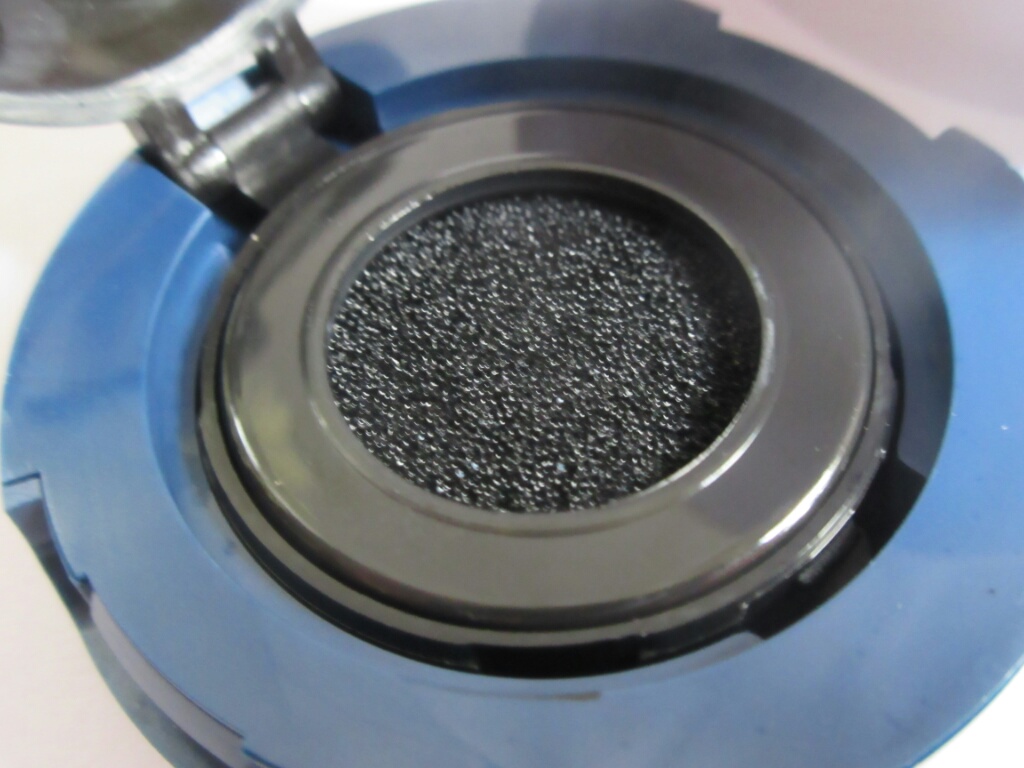 Shortly after I purchased the eyeliner, I began to read reviews on how the black coloured one of the bunch had dried out. And to my shock, I had placed an order for the black one. Indeed, when I received the eyeliner, it had dried up and no colour would come off no matter how hard you pressed. That's when MAC Fix+ entered the scene. I wasn't going to let my first ever Etude House purchase go to waste. I had a miracle product stashed away in my make-up collection, namely the MAC Fix+. With a couple of sprays directly onto the sponge, it got the amount of 'moisture' it needed to be activated again. And voilà, problem solved. If you have one of these eyeliners in your hand and you've found that it has dried up, try spraying it with any setting spray you have or perhaps, even a facial mist. I've read that the other shades work perfectly fine, without any glitches – which makes me wonder, why was the black hue the only one people had problems with? Anyway, these eyeliners have come off most of the sites, which I believe is because a lot of people had problems with it. I would really like it if they came out once more, with a better formula because the idea of cushion eyeliners is just so innovative!
Now, on to the actual product (after spraying it with MAC Fix+, of course) – it actually isn't half as bad. It's a decent eyeliner. It's not as dramatic as your standard gel eyeliner or as flimsy as your liquid ones; it's one of those in-betweens. With the brush that's provided, simply sweep it on the sponge and DAB/DEEPLY PRESS the eyeliner on for maximum pigmentation. The pigment fades when you drag the product, like you would any standard gel or liquid one. So, your best bet is to press the brush deeply onto your lids, creating small strokes and lines and then filling it in with some more pressing. Amazingly enough, once the eyeliner grabs onto your lids, it doesn't move. You'd think that an eyeliner like this would smear, but, no, it doesn't. It's pretty good, in that sense. However, I would have really liked to seen the pigments of the eyeliner in their full glory. If these do come out once more, with a newer formula, pick up the other shades as they're gorgeous. The staying power is decent and the idea is simply too adorable to resist.
PRICE: $12.90 (784 INR approx.) for 2 grams of product.
AVAILABILTY: I got mine from Cosmetic Love (www.cosmetic-love.com)
Etude House LOCK'N SUMMER PROOF 10 Cushion Lock'n Liner in 'BK801 DJ. Black'