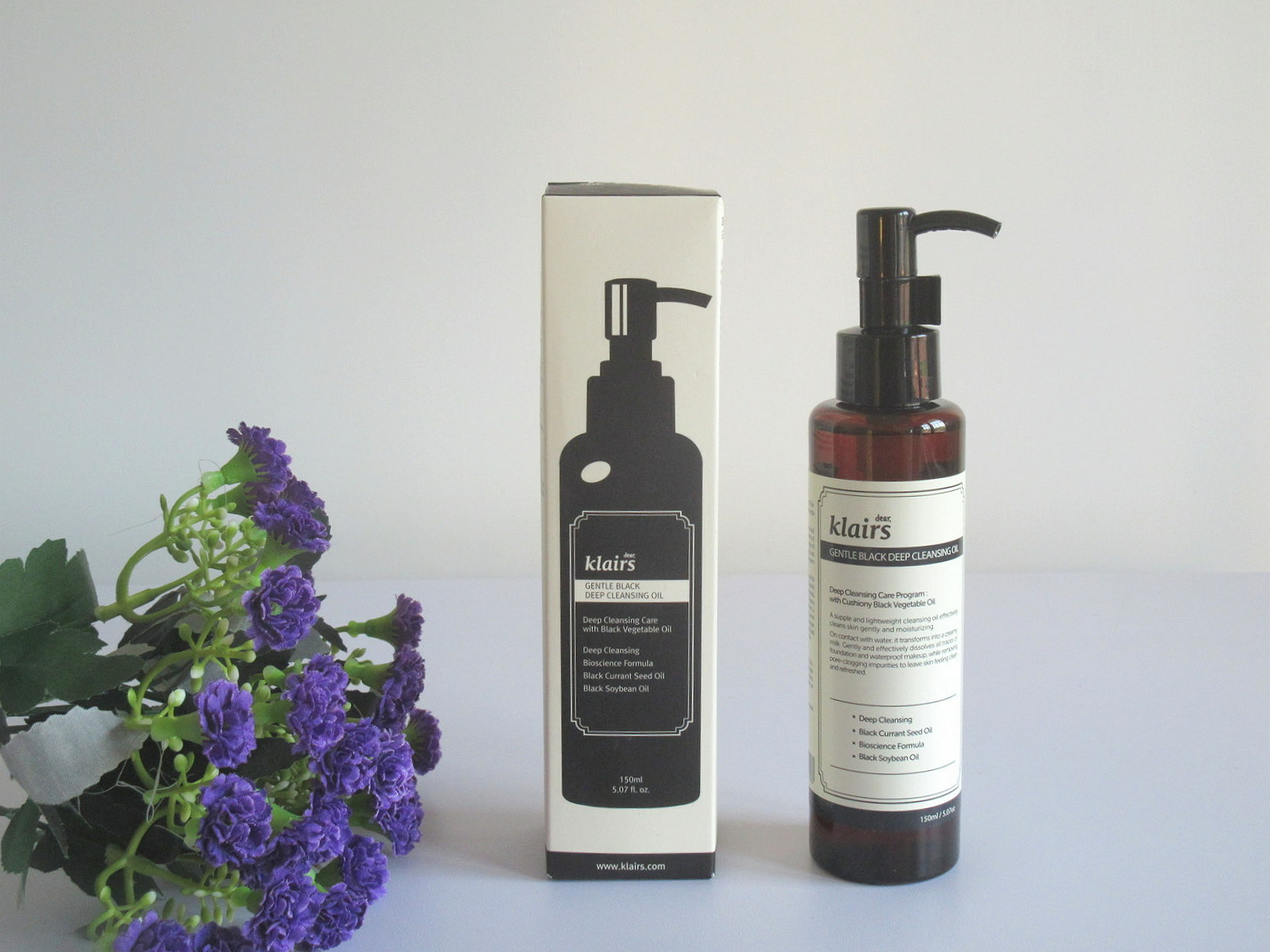 Here's a product I previously didn't like. Let me finish – my fondness for it grew slowly but surely.
THE BACKSTORY: I had finished my oil cleanser and was looking for a replacement. That was back in October. It's February now. It's much colder and much, much drier than October. And that is precisely why I  appreciate this cleanser a little more now.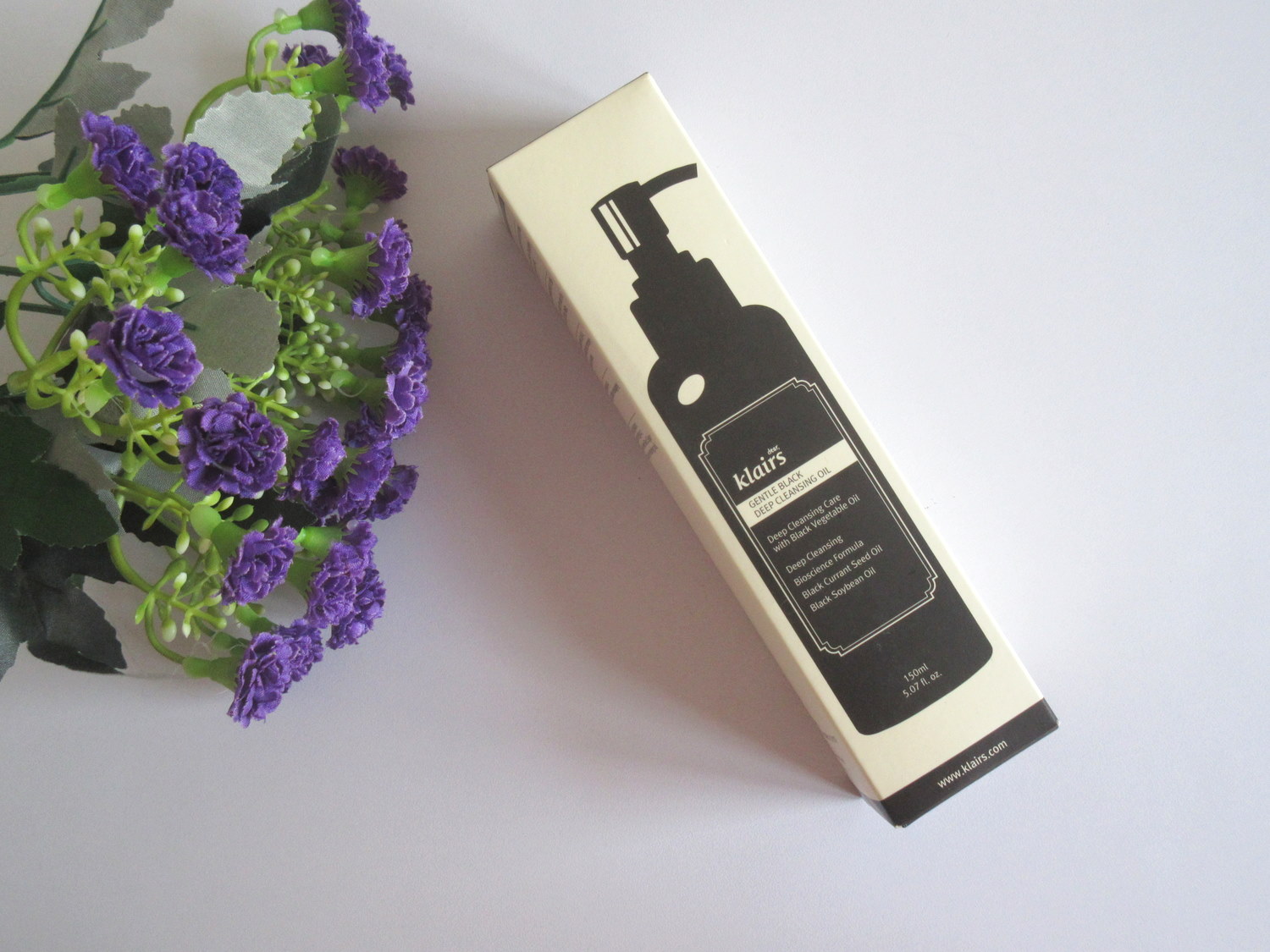 INGREDIENTS: Caprylic/Capric Triglyceride, Cetyl Ethylhexanoate, Isononyl Isononanoate, PEG-7 Glyceryl Cocoate , Isopropyl Myristate, Simmondsia Chinensis (Jojoba) Seed Oil, Glycine Soja (Soybean) Oil, Sesamum Indicum (Sesame) Seed Oil , Ribes Nigrum (Black Currant) Seed Oil , Tocopheryl Acetate , PEG-20 Glyceryl Triisostearate , Polysorbate 20, Fragrance, Butyrospermum Parkii (Shea Butter) , Carapa Guaianensis Seed Oil, Vaccinium Macrocarpon (Cranberry) Seed Oil
THE PRODUCT: I have sensitive, combination skin that gets really dry during the colder months. I think I started to grow fond of this cleansing oil when December rolled around. Before that, it was too warm and humid for me to appreciate this cleansing oil.
First off, I like the scent of this cleansing oil. It's a very strong, unique scent that I can't exactly pin-point. It's what you'd expect from mixing different oils. It's a heavy fragrance but I can stomach it rather well, surprisingly.
This Cleansing Oil is composed of three different kinds of oils – Black Bean Oil, Black Sesame Oil and Black Currant Seed Oil. It also contains Cranberry Oil, Jojoba Oil and Shea Butter, amongst other nourishing ingredients.
I also found that the consistency was a little different from all the other cleansing oils I had previously used. It was richer and heavier. But not overwhelmingly so.
This Cleansing Oil is perfect for sensitive skin and I can attest to that – since I have sensitive skin myself. It has never irritated my skin, not even once, despite having such a strong fragrance. It hasn't broken me out either.
I personally have to do a Triple Cleansing routine if/when I know I'm going to use this Cleansing Oil (Cleansing/Micellar Water > Cleansing Oil > Foam Cleanser). I'll tell you why.
I find that I have difficulty removing strong eye makeup when I'm using this cleansing oil. I just don't think it does a decent enough job of removing those stubborn Japanese mascaras or eyeliners. Without you having to tug and pull around your eyes maniacally, that is. Which is exactly why I usually remove my eye makeup with a Micellar Water first, if I have any on at all, and then proceed with this cleanser.
I think it does a great job at dissolving other makeup (base makeup, especially), sunscreen and grime. It washes off easily and doesn't leave the skin feeling oily. Nor does it leave behind a tight, dry feeling. I actually find it quite nourishing and non-irritating.
DIRECTIONS FOR USE: Smoothly and evenly apply oil onto facial skin that has not been dampened yet. Add water (it'll emulsify) as you massage with your fingertips to remove makeup. Rinse with water. Follow up with another cleanser, of the foaming or gel variety, to thoroughly clean the skin and thus going for the ever-popular Double Cleanse method.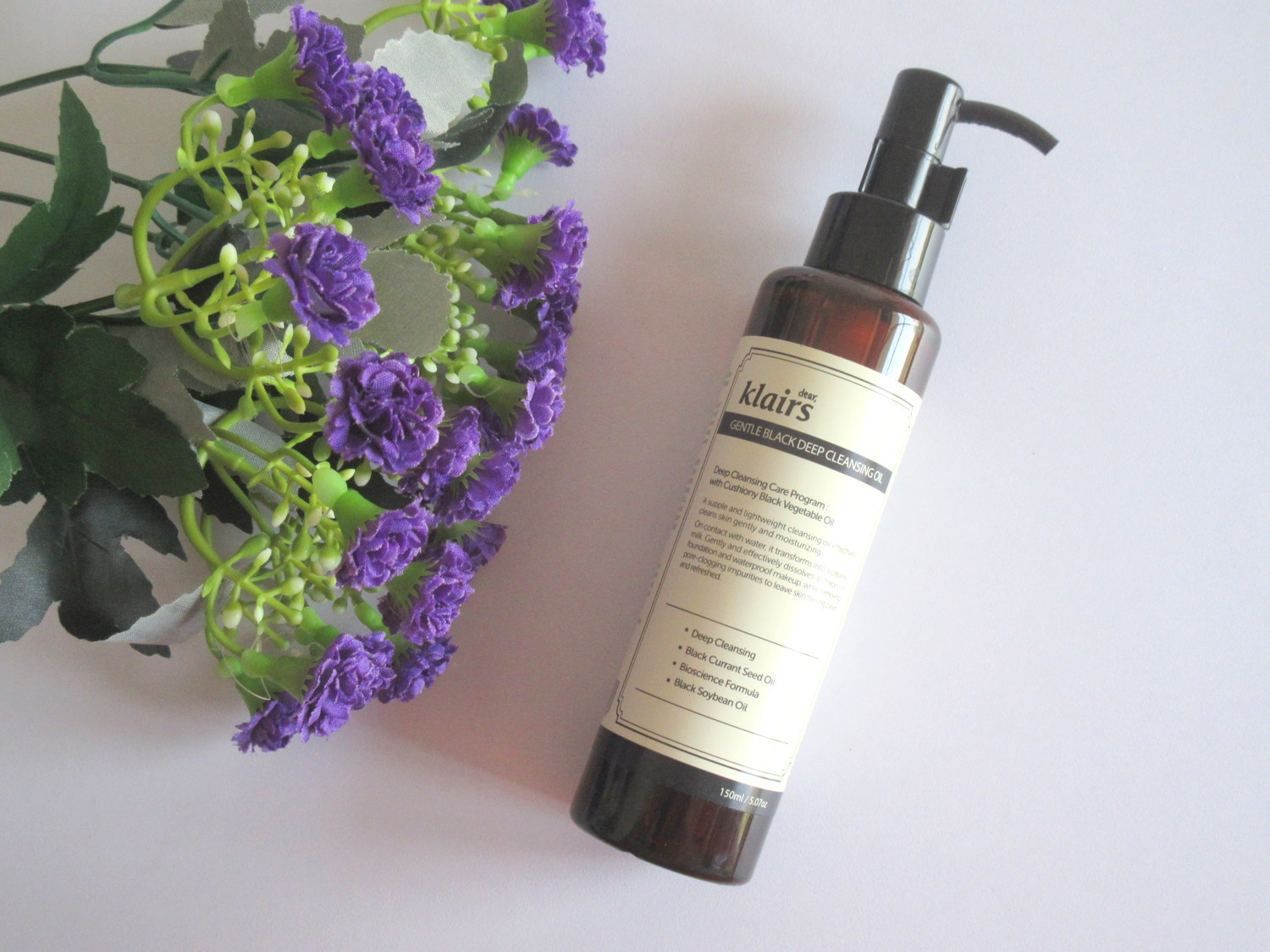 PRICE AND QUANTITY: Retails for 15,000 – 17,135 KRW for 150 ml of product. (Approximately 888 – 1014 INR/13 – 15 USD).
AVAILABILITY: Wishtrend, RoseRoseShop, TesterKorea, Daisy Skin Fix (local), Beauty Barn (local), SoKoGlam etc.
♥ OVERALL: This is a lovely, mild cleansing oil that I think is worth a whirl.
Klairs Gentle Black Deep Cleansing Oil
Pros
It's a mild and non-irritating formula.
People with oily or combination skin needn't be afraid to use this. Follow through with another cleanser and you're good to go
It doesn't leave the skin feeling tight and dry. Nor does it leave any residue behind.
It effectively removes base makeup and sunscreen.
The fragrance, though strong, isn't overwhelming (surprisingly).
Cons
It doesn't do a good-enough job of removing longwearing eye/lip makeup.
The scent is quite strong.