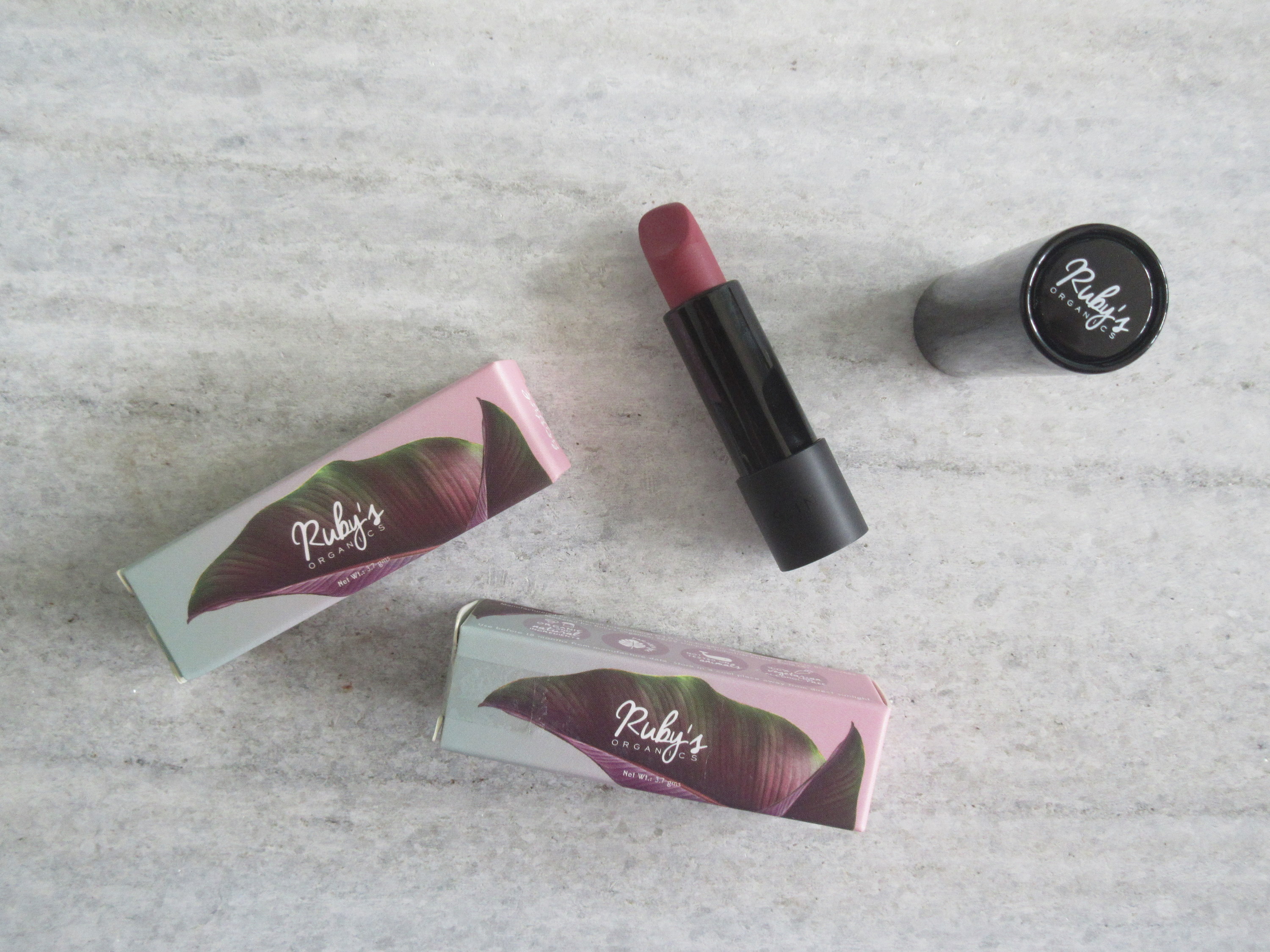 Today, I have lipsticks from a very exciting local brand to share with you.
THE BACKSTORY: I don't quite remember how I discovered this local brand but I have an inkling that I found it through Instagram. That being said, I do remember immediately choosing one of their lipsticks to try out and falling in love with its simplicity. Today, I've tried quite a few products from Ruby's Organics and can definitely promise you more reviews in the near future. Maybe I'll publish them after I do this one. We'll see.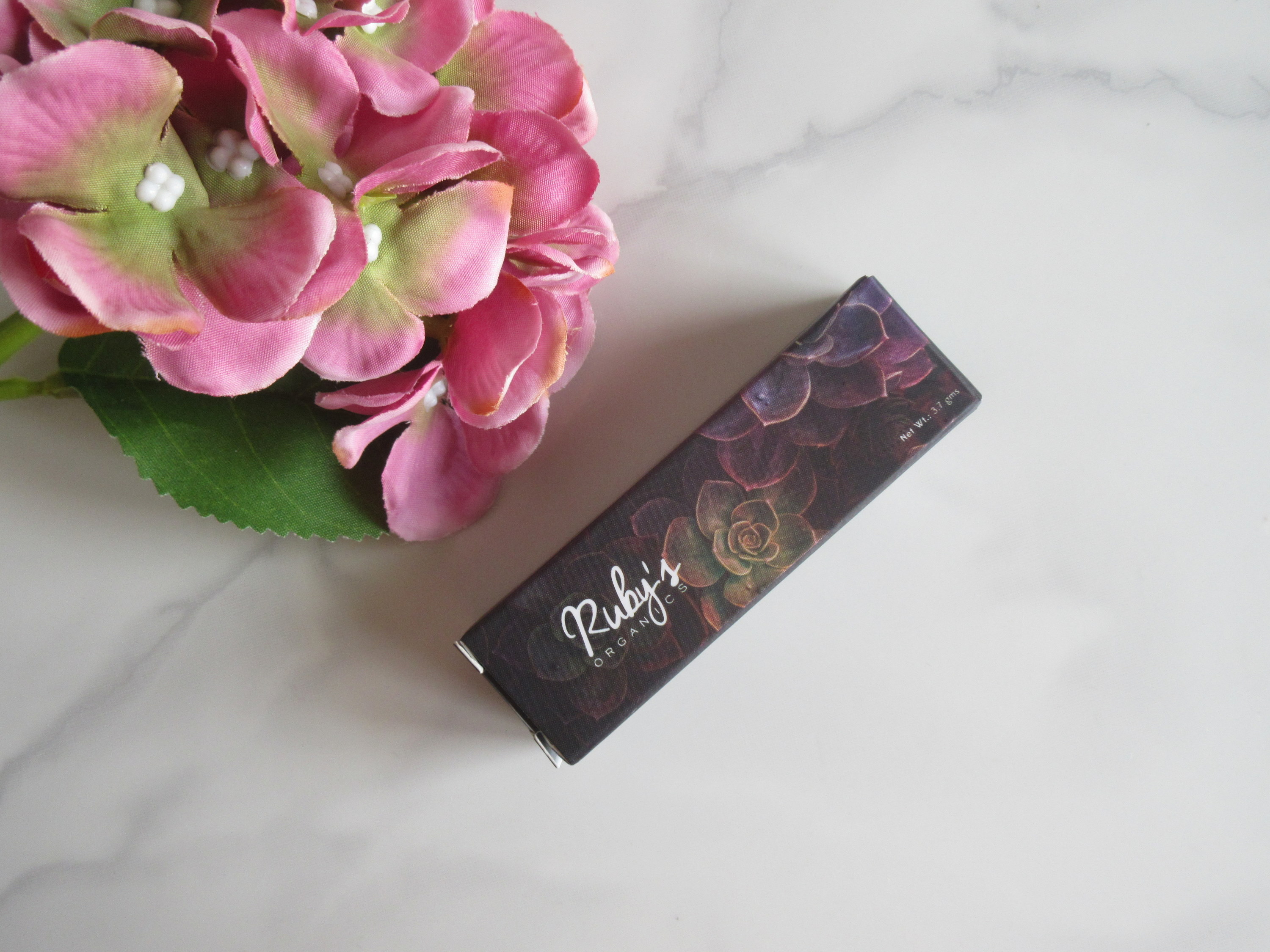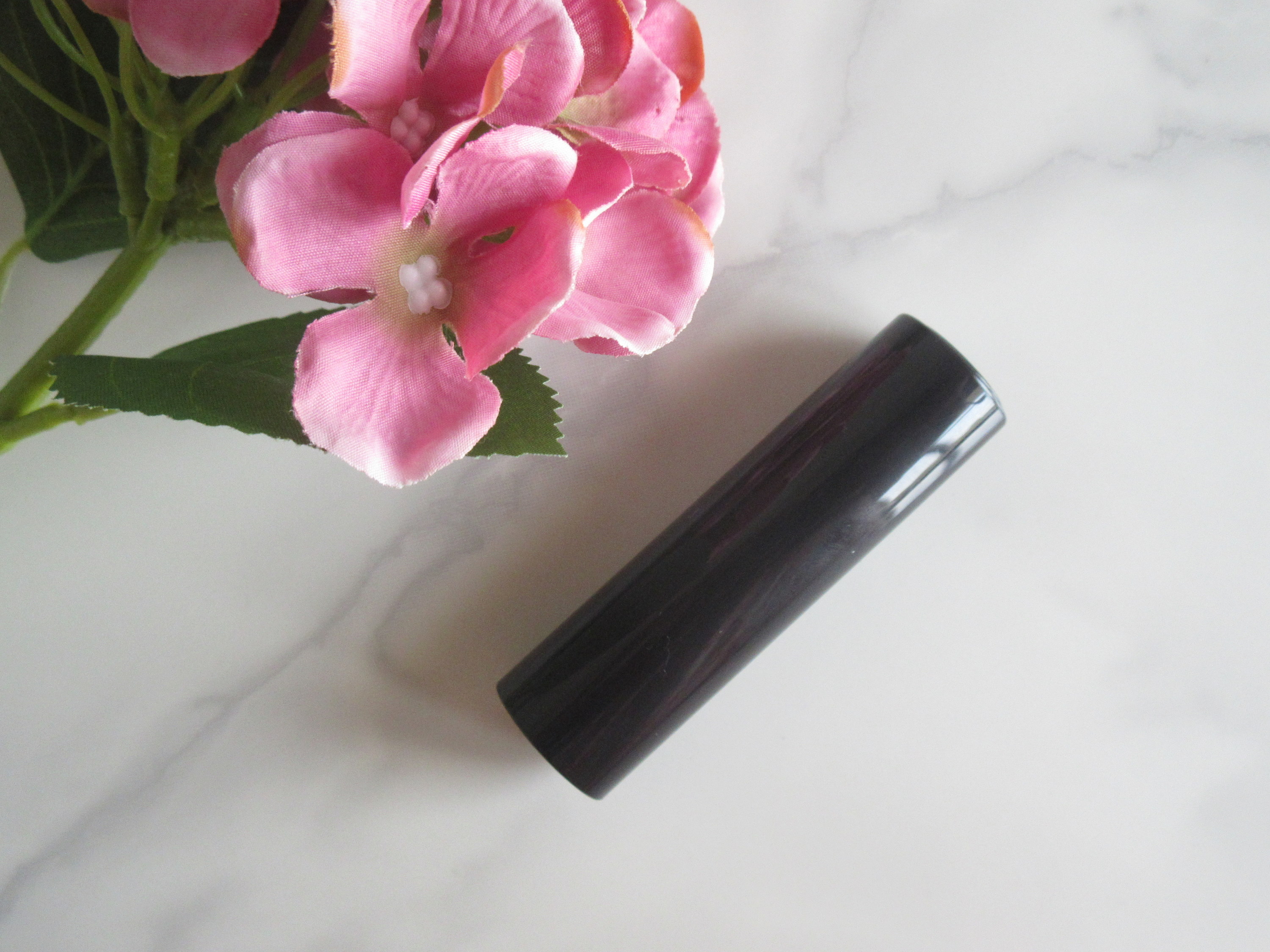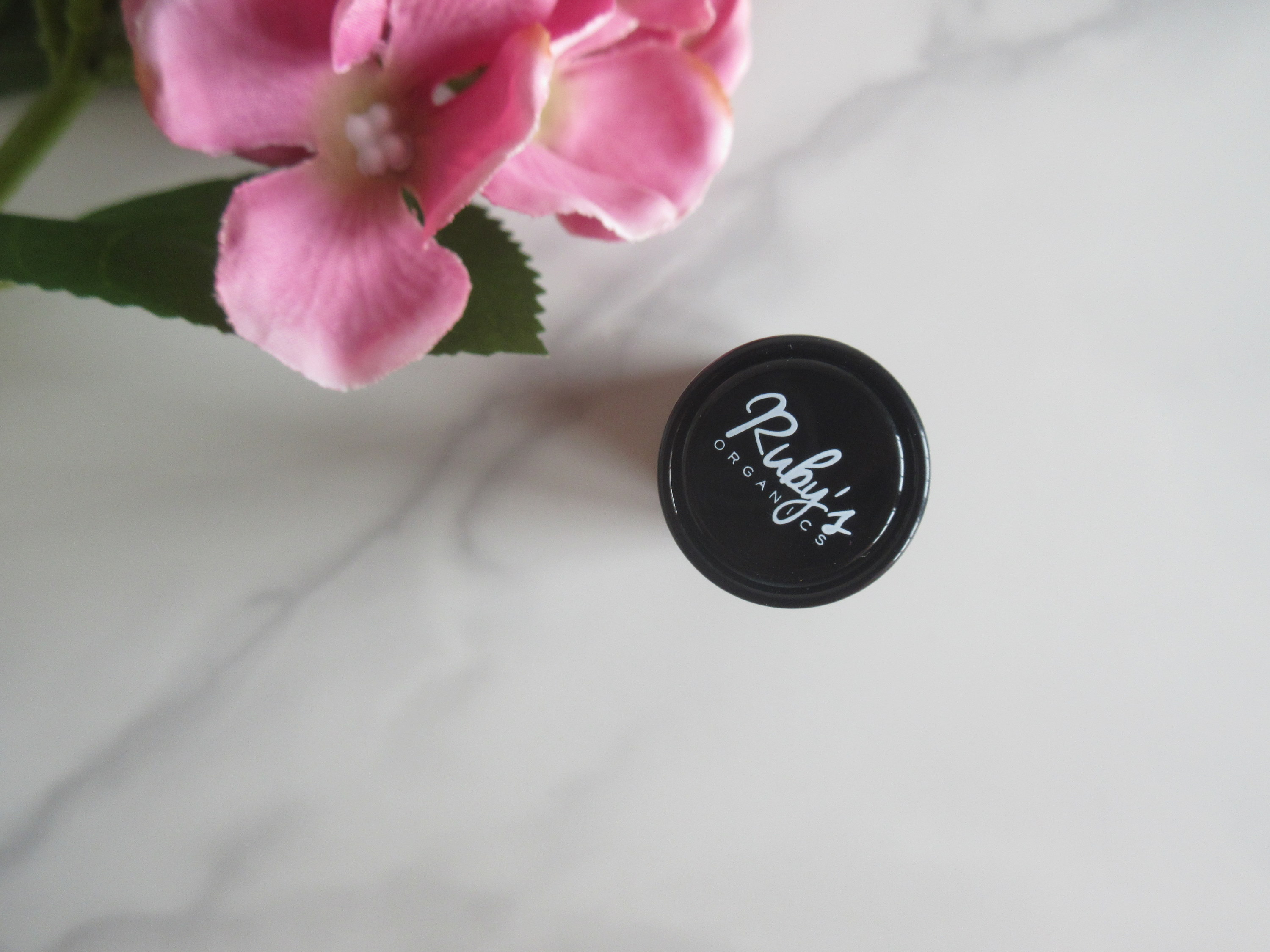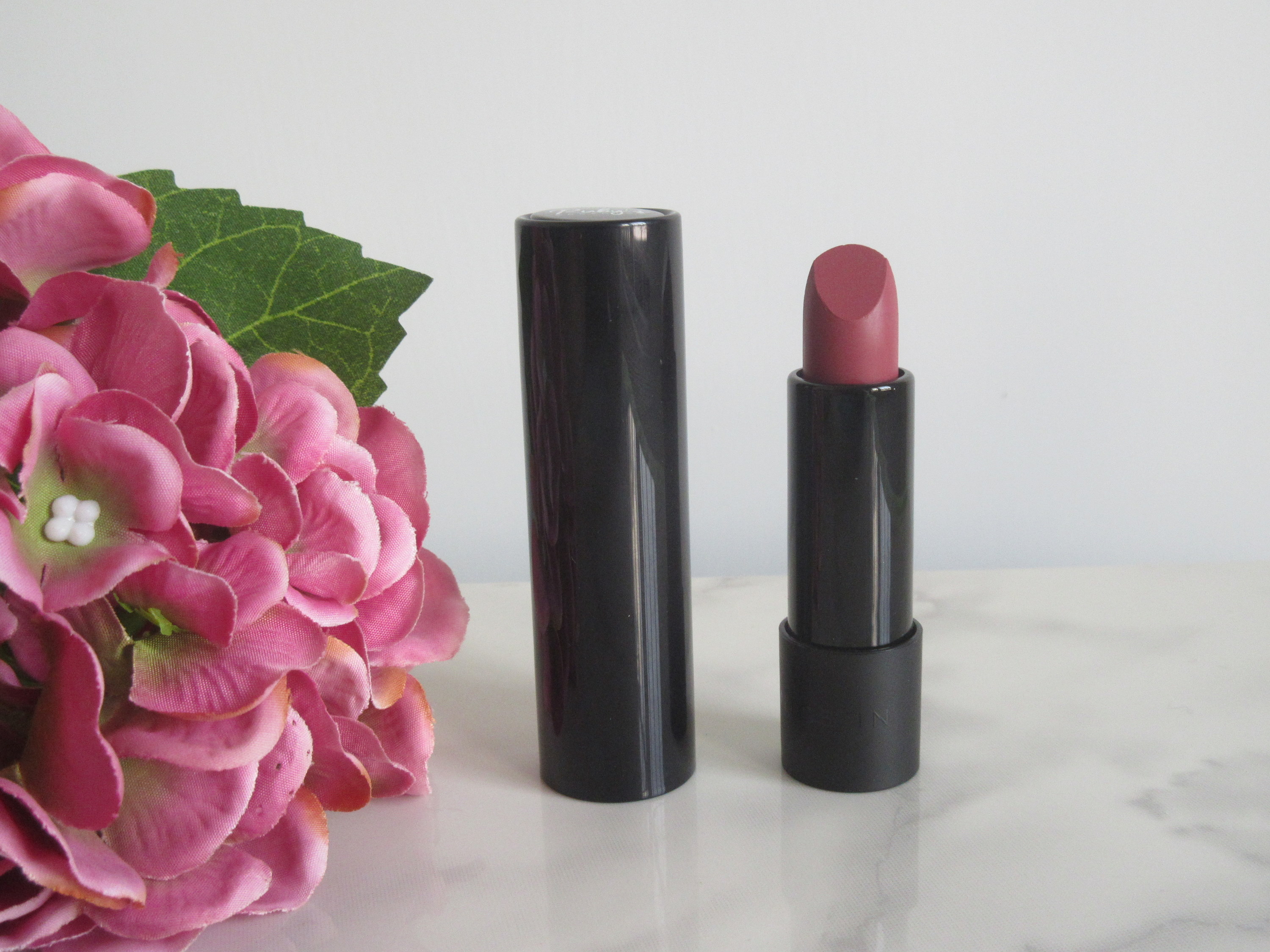 The lipstick in 'Mauve' was the first one I purchased and I shot these photos much earlier than the rest of the photos in this post.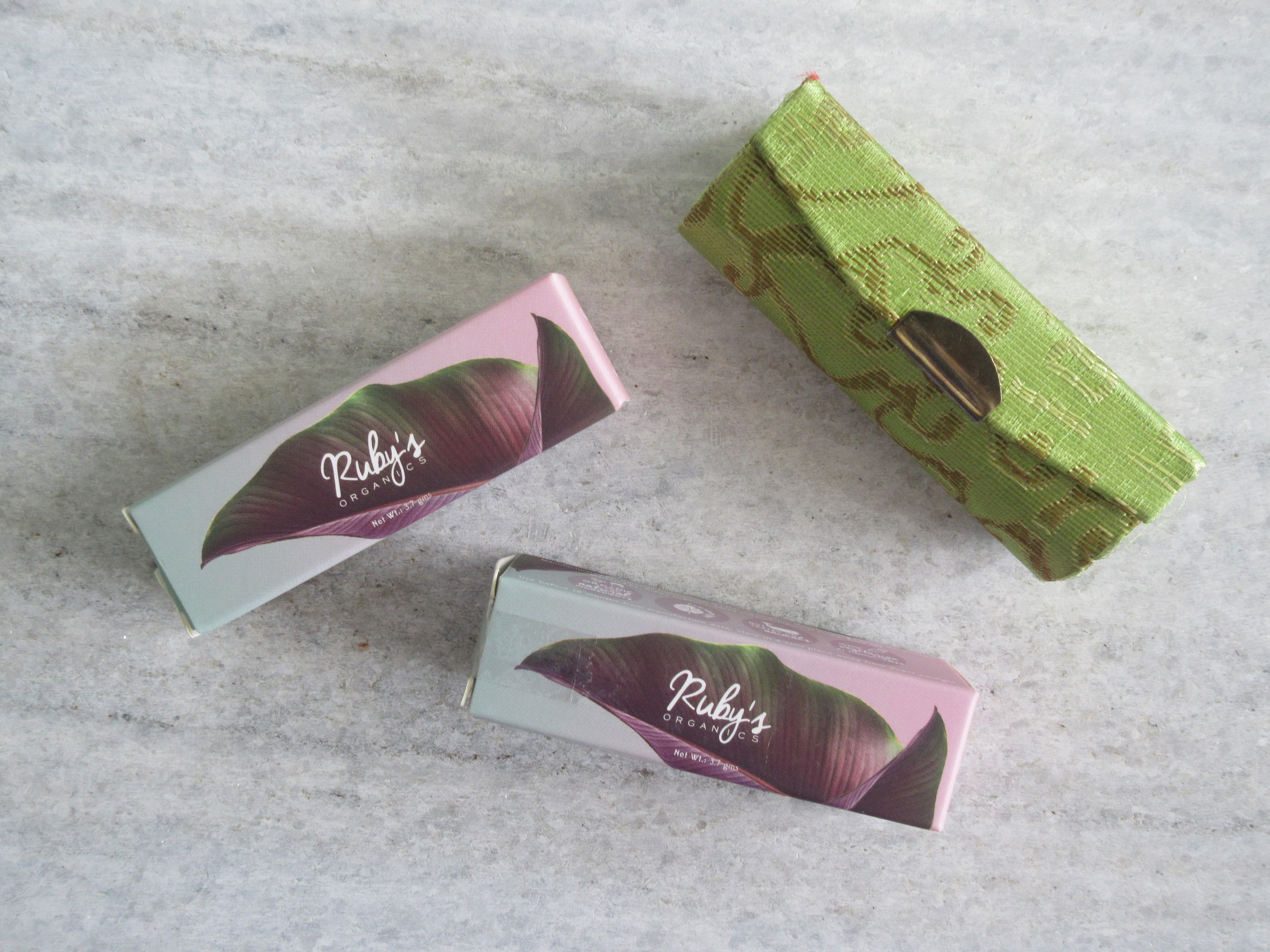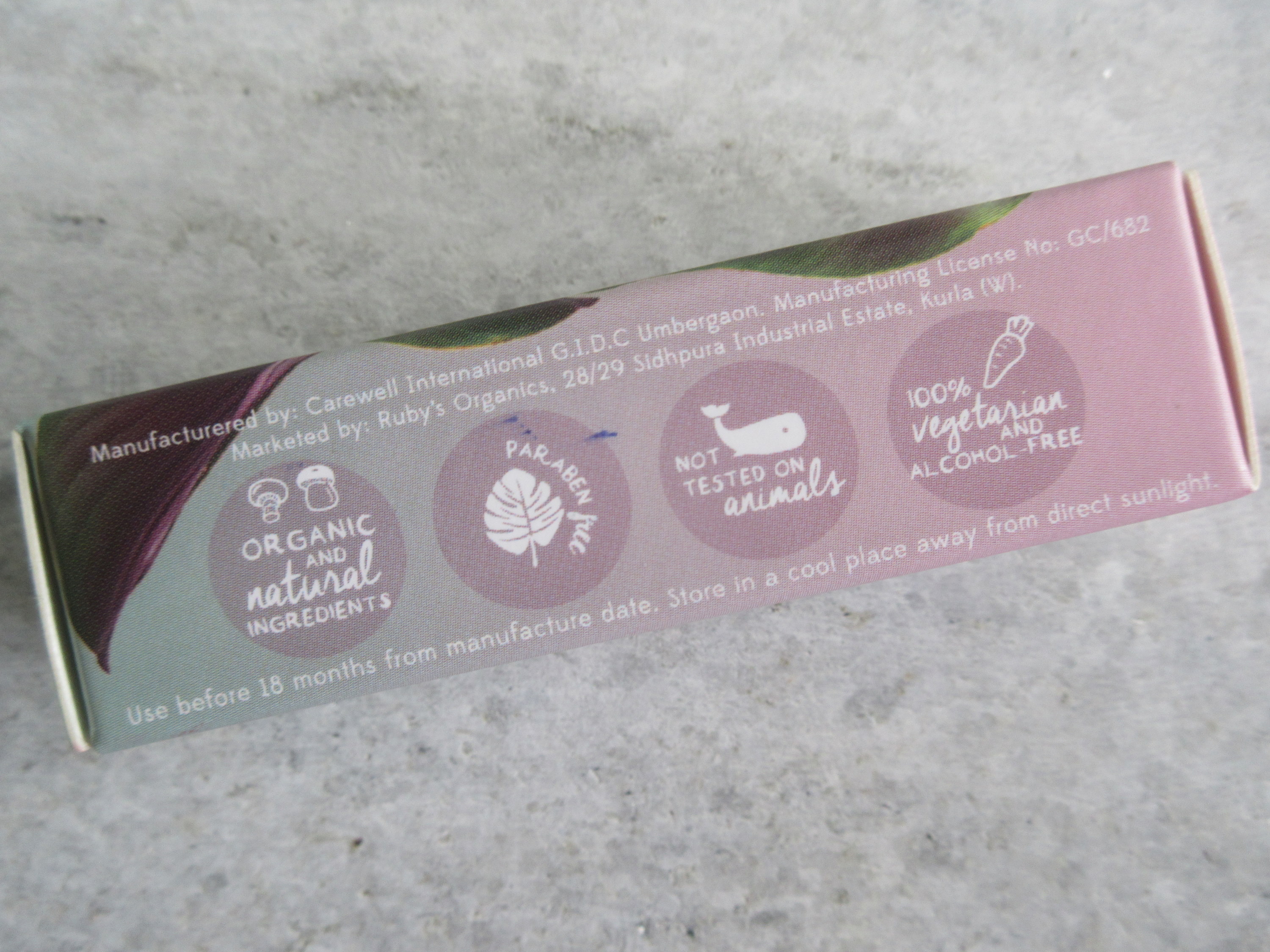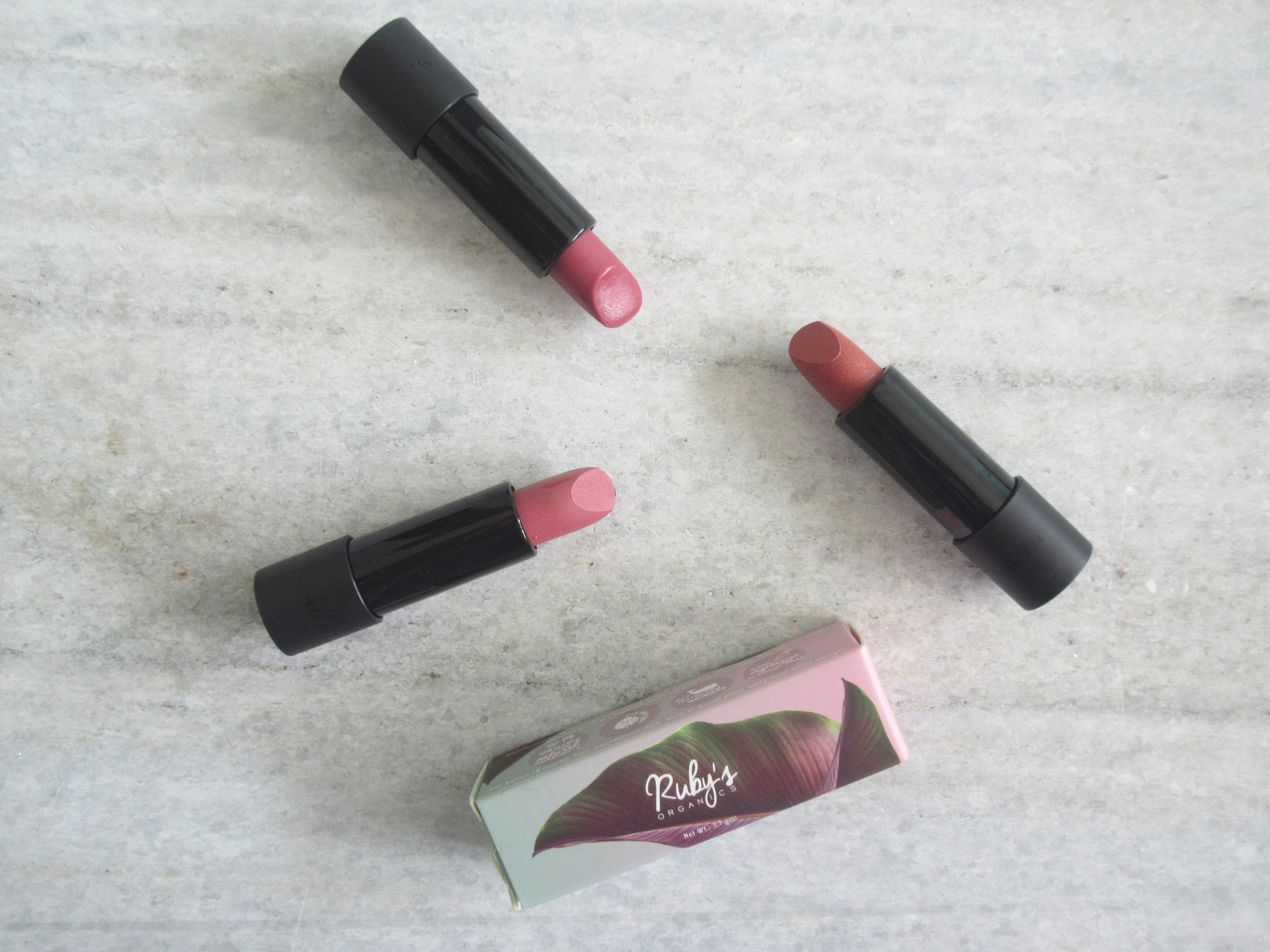 THE PRODUCT: These come in your standard black lipstick packaging. With a twist. You give the cap a push from the top to exert pressure and bring the bullet down. You shove it back up once you're done and it clicks. The click is satisfying. I reckon it'll be better if one were to experience the thing instead of having me tell you how to do it. It's not uncommon in lipsticks. However, I will say that I do tend to find pricier and more luxury brands doing this style of packaging.
The formula is what I found intriguing initially. The brand doesn't offer lipsticks in a matte finish, which is something most brands would ordinarily start out with. Instead, these have a satin, borderline-matte finish. There definitely is a sheen, which comes from it being a satin formula, which ultimately results in it being a more comfortable formula to sport on a regular basis.
The lipsticks have a faint vanilla-esque scent. Nothing too invasive or headache-inducing.
Anyway, as I was saying, these lipsticks are quite comfortable. You might find the colours a bit stiff as you begin to apply them but they soften during the application and don't pose too big an issue to overcome. That being said, these are still quite pigmented and opaque. A single swipe should often be enough to cover one's natural lip-colour. Perhaps, with lighter colours, layering would make more sense.
The formula boasts of nourishing ingredients such as Shea and Mango Butter and it makes sense why these perform so well. They also last for a reasonably long period of time. Of course, they are unable to outlast 5 course meals but a small snack or a drink shouldn't be all too effective on its overall performance.
What's more, the brand makes lipstick shades to specifically cater to our sunkissed skin-tones. They're also cruelty free, vegetarian (not vegan, I think) and free of chemical preservatives. Definitely ticks a handful of the boxes we, as aware and concious consumers, are seeking from brands these days.
SWATCHES AND SHADES AVAILABLE: I believe there are 15 shades available at the moment but the brand tends to release a couple of new colours at a time. There's possibility of a shade extension in the future.
Mauve – is described as a 'pale purple' but on me it's more of a purple-toned brown.
Bare – A nude-brown with reddish undertones.
Nuddy – A peachy-pink nude.
PRICE AND QUANTITY: 990 INR for 3.7 grams of product.
AVAILABILITY: Ruby's Organics, Nykaa, Amazon etc.
♥ OVERALL: I think these are impressive little lipsticks that will flatter a wide range of skin-tones. I'd still ask you to wait for a sale or an offer of some sort.
Ruby's Organics Lipsticks.
990.00 INR
Pros
Pigmented and opaque.
Stiffer formula but that kind of ensures it lasts longer.
For a satin lipstick, these tend to last relatively well.
The shades available are very flattering and will suit a vast range of skin-tones.
Comfortable enough for everyday use.
Cons
The price is a little steep.
The lipstick packaging can be faulty.