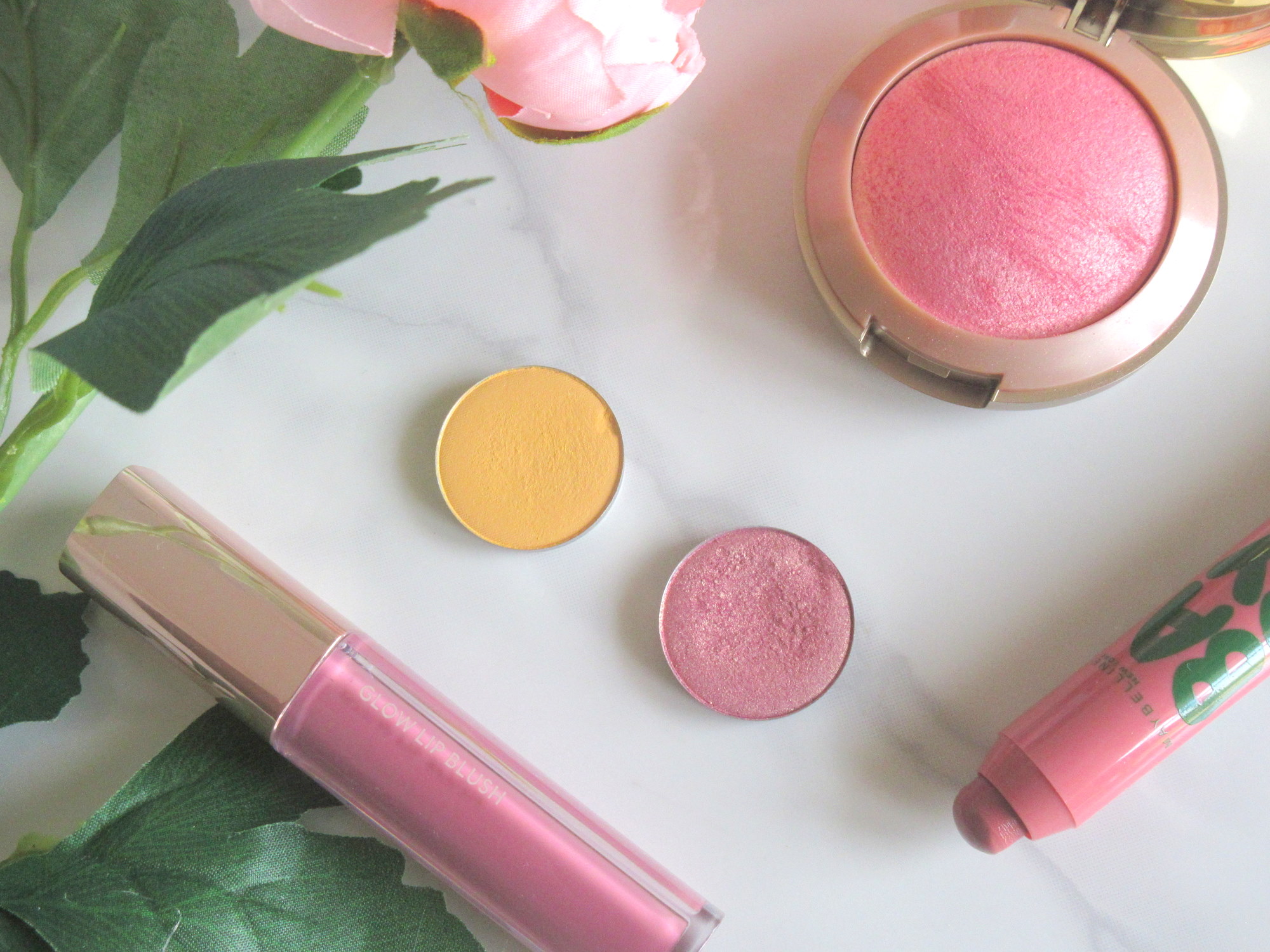 I picked up these two eyeshadow singles back in 2017, I think. Here I am, writing about their performance, two years later.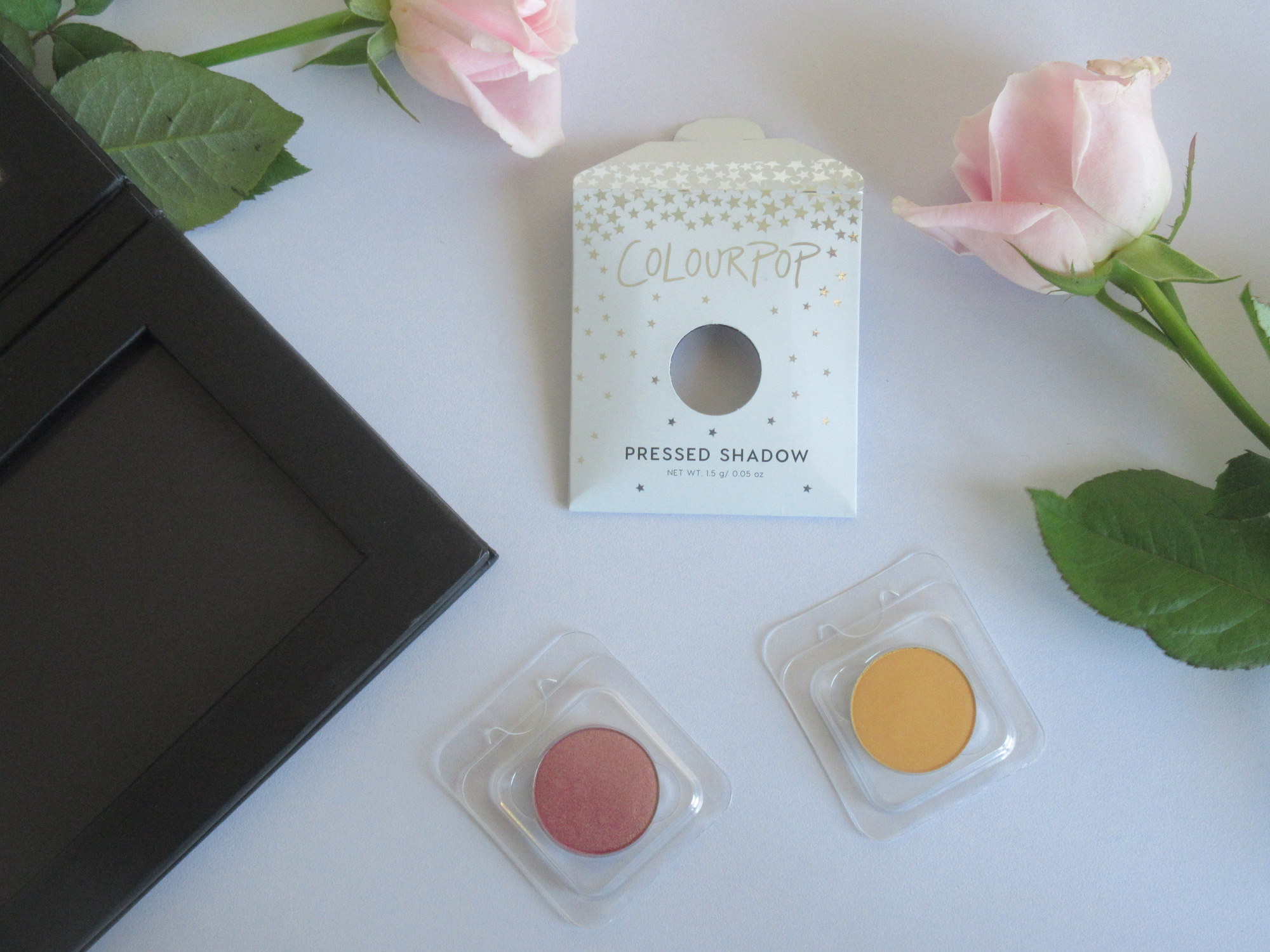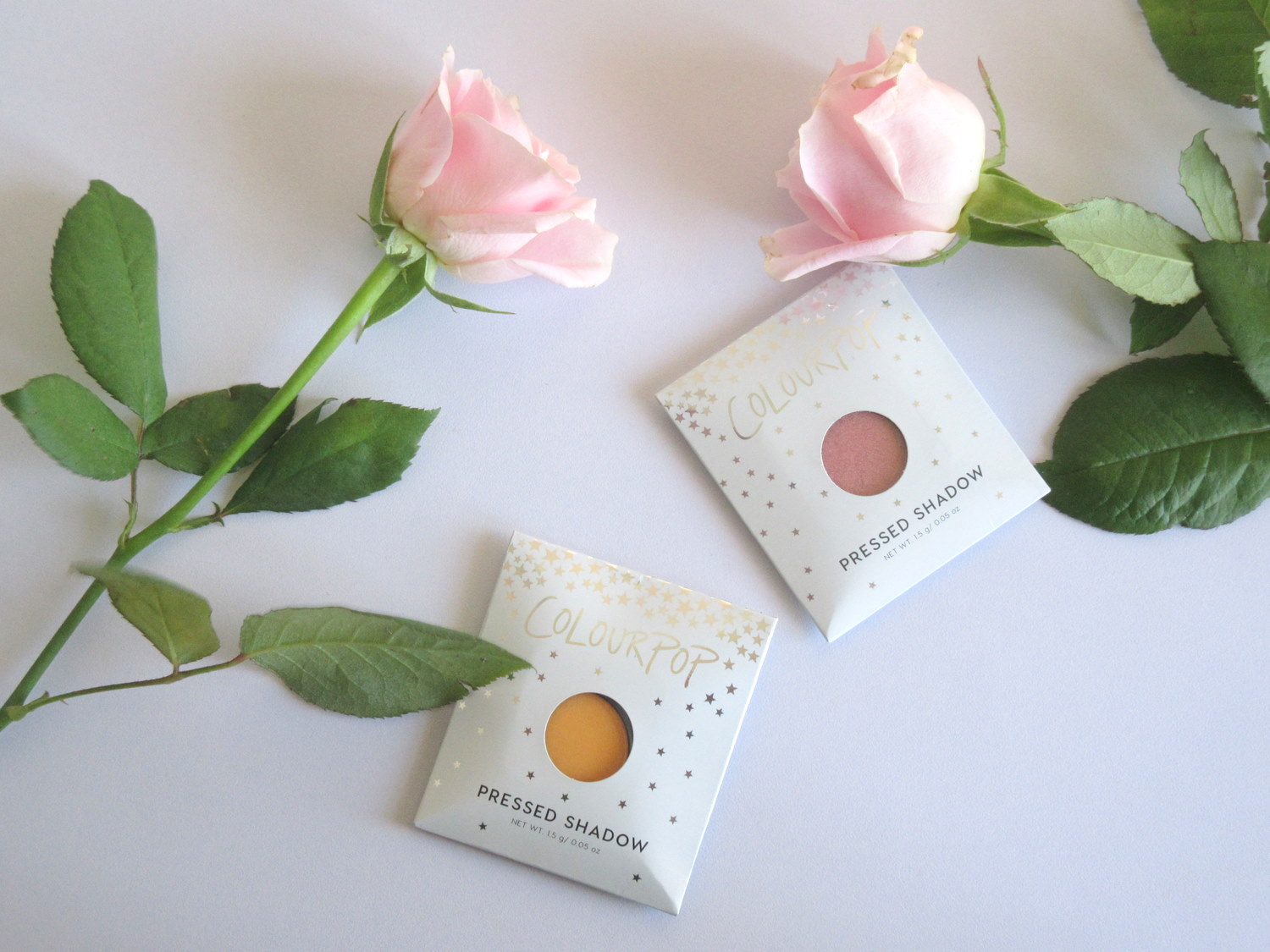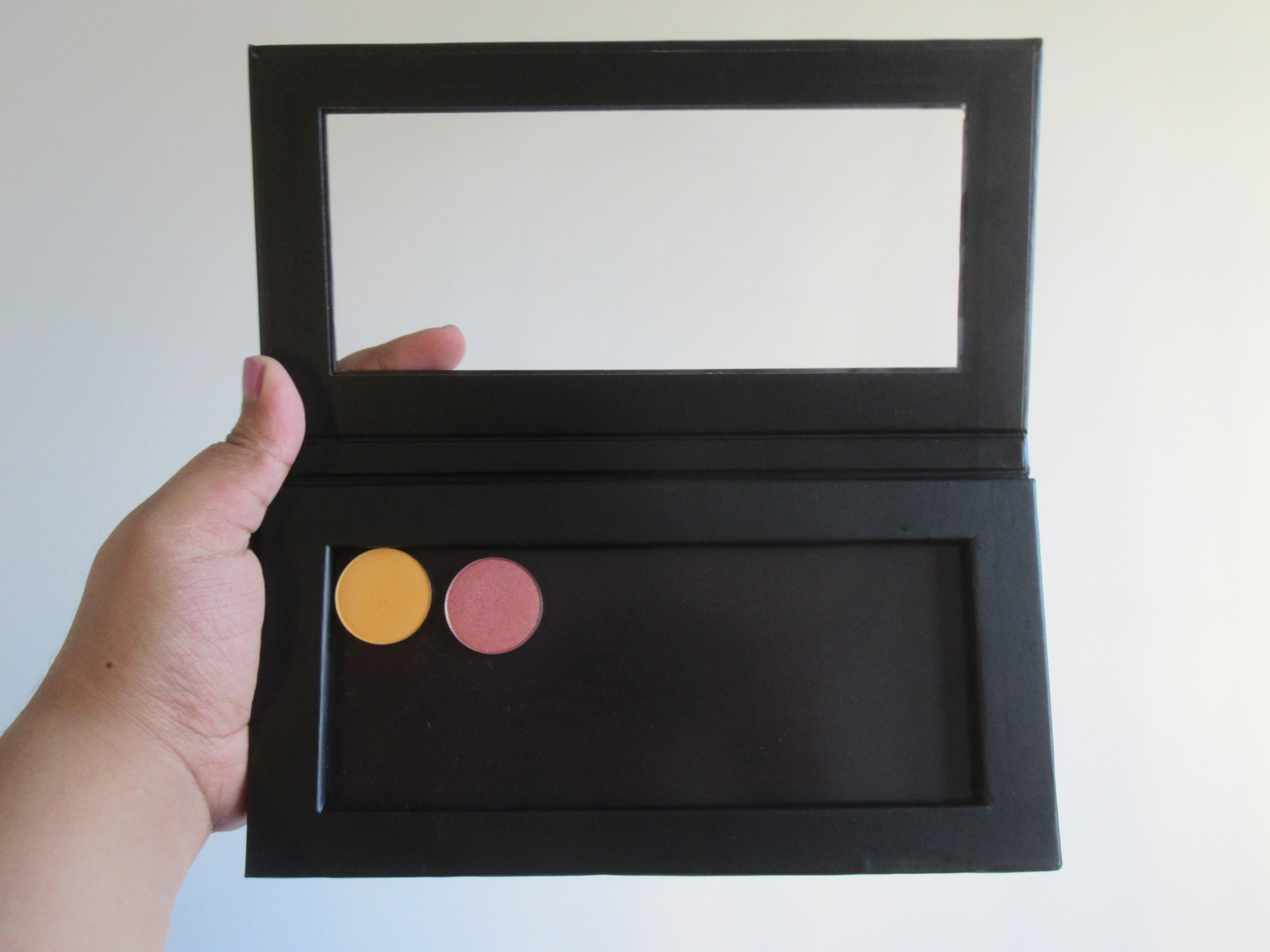 I believe I bought these sometime after Colourpop announced Eyeshadow singles. Give or take a few months. As I've mentioned countless times before, I love eyeshadow singles. I tend to store those that come in the pans – like the ones from Colourpop – in large magnetised palettes.
I quite like Colourpop as a brand. Their products are affordable and of terrific quality. I intend to pick up a couple of the 9-pan eyeshadow palettes before the year ends and I go on an extended No-Buy/Low-Buy. Yes, I did say I like singles but I'm a magpie disguised as a human – I must have all things shiny and sparkly.
I truly adore the shade 'Come and Get It' and I've used it a lot as a wash of colour across the lids and to highlight the inner-corners of the eyes. It's got a metallic finish that catches the light and makes it seem as if you put more effort into your look than you actually did. It also helps that it's a duochrome – rosy-peach in certain lighting, gold in others. It's got a super smooth, soft texture and blends like a dream.
'Tiki', on the other hand, requires a lot more effort. I bought it because of a sentimental reason (it's my nick-name in real life and it's what all my loved ones call me). This is a matte warm yellow that has specks of golden glitter running through it. It's very powdery and sheer. It doesn't particularly adhere well to the lids and I have a tougher time working with it than most other shadows.
I realise most of Colourpop's metallics are to die for. That's the story with most brands. I also realise they do mattes better than 'Tiki' but I can't really be convinced so until I try them out and get a feel of things myself.
∴ Both the shadows I bought were creamy and pigmented. One performs exceedingly well and is long-wearing while the other requires some effort. And some tacky eyeshadow primer.
PRICE AND QUANTITY: 4.50 USD for 1.5 grams of product each
AVAILABILITY: Colourpop.com etc.