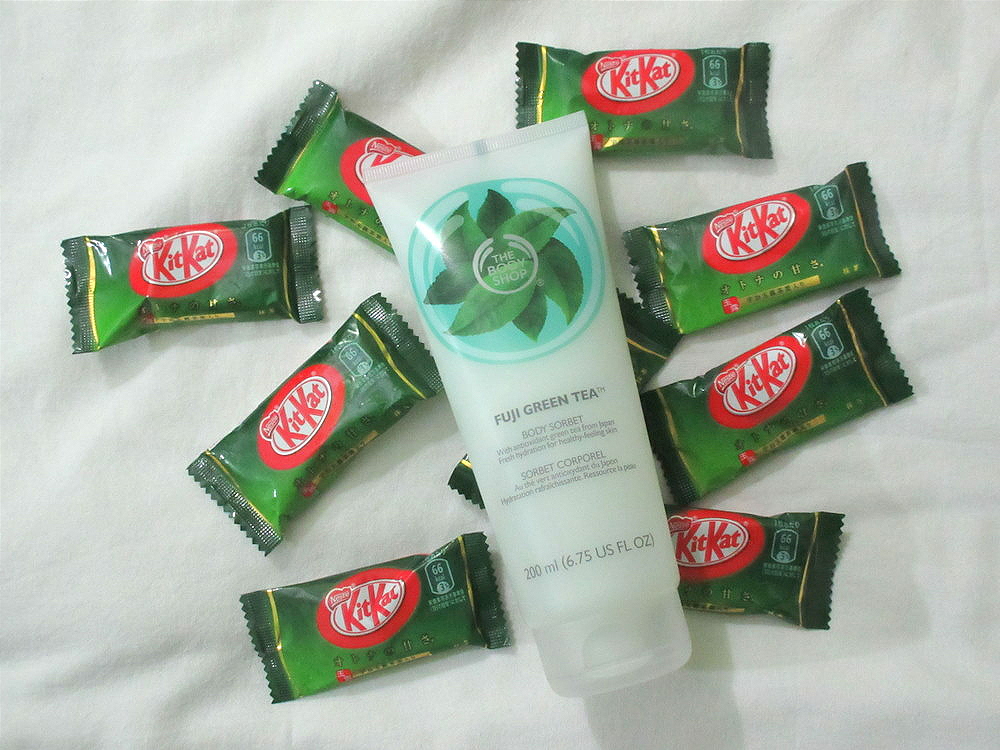 Hi, everyone. I couldn't keep up with the overflow of lip products on the blog and I honestly need to figure out a place to shoot better swatches. Until then, here's a little post about something that you can't put on your face.
THE BACKSTORY: The Body Shop recently launched their Fuji Green Tea line. So, I picked up only one item from the range, keeping in mind my allowance and my tummy. I'm a broke college student. But… It's Green Tea. It's green and it's tea. It's Green Tea. You feel me, right?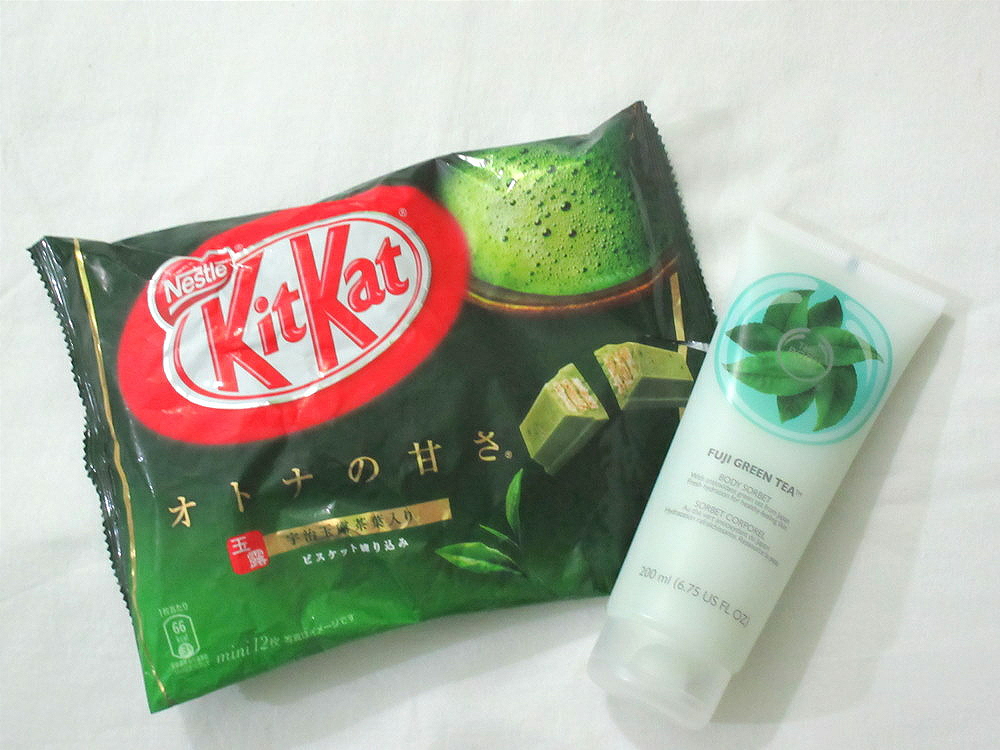 THE PRODUCT: The Body Shop's Body Butters are infamous, wouldn't you agree? Even when this range has a Body Butter, the Body Sorbet seemed like a much wiser bet. First thing's first, if it isn't cold and dry where you live, just go for the Body Sorbet. I'll tell you why. The formulation of the sorbet is just what you'd expect it to be like – it's light, refreshing and definitely hydrating. The skin absorbs it right away and it doesn't leave a tacky feeling, unlike other moisturisers. Oh, it is also infused with aloe vera. This particular Green Tea line smells more citrusy than downright fresh and crisp. Even so, it makes an amazing moisturiser for the warmer and more humid months. It is packaged in a mint-hued squeeze-tube, which makes it more hygienic than the tubs that are used for the Body Butters.
If you have drier skin and live in a drier/cooler area, go for the creamier and more luscious Body Butter.
Tip: Put your Body Sorbet in the fridge for an even more refreshing moisture sensation.

PRICE: 795 for 200 ml.
AVAILABILITY: The Body Shop counters, thebodyshop.in etc
HOW DELICIOUS ARE GREEN TEA KIT KATS? Very. They're very delicious. If you have a friend or relative who's going to Japan, ask them to bring back some Kit Kats as souvenirs. You could ask them to bring back this very delicious and popular flavour, or even other flavours such as Strawberry, Blueberry, Orange, Apple and what not. Yep. You heard that right. Those flavours are mostly Japan-exclusive. Kit Kats are so popular in Japan that they even have a Kit Kat Museum there; you may know it as the KitKat Chocolatory. That kind of makes me want to cry since Kit Kats are my favourite chocolate in the world. Anyway, if you look hard enough, you'll even find Green Tea Kit Kats in Singapore, Thailand and so on – and even in Asian/Japanese Speciality stores in Europe/North America! If you're a fan of green tea and the flavour of matcha – don't miss out! Man, I'm craving some right now.
Special thanks to my beautiful sister for being the only one willing to indulge in me and getting these for me! ♥♥♥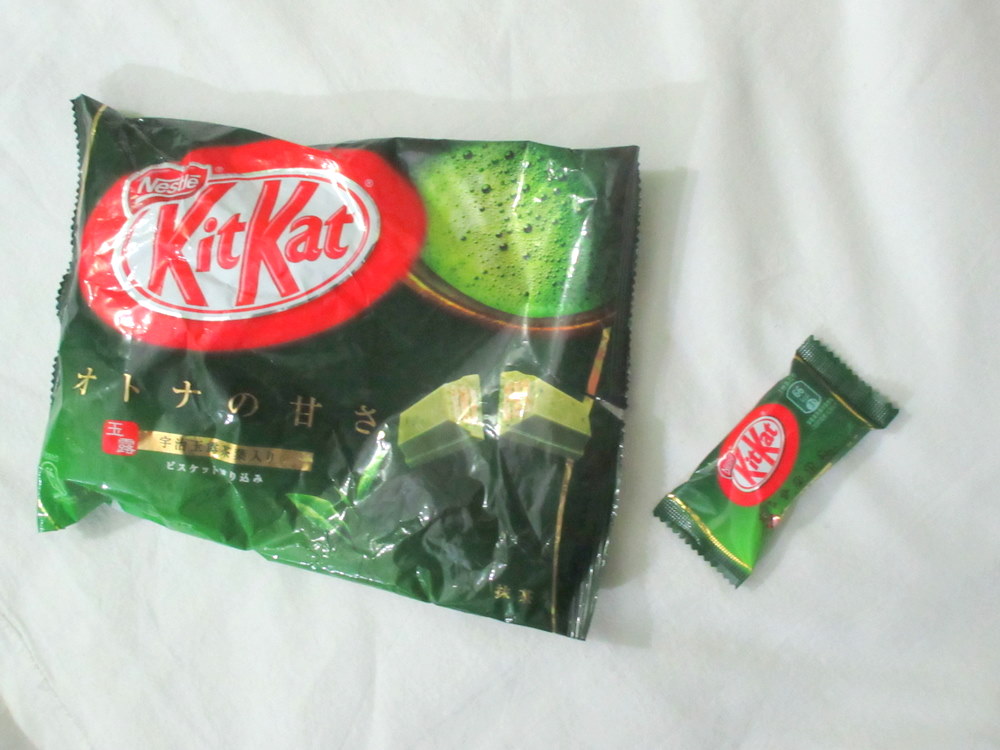 The Body Shop Fuji Green Tea Body Sorbet.
Pros
It is light and refreshing, making it perfect for humid and warm weather.
The skin absorbs it right away and it doesn't leave a sticky and oily residue afterwards.
It smells citrusy and fresh.
Cons
Personally, I don't like how it smells almost too citrusy and not crisp and clean like other green tea fragrances.