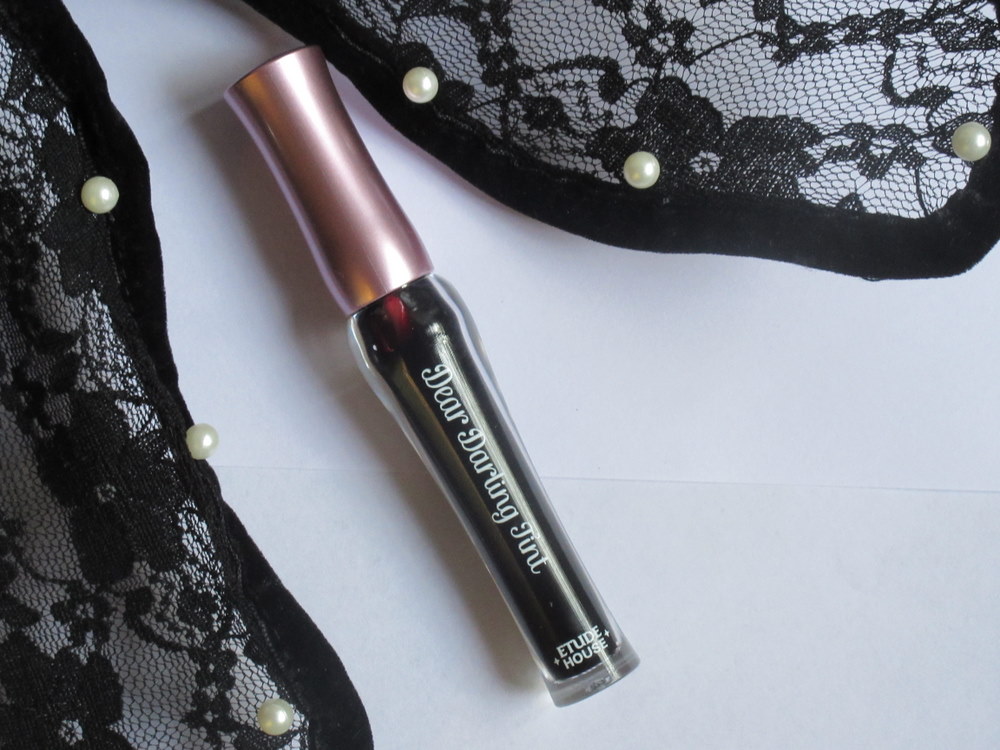 Hi, everyone. This is the mid-point of a series of posts that will mostly focus on lip products. It just so happened that all the posts that are scheduled to be published soon after are on lip products. Anyway, have you ever considered buying a lip tint and yet never really taken the plunge? Maybe this will make you change your mind and show you just why a lip tint might be your new best friend.
THE BACKSTORY: As I type this, I've come to realize that lip tints aren't that popular in India. None of the brands easily available here produce lip tints and recently, lip products gaining momentum have either been stains or lacquers. Lip tints, however, are extremely popular in Korea and have stood the test of time and have become more popular than lipsticks. The Korean market churns out better and fancier lip tints all the time and their popularity never seems to go down. Since they are fuss-free and pigmented, it is kind of a no-brainer just why lip tints are the go-to products.
THE PRODUCT: This tint is perfection. Don't be fooled by the blackish red hue; the actual hue is wearable. It's a burgundy that has red accents, which makes it softer and easier to pull off. The texture is odd – it isn't extremely watery or anything. In fact, it has a jelly-like texture, which takes a little time to dry and stain the lips. However, once it dries, it stays put for a good amount of time. We're talking 4-5 hours here. The jelly-like texture also makes sure your lips aren't dehydrated – what I mean to say is, for a lip tint, the hydration properties are there. The packaging is practical and slim enough to fit into even the tiniest purses and the slanted applicator does its job well. Honestly, there is nothing bad you can say about this product. It even smells like Tropicana's Grape Juice! And if you accidentally were to taste it, you'll know the taste isn't poisonous and inedible (looking at you, Peripera Water Tints).
 SHADES AVAILABLE: #1 Very Red, #2 Real Red, #3 Orange Red and #4 Vampire Red.
 PRICE: $3 – $7 for 4.5 ml, depending on where you purchase it.
AVAILABILITY: Ibuybeauti, w2beauty, cosmetic-love, tester-korea etc. (It's super popular, so, I'd suggest comparing prices and grabbing one with the best price tag!)
KIND OF RELATED: If you're into K-Pop, let me compare this shade to something you might have seen on your favourite idol. Block B's sub-unit called BASTARZ made its debut with the song "Conduct Zero", right? Remember U-Kwon's eerie, bloodstained lips in the music video? The shots were in what seemed like a slaughterhouse. The shade of his dark red lips had me squealing in my chair. Don't you just love a guy who can pull off makeup so flawlessly?
Etude House Dear Darling Tint in 'Vampire Red'.
Pros
The shades available are extremely wearable.
The texture is jelly-like and it goes on easily and stains the lips.
It lasts a long time and feels weightless.
It isn't drying in the least.
For the price, it's an amazing product.
Cons
Availability is an issue.