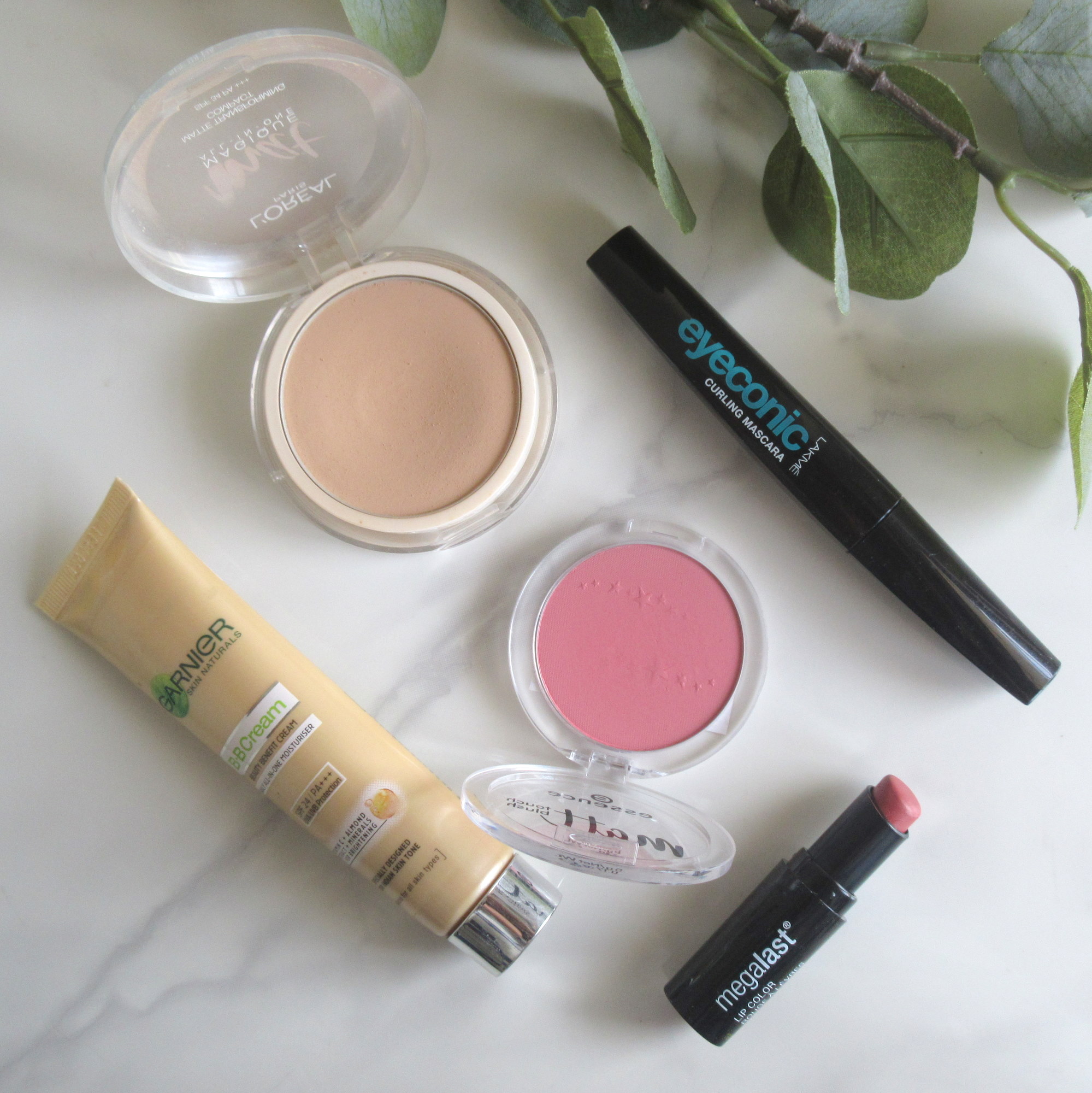 I'm very happy to announce this new series on the blog – a curation of good products under 500 INR. Everybody loves an affordable little gem, right?
I have another brand new series lined up, ready to drop in the next week or so. I hope to get my mojo back through that series. It may seem like a stretch at the moment but it's worth a shot.
I will definitely post more in this particular series. I might do one focused on only Lip products or Base products or have them mixed up – whichever will make me reach 5 products the fastest will result in a new post in this series. So, stay tuned.
 1. Garnier Skin Naturals BB Cream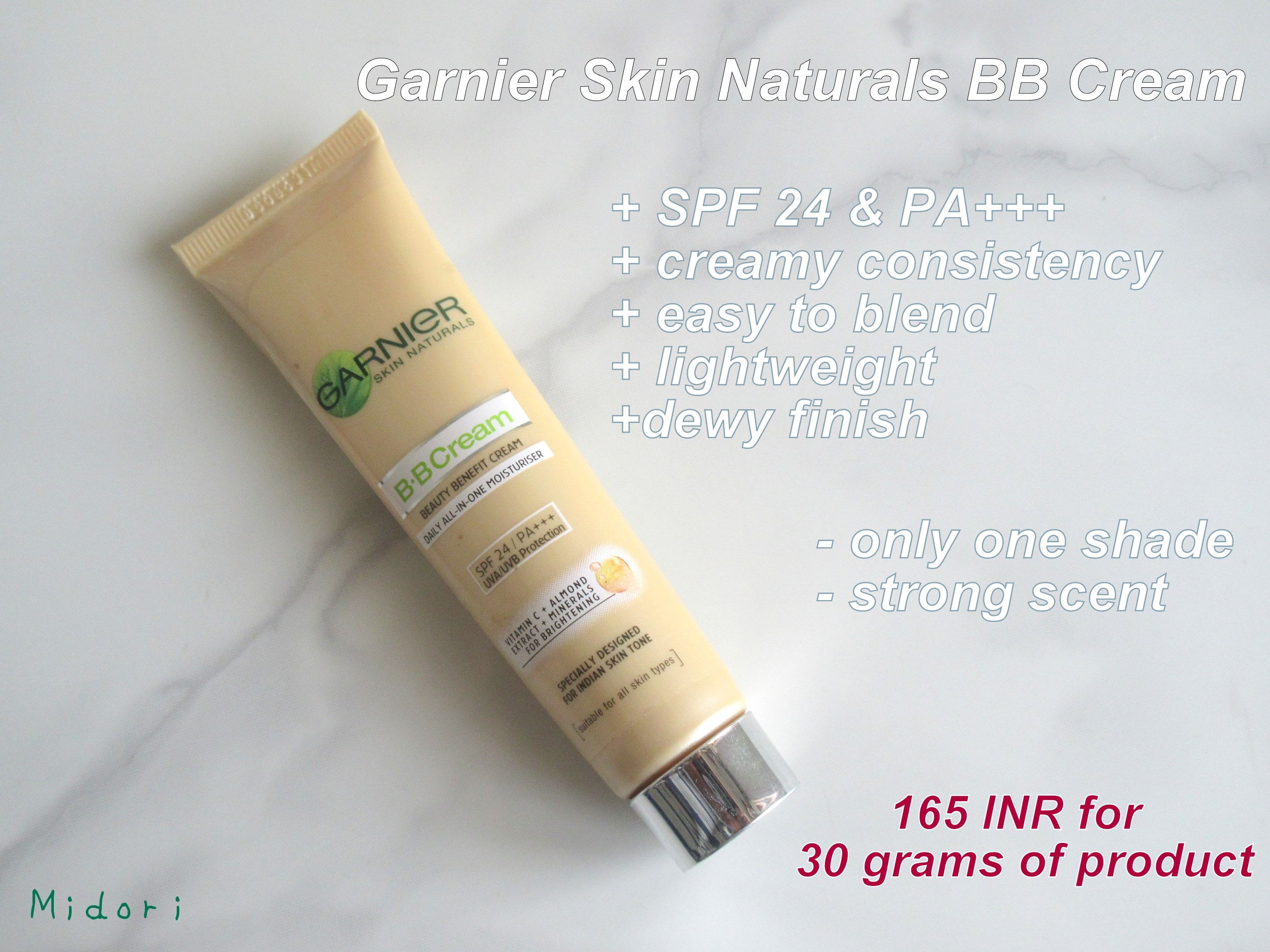 This one is kind of a no-brainer. While the shade selection is ridiculous, I find that it works for quite a few different skin-tones. Since it is a BB Cream, there's barely any coverage. It's just something to quickly freshen up your face before attending a party or going out with your pals.
BUY IT HERE: Amazon, Nykaa etc.
2. L'Oreal Paris Mat Magique All-In-One Mat Transforming Powder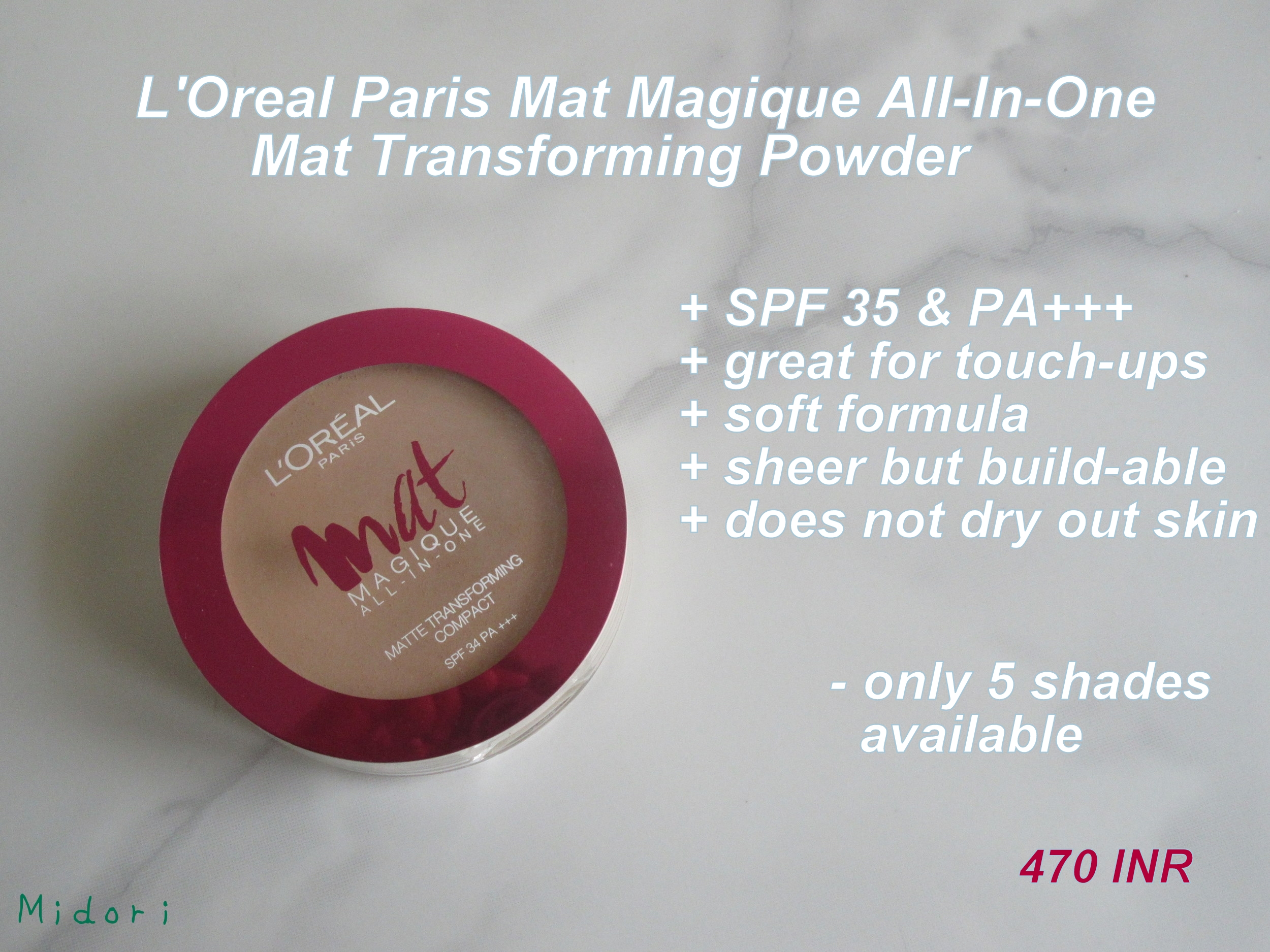 If you have oily skin and you don't like how much excess sebum your skin produces as the day progresses, this powder is an affordable solution to dull the shine on your face. It's easy, compact and lightweight (both in formulation and packaging). Again, the shade selection sucks. But if you're lucky enough to find a shade that works for you, it's a fail-safe compact powder.
BUY IT HERE: Amazon, Nykaa etc.
3. Lakme Eyeconic Curling Mascara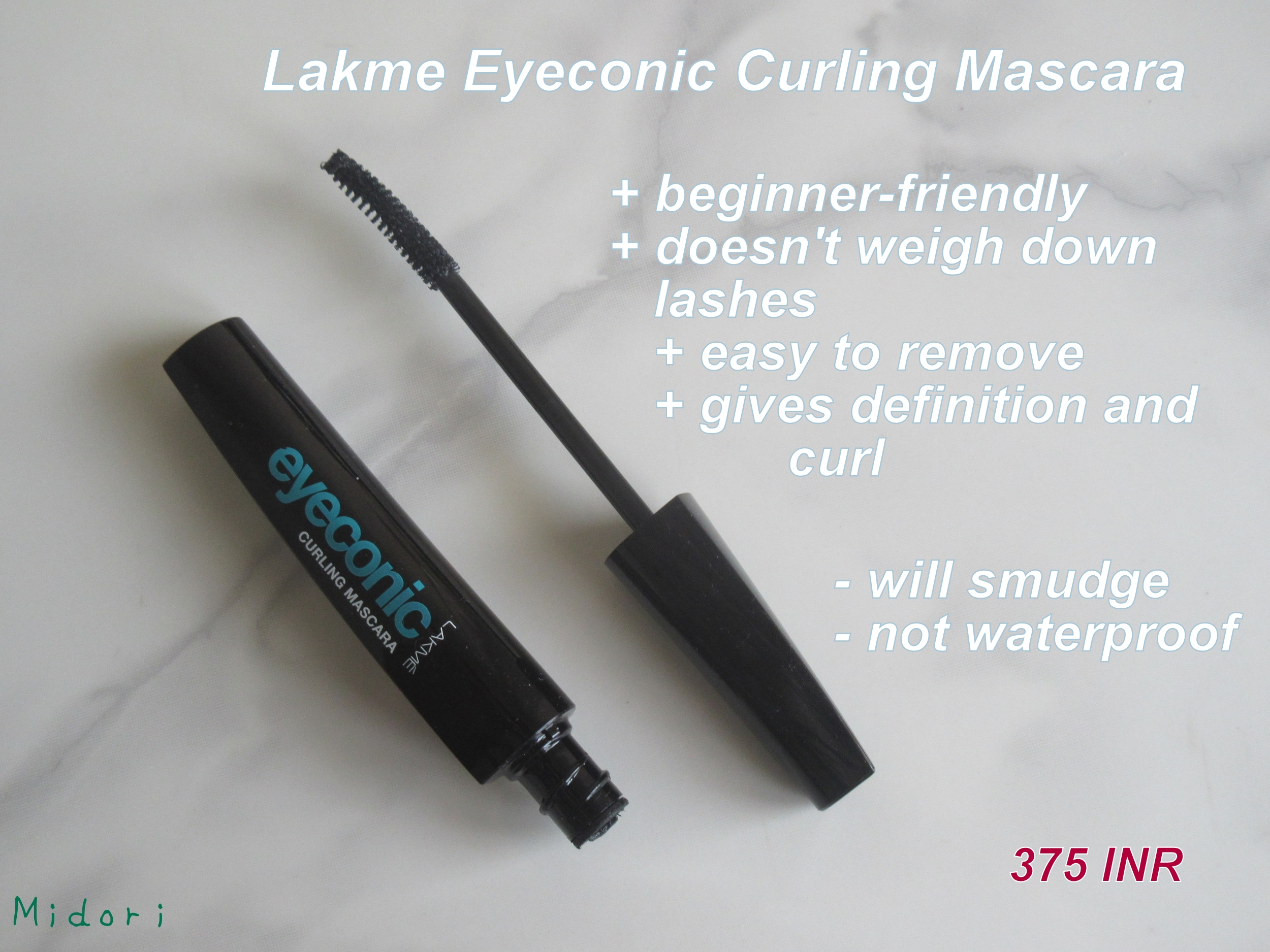 This was the very first mascara I ever bought and I keep repurchasing it. It won't weigh down your lashes and getting it off is as easy as pie. It's not waterproof – so, don't use it on extremely hot and humid days. It will smudge, for sure. This is a beginner-friendly mascara that curls and lengthens your lashes. Don't expect much volume, though.
BUY IT HERE: Amazon, Nykaa etc.
4. Essence Matte Touch Blush
Getting a blush this good at this price-point is criminal. No, seriously. There are only 2 shades available (at present) but I would really love to see more of this silky-smooth formula. It's powdery but never splotchy. It's also got a lovely, silken finish despite it containing the word 'matte' in its name.
BUY IT HERE: Essence Europe, Nykaa etc.
5. Wet n Wild Megalast Lip Color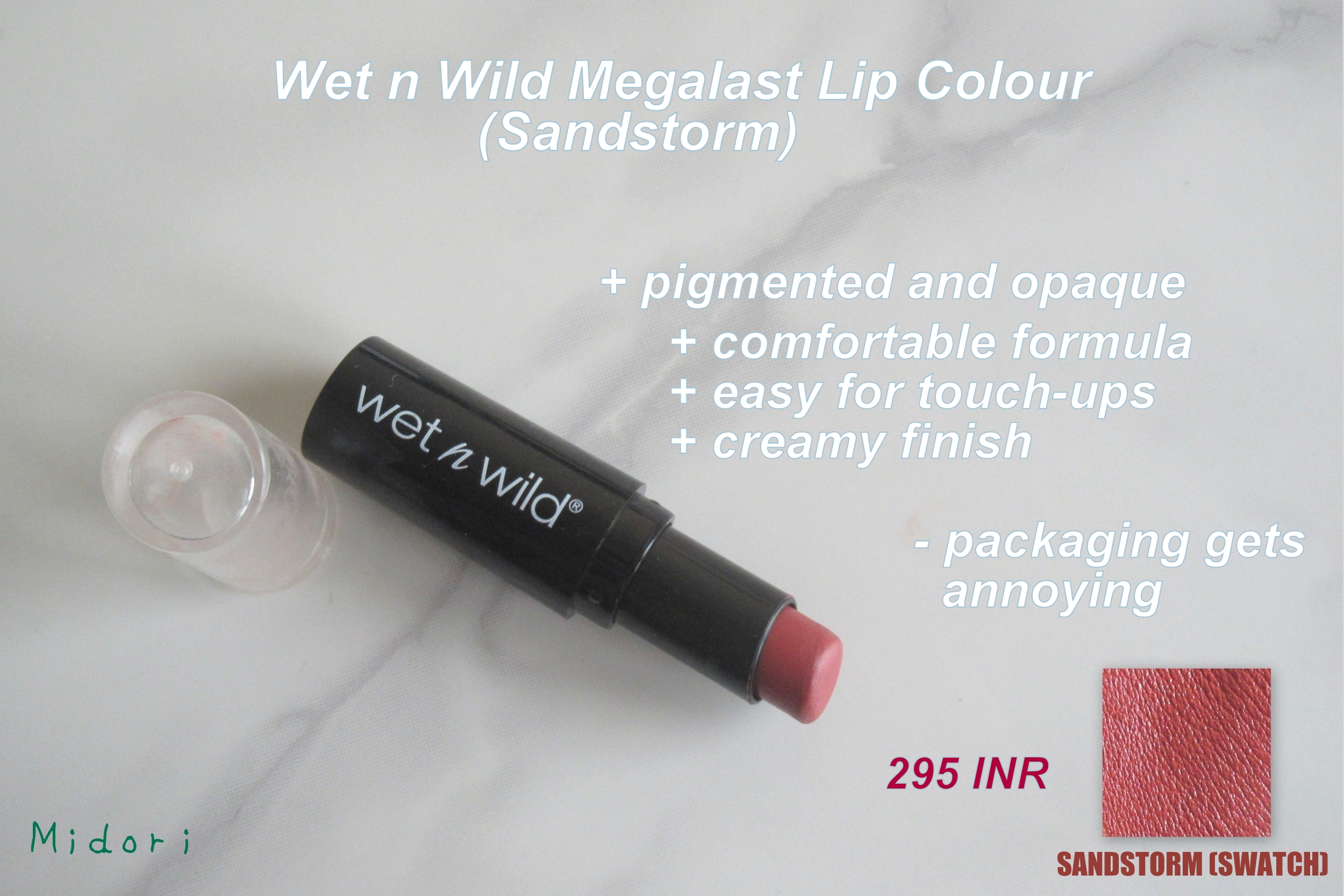 This crème lipstick is comfortable enough for daily use and easy to touch up throughout the day. 'Sand Storm' is a knock-out colour – a burnt reddish brown that will flatter just about anybody. There's also a ton of shades in this range. So if you're on the look-out for a decent lip product for an unplanned party or you have to give someone a decent gift on a short notice, this is it.
BUY IT HERE: BeautyBay, Nykaa etc.