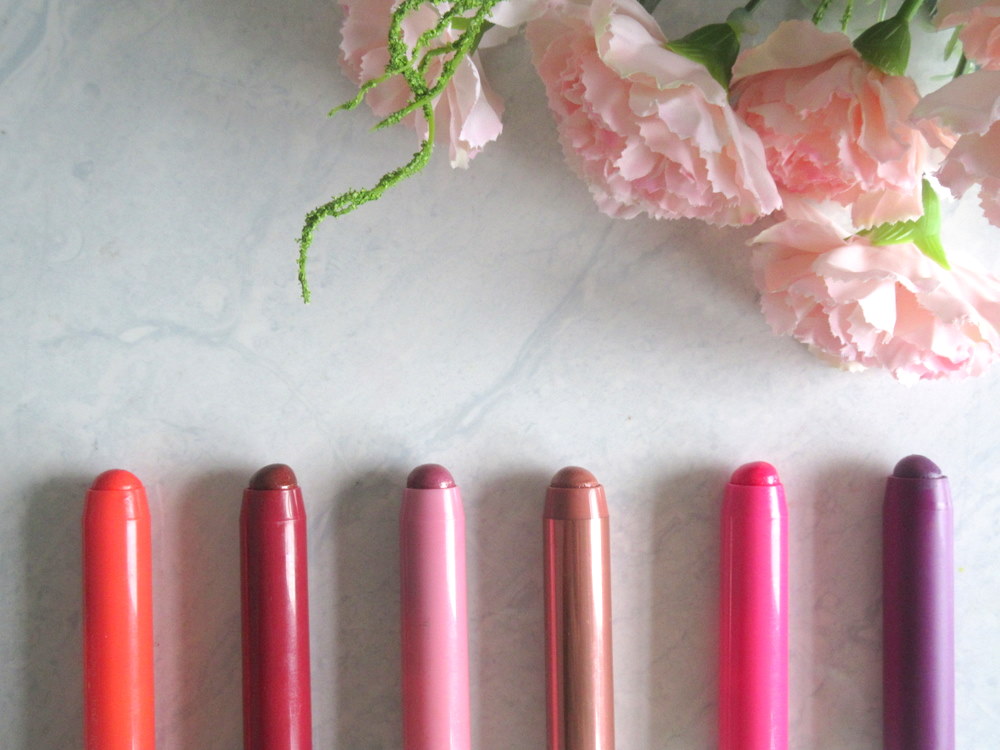 A post to start off this week… Let's talk about the lip crayons that triggered my love for makeup.
Three years ago, I convinced my mother to let me buy my first ever lip product. I remember seeing this massive campaign for the Revlon Just Bitten Kissable Balm Stains which was fronted by the gorgeous Emma Stone.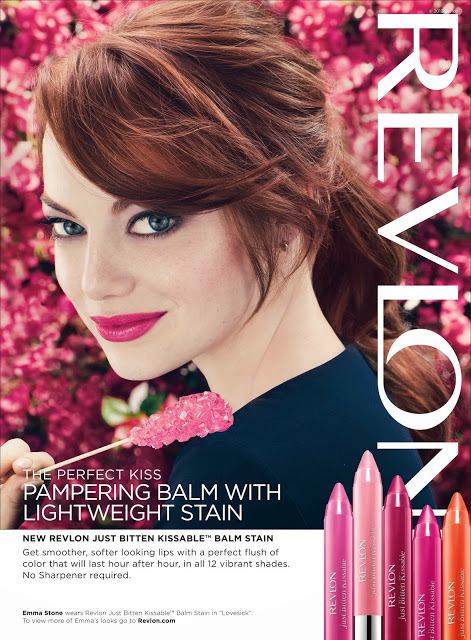 It was a warm day in July, in the year 2013, when I bought the shade 'Sweetheart', a vibrant pink. It was love at first swipe. I wrote a very nice little review on the blog I had prior to this one.
To my dismay, I recently found out that Revlon no longer produces these gorgeous Just Bitten lip stains. Well, at least, not in this country.
If you do find some where you live, grab them without any hesitation – they are minty, hydrating and provide a sheer but build-able pop of colour to your lips.
If you missed out on these beauties, you needn't worry. Revlon still has their Matte and Lacquer balms. They are nearly as good as their predecessors. The Lacquer versions are the closest to them in terms of formulation but then again, they just aren't as good. The Matte balms are quite nice too, if you're the type who's into statement-making matte lips.
I'm sad that these have been discontinued but these 3-year-old lip crayons are still as good as new in my books.
Thanks for taking a trip down memory lane with me today.
Do you remember which one was your first ever (proper) lip product? ♥