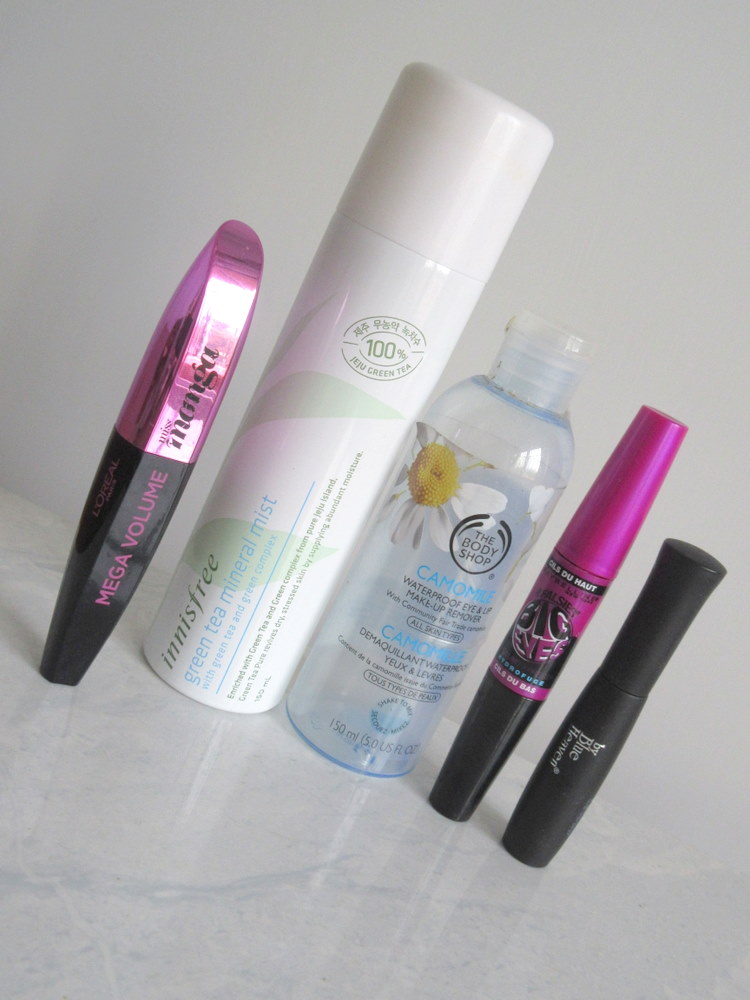 Hi, it's time for an Empties post again. I actually had this one planned for a while now but I was bombarded with assignments and then had my exams, so it naturally had to be postponed. Now that we're here, let's talk about what worked and what didn't.
*EMPTIES (Underlined posts have reviews published):
Innisfree Green Tea Mineral Mist – Is it just me or has this gloriously fine and fresh mist been discontinued? Don't do this to me, Innisfree. First you discontinue your chubby eyeshadow pencils and now this? No. Why? No. It took me a while to finish up this mist since I had a couple of other ones I was using around the same time. But, honestly, this is my favourite among all the mists I have tried till date. It's refreshing, fine and soothing.
Maybelline White Super Fresh Compact – This isn't an empty product… I just seem to have hit pan on it, which is a huge feat, if you ask me. Since I am almost out of my fourth Innisfree No Sebum Mineral powder, I have been using this pressed powder to mattify my nose. It's not as effective as the Innisfree one but it's still a good budget-friendly option. It's also easier to carry around.
Maybelline The Falsies Big Eyes Mascara – I quite enjoyed the idea of having two mascara wands to cater to my top and bottom lashes. But I didn't like the mascara itself – it was very clumpy and somehow irritated my eyes. I barely used it and since mascaras have a relatively short shelf life, it dried out and went into the bin.
L'Oreal Miss Manga Mascara – I quite liked this one. It was a much wetter formulation and it gave me a good few minutes to work with it before it dried. It wasn't waterproof, however, and I didn't mind. It was easier to remove and it was also a lot more comfortable to wear throughout the day. It's hard to get a hold of this mascara since L'Oreal doesn't produce this in my country, but if you do have it where you live, you could give it a go. All I'm saying is, it was a decent mascara – and that speaks volumes since I'm not really a fan of mascaras.
Blue Heaven Mascara – Why are there so many mascaras in this post? Anyway, this one wasn't a bad mascara but it dried out sooner than I thought it would.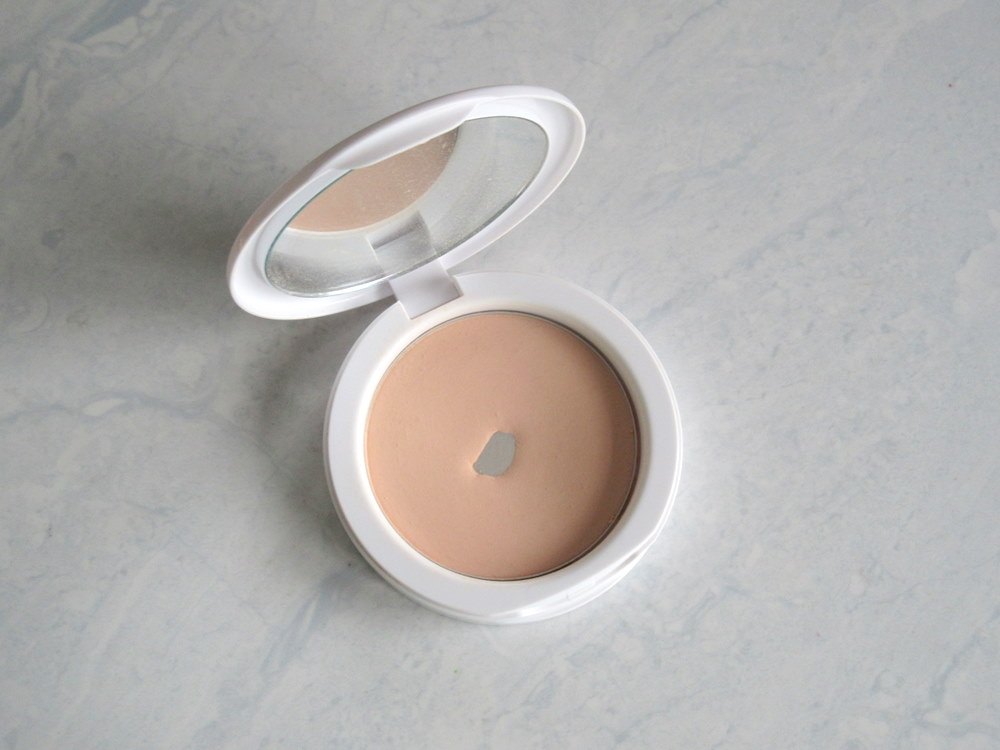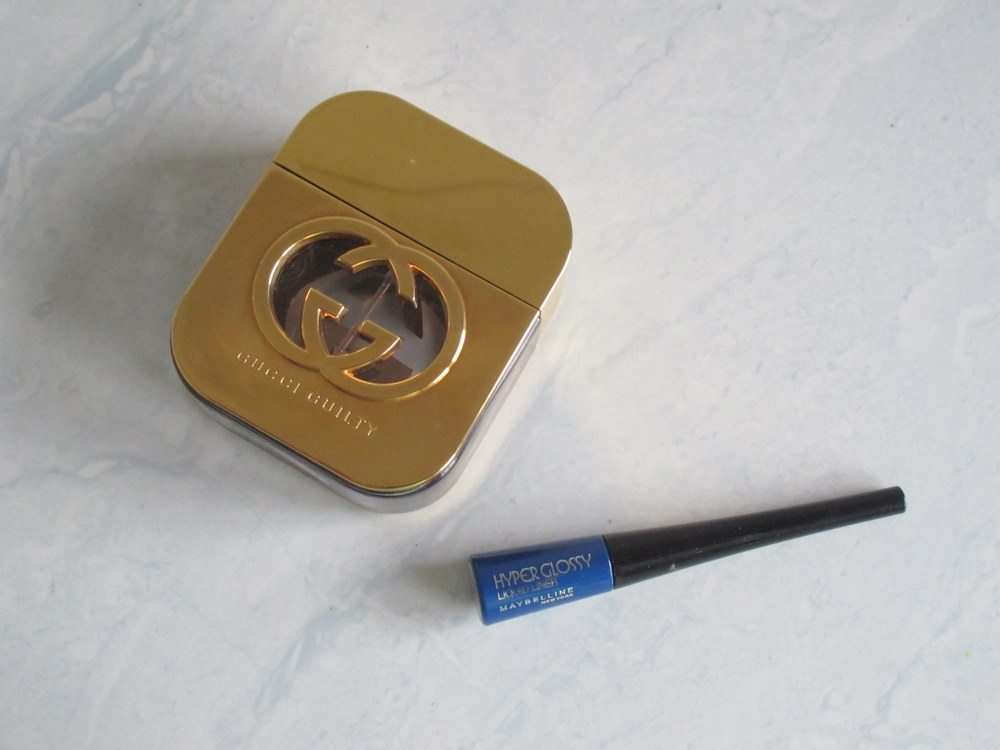 *REGRETS (Underlined posts have reviews published):
Gucci Guilty EDP–  Hear me out. I loved the fragrance. I loved how long it lasts. And I loved the fact that it garnered compliments every single time I wore it… I just don't like how damn expensive it was. And I dislike recalling the experience associated with how I bought it (pushy, pushy SA). The bottle is gaudy but pretty and the scent is so beautiful and long-wearing… I just don't like how my bank account was cleared because of one tiny perfume bottle. I am a huge fan of fragrances and there isn't a day I don't wear perfumes but this bottle just gives me flashbacks of having an empty wallet and I'm glad I have finished it up.
Maybelline Hyper Glossy Electric Eyeliner in 'Electro Shock' – I was disappointed with how quickly this particular shade dried out. It also wasn't the most long-wearing liquid liner and Maybelline liquid liners generally last a decent amount of time. It was the most wearable shade in the entire range and yet it just bunched up and flaked off in a matter of hours.
The Body Shop Camomile Waterproof Eye and Lip Makeup Remover – This one was one of those bi-phased makeup remover (usually separated into oil and water; you have to shake it up to use it effectively) and I absolutely hated it. It was actually my second bottle of this stuff. I don't know why I repurchased it considering how badly it stung my eyes. It's effective at removing makeup, sure. I'm just not onboard with the pain that ensued after using it.
Hope you guys are keeping cool in this heat! Take care of yourselves and drink lots of water!
See you in the next post! ♥