Hello, everybody. Make way for the first ever post on mascara on the blog. Can you tell it's the name that attracted me to this mascara?
THE BACKSTORY: Honestly, I am not very fond of mascaras. I mean, sure, they have a purpose and everything but as a constant eye-rubber, I cannot wrap my head around it. Plus, I live in a very humid place on earth. Add eye-rubber to that equation and you automatically have panda eyes. My lashes are okay; I wouldn't say they're too sparse or too full. They're somewhat long and just okay. Mascaras tend to add to their splendour but I just… don't love mascaras.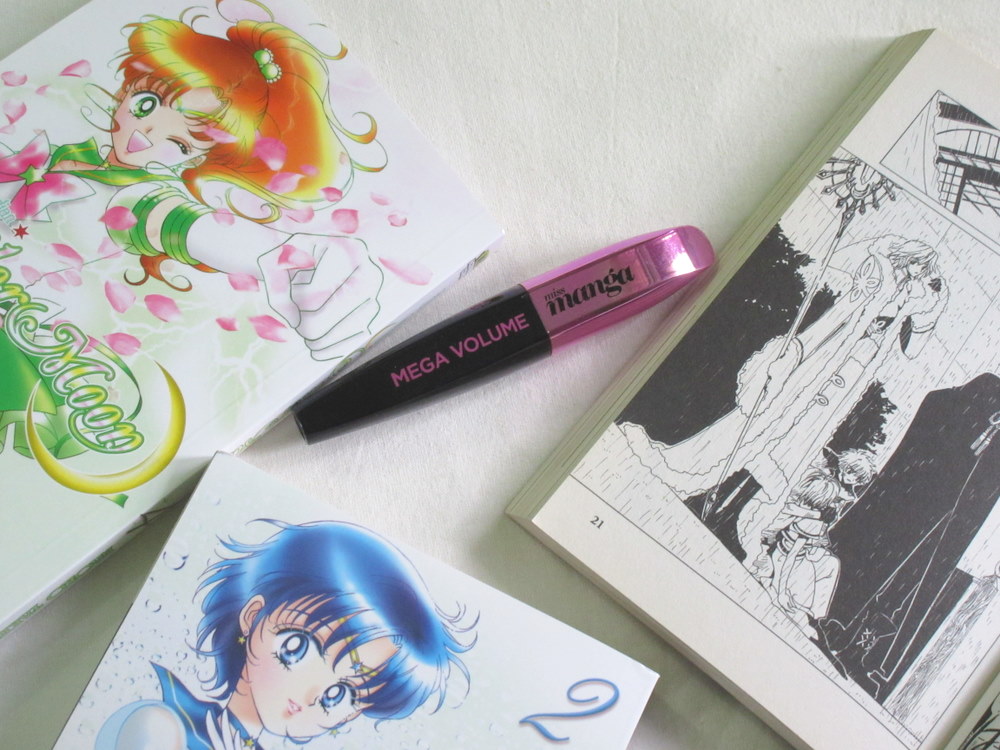 THE PRODUCT: This mascara, I feel, will be a hit or miss depending on the kind of lash look you prefer. While it doesn't lengthen much, it volumises the lashes extremely well. It doesn't really separate each lash but it coats the lashes well enough to make them stand out without false eyelashes. It does make the lashes look spidery but for someone who needs a lot of help for their lashes to stand out without the extra effort of putting on falsies, I am down with it. It's easy to put on, easy to remove and most important of all, easy on your natural eyelashes. The hue is a dark black and it elevates and darkens the lashes beautifully. The wand looks intimidating and that is mostly because of its triangular shape. But the shape of it is what helps the wand to distribute product and coat even the innermost lashes. (Honestly, I wound up quite liking this mascara. )
PRICE: 900 INR for 8.5 ml.
AVAILABILITY: Flipkart, Amazon, eBay, the International Boots website etc. ( This mascara has not been launched in India yet which is why you may have trouble finding it locally.)
L'OREAL Paris Miss Manga Mascara
900
Pros
The pigmentation and the opacity with which it coats each lash is impactful.
It lengthens just fine.
However, the volume it provides makes the lashes look full and fluttery.
The wand may seem intimidating at first but it is actually quite efficient in coating even the innermost lashes.
Cons
Availability is an issue.
The price is a little extravagant for a high-street brand.