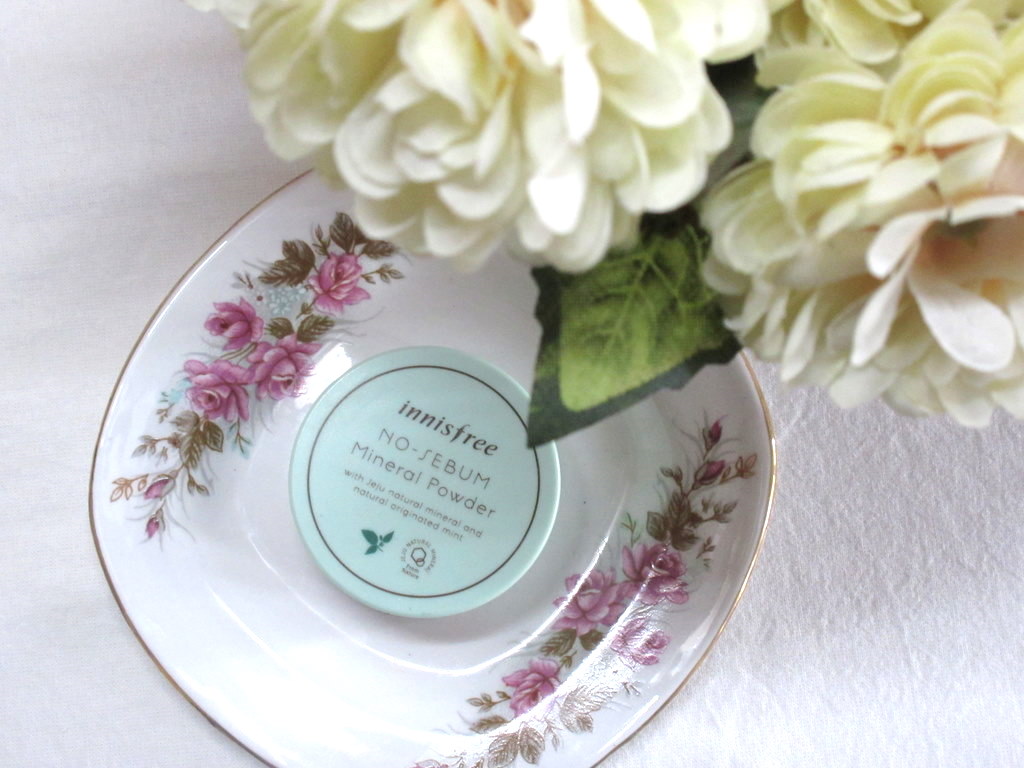 Annyeong, everyone. You've probably heard/read that translucent powders do a better job at setting your base than a pressed one. Well, it's pretty accurate. And with this guy, you will no longer have issues with excess oil.
THE BACKSTORY: Base makeup has never interested me much, to be honest. Recently, I found out that a good base is exactly what it sounds like – a good base. And I realized you don't necessarily have to pack on product over product for a good base. What I learnt was to embrace my innumerable imperfections and blemishes instead. I simply use a little bit of the Garnier BB Cream (an eternal favourite; mentioned previously here), set it with this translucent powder and spray on some MAC Fix+. Yep, that's my face routine. More importantly, I don't do it everyday or before I go somewhere. This is my 'extremely special occasion' face routine. Yeah, my liking for bases is that pathetic. But I'm warming up to base products. I've recently purchased a foundation and a concealer; it's a different story altogether that I don't get much use out of them. But, one step at a time, right?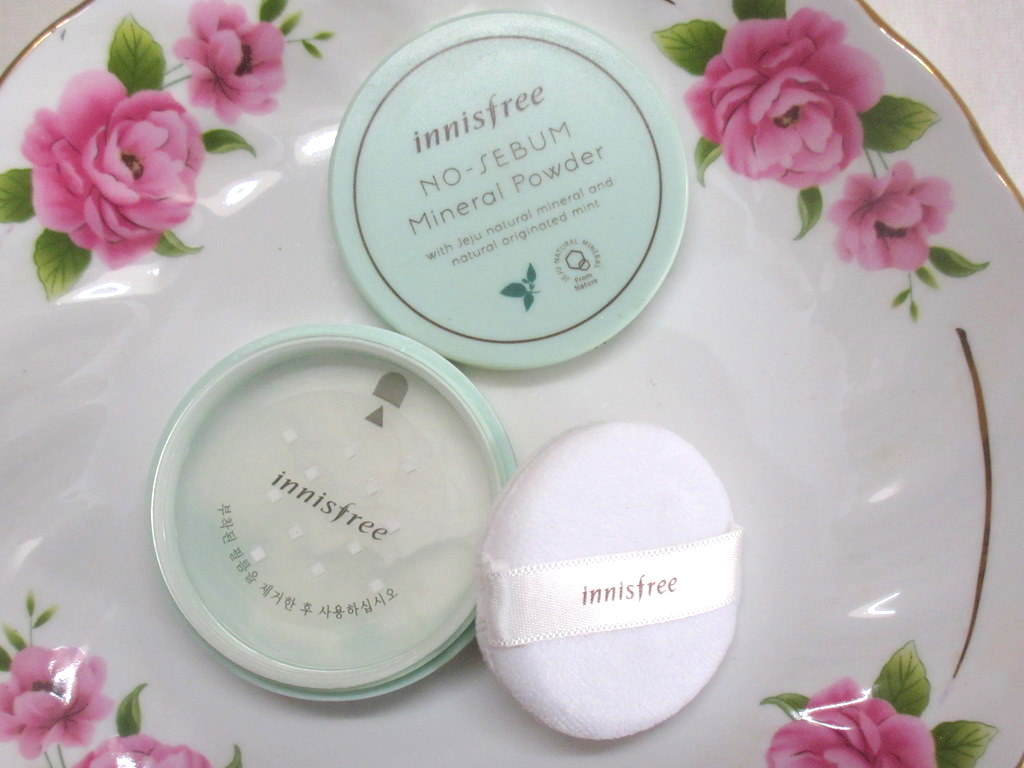 THE PRODUCT: It is what it is. A translucent powder. The minerals are finely milled and extremely smooth. It does leave a white cast for the first few seconds but it soon dissolves into the skin. Since it is a sebum control powder, it does control the oils on the face fairly well. In fact, it is as good, if not better, than any higher end powder. It also makes sense why it's a Bestseller everywhere. It functions exactly the way it's supposed to – it controls oil, keeps the face matte for a long time and feels light on the skin. It has a cooling sensation (due to the presence of mint) and also has a slight herbal fragrance. The fragrance is noticeable for the first few seconds, like the white cast, but it disappears quickly (again, like the white cast). Another hiccup might be how messy the application becomes – however, that is the method with translucent powders. They are as messy as they are effective. If you can skip past the herbal scent and the messiness, you're golden. If not, you can always opt for the pressed version of this product.
THE PACKAGING: Packaged like any old translucent powder with the powder stored below a stopper with holes, it comes with a fluffy puff for application. While I  have put the puff aside and use a powder brush for application, the quality of the puff is good and the utility is sensible.
DUPE: As shown on Get It Beauty, this product is quite possibly a dupe for the Jurlique Silky Finish Powder.
PRICE: $5 – $10 (for 5 grams) depending on website to website. It cost 500 INR over at the Innisfree store at Khan Market, New Delhi.
AVAILABILITY: Innisfree stores (there's one at Khan Market, New Delhi), cosmetic-love.com, w2beauty.com, ibuybeauti.com
Innisfree No Sebum Mineral Powder
Pros
It controls excess oil well.
It has a cooling sensation.
It sets any liquid bases well.
Cons
The herbal fragrance is rather strong, even if it disappears after a few seconds.
The packaging is like any other translucent powder. But some may find it too messy to deal with.