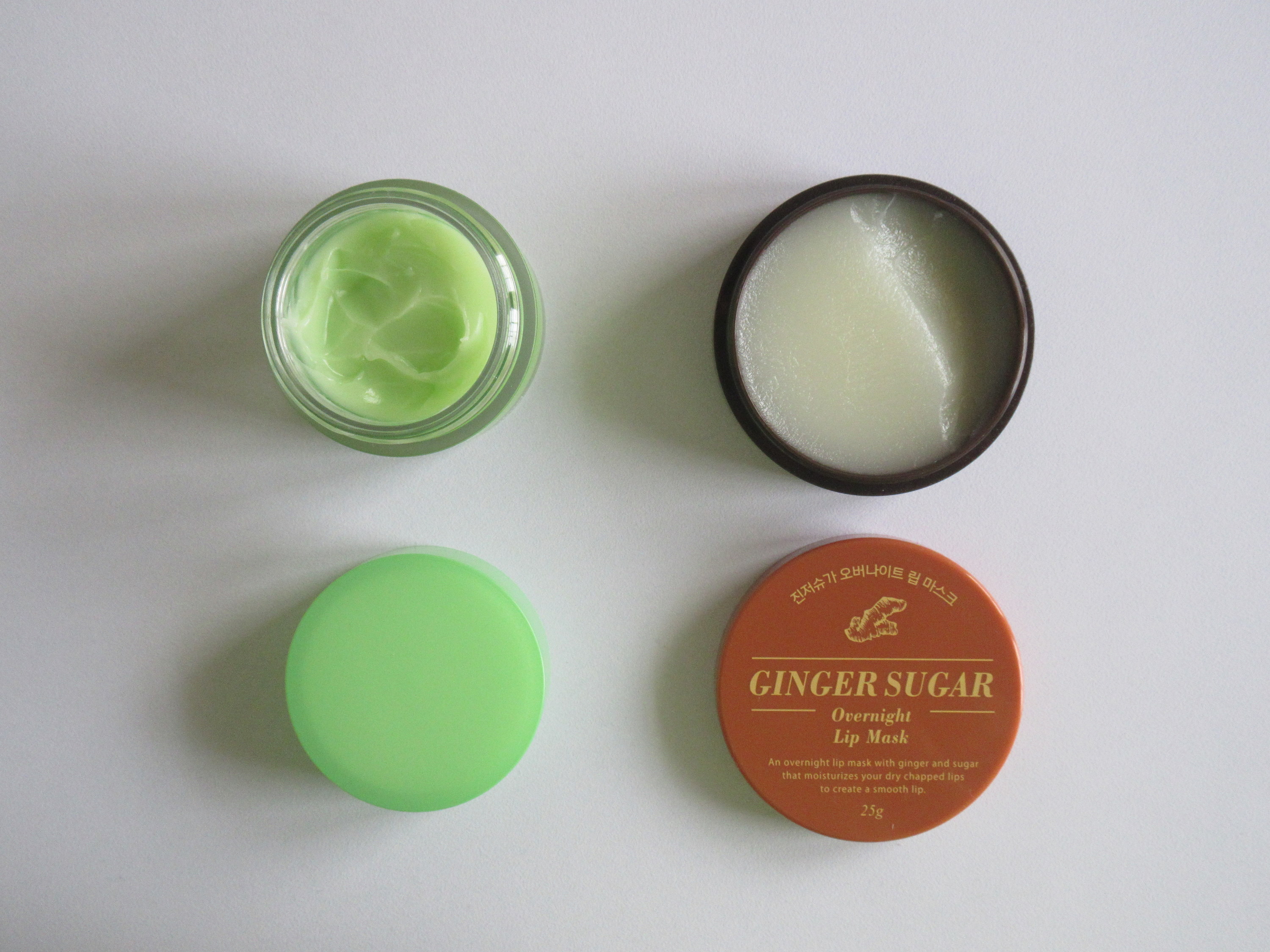 Once in a while, my procrastinating self yields some oddly wonderful things. In this case, I have the season just right to write up a Battle post for K-Beauty's most loved lip treatments.
Chapped lips and winter go hand-in-hand. Thankfully, we have Lip Balms and Lip Treatments to ensure that our lips are always in a good condition. These are two of K-Beauty's most beloved lip treatments, so let's take a look at their similarities and differences.
First off, the packaging – they both come in little jars. The Laneige one comes in a hefty glass jar while the Aritaum one is plastic. Moreover, Laneige provides a handy little spatula for your convenience while Aritaum doesn't.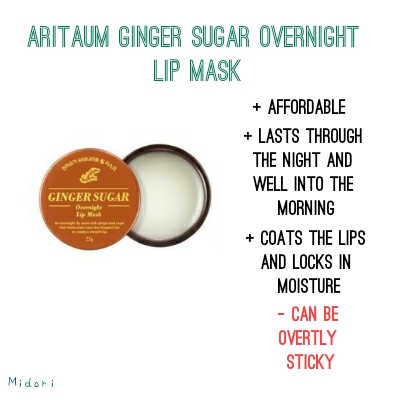 Price: 9,000 KRW (571 INR/8 USD approx.) for 25 grams of product.
Buy it here: Testerkorea, BeautyBoxKorea, Amazon etc.
Once you get over how darn thick sticky this Lip Treatment is, you'll come to like and accept it – just like I have. There's an explanation for the stickiness, too. It's not just a con that's meant to bother everyone. The stickiness of the product makes sure it clings on to your lips and mouth area even as you twist and turn in your sleep. Trust me when I say you'll still feel some leftover product on your lips when you wake up. It's not just any old lip balm, it means business.
Other than that, it retains moisture like nothing else and will truly leave your lips feeling soft and plump once you take it off (I usually use some tissue to remove it).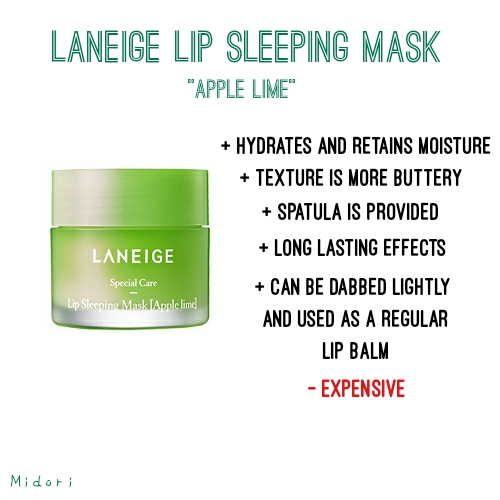 Price: $16 – $20 (approx. 1142 to 1427 INR), depending on where you purchase it from, for 20 grams of product.
Buy it here: Laneige International, Sephora, Cosmetic-Love, TesterKorea, iBuyBeauti
This Laneige Lip Treatment is often imitated but seldom recreated. It's just that good. Since it is lighter and more buttery in texture than the Aritaum one, it can also be used during the day and not just when you sleep. If you tap a little of it on your lips, it will work/look/feel like a regular lip balm. It is quite long-lasting. But I must admit, it is nowhere near as tenacious as the Aritaum one.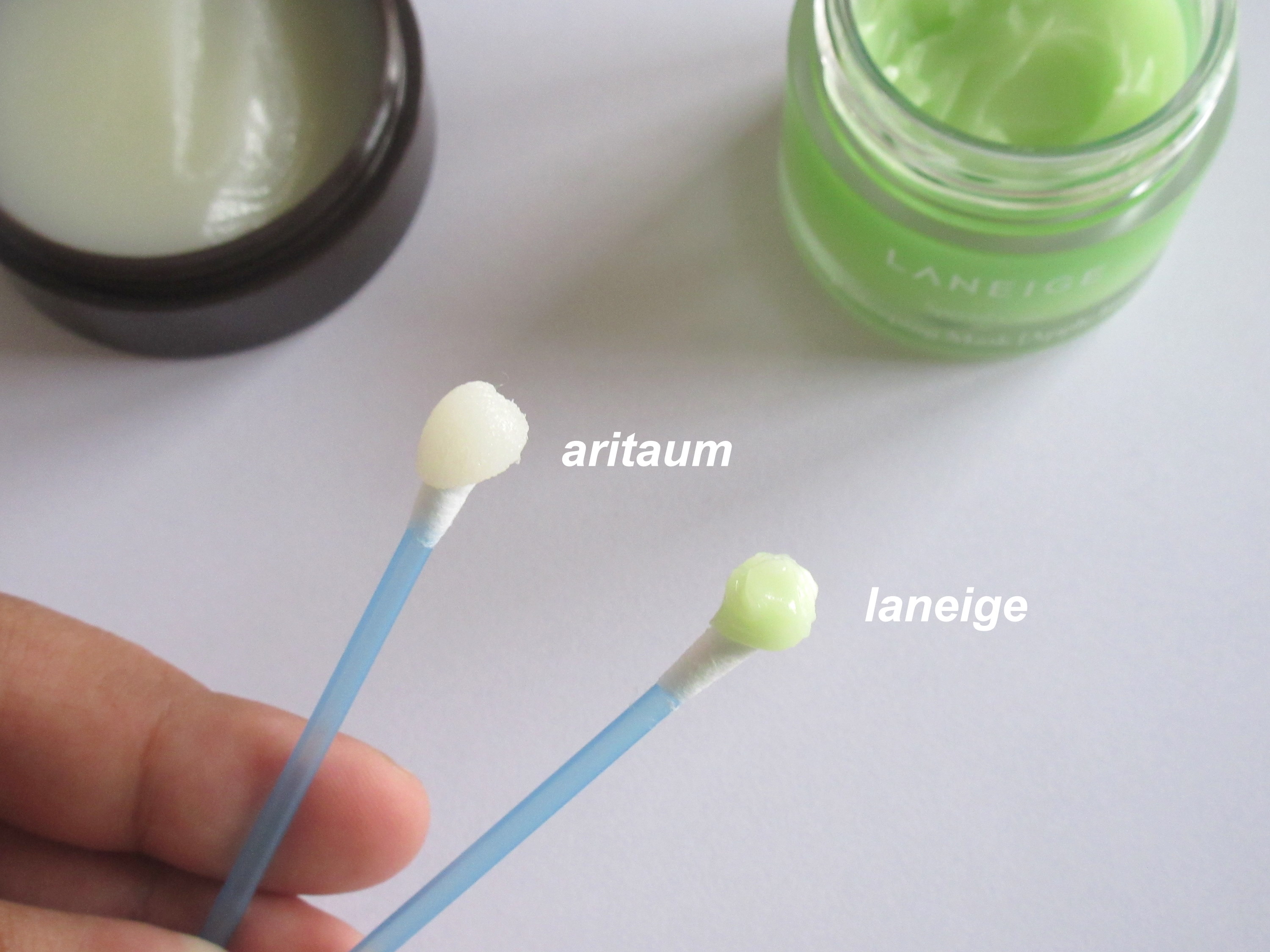 WINNER: Laneige Lip Sleeping Mask!
(I just think it's the better option since it can double up as a heavy-duty lip treatment and a run-of-the-mill lip balm provided you use a light hand. You can also choose from 6 different variants. However, if you find nothing lasts on your lips and you need a sincere worker-bee at your disposal, go for Aritaum.)
♥♥♥♥♥♥♥♥♥♥♥♥♥♥♥♥♥♥♥♥♥♥♥♥♥♥♥♥♥♥♥♥♥♥♥♥♥♥♥♥♥♥♥♥♥♥♥♥