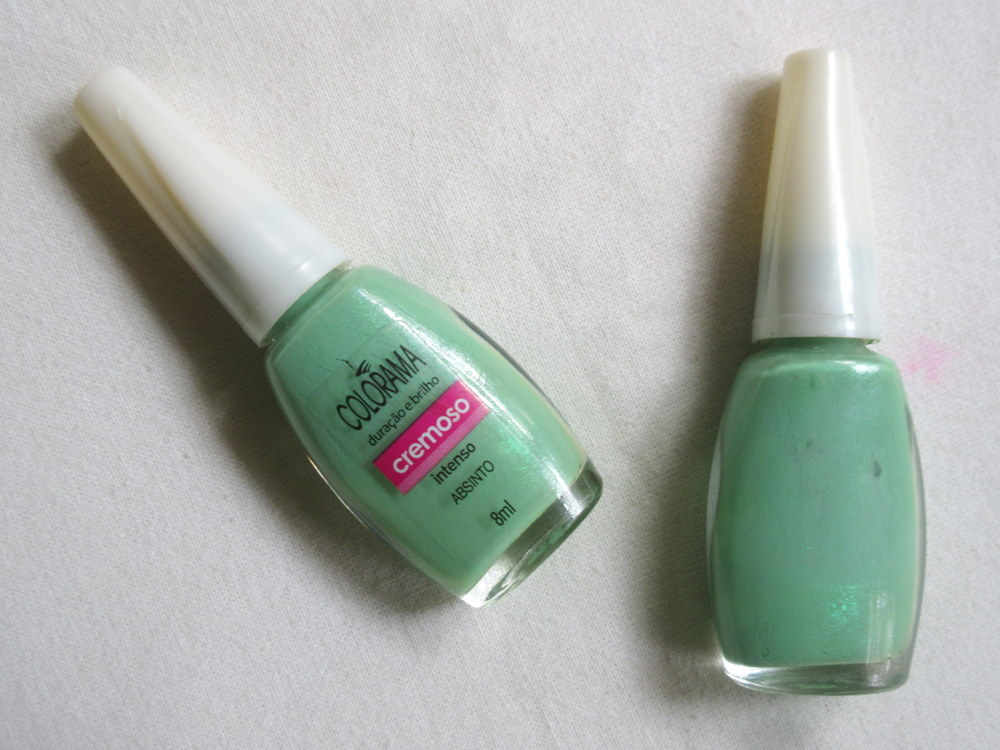 Another week, another instalment of this new series.
This time around, we have my favourite nail polish colour of all time. This belonged to Maybelline's Colorama nail polish range and was called 'Absinto', which retailed for around 80 INR when it was initially launched. A couple of years later, the price was hiked to a 100 INR each and soon after, it was discontinued.
Even writing about it breaks my heart.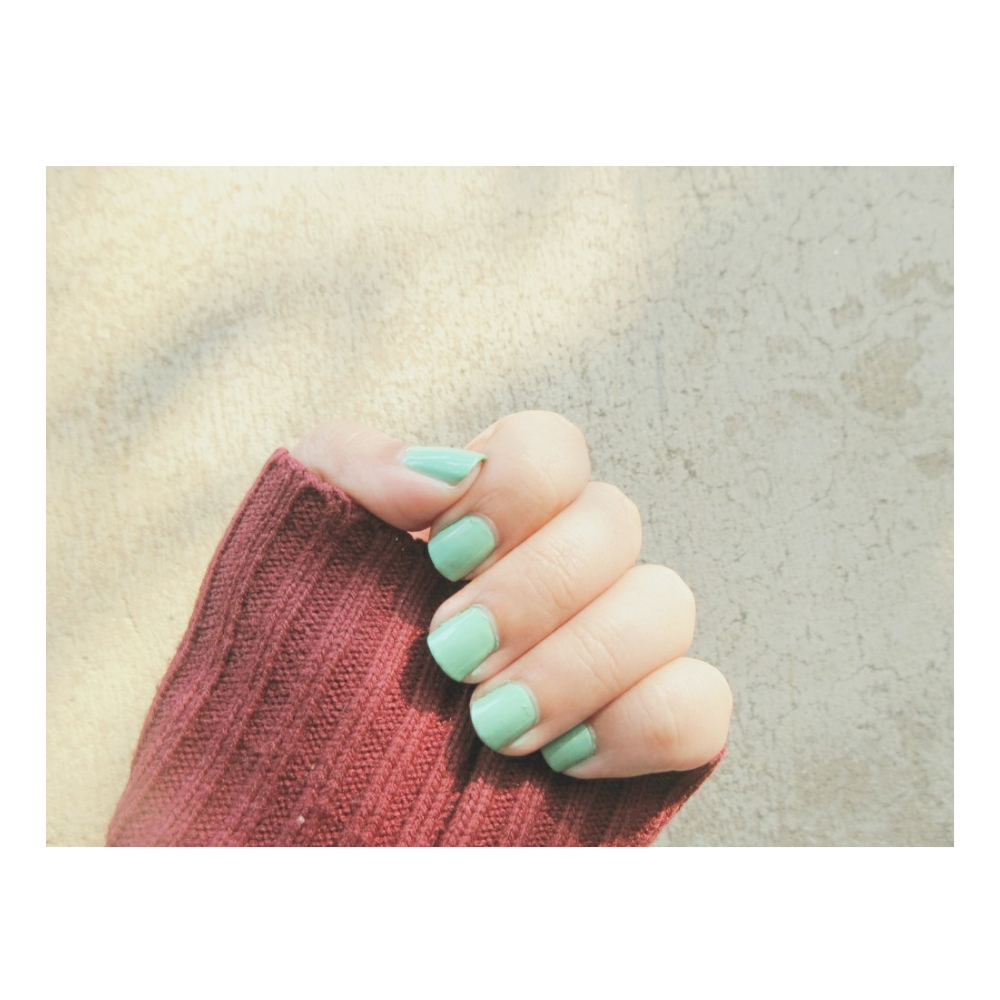 The funny thing is, my friends back in the Eleventh Grade gifted me quite a few of these on my birthday. I had two of my own and counting the presents, I had five. Now I am down to two again. It'll all be gone soon but seeing how I rarely use the product nowadays (out of love), I think I'm going to let them be. As a keepsake.
The formula was horrible – it chipped as soon as you applied it. It took forever to dry too. But the entire line was filled with gorgeous, gorgeous hues and different finishes.
It was the first nail polish I fell in love with.
Tsk. I'm not going to cry over a nail polish, you guys.
I lied. I am.