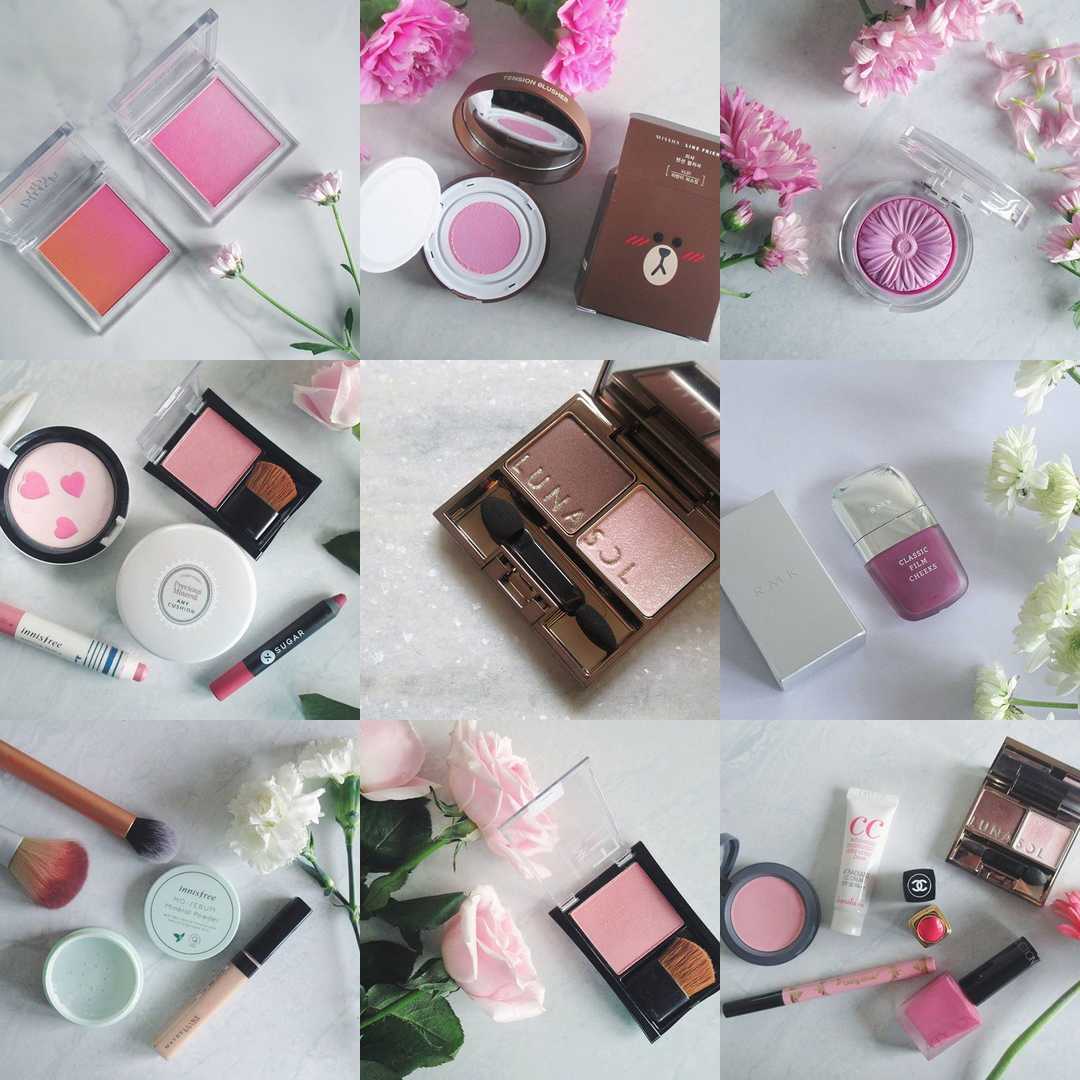 Happy New Year, everybody!
I hope the Year of the Rooster brings you good health, prosperity, laughter, success and peace.
Hope Midori Kitty Kitty also becomes a better read for you guys and a source you can turn to.
Wish you all the success and joy you can possibly imagine for 2017.
Here's to better times! Cheers!