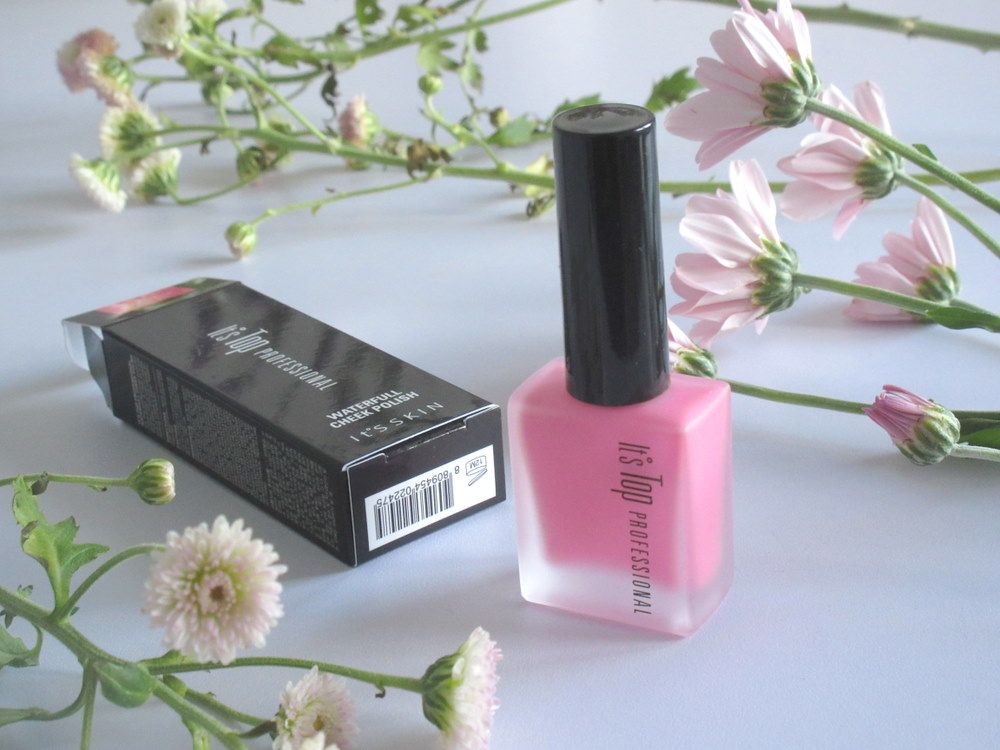 That's a long name for a product… The longest I've seen in a while, at least. Blushes are my weakness when it comes to makeup shopping and I own quite a few blushes from the K-beauty world. This one, definitely, is among the ones that I enjoy very much.
THE BACKSTORY: One of my favourite blushes ever is Addiction's Cheek Polish in 'Tadzio'. I've expressed my love for it several times throughout the years. It's Skin is a Korean brand that I am familiar with. I've tried a few of their products so I didn't hesitate to place an order for what appeared to be a dupe for my beloved Addiction Cheek Polish.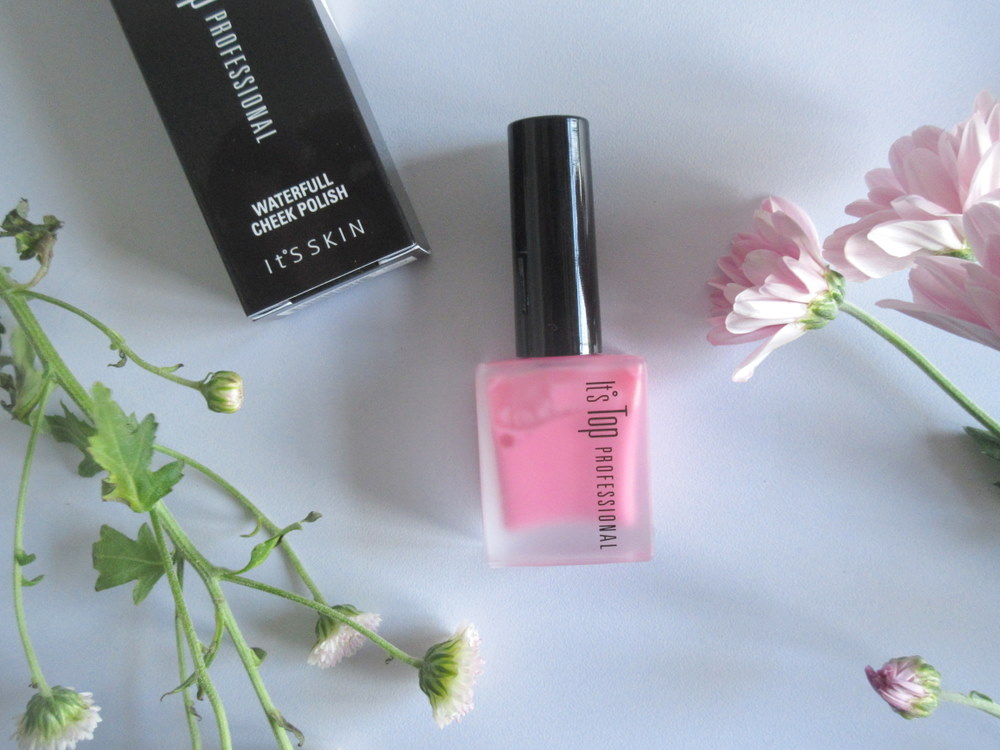 THE PRODUCT: The product is packaged like your average nail polish, right from the light glass bottle to the brush applicator.
What's more, the product is as runny as your regular nail polish. Its distinctive watery consistency is what you'll notice right away. The blush is extremely easy to blend and it looks very dewy and natural on the cheeks. The blush is so watery that even if you have a little too much on your cheeks, it will still blend out beautifully and look natural. I love the silky, dewy flush it leaves on the cheeks.
It doesn't cling to or emphasize the dry patches on my cheeks which is why I think it's the perfect formula to use during the cold winter days. While it lasts for a long time on cooler days, I do think that longevity will be an issue for more humid summer days. However, if you just set it with a powder, it will, of course, last longer.
It has a strong chemical scent if you sniff the product in the bottle itself but when its on the cheeks, it's not even notice-able.
I just want to compare it to Addiction's Cheek Polish. The next post will be a comparison between the two. I want to see how it holds up.
SHADES AVAILABLE: There are 3 shades available in this line as of now. They are –
Souffle Pink – A cool-toned, white-based pink that blends beautifully into the skin.
Claire Coral
Preppy Orange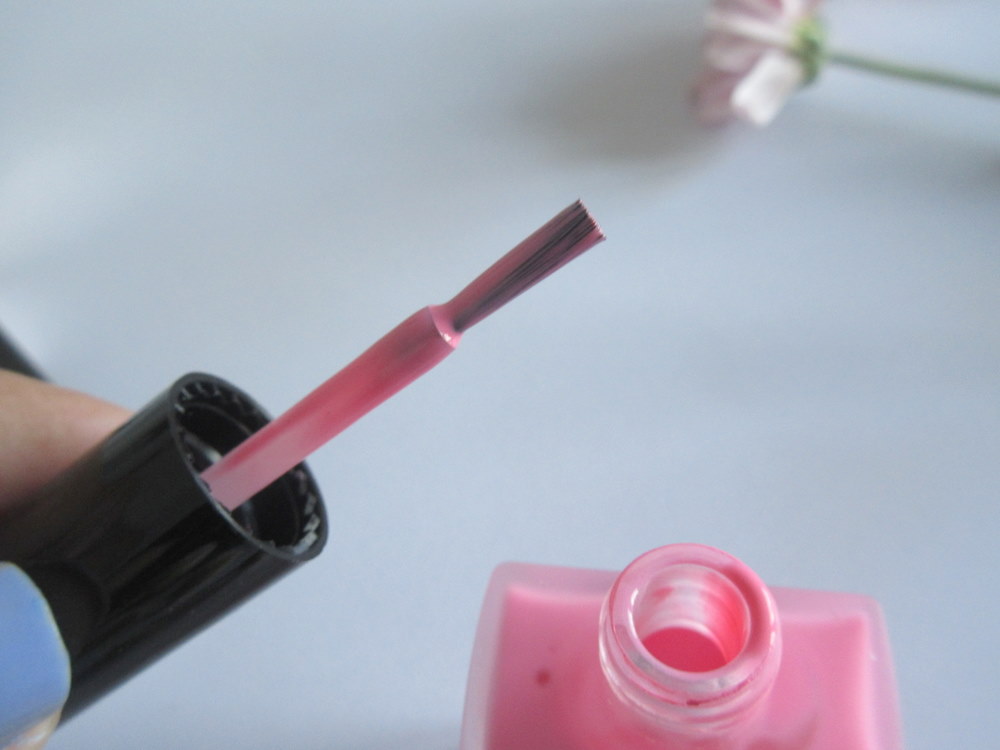 PRICE AND QUANTITY: $5 (7,000 KRW approx.) for 10 ml of product.
AVAILABILITY: testerkorea.com, RoseRoseShop.com etc
♥ Overall, for $5, I think it's a great product. If you like liquid blushes or if you want a blush that appears natural and skin-like, I would suggest you look into these (this shade in particular).
It's Skin It's Top Professional Waterfull Cheek Polish in '#01 Soufflé Pink'.
Pros
It is really smooth and easy to blend.
It's so goof-proof that I think even beginners will find this easy to work with.
It leaves a silky and dewy flush behind.
It sits and lasts well on cooler days. On hotter days, setting it with a powder will ensure it lasts longer.
Cons
Availability is an issue.
The colour selection is limited.