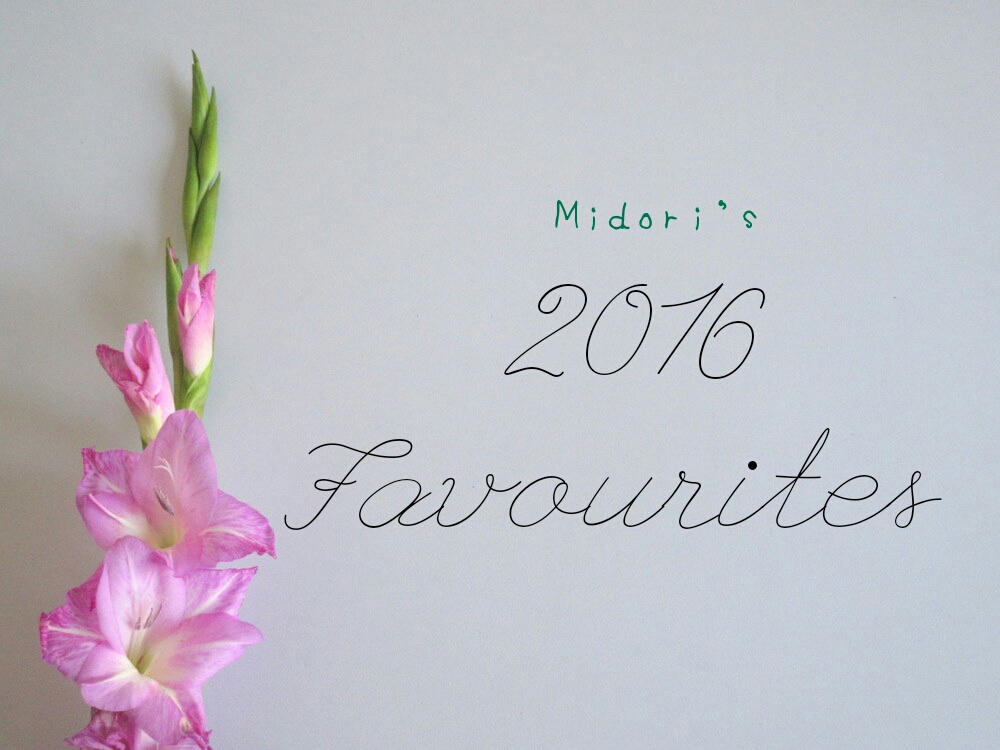 It's the last day of the year. So, it's only fair that I do my Yearly Favourites post today. Where did the time go? Let's not go there. Let's just talk about all the lovely finds of the year.
*The products in Italics are items that have not been reviewed or have thoughts coming up in the future.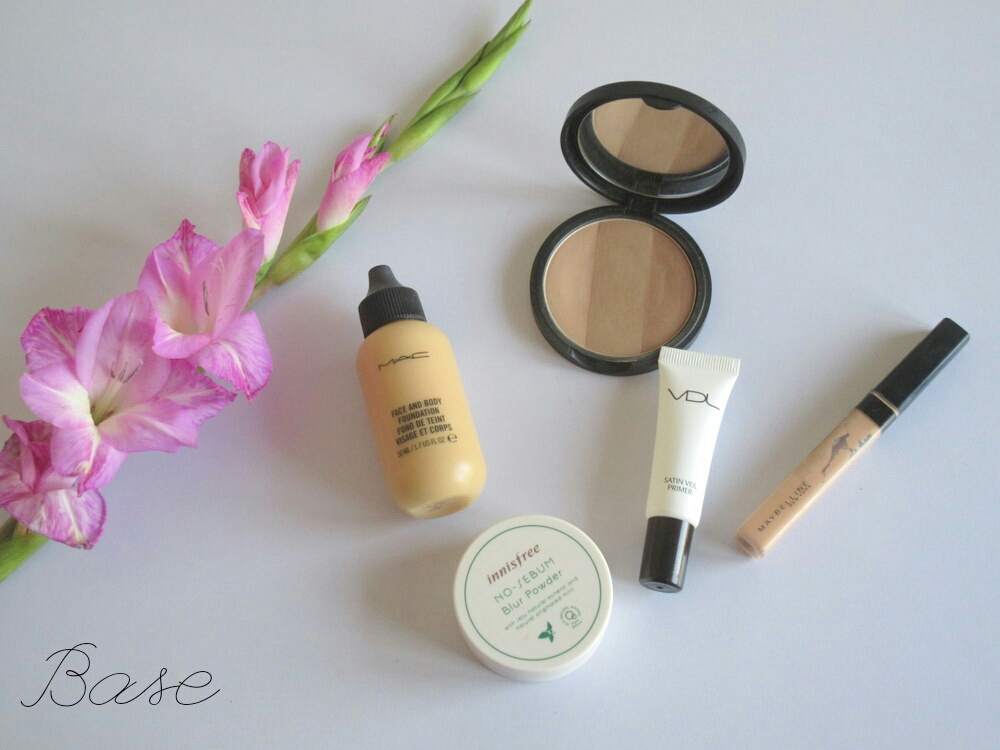 As far as foundations go, I didn't experiment at all. The MAC Face and Body Foundation served me well, even in 2016.
Since I'm not a foundation person to begin with, I really enjoyed the combination of the Maybelline Fit Me Concealer and the new Innisfree No Sebum Blur Powder. The concealer offers medium coverage and is hydrating and smooth. The powder is finely-milled and never looks cakey.
I enjoyed the VDL Satin Veil Primer. It's smooth (again) and lengthens the durability of my base makeup.
Another product I loved using is the Too Cool For School Art Class by Rodin Shading Powder. It's simple, it's smooth (again) and it does its job well.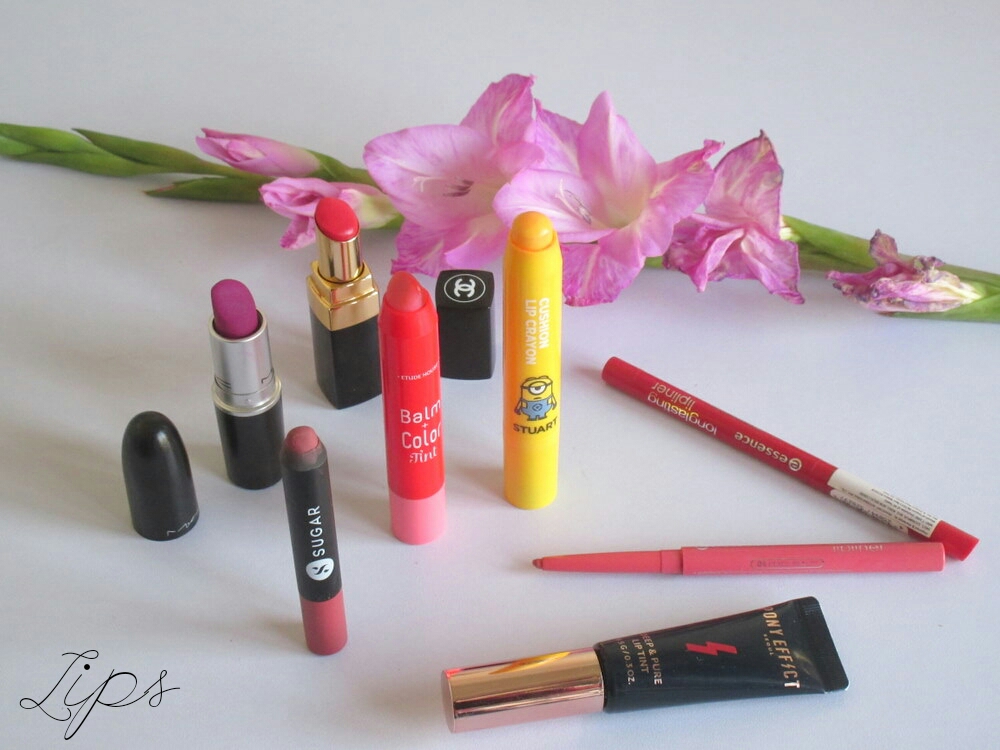 I tried a lot of lip products this year. Many were disappointing. Here's the lot that I used the most.
The best lip product purchase is the Pony Effect Deep & Pure Lip Tint in 'Delightful'. It applies evenly, is comfortable, stays put for a really long time and is a dream to reapply. I'll have a proper review on it up soon.
Lip crayons were favoured a lot, it seems. The Sugar Cosmetics Matte As Hell Lip Crayon in 'Holly Golightly' was one of my favourite nude lip colours of the year. Whenever I wanted something moisturising, I often alternated between Missha's Cushion Lip Crayon in 'YPK01' and Etude House's Balm and Colour Tint in '#4'.
I also relied on the Essence lip liners a lot whenever I wanted something more concentrated.
I turned to my two eternal favourites, MAC's 'Flat Out Fabulous' and Chanel's 'Boheme', whenever I wanted something that would never fail me.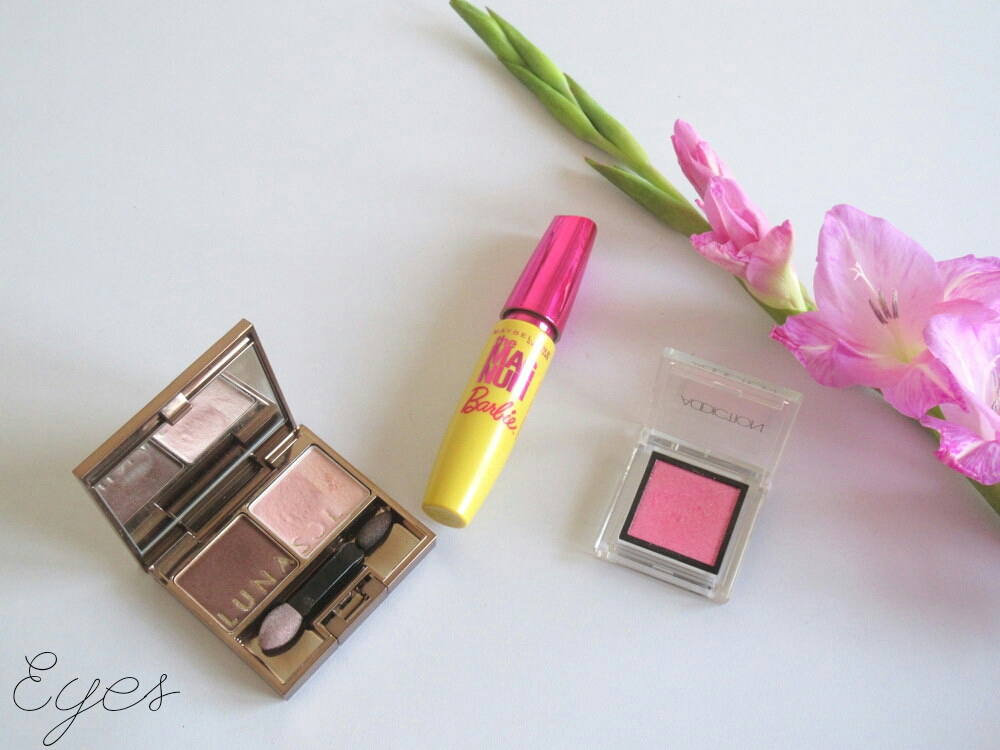 I had a very specific eye look I attempted all year round. That is, if I was in the mood for it at all.
The moment I tried the gorgeous Lunasol Spring 2016 Sparkling Light Eyes, I knew it'd be a part of this list. The pale pink is my favourite, by far. It brightens my eyes and makes me look like I put in a lot of effort into my look. Also, these eyeshadows are so buttery and soft that they practically blend themselves.
The Addiction eyeshadow in 'Miss You More' is a stunning eyeshadow if you want to add some beautiful glitter into your look. It packs a punch, which is why I tend to use it sparingly.
I'm not a mascara person but I reached for the Maybelline's Magnum Barbie Mascara a lot. It does the job.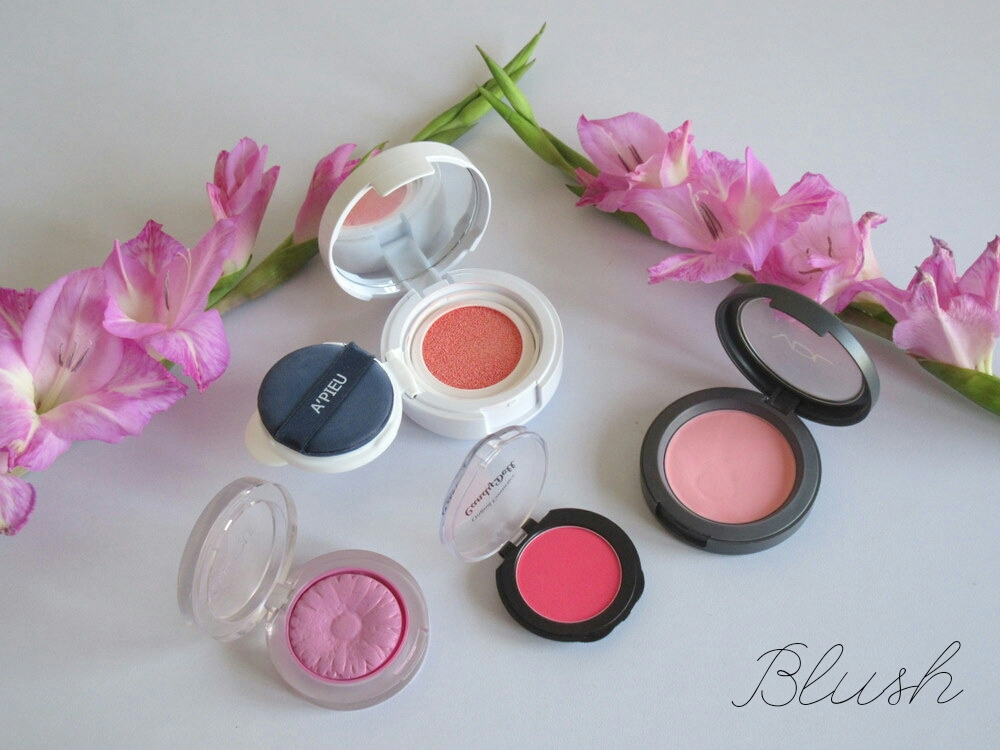 My love affair with blush continues.
Cushion blushers were a revelation this year. My favourite among the many brands I've tried is the A'Pieu Air Fit Cushion Blusher. It's dewy, easy to blend and looks very natural.
The revamped Candydoll blush that I bought really surprised me. So did the Clinique Cheek Pop in 'Pansy Pop' and the VDL Powder Blush in 'Gumballs'. I think these build-able, fine and soft powder blushes were the most used ones among my ever-growing collection.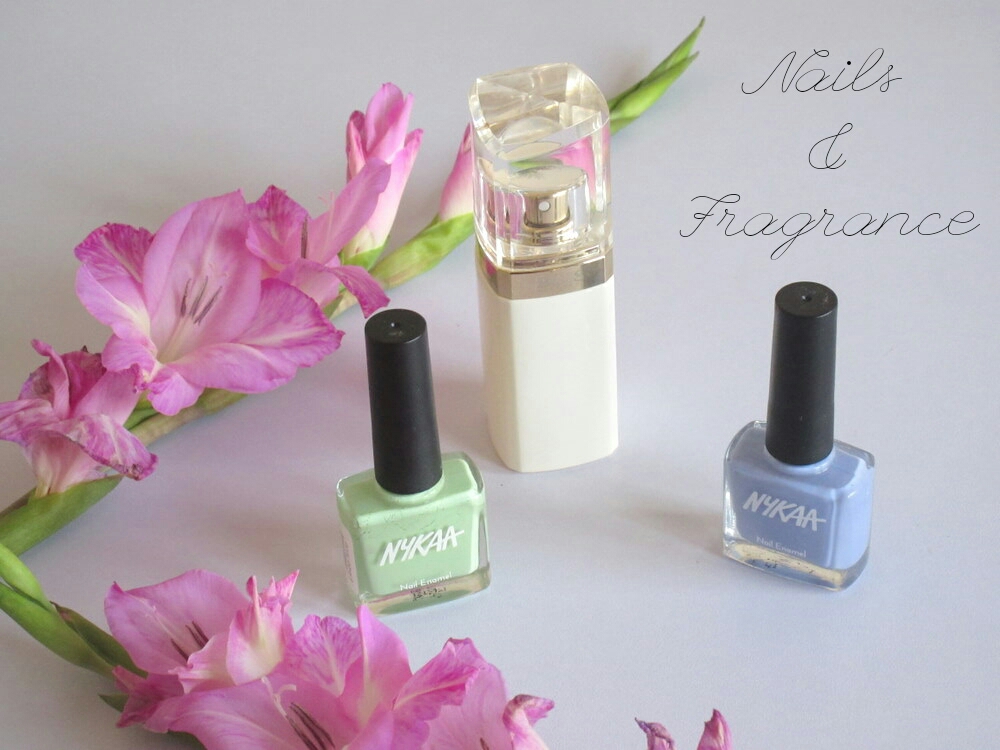 Nykaa makes some really nice creme nail polishes. I don't like their mattes. 'Hasta La Pista' and 'Lilac Cupcake' were my favourite shades to sport all year round.
My most used fragrances of the year were Gucci Guilty EDP (not pictured), Versace Vanitas EDP (not pictured) and the Hugo Boss Jour EDP.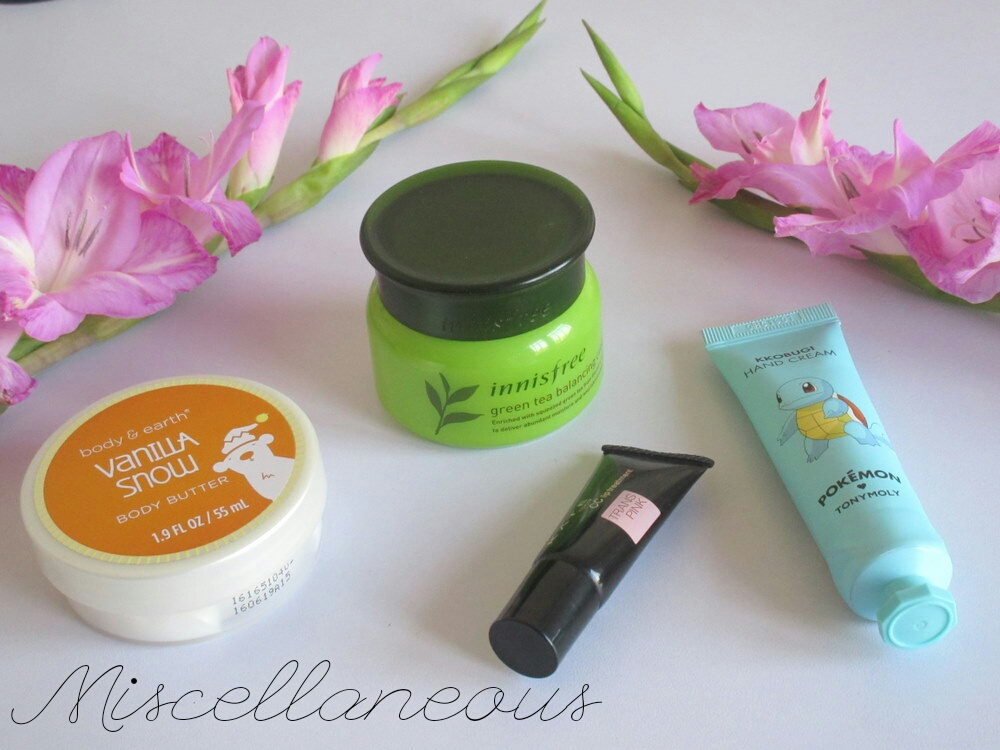 The Innisfree Green Tea Balancing Cream was the best face moisturiser I used throughout the year. The Body & Earth Vanilla Snow Body Butter smells delightful and does provide my skin with the moisturisation it requires.
Special shout out to the Kate CC Lip Treatment and the Tony Moly X Pokémon hand creams for maintaining their integrity and actually doing a good job of whatever they're supposed to do. Extra kisses to Kate's Lip Treatment for being a saviour for my lips.
That's it, guys. We're done!
What were your best finds of 2016? Which products did you enjoy the most?
♥