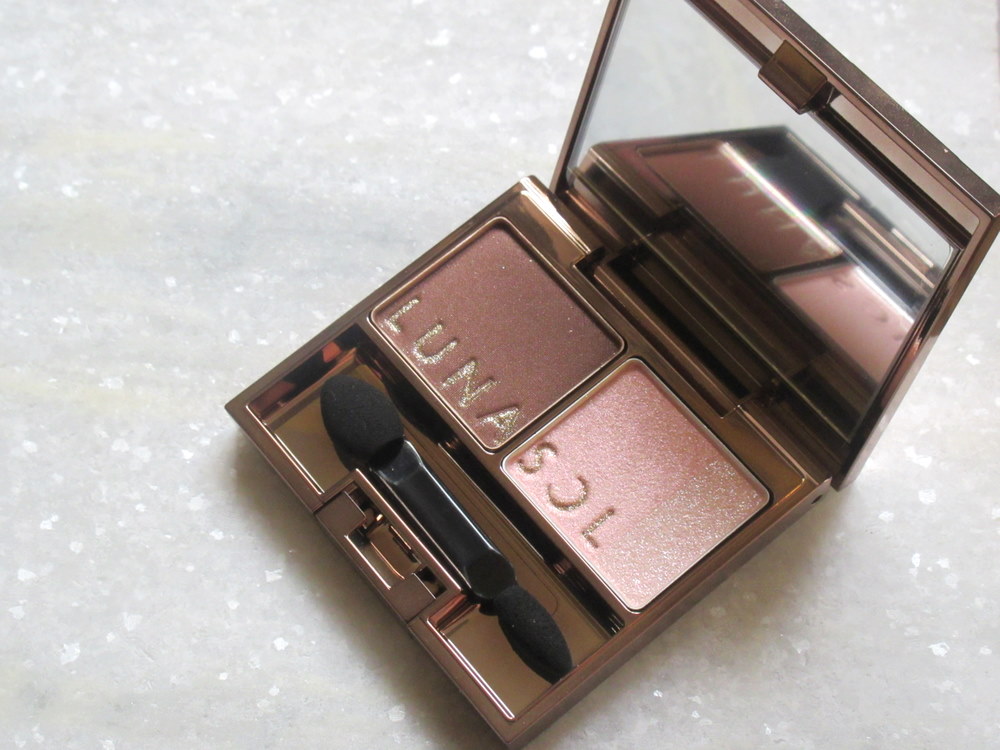 Let's take a look at the most expensive (and the only) product I purchased in the month of March.
A few years ago, I saw one of my sisters whip out Lunasol's Beige Beige eyeshadow quad to touch up her makeup. While it was her face she was touching up, the eyeshadows contained inside the quad were so sparkly and pretty that my magpie instincts told my brain that perhaps,  in the foreseeable future, I would have such shimmery eyeshadows too.
I'm not quite there yet. Beige Beige is still a distant dream but I'm one step closer. While I'm fairly new to the world of makeup, my sisters are veterans and they simply know better.
When you think about it, it's not that big a deal. My sisters keep telling me how makeup, sometimes, can be little investments too. This eyeshadow trio definitely was. Even my mother was excited when it finally got here. Now, that does not happen very often.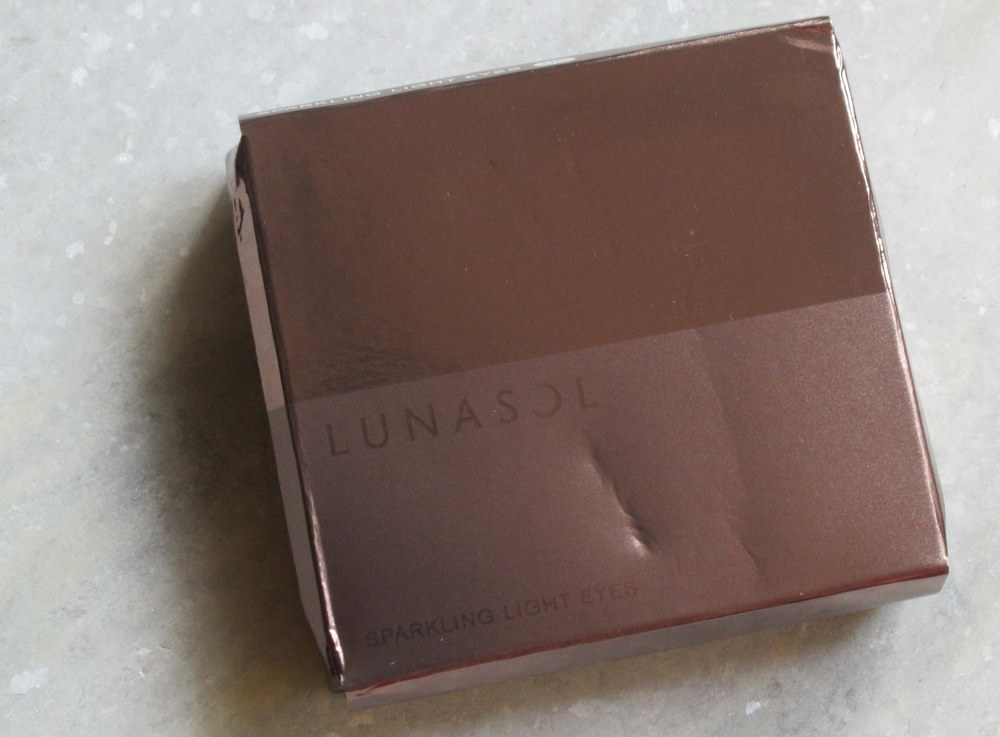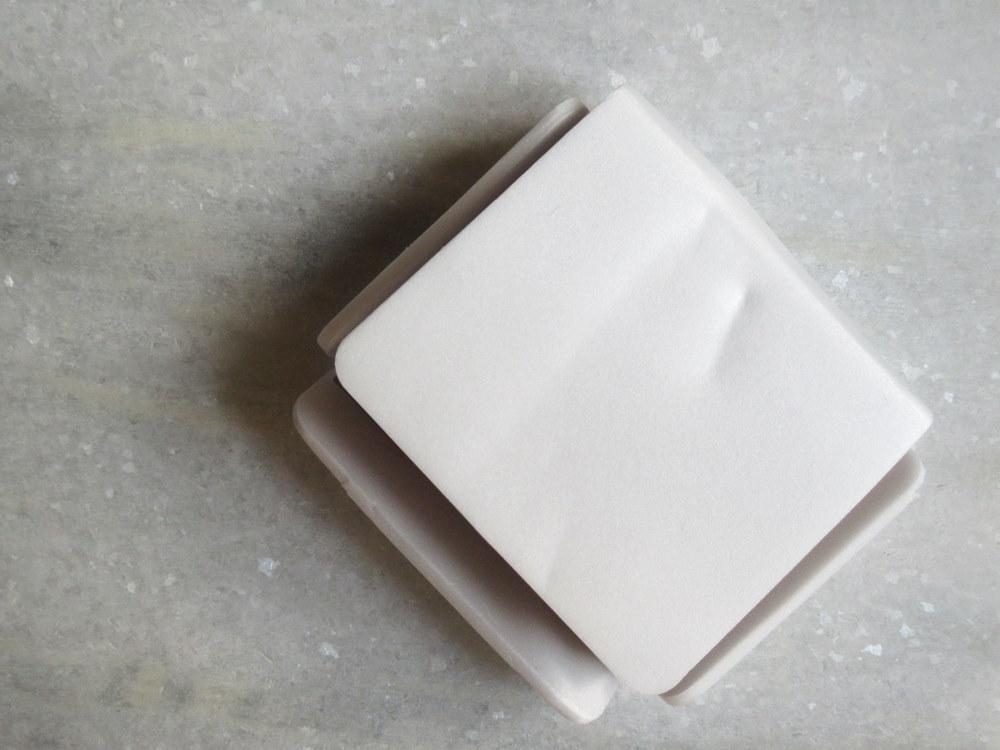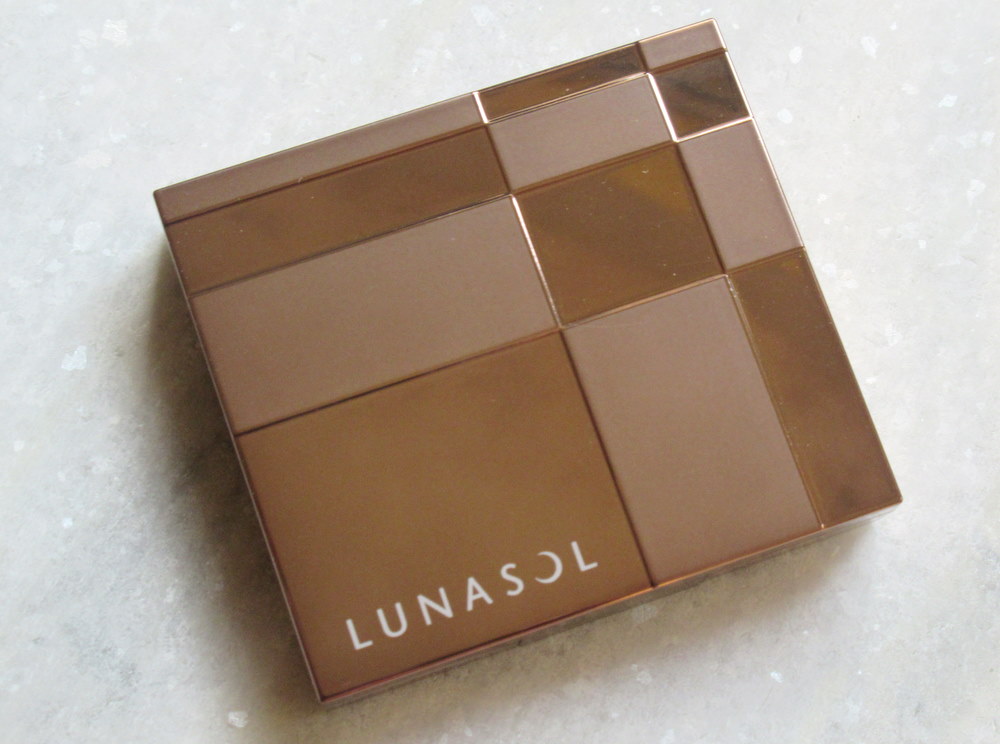 The cardboard package it came in was a little damaged but the product inside was intact thanks to the polystyrene square (better known as thermocol) that it was covered in. I'm so grateful that it arrived in one piece.
It was such a difficult product to photograph. These photos are my third attempt at it. Every time I whipped out my camera to take a photo, I would see my own reflection on the case. It's that shiny.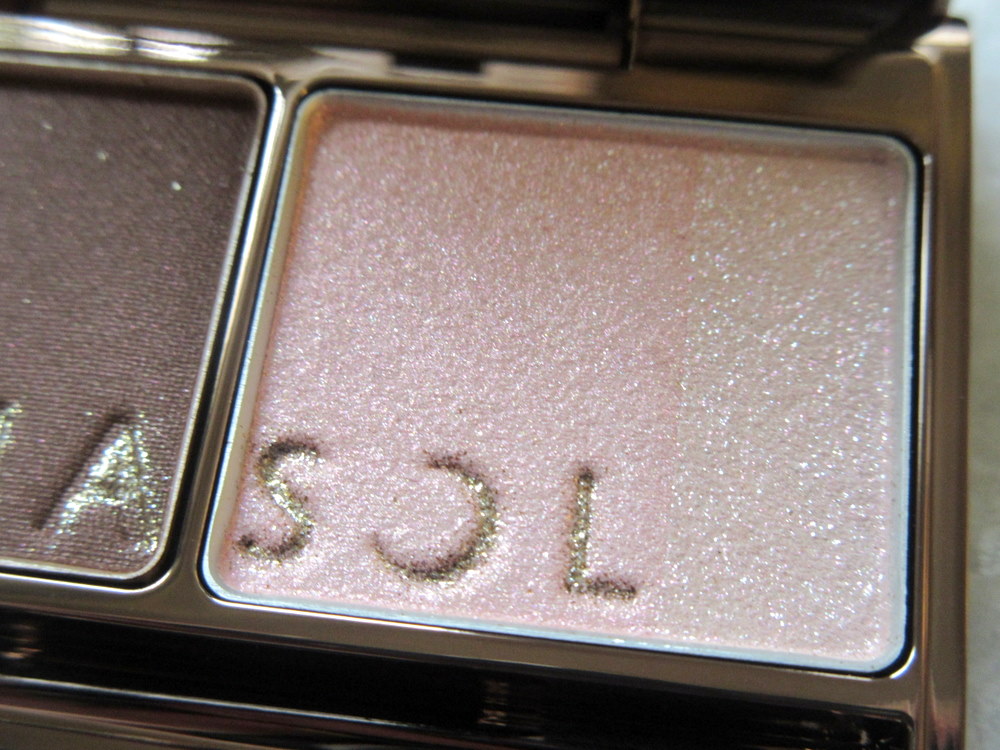 I have played with the eyeshadows a few times and I love what they have to offer. The shimmer and sparkle comes off as a beautiful and subtle sheen. The darkest shade, which is a reddish brown, is unexpectedly my favourite. The lighter shades are very fine and pretty.
I think I've come to expect this sort of texture and finish from most Japanese eyeshadows by now. They are usually sheer and are build-able. While they're not the most pigmented or opaque, they hold their own. They are easily layered and tend to last longer and look more distinct that way. They don't crumble or crease despite the abundant amount of shimmers in them – and this is without any sort of eye primer.
If pigmented and opaque eyeshadows which pack a punch are your thing à la your everyday beauty YouTuber, you won't like eyeshadows like these. In fact, you'll find them "fiddly" and "just not worth it". I'm using quotes because that's what I've heard people say when they can't bother to use eyeshadows of this consistency. 
To each their own, right?
Scroll down to the very bottom to see how it scores and some pros and cons. I don't feel like writing anymore than I already have, to review it.
Anyway, I'll definitely do more posts with this product as the attraction. I hope you enjoyed this little splash of photos.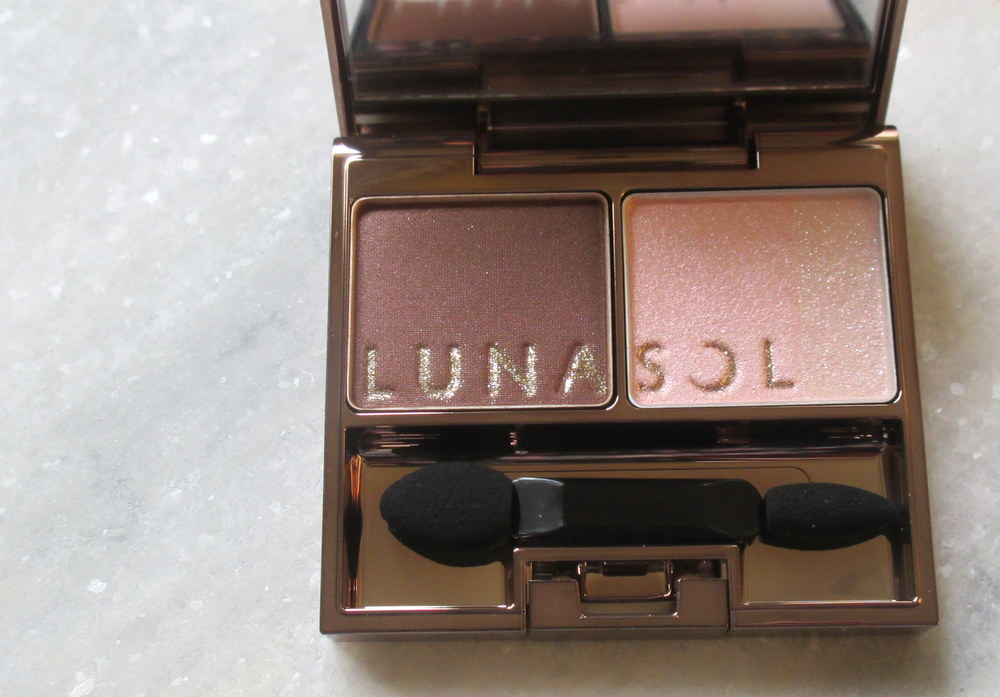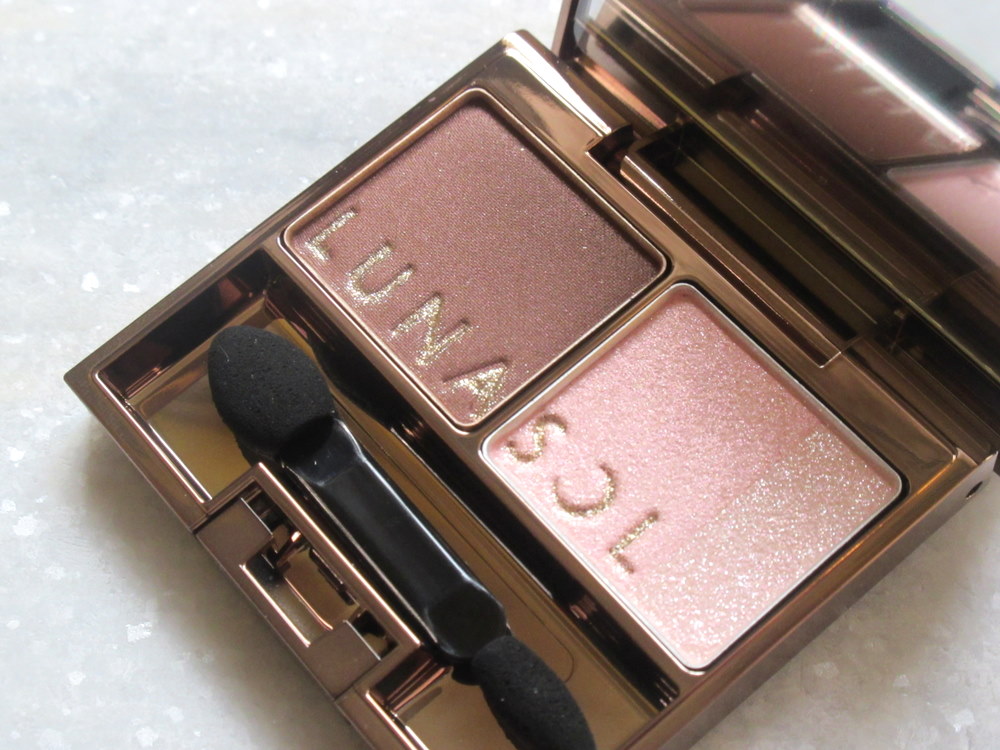 Lunasol Sparkling Light Eyes
Pros
The shadows are creamy, smooth and very easy to blend.
They last just fine without an eye primer.
The shimmers are beautiful and not over-the-top - they come off as a sheen in most cases.
The packaging is sleek and elegant. It comes with a nice little mirror too.
Cons
Availability is an issue.
It is expensive.