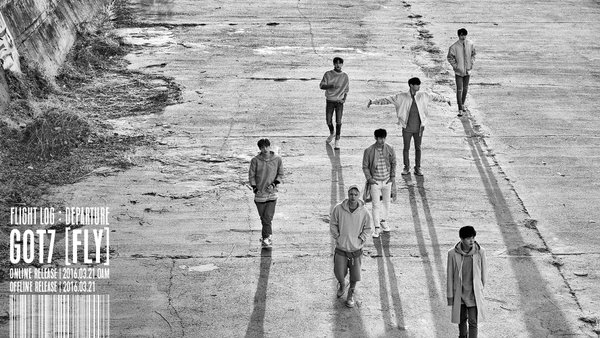 So many exciting comebacks gracing our senses right now. Which recent comeback was your favourite?
I realise many other groups and soloists have made their comebacks recently. While I haven't checked out some, I skipped many others because the songs weren't to my liking. Eventually, it all comes down to personal preference.
Now, here are some more well-known acts I have been enjoying lately.
GOT7 – Fly
GOT7 never disappoints with their comebacks. Usually. And I imagine they'll do fine without my two cents too. That being said, I do like the song and I enjoy their dancing too. It's just the music video I find strangely… campy.
Hyomin – Sketch
I momentarily forgot about T-ARA and their members after their disappointing comeback last year. Hyomin is here to make us remember about T-ARA's gloriousness once again. Sure, their popularity may not go back to what it once was but I still like the music they put out (except their 2015 group comeback) and I still have a thing for the ever-so-sexy Hyomin.
Her comeback isn't as forced as her solo debut and you can tell how much she has grown from the very sound of her new mini-album.
The title track, 'Sketch', sure is a nice little tune with an extremely sensual music video accompanying it.
Forget all that. Listen to the first track in her album instead. It's called 'Gold' and it's absolutely beautiful. To be honest, I've been listening to that song non-stop recently. Her live performance is as soothing and minimalistic as the song. Hyomin can definitely hold her own both as a vocalist and a performer and this song is proof.
*I cannot seem to find the music video for 'Sketch' on YouTube. (;﹏;)
Lee Hi – Breathe
Good lord, Lee Hi killed it with her comeback.
'Breathe' makes hurts my heart every time I listen to it. It's that good. And it's written/produced by SHINee's Jonghyun (my ultimate bias haha).
'Hold My Hand' takes the cake for me, though. It's such an upbeat song with Hi's signature jazzy and smooth vocals. The pipes on that girl, wow.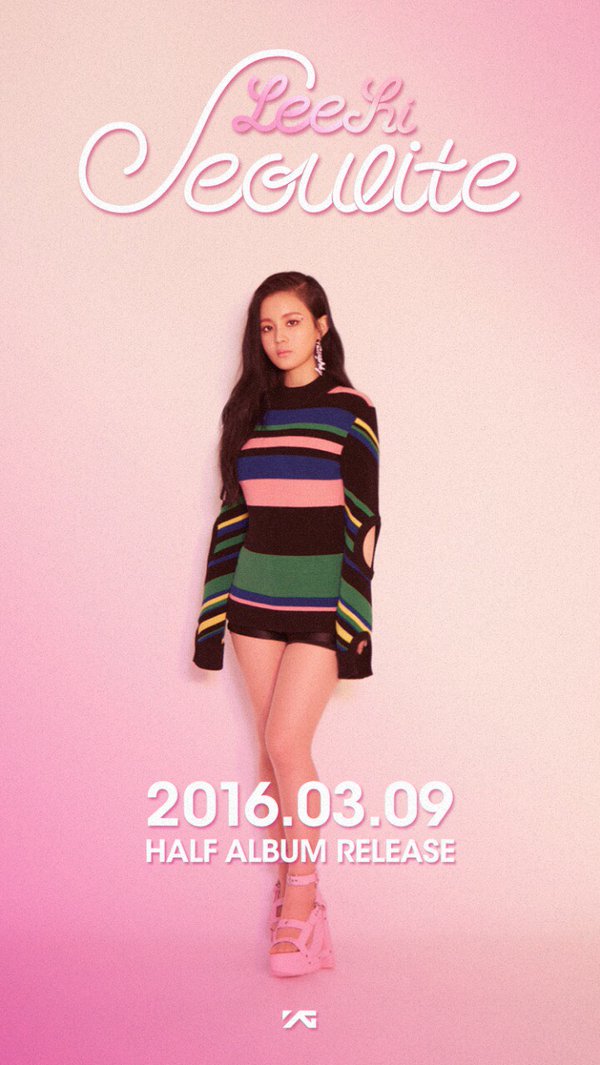 Lee Hi released a half album titled Seoulite. The second half will be released later this year. I cannot wait. I love her voice!
Red Velvet – One of These Nights
I enjoy Red Velvet's music so much. The group is slowly becoming one of my favourites.
I love the vocal line of Red Velvet – Wendy with her powerhouse vocals, Seulgi and Joy who complement each other so well.
This time around, the girls showcased "a softer and more feminine side" throughout the entire album. It is filled with ballads with a couple of mid-tempo exceptions.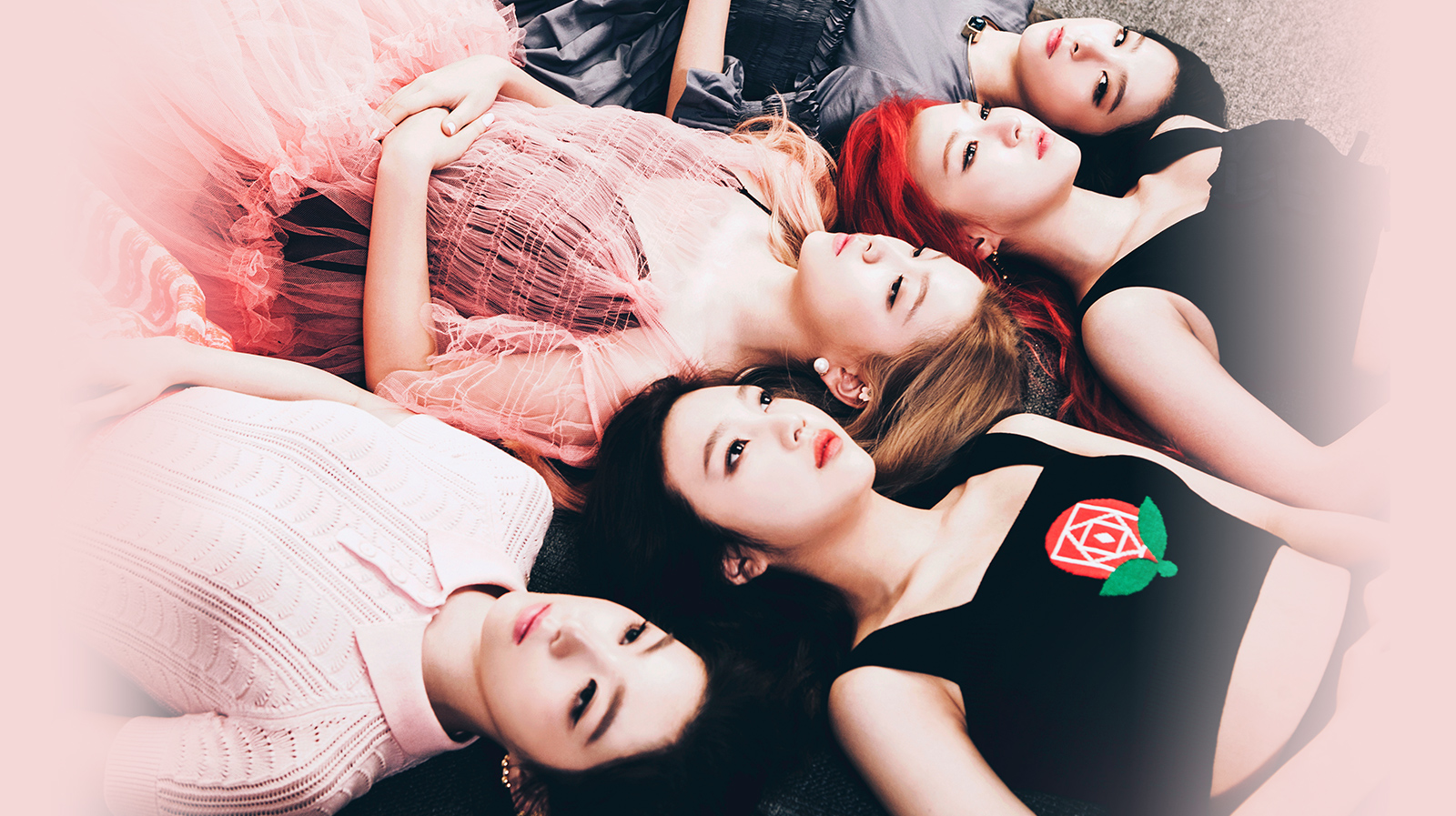 I love the music video for the title track. What enchanting visuals. The video was shot so beautifully (the concept behind it seems to be Chilseok) but the song itself fell flat for me. Most of us feel compelled to like the track just because it is Red Velvet's much-anticipated comeback.
I do like one or two songs on the album but… that's it, I guess.
Yoona –

Deoksugung Stonewall Walkway
What a lovely voice Yoona has! We rarely get to hear her voice in her group songs. Her vocals always get overshadowed by the mighty vocal line of Girls Generation.
This is Yoona's first solo single which she released through SM STATION. She collaborated with talented indie duo 10 cm. I think the song is adorable and I like it enough to listen to it now and again.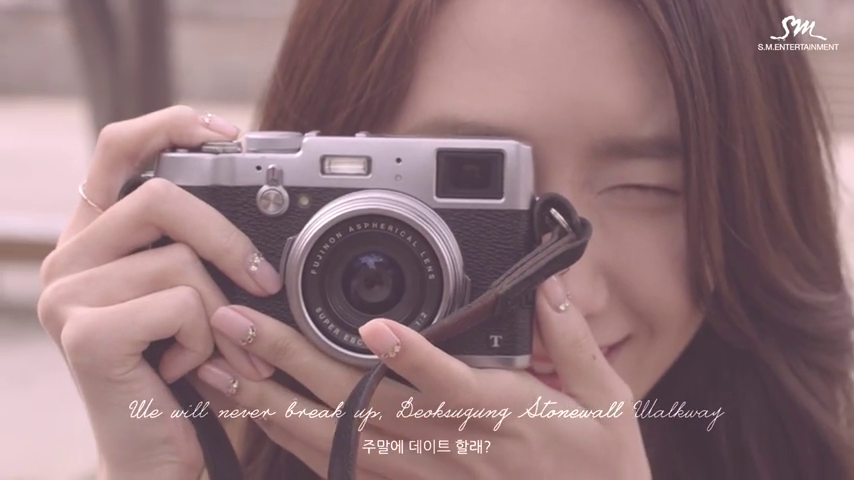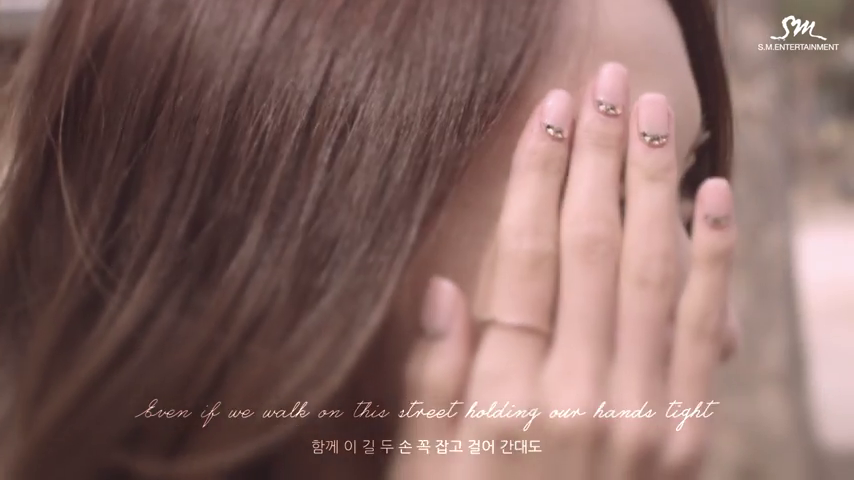 The lyrics speak of  the Korean urban myth that says any couple who walks along the historic Deoksugung Stonewall Walkway will eventually break-up. However, the song says that the bond is so strong between the two lovers that even the Stonewall Walkway won't be able to break them apart.
SM STATION has been putting up ballads more than anything else but I'm hopeful for the future. I would love to listen to some upbeat songs too. Next artist for SM STATION is none other than Amber from f(x).
April has so many exciting comebacks in store. I'm a little sad because my internet connection won't be able to survive so many YouTube videos. In case it does, I'll be back here again, talking about my favourites.
Until next time, take care. ^^ ♥