All I know is that I want to learn "Kung Fu dance" too.
My favourite group, ever, is Perfume. I won't add anything more to it. If you wish to see them in action, check out their live performances.
'Flash' is the title track and lead single of Perfume's fifth studio album, COSMIC EXPLORER. While the single was released digitally on the 6th of March, 2016, a short version of the PV was released on the 25th of March, 2016.
The full album is slated to be released on the 6th of April, 2016. I'm definitely getting a copy.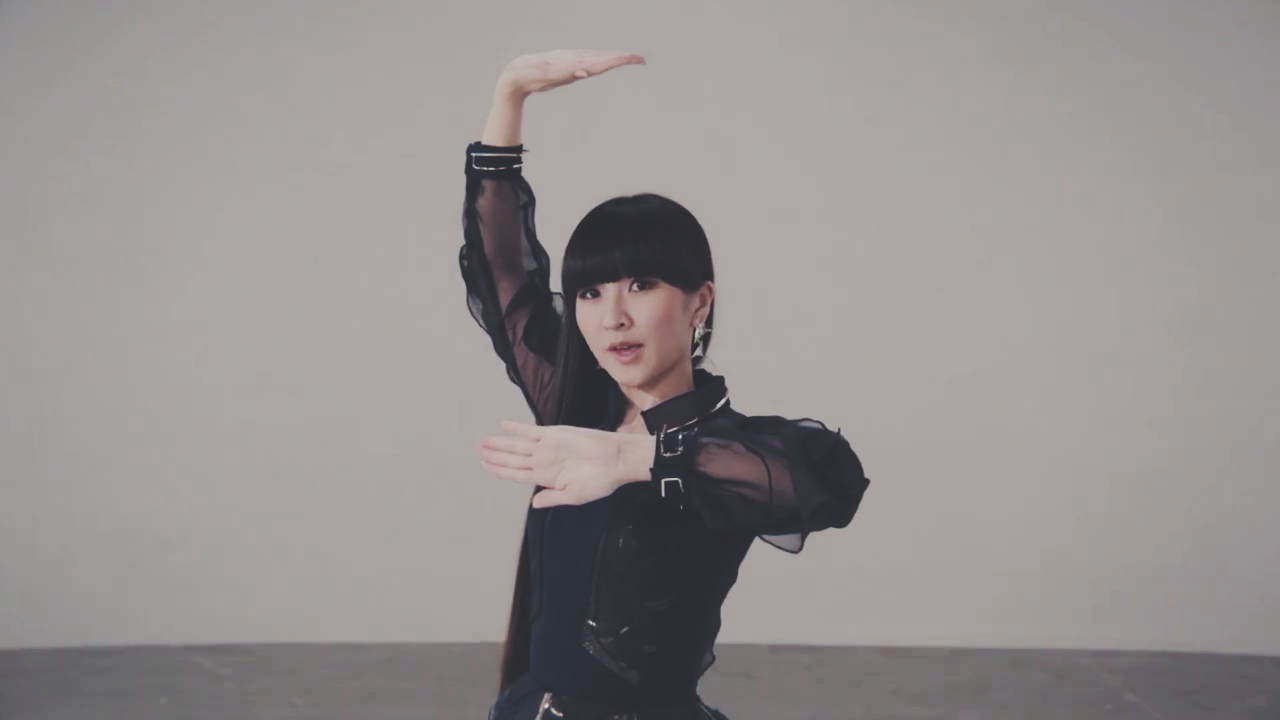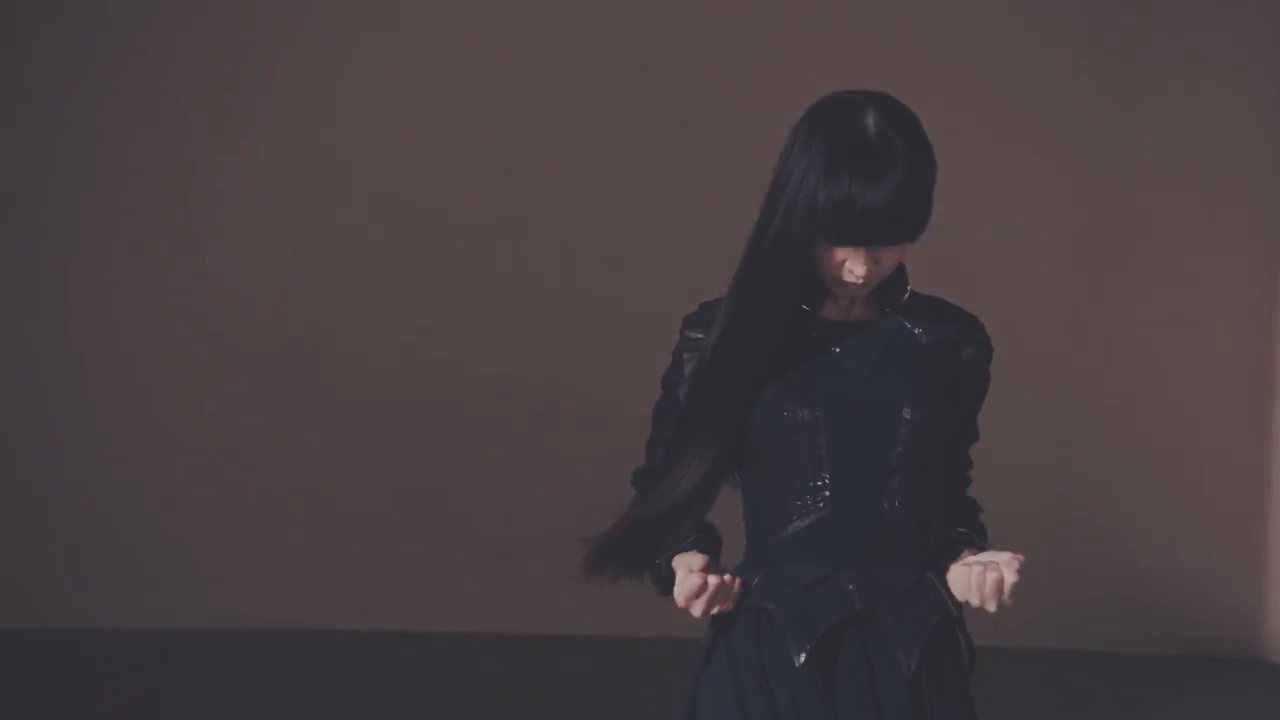 Hey Kashiyuka! ♥♥♥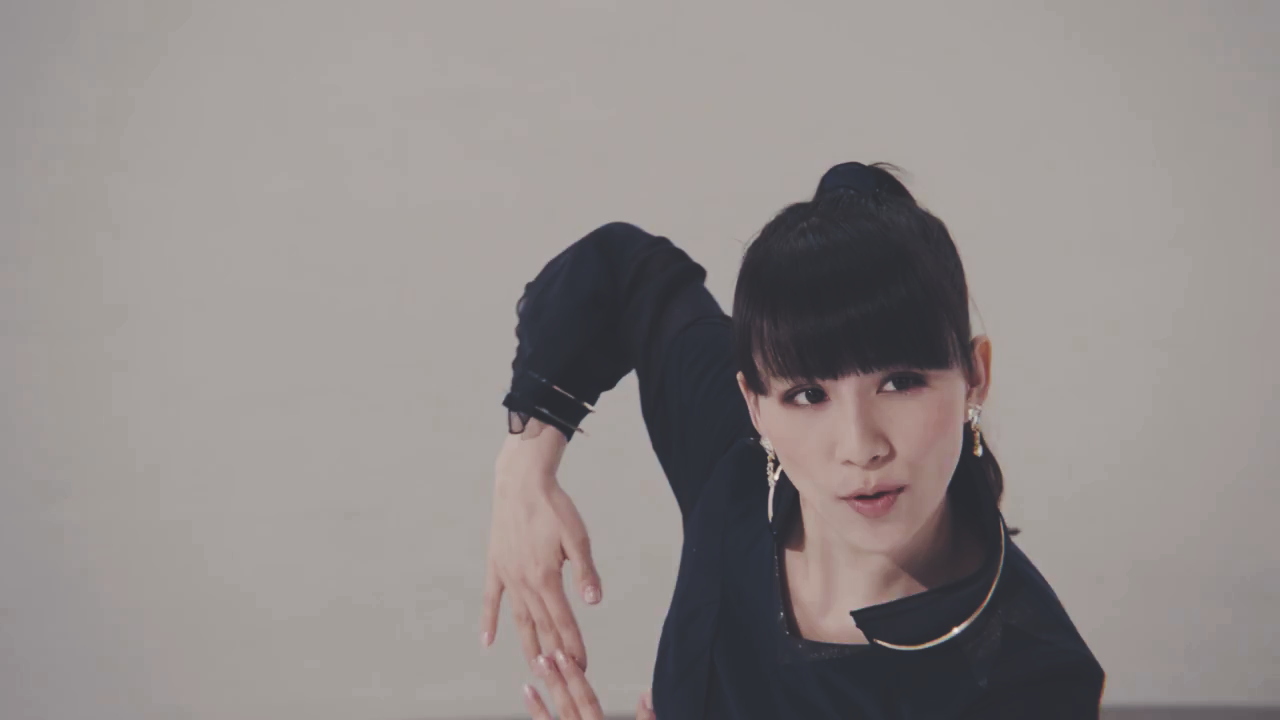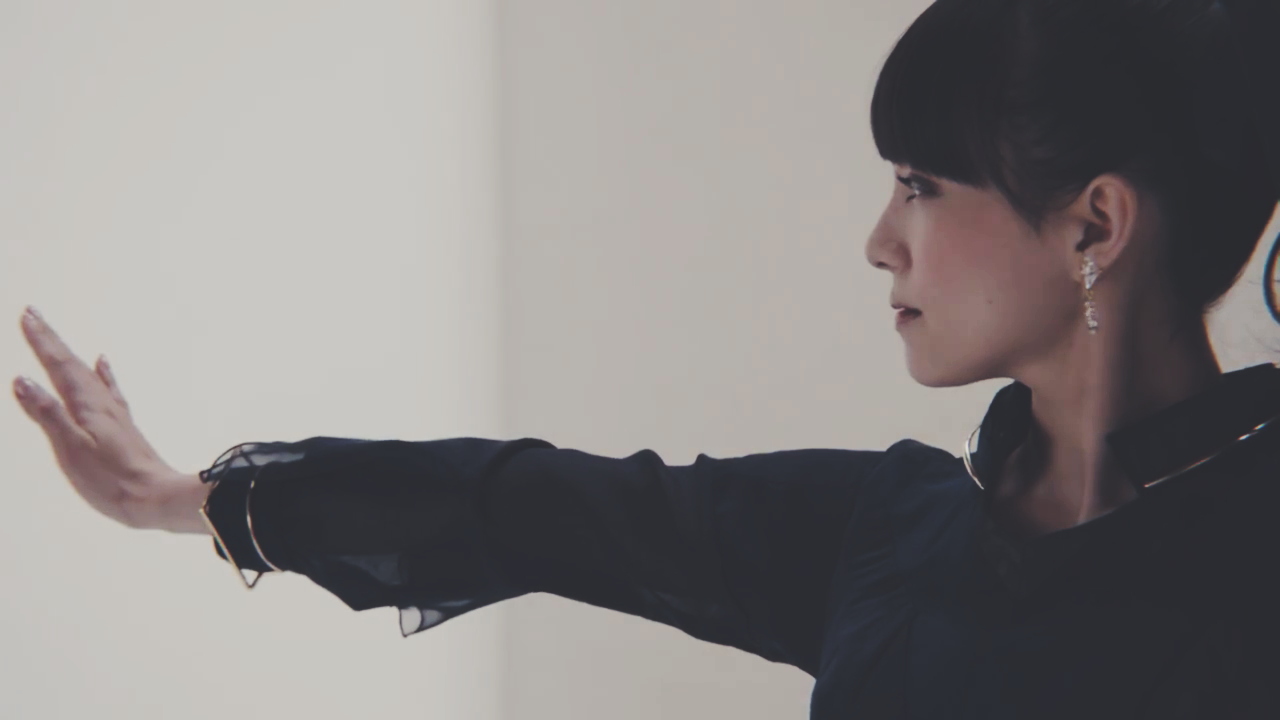 Hey A~chan! ♥♥♥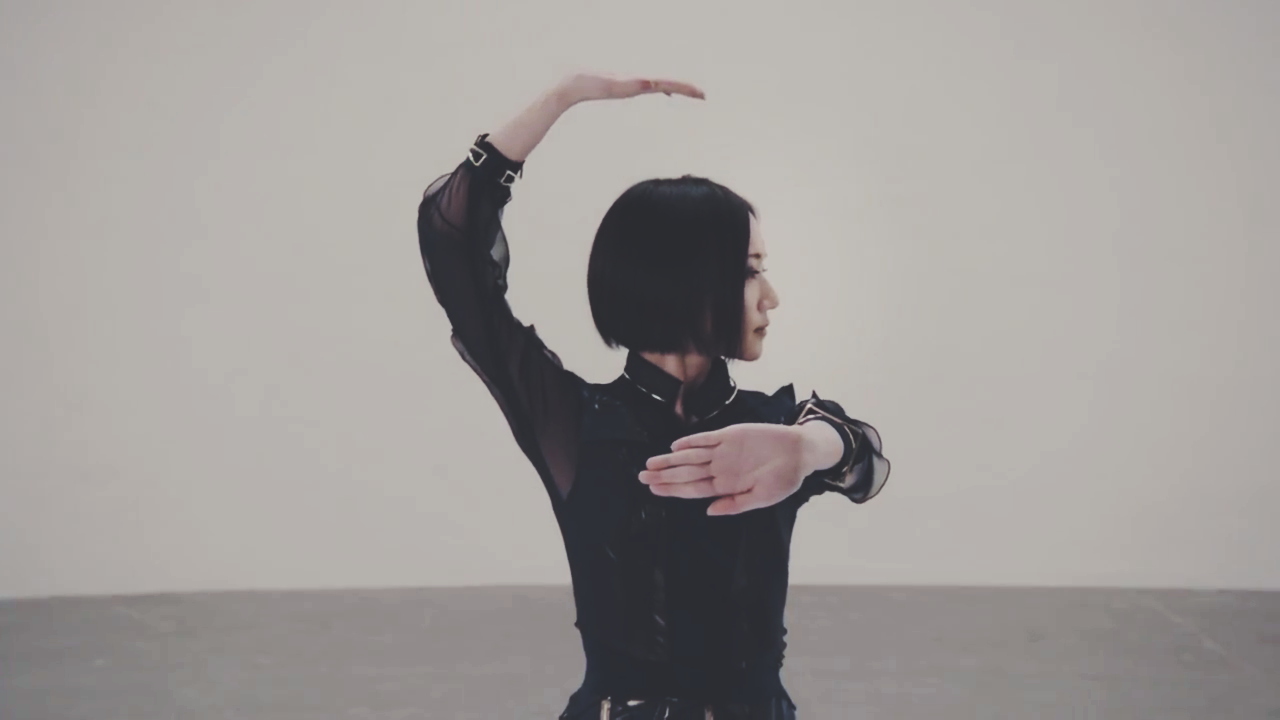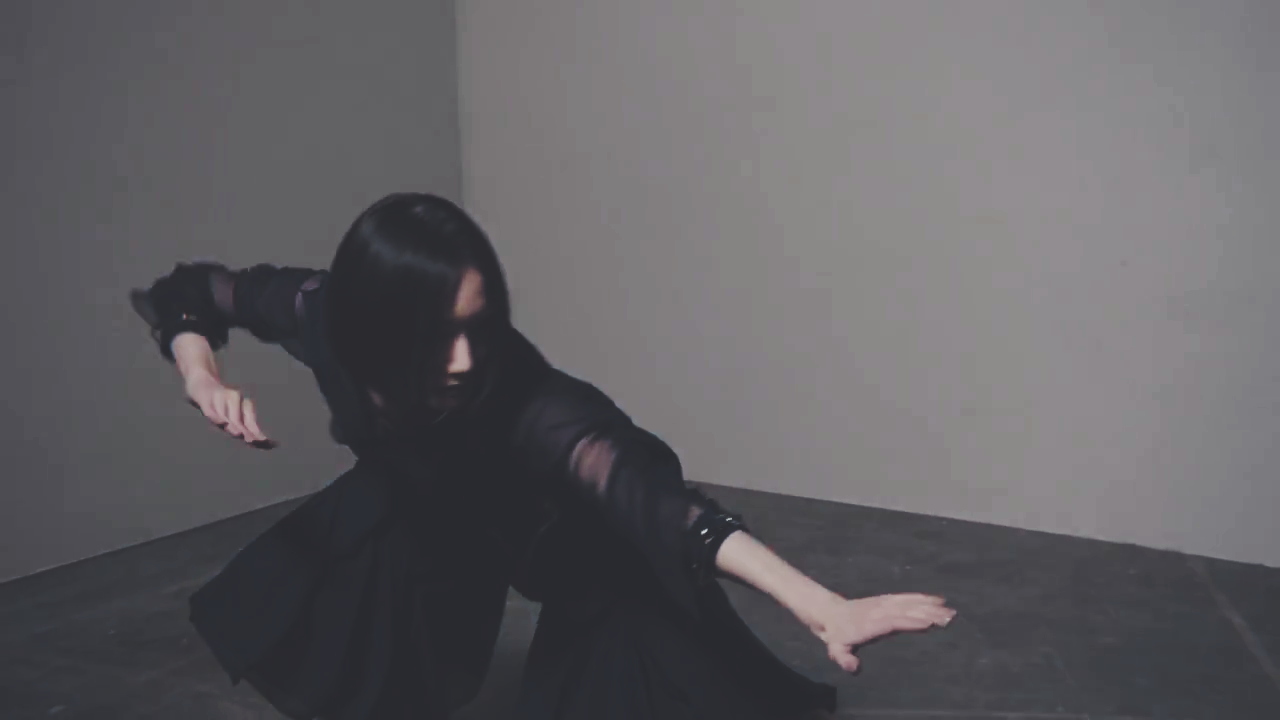 And finally, we have my beloved Nocchi! ♥♥♥♥♥
Well, I love the song. Nothing new there. Nakata-san  did an amazing job, as usual. The music video was clean and immaculate. The dancing in the video is said to be a more flexible and fluid form of martial arts. It earned the moniker 'kung fu dance' which you can immediately assent to on watching the video.
The girls showed off their impeccable dance moves clothed in fluid blue dresses with gold accents. Their makeup consisted of a flawless base, beige-gold-bronze and chocolate hues on the eyes and a clean nude lip.
Are you excited for the album? I know I am!