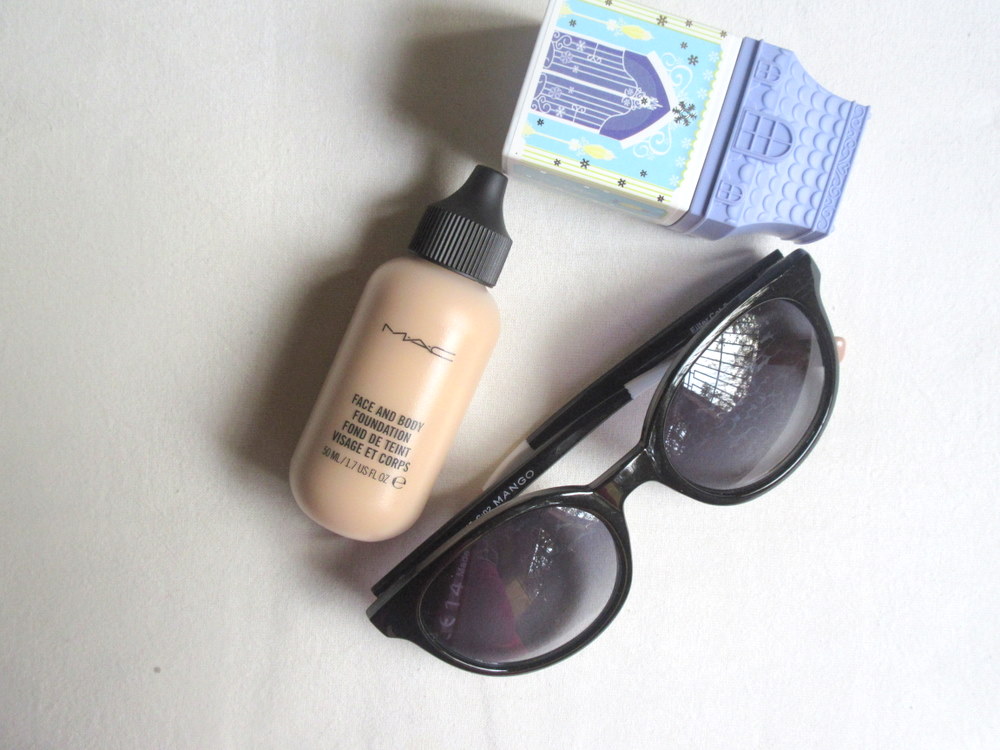 Hello, everybody. The sceptical outlook I had on base products was changed by this product – say hello to my absolute stunner of a base product, and also the base product that never, ever fails me.
THE BACKSTORY: I am writing this post as I listen to the title track of BTS's new mini album, 'HwaYangYeonHwa Pt 1', aptly called 'I NEED U'. The title of the song kind of explains my relationship with this foundation – I absolutely need it now that I've found it. Funny how I am promoting both BTS and MAC in one go. Also, check out BTS's new song here and join the fabulous fandom. Anyway, I bought this foundation in December and we've been inseparable ever since.
THE PRODUCT: While this isn't the most glamorous-looking foundation packaging you'll stumble upon, the formulation of it will more than make up for it along with the fact that it doesn't come with a pump. Let me get to a very important aspect of the foundation now: when you start applying the foundation, you'll instantaneously feel the watery consistency of it and you'll think that it'll be that way through and through. Wrong. The watery consistency you dispense at first starts setting the moment it comes into contact with your skin – you have a 30 second window to blend in the foundation before it sets completely because once it sets, it won't budge and won't blend in as easily. The coverage this foundation offers isn't all that opaque and it won't cover all your blemishes and imperfections in go – but it is build-able, first offering light to medium coverage and then is able to shift into a higher coverage with layers. It offers a satin/dewy finish and works best for people with dry skin (I have combination skin but I haven't really found a problem with it on my oily T-Zone; I simply use a loose powder for that area). It is long-wearing and water-resistant. In a nutshell, this foundation gives you a my-skin-but-better look and will last you all day.
QUANTITY: 50 ml and 120 ml bottles available for $27 (1714 INR approx.) and $35 respectively (2222 INR approx.).
AVAILABILITY: MAC Counters, maccosmetics.com etc
MAC Face and Body Foundation in 'N2'.
Pros
It has a watery texture.
It is extremely lightweight on the skin.
It is build-able in terms of coverage.
It lasts for a long time and is water resistant.
It looks extremely natural.
Cons
It takes a little getting-used-to as far as blending goes due to the 30 second setting window.
It may not cater to people who absolutely require higher coverage.
It may not work well on people with oily skin since it has a satin/dewy finish.