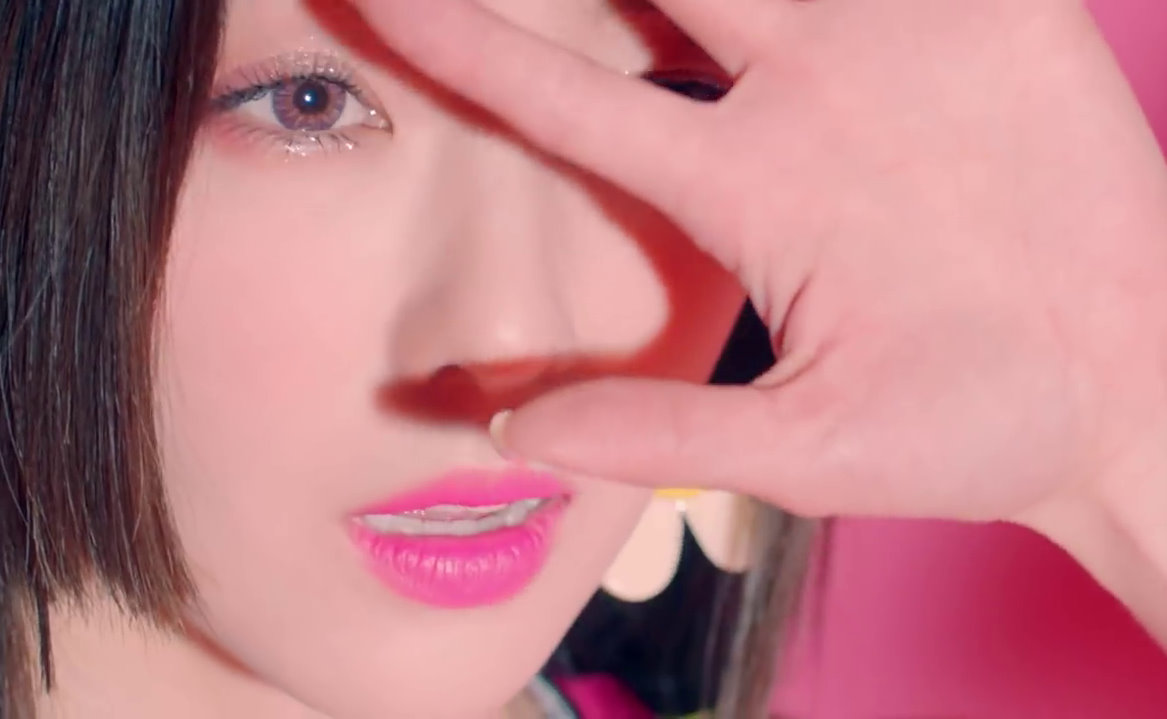 Summer is no longer the same without Red Velvet these days.
Red Velvet recently made a summer comeback with their sixth EP, 'Summer Magic'. The title track off the record is the upbeat 'Power Up'. Summer truly isn't the same without an uptempo number from the girls. What's more, this record contains the English version of their hit 'Bad Boy', which they performed for the first time at KCON New York earlier this year.
'Power Up' grew on me rather quickly. A couple of listens is all it took for me to get hooked. Then again, I tend to be quite biased with Red Velvet's music because their sound reminds me a lot of my beloved girls from f(x). For me, Red Velvet rarely misses the mark.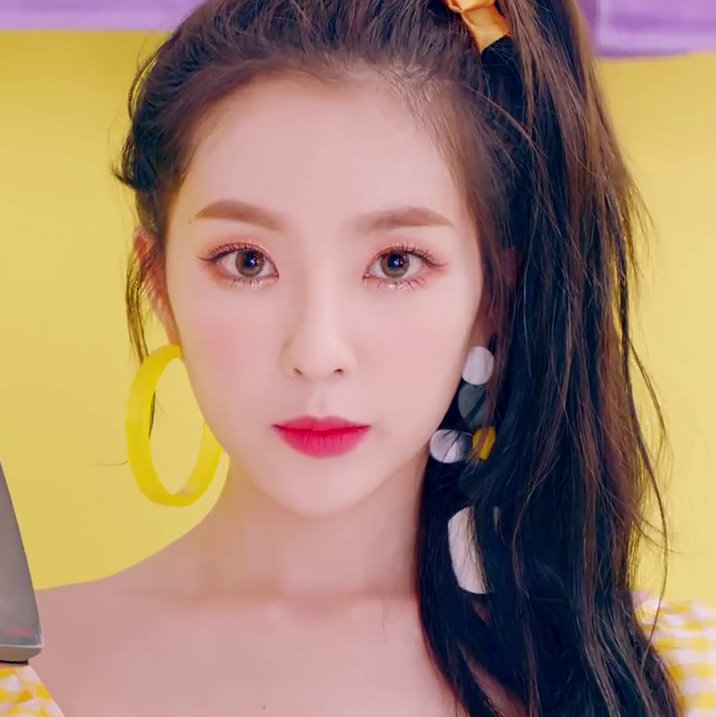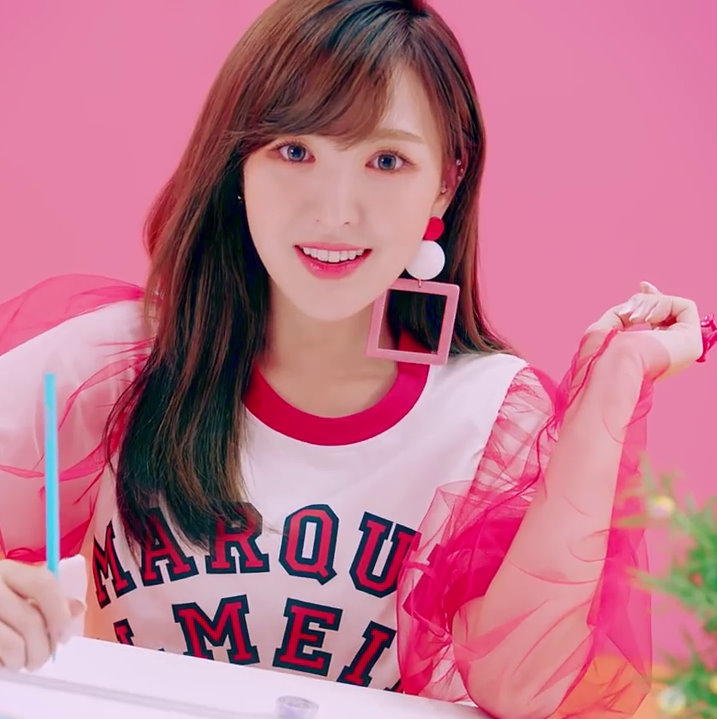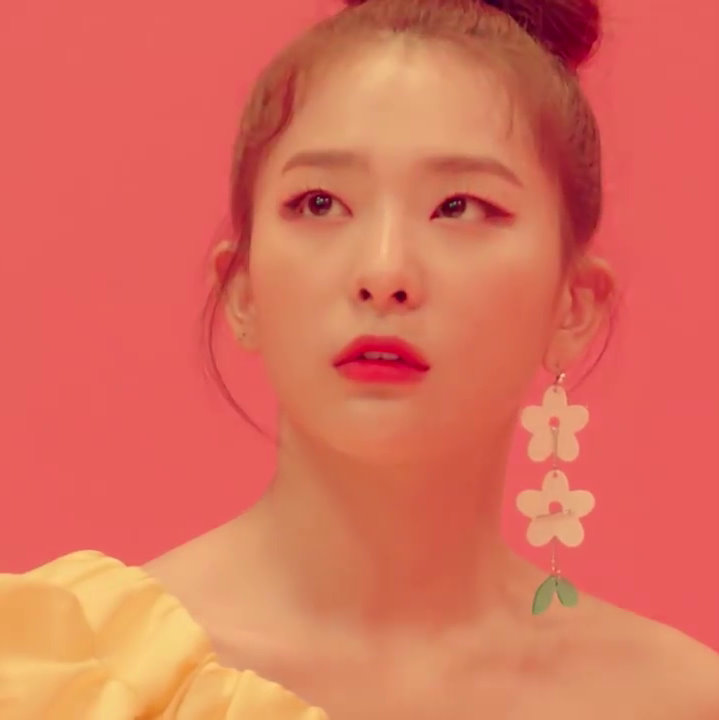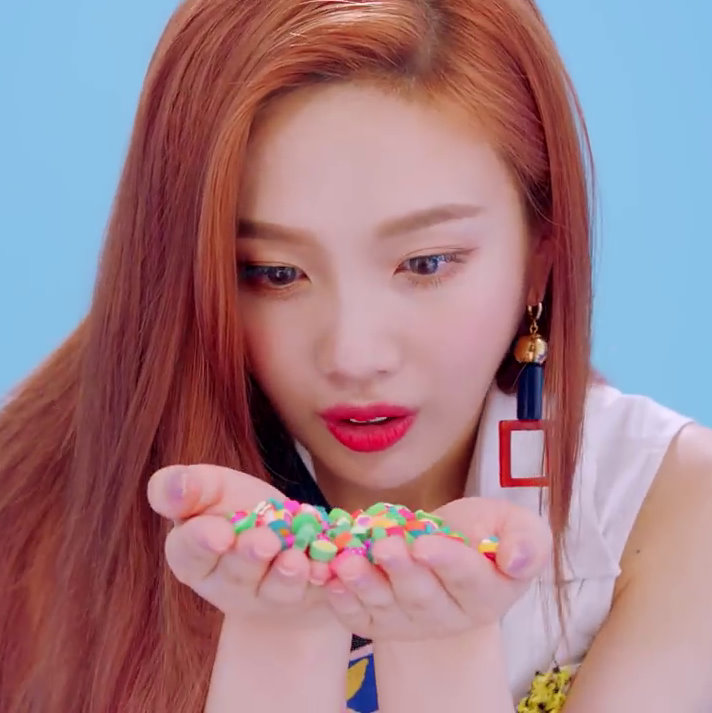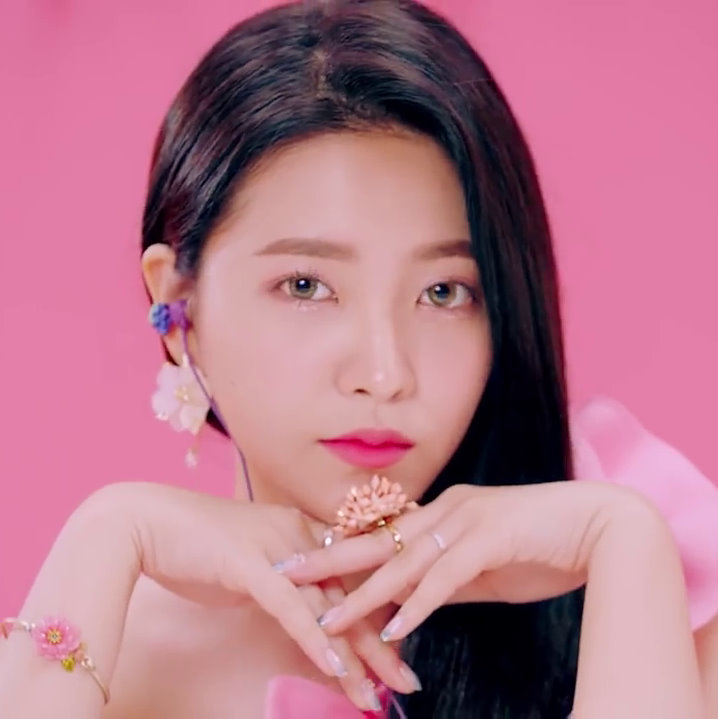 The entire music video was a statement earrings galore. The girls wore different styles of statement earrings; from floral designs to geometric ones.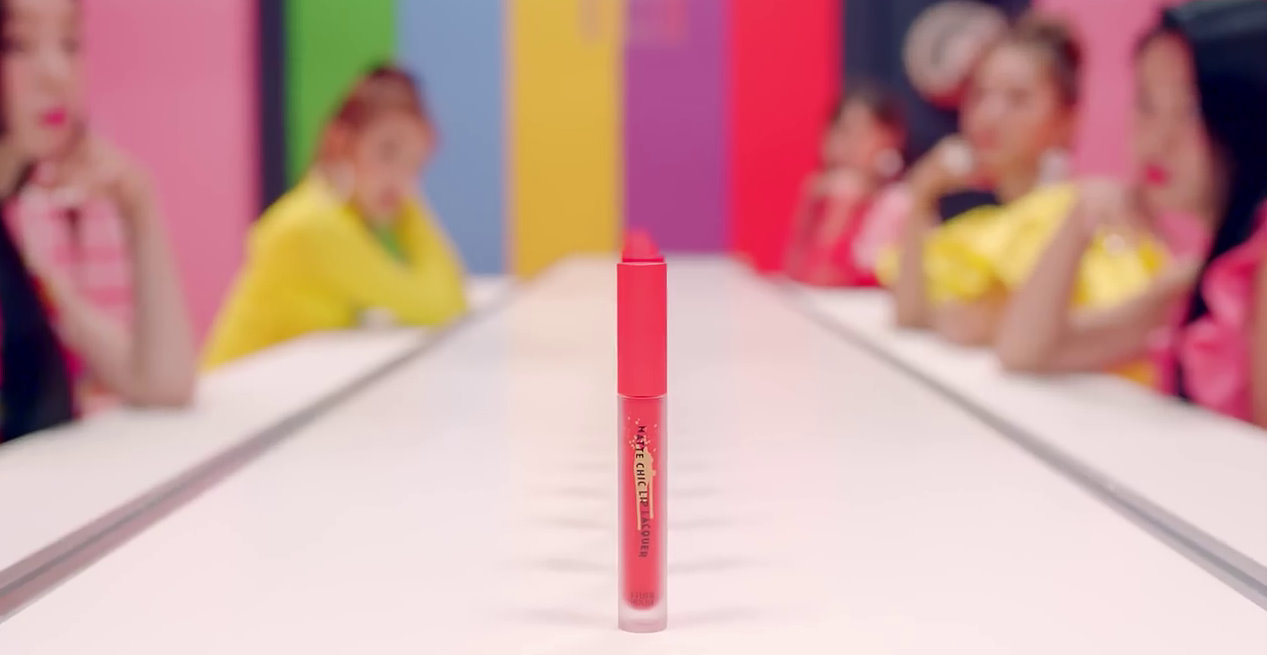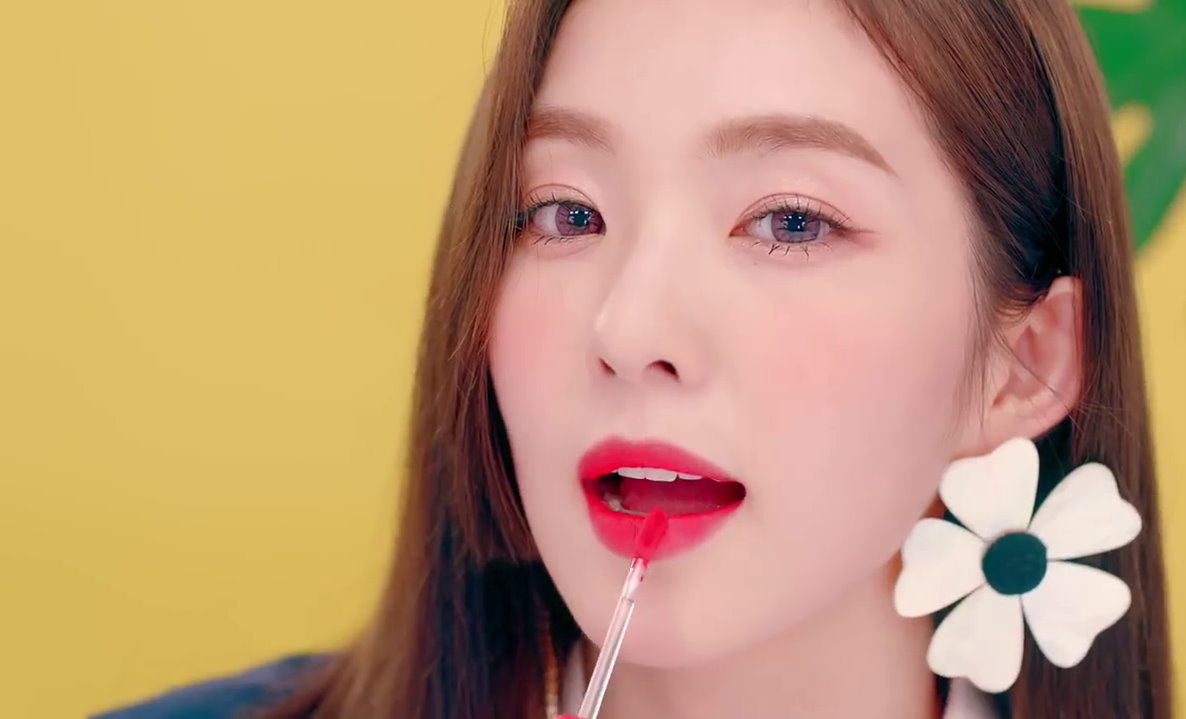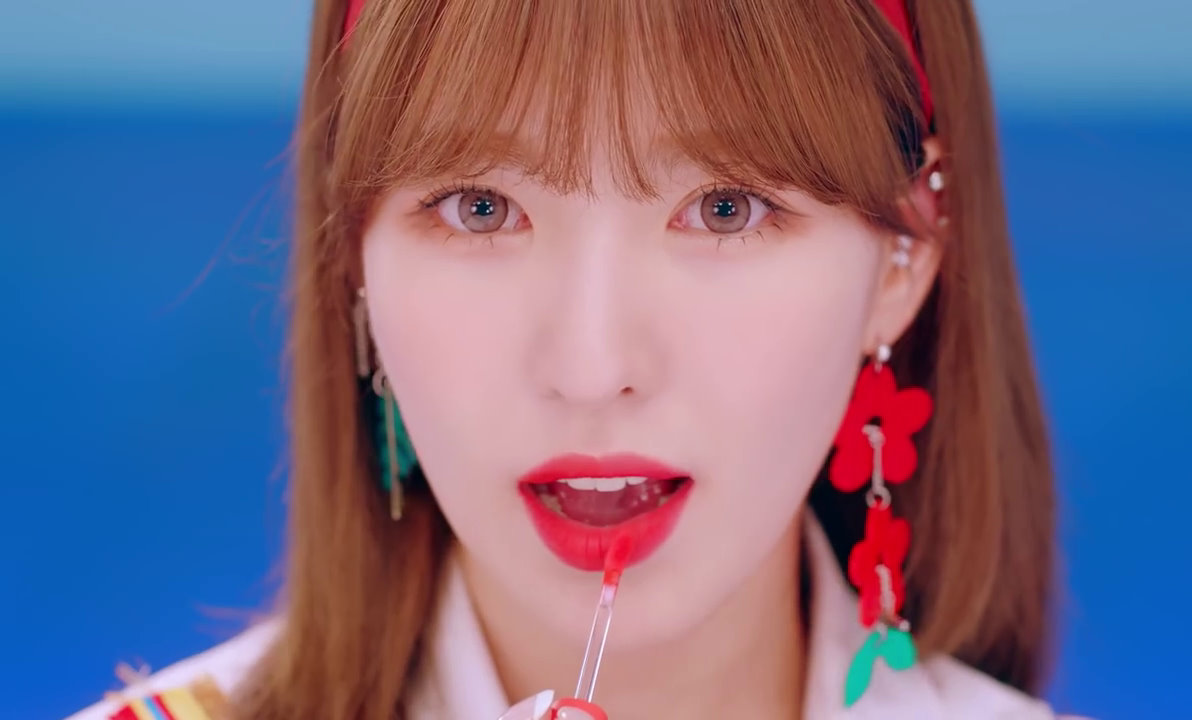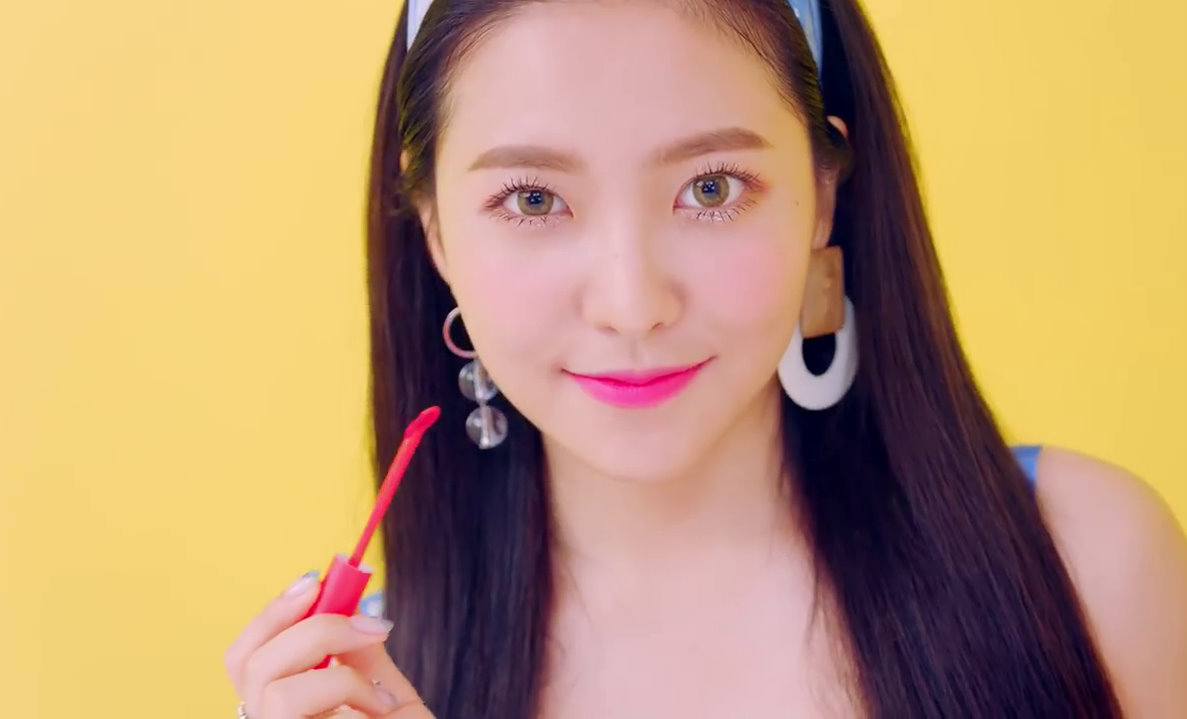 I also loved that they promoted the Etude House Matte Chic Lip Lacquer in the video since, well, they are their new Brand Ambassadors. I also feel like a lot of their products were used on the girls, which makes their looks more achievable.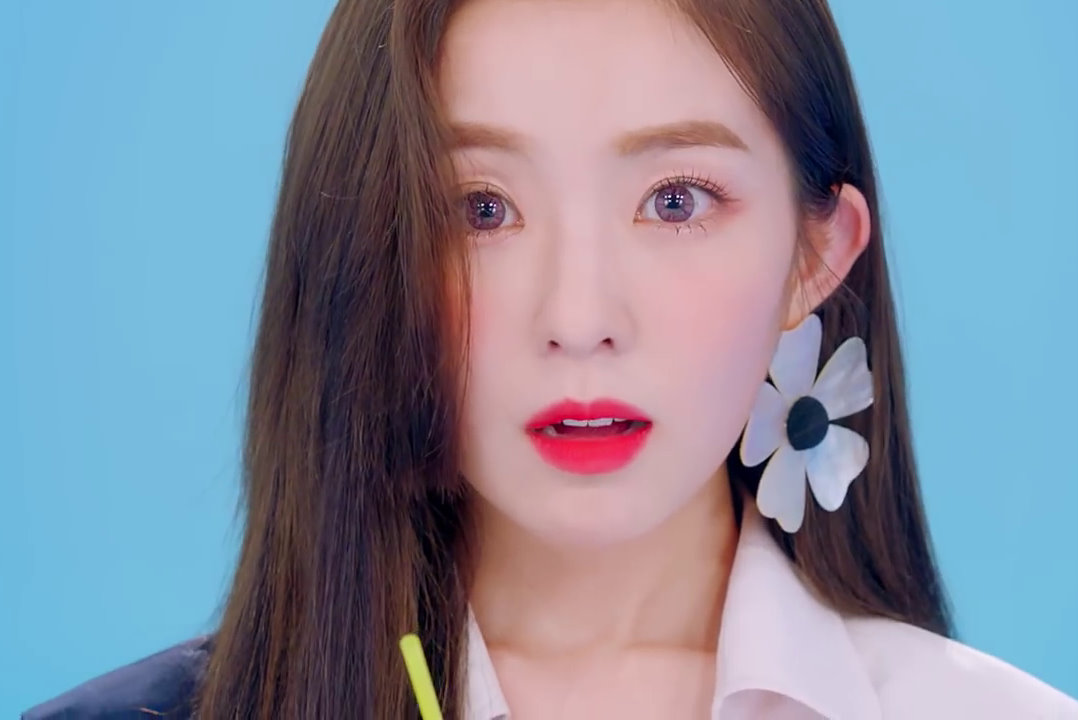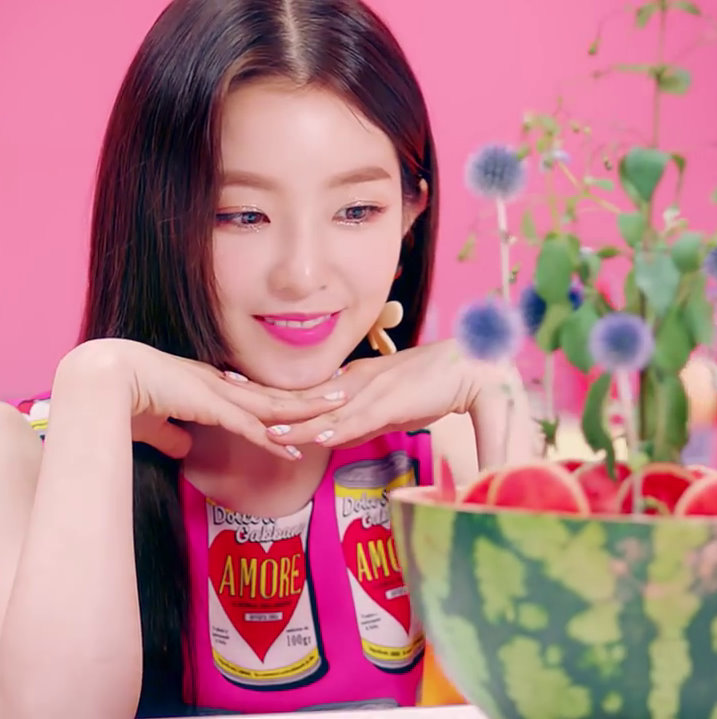 My favourite looks in 'Power Up', hands down, were sported by Irene. She wore a lot of bright lip colours – from pinkish reds to bluish pinks – and had soft pastel blush colours on her cheeks. Her eyes were either super simple or loaded with glitter.
Cool thing is, I actually bought Irene's colour from Etude House's Matte Chic Lip Lacquer collection. Strangely enough, despite being a matte liquid lipstick, I quite like it. The shade is called 'Irene Red' and I'm currently working on its review.
How did you guys like 'Power Up'? Whose makeup did you like the best? Which is your favourite song on their new album, 'Summer Magic'?