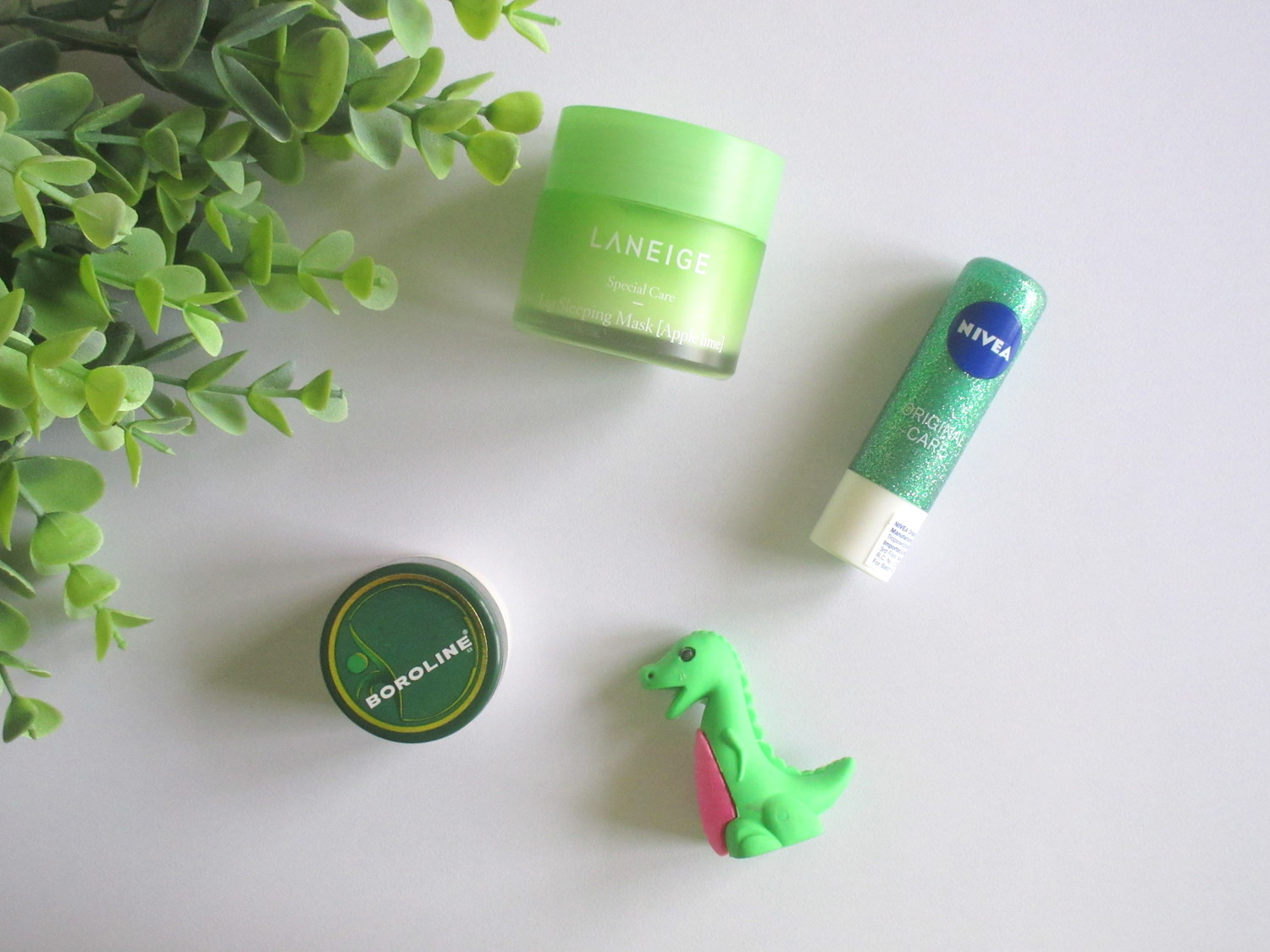 Here are a few Lip Care products that will guard your smackers when they're feeling unloved.
It's windy and dry where I live. The monsoons are beckoning. But for now, it's the dust and dryness performing on  stage.
My lips are no longer as chapped and dry as they were before. That's mostly because I've settled on a rotation of products that help me look after them.
All I am saying is – before you put on that matte lipstick, make sure you take proper care of your pretty lips.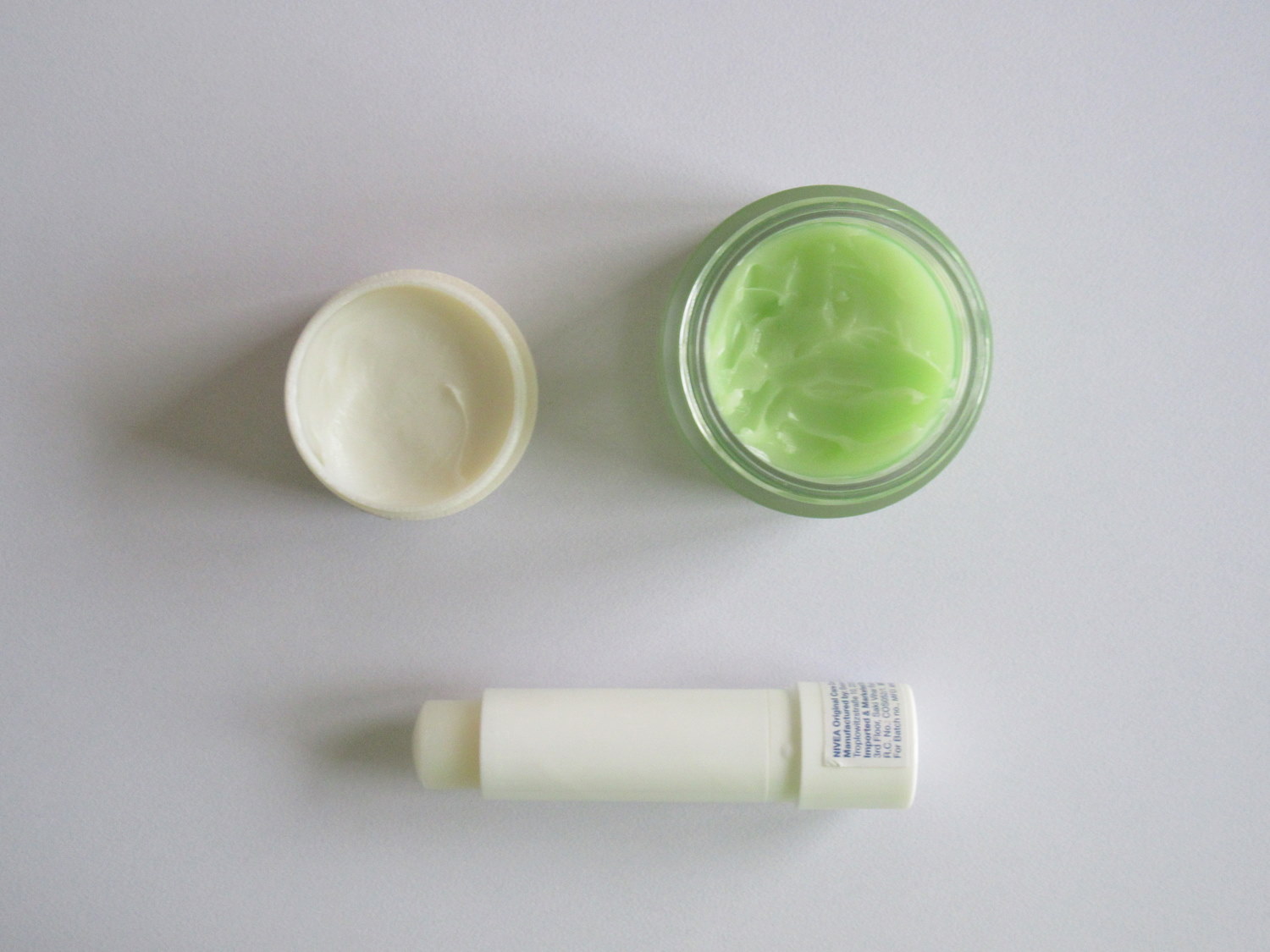 The Laneige Lip Sleeping Mask is a product that works wonders on dry, chapped lips. At least, from my personal experience. It comes with a silicone spatula that you use to scoop product out with. You slather a generous layer on your lips before bed and wake up with smooth, hydrated lips. The buttery lip-balm works wonders overnight and melts all the dead skin on your lips.
The Nivea Original Care Lip Balm – originally blue but is now available in repackaged sparkly variants – is something I've been raving about for years now. This is the most nourishing lip care product that I've been able to find at such an affordable price. It doesn't have any tint to it, it's smooth and it's hydrating. I always carry one around with me.
Lastly, we have Boroline – the one product even men in my house have tried at one point in their lives. It's a multi-purpose salve that you can use on dry areas of your body, chapped lips, cuts, nicks and so on. This is heavy-duty and will most definitely rectify your lips overnight. I just wouldn't recommend using it in the day since it will burn. It does contain fragrance and the scent is such that it doesn't dissipate long after you apply it. So, if you're extremely, extremely sensitive to scents, I'd be wary. As much as I love it, I will admit that the scent has given me headaches before.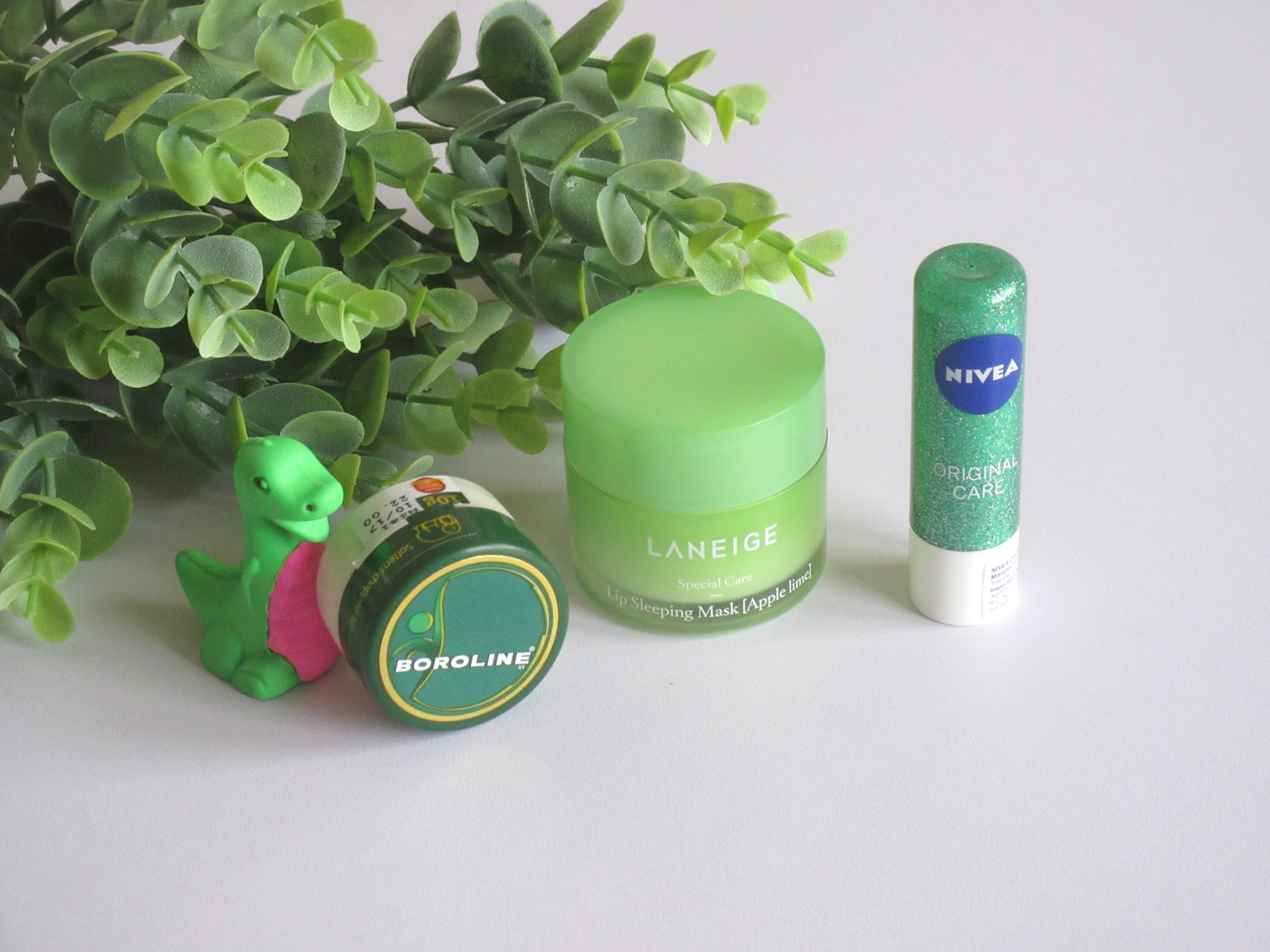 So… Have you tried any of these? Which Lip Care products are in your arsenal?