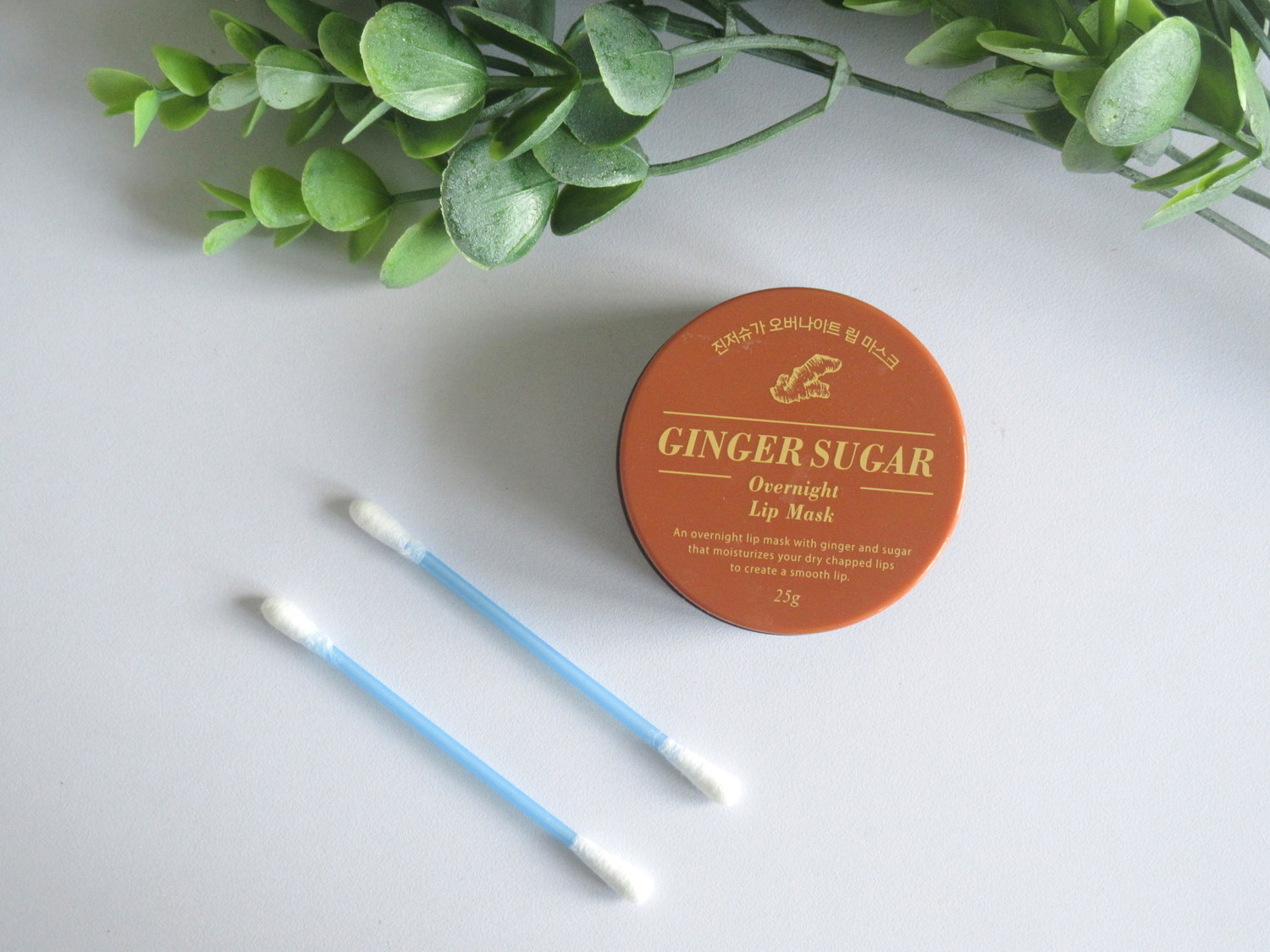 It's winter and my chronically dry lips have gone from bad to worse.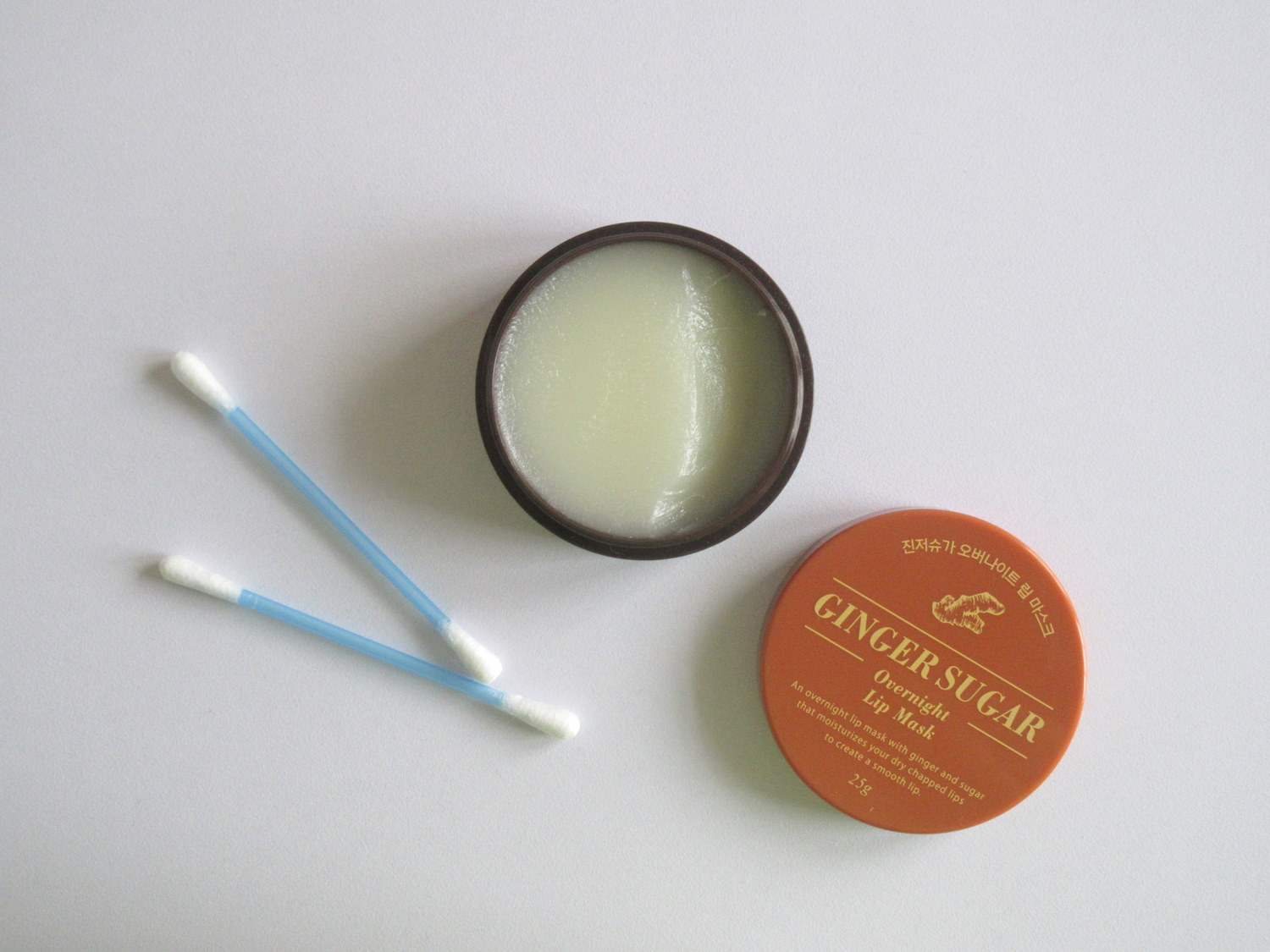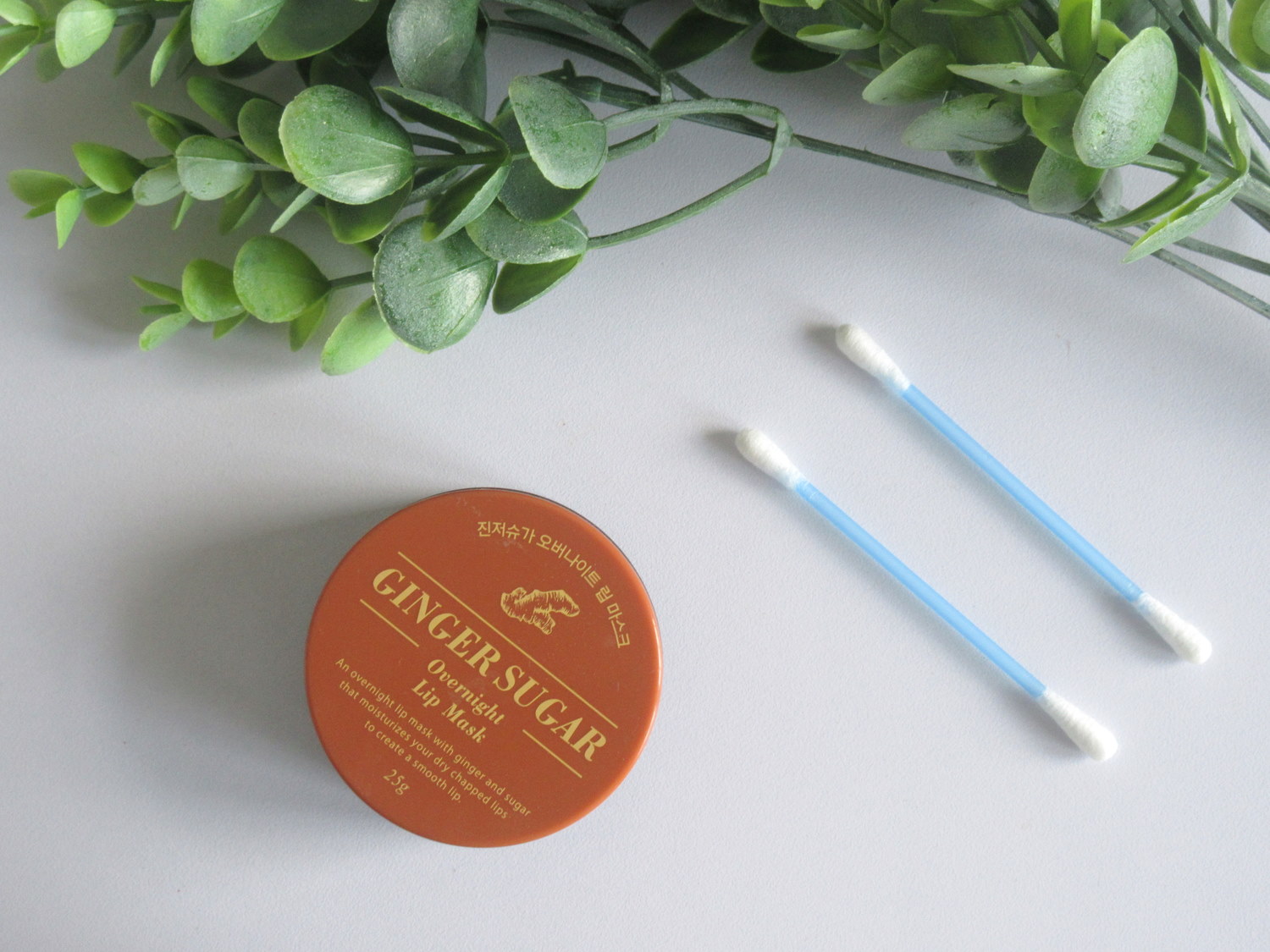 This Aritaum Ginger Sugar Overnight Lip Mask, I was hoping would be the answer to my prayers.
I tend to use it at night, like the name suggests, but I really dislike how thick and sticky it is. The next morning there's always some residue left, which I then have to remove with a tissue. You can also use some coconut oil, I was told by one of my Insta Friends, to remove it. Anyway, for the most part, it does its job. My lips don't bother me for the rest of the day.
I use cotton buds to scoop out the product and create a film on my lips. I do like its faint scent – it smells like orange cream biscuits!
It's nothing extraordinary; a thick layer of my inexpensive Nivea Essential Care Lip Balm gives me the same effect. Maybe I'm the one in the wrong, for expecting the world out of a mere lip balm.
However, if you have incredibly dry lips and find that no lip care product survives – you could give this one a go. It's sure to latch on to your lips for dear life and leave them softer and smoother by the next morning.
∴ I don't know where I stand with this. The sticky texture honestly drives me nuts. I can't do anything that involves my lips after I use this. It's just so frustrating. But, then again, it does its job.
PRICE AND QUANTITY: 7,000 KRW (412 INR/6 USD approx.) for 25 grams of product.
AVAILABILITY: BeautyBoxKorea, Amazon etc.