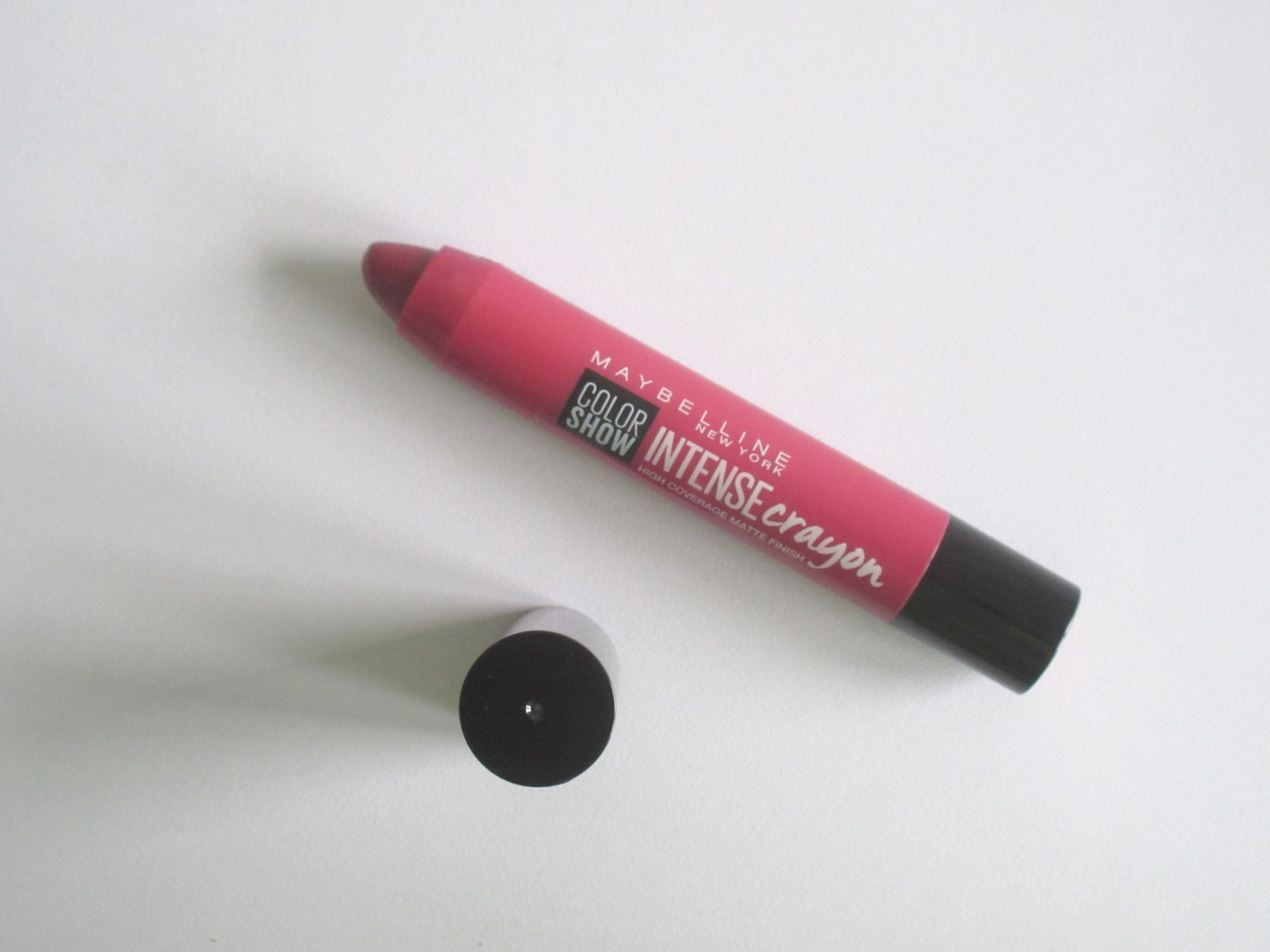 You need this lip crayon in your life, trust me.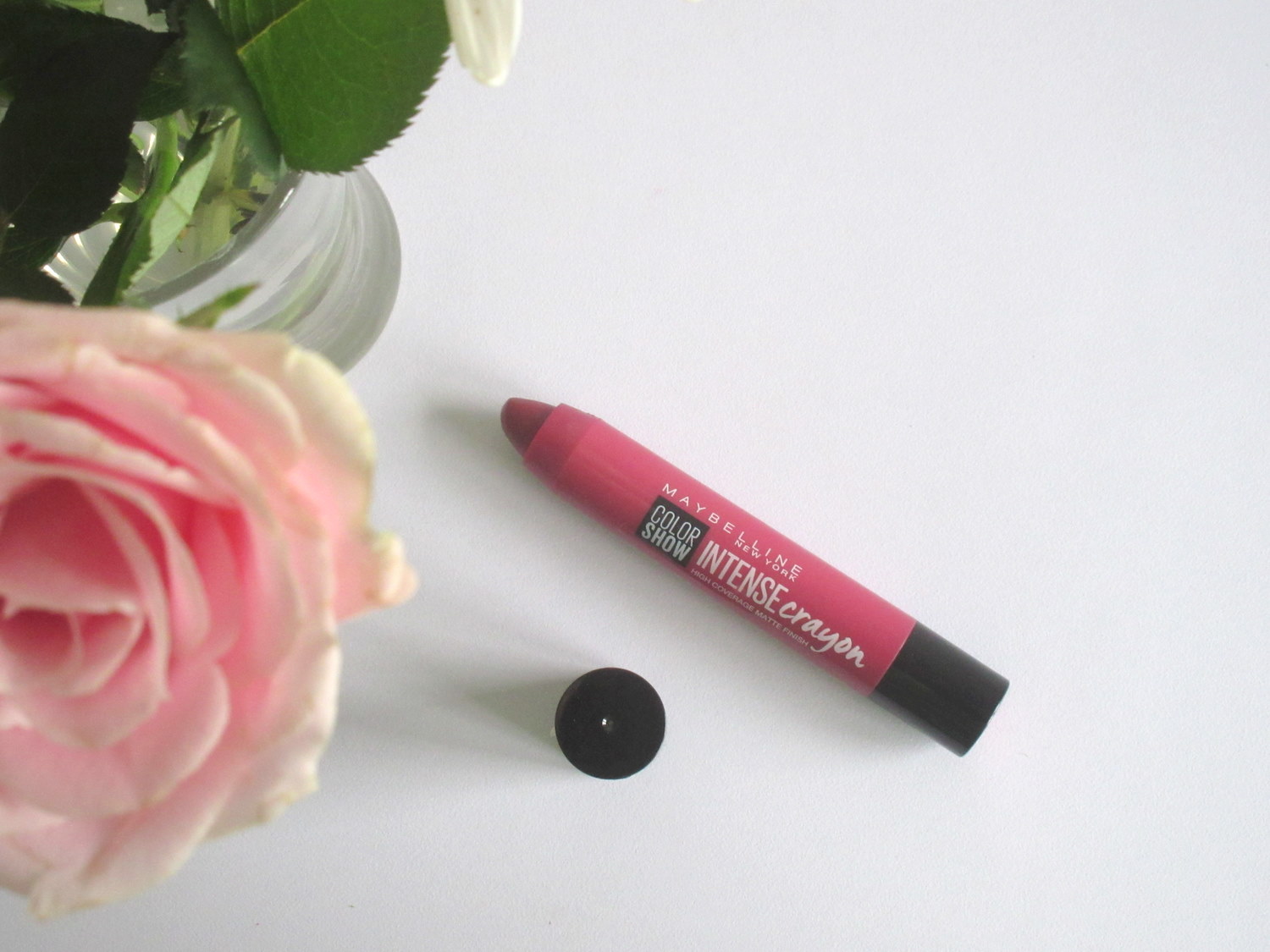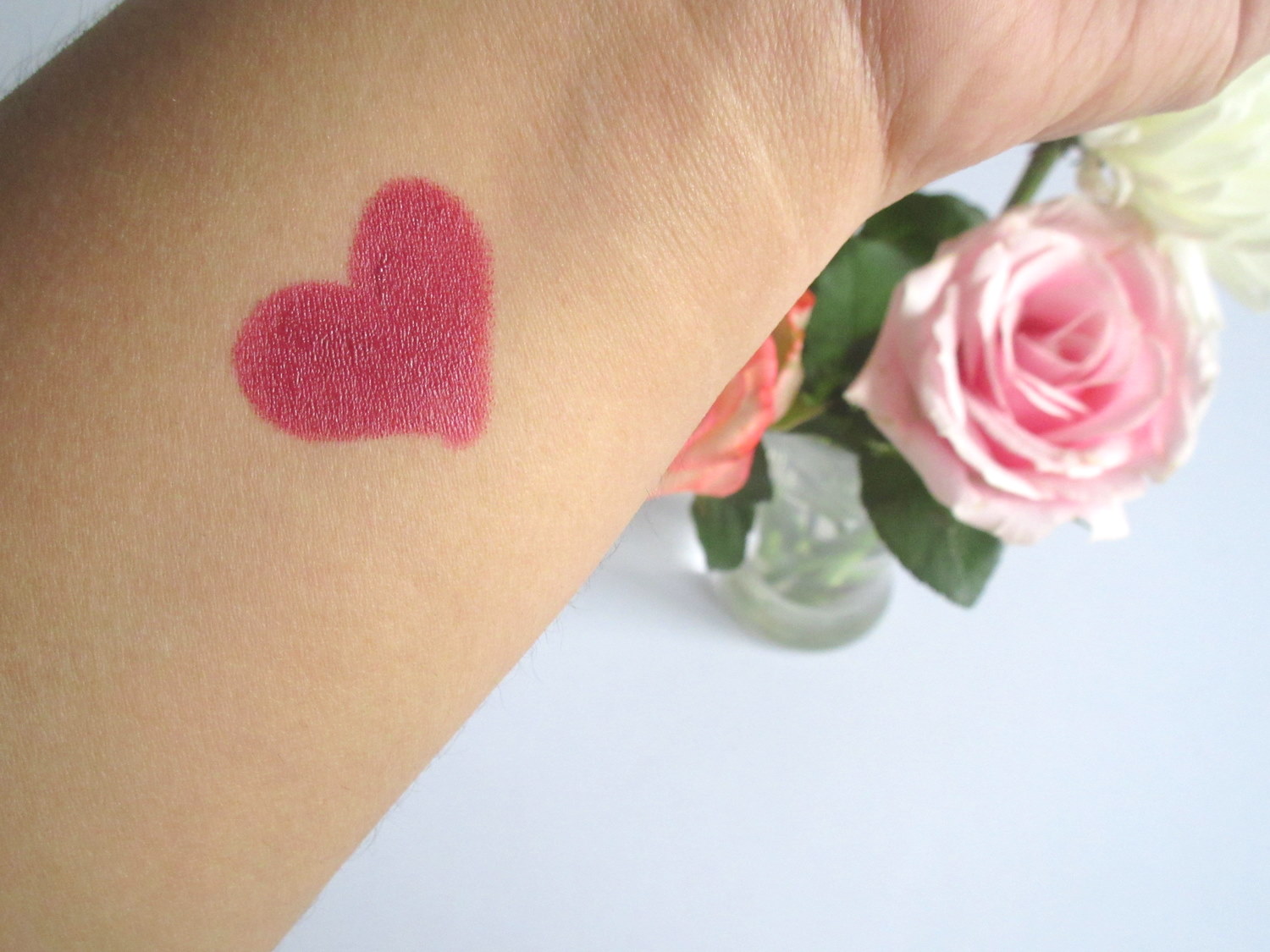 Finally, an impulse buy that I do not regret. This lip crayon formulation is impeccable. Well, at least, this colour is.
Colour-coded, retractable, weighty – it ticks almost every box on the packaging front.
'Mystic Mauve' is a gorgeous deep, berry-plum. I say berry because it's got an obvious tinge of red in it and I say plum because it definitely runs pink.
Remember how I keep yapping about how lipsticks look different on me? This one's a classic example. I don't see any mauve in it at all. However, if you run a Google Image search and look at other swatches of this very product, you'll see that it looks very, very different. My advice would be, since it's Maybelline, just swatch it in store and then buy it online (where you can save some money because the brand always has some sort of sale going on).
Formulation wise – it's the smoothest lip crayon you'll find at this price, without being overly buttery and balmy. It's got sensational pigmentation and is opaque with just one swipe. It has a creamy, satin finish. It also does have a scent to it, reminiscent of a fruity cough syrup, but it dissipates after application.
What's more, it lasts very well on the lips – despite not having a matte finish – and leaves behind a stain, even after a heavy meal.
∴ Just… Just go for it. You have 10 gorgeous colours to choose from; I'm sure you'll find something that you like. Go wild.
PRICE AND QUANTITY: 450 INR for 3.5 grams of product.
AVAILABILITY: Maybelline counters, Nykaa etc.