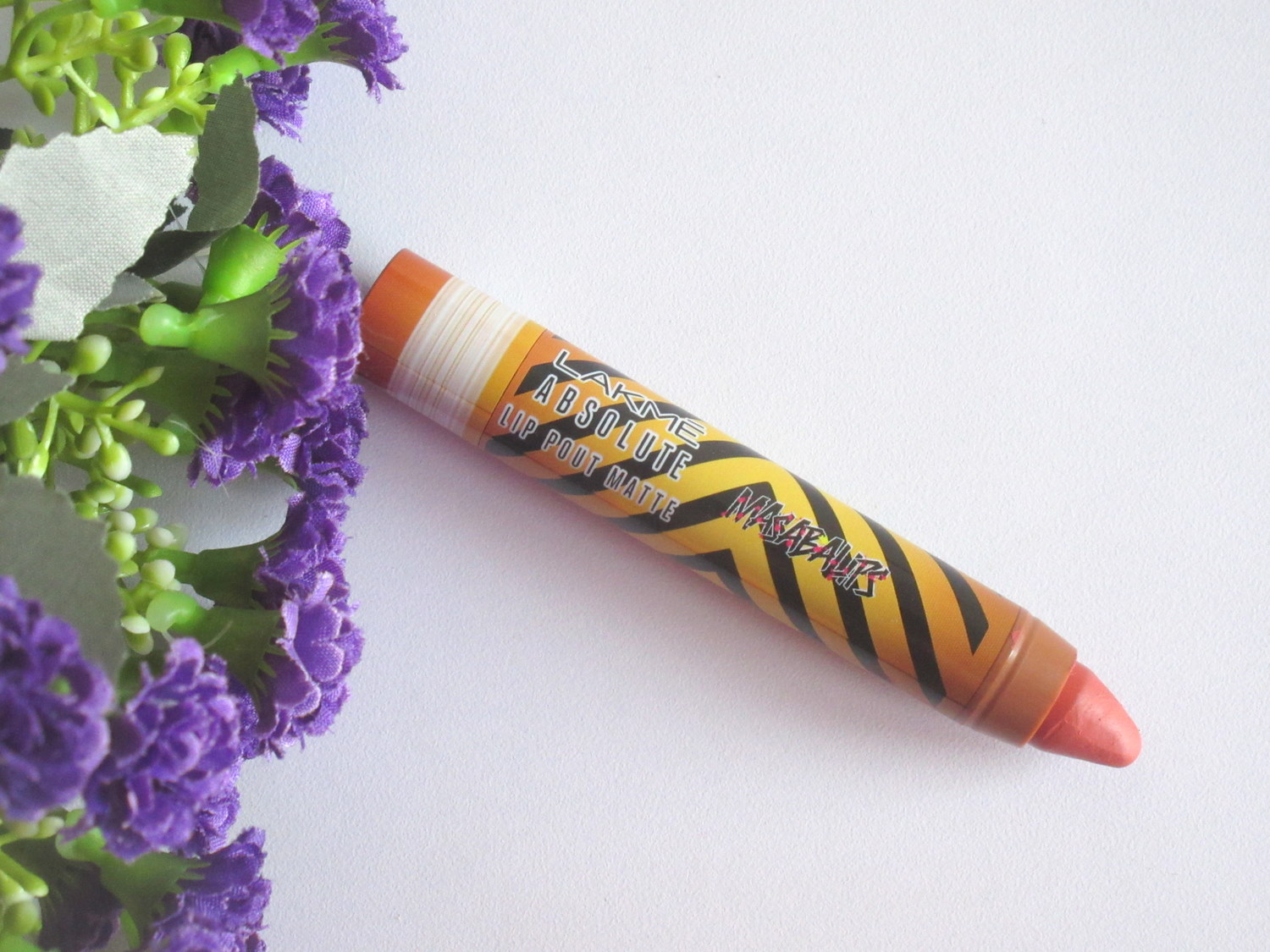 So, this week's Quickie will be on this Limited Edition lip product from Lakmé. This line was created in collaboration with popular Indian Fashion Designer, Masaba Gupta.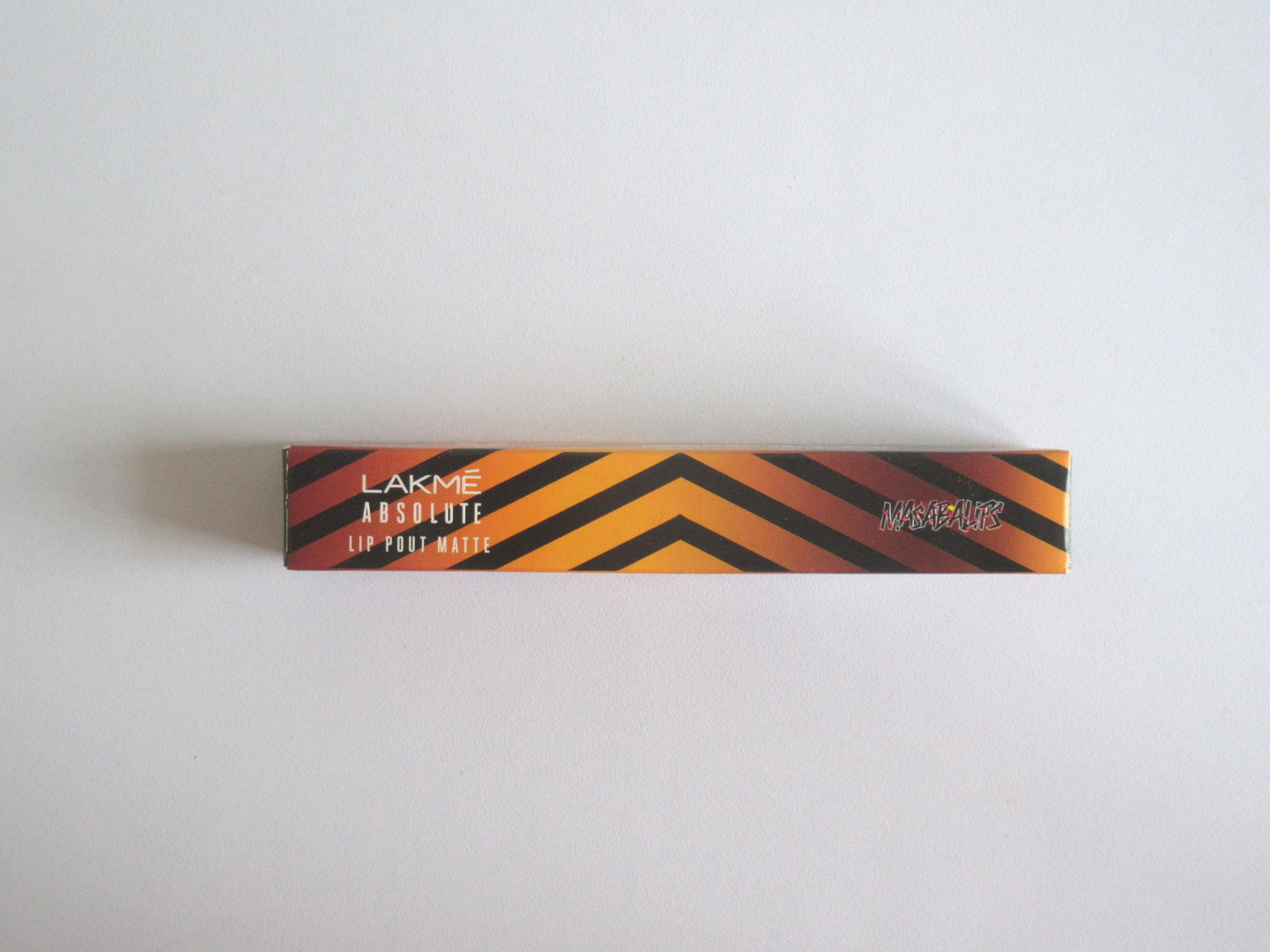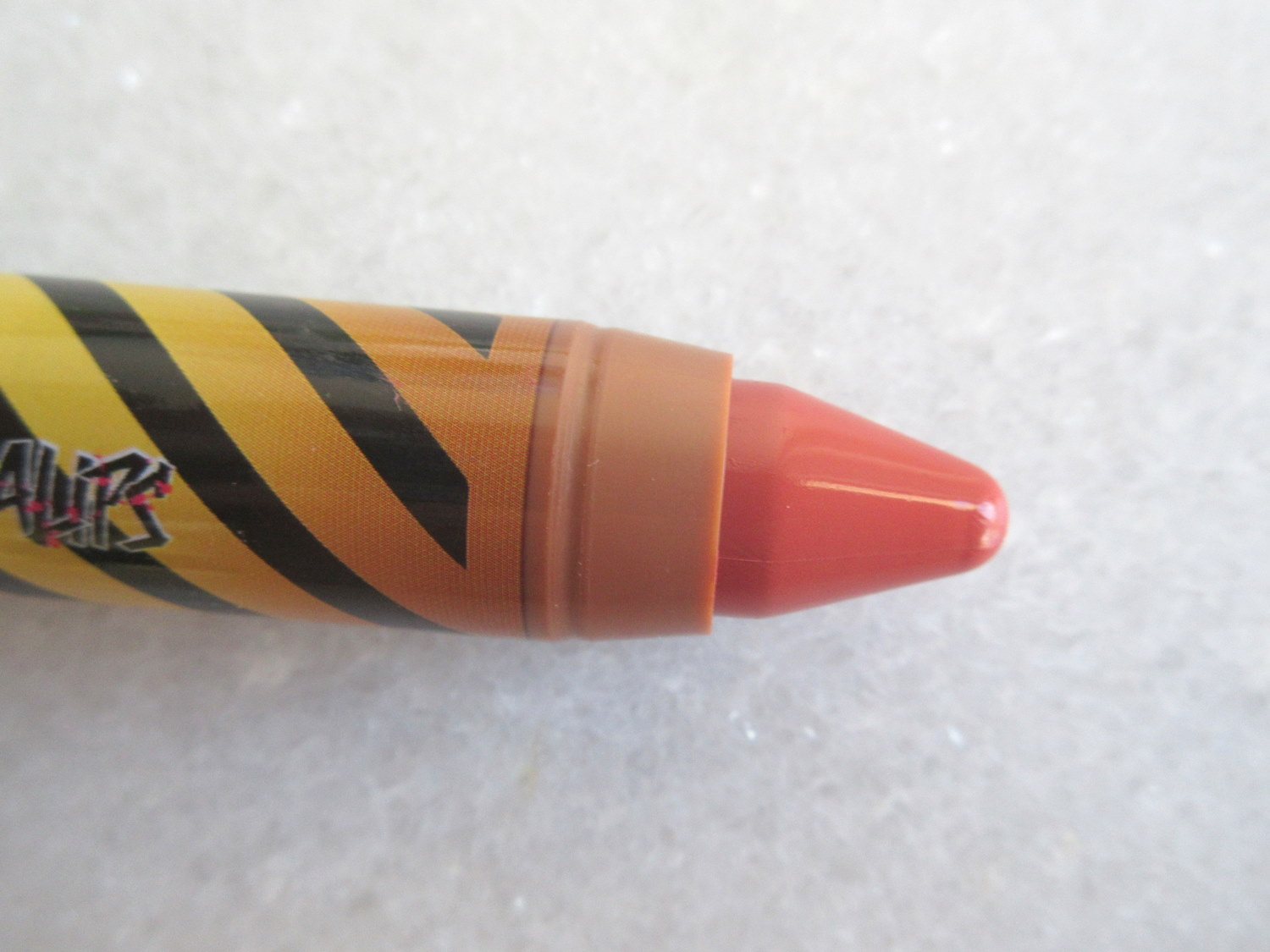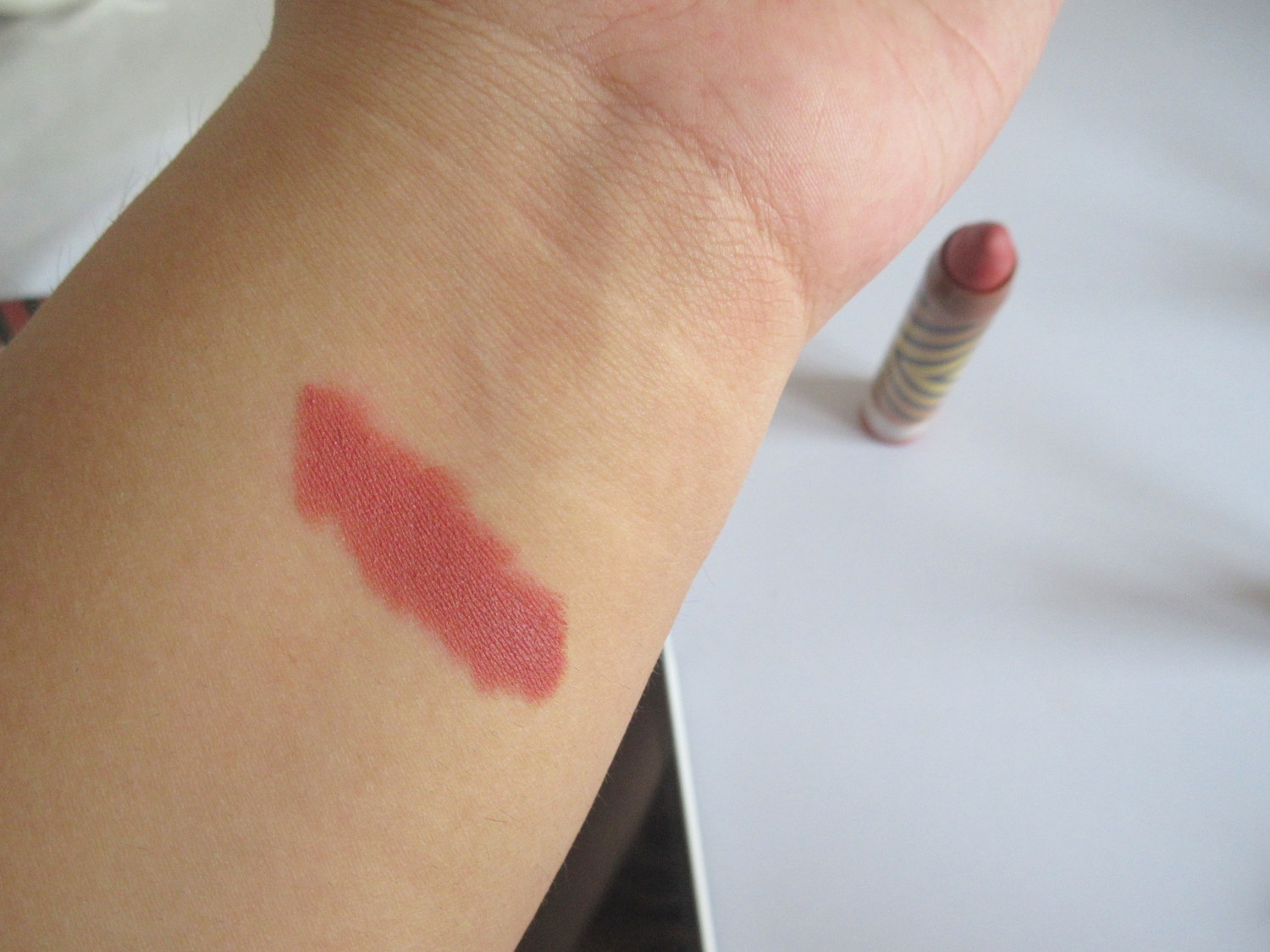 Since this collection was essentially created by Masaba, the loud, bold prints on each lip crayon were to be expected. This particular design isn't my favourite but there are a couple of designs that I like. I believe the entire collection was inspired by candy.
Anyway, this was the colour I liked most out of the 10 shades available. It's a nice brownish nude with a peachy tinge to it. You have several colours to choose from; reds, pinks, oranges… There's even a purple.
Lakmé already offers this particular formula in their permanent collection. If you're not into the whole Limited Edition ordeal, you could easily navigate their permanent shades.
The lip crayon is rather good. The colour-payoff is nice, it has a proper matte finish and it lasts as long as a good matte lipstick would. There's not much else to say about it.
Oh, if you're not used to matte finishes, you're going to have a problem with this. Since it's quite matte, it can be  drying and tug on the lips. Those things can be solved if you just exfoliate your lips and prep your them with a lip balm.
I have to wrap this up. This is getting too long for a Quickie.
∴ I do enjoy it. You could give it a go if you're interested in the colour.
PRICE AND QUANTITY: 750 INR for 3.7 grams of product.
AVAILABILITY: Exclusively available on Nykaa, as of now.