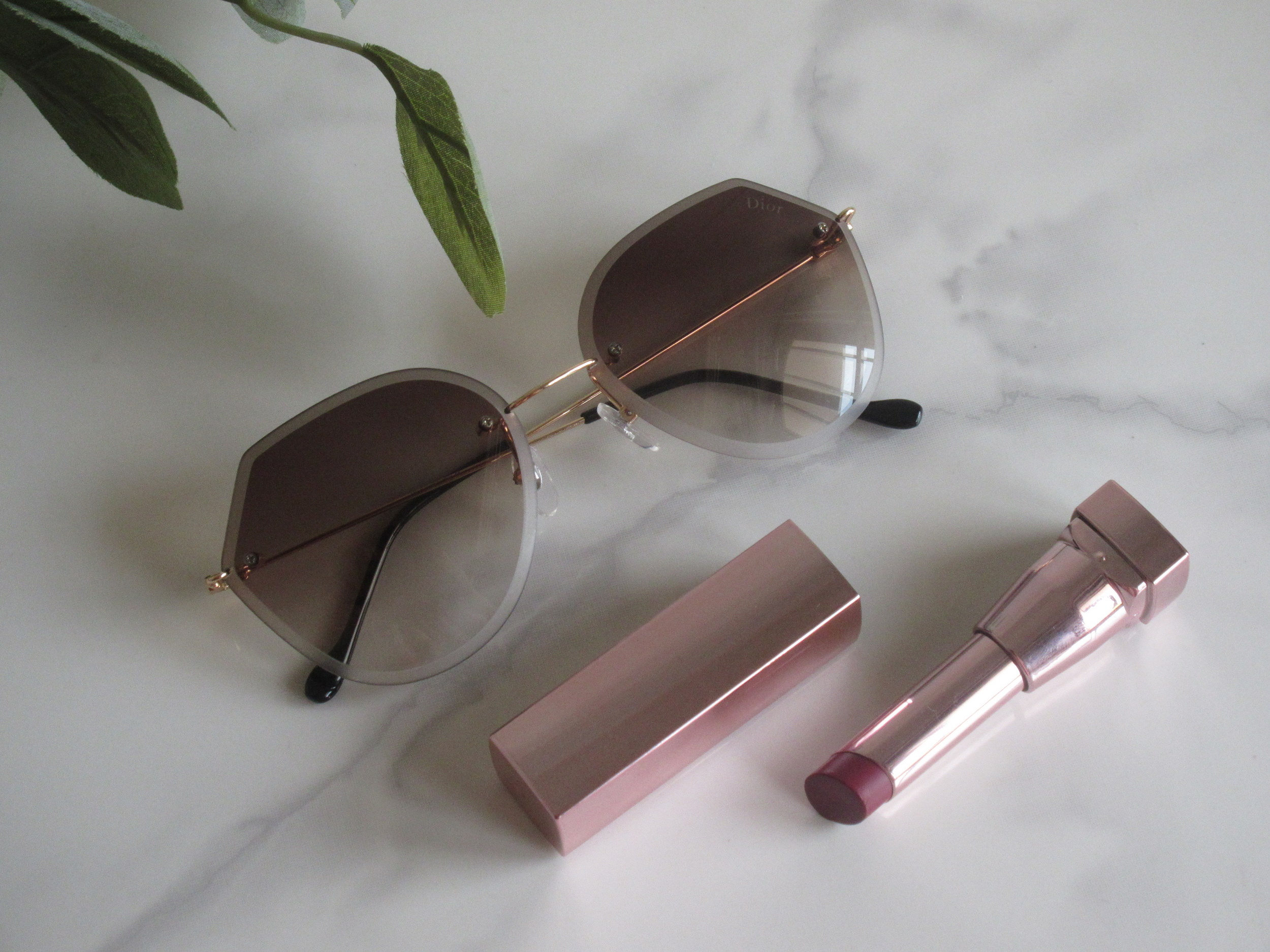 As much as I enjoy this formula, I didn't order this particular colour so I'm a little salty. Naturally.
Hey, ho. It seems the last time I posted was a long time ago.
Heh.
But I'm here now.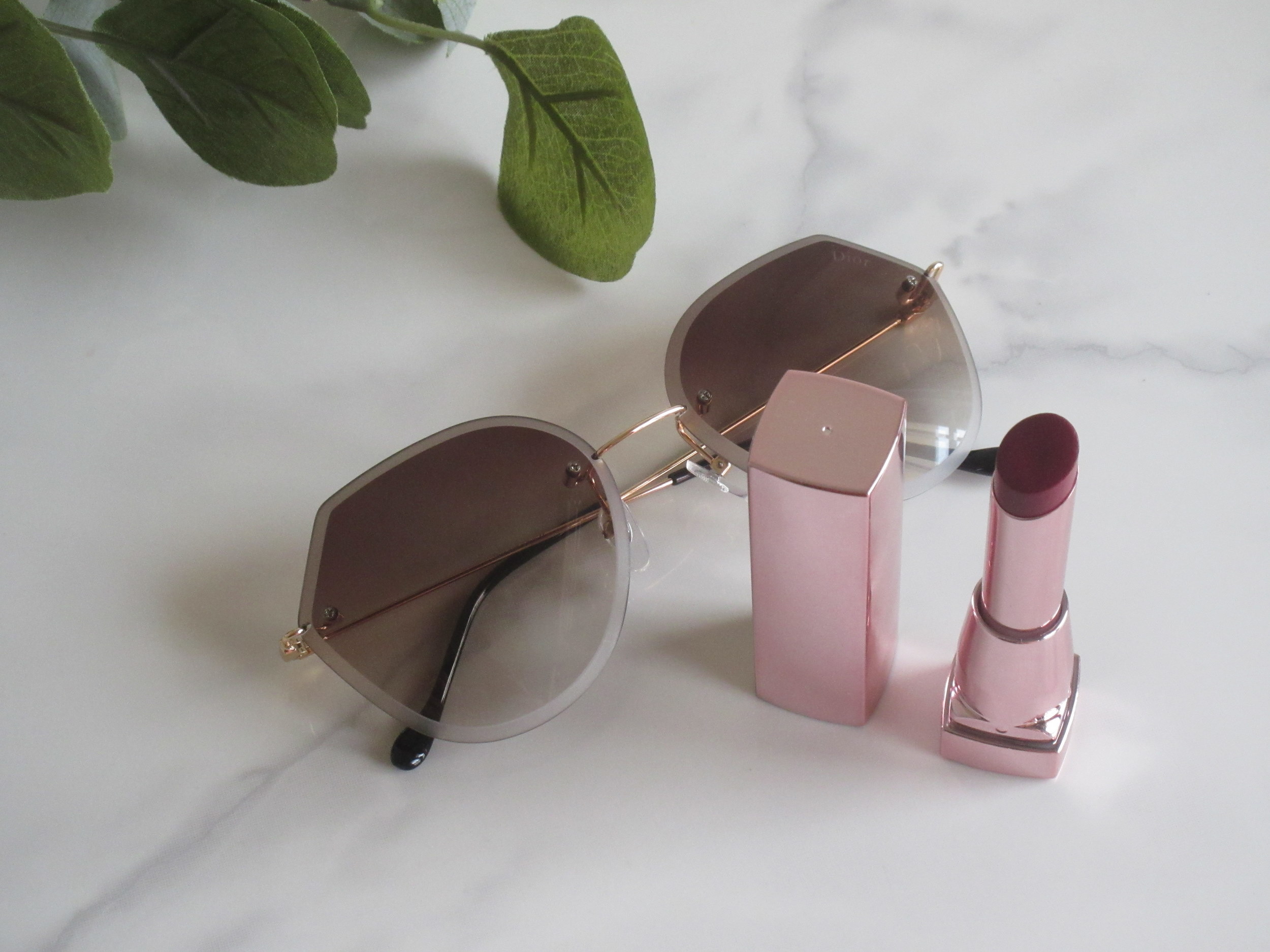 I enjoy this new-ish formula from Maybelline. Of course I enjoy it. It's a sheer, balmy lipstick. If you know me, you know I scream at matte formulas for not being exactly those things.
These come packaged in a sleek, square, rose-gold case. They also don't have much of a detectable scent, which is always great.
Anyway, the formula of these is the real winner. These melt onto the lips like room-temperature butter (how oddly specific). These are almost fully opaque with a single swipe, which, while surprising, is reassuring. Despite not drying down like matte finishes, these still feel somewhat weightless and comfortable. What's more, your lips might actually enjoy having this formula slathered on over extended periods of time, unlike the soul-sucking matte variants.
I know, I know. I have a problem with matte lip products. Let's move on, Midori.
As one would expect, longevity isn't at its strongest when it comes to this formula. But it's as easy as pie to touch up. It's like a high pigment lip balm, more or less.
It's going to be a decent formulation for your lips to sport this coming winter.
Also, I do like the shade 'Plum Nights' I eventually wound up with but it's not what I ordered. IT'S NOT WHAT I ORDERED, NYKAA. BLOODY HELL. DO YOUR JOB RIGHT. I ordered 'Cinnamon Cookie', I think. But, yes, 'Plum Nights' is lovely too. It's a nice high-shine plum shade.
∴ It's a lovely, glossy, balmy, smooth, comfortable formula. The shade range could be extended. But with the current state of our planet, it's okay if there isn't a shade extension either. Nobody cares that much.
PRICE AND QUANTITY: 550 INR for 3 grams of product.