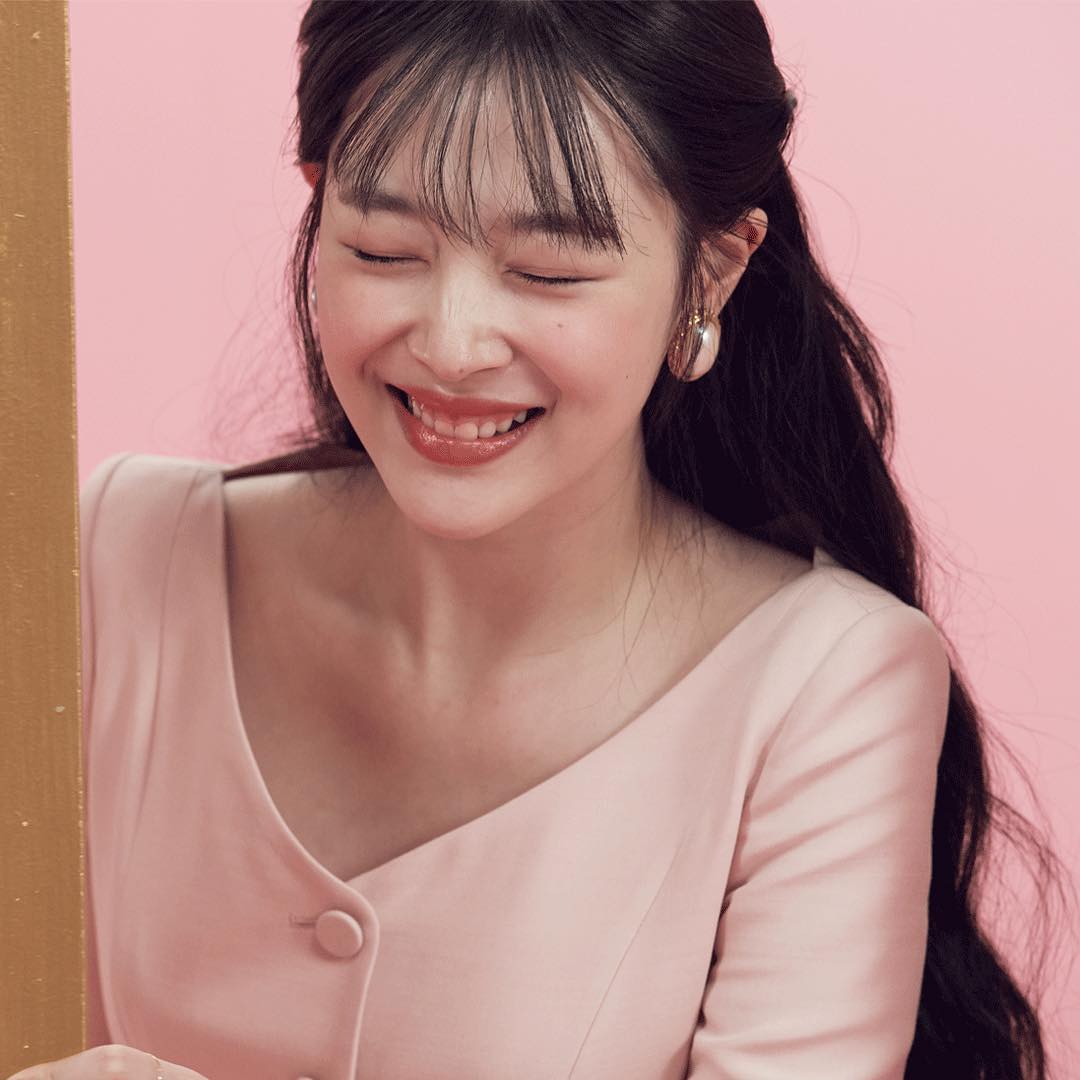 I will struggle to pen my feelings down but please bear with me.
Where do I even begin…
In my post, '#8YearsWithf(x)', I thanked Sulli for introducing me to the wonderful world of K-Pop. Said post dates back to September, 2017. I wrote:
As usual, let's not forget Sulli. Sulli, one of my eternal muses, is the reason why I checked out their music in the first place. How could you resist her charms?
To write that, today, one of my most-cherished muses and inspirations is no more… is… crushing.
I still find it hard to believe. I don't want to believe it.
Forget K-Pop, I owe my foray into K-Beauty (and international beauty at large) to Sulli and Jonghyun. I remember watching these two CFs on YouTube way back when. SHINee was already promoting Etude House products (along with Sandara Park) and soon, f(x)'s Sulli and Krystal joined them.
It was 2012-ish when I bought something from Etude House. Maybe even 2013. I remember I bought Krystal's lipstick line because Sulli's Baby Choux Base line was out of stock.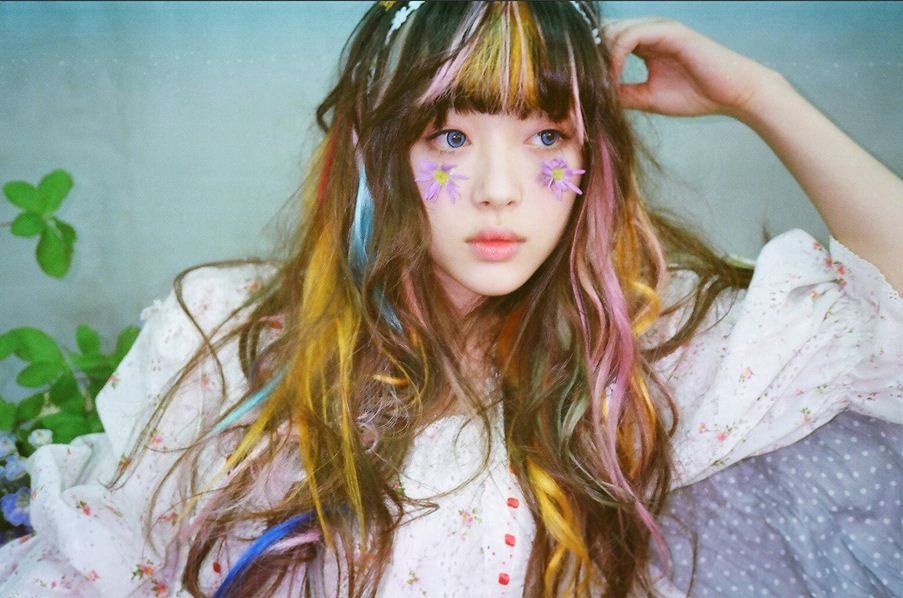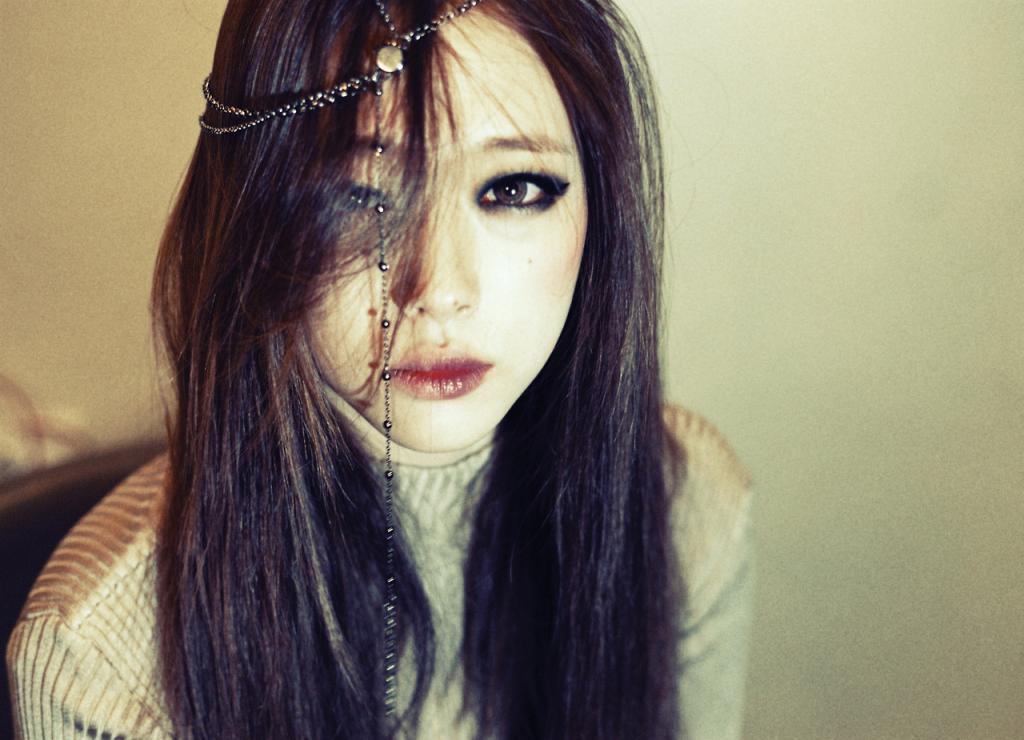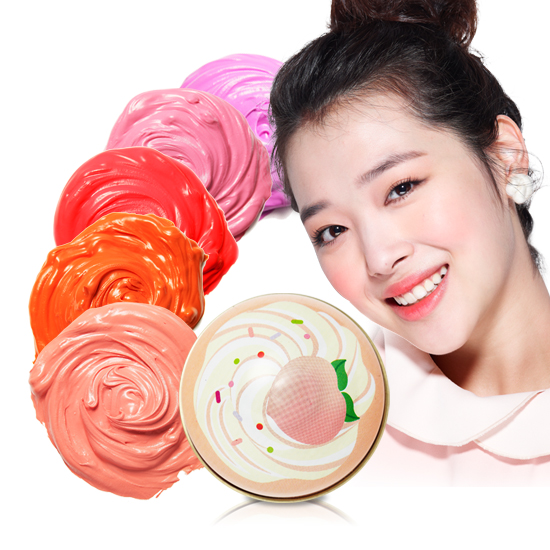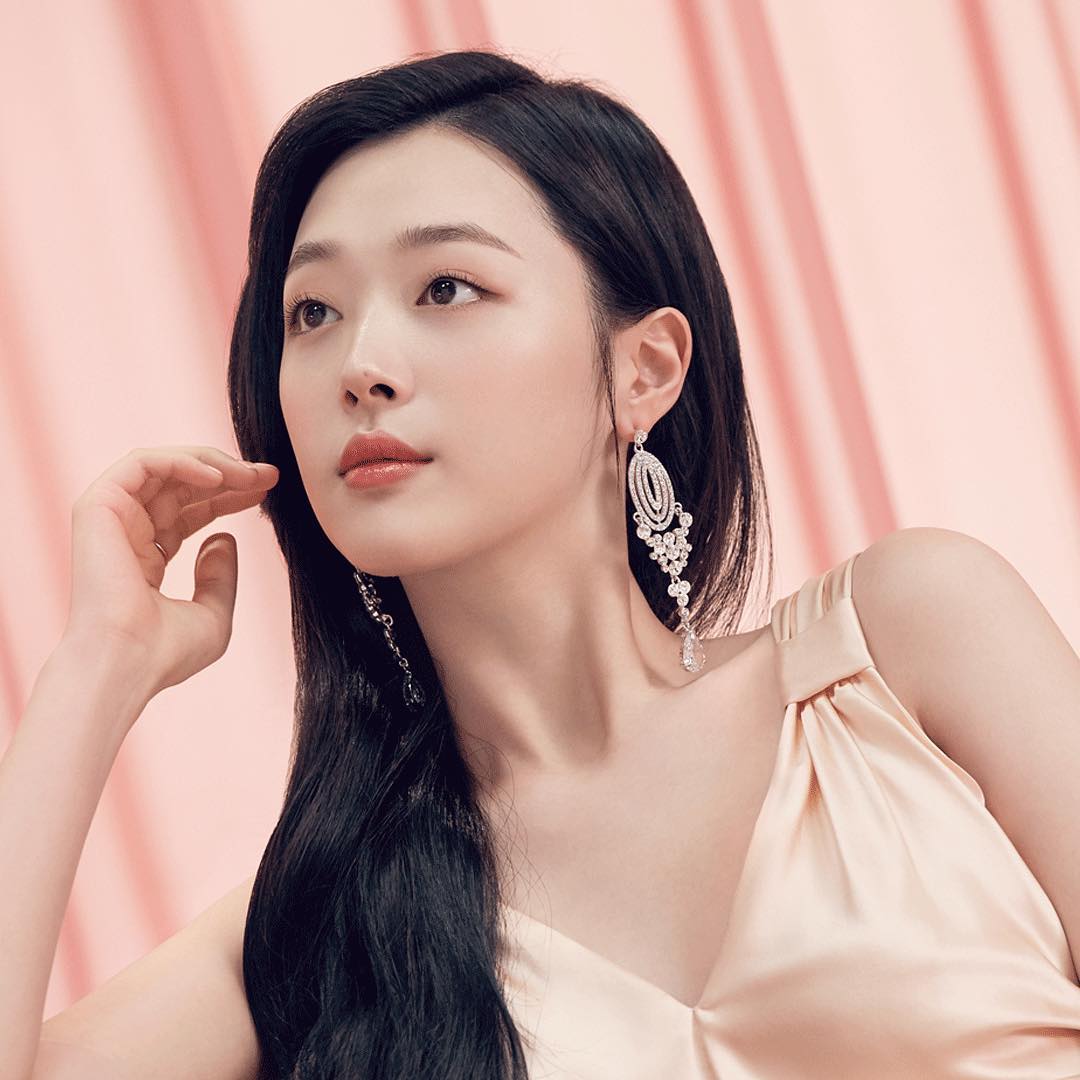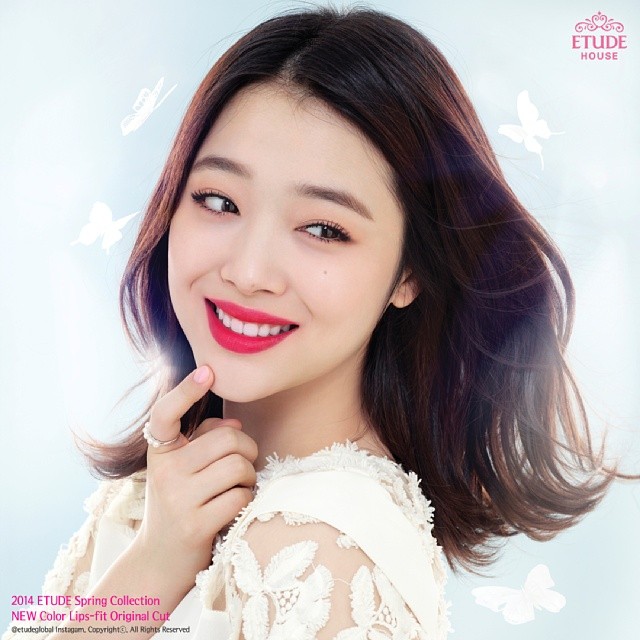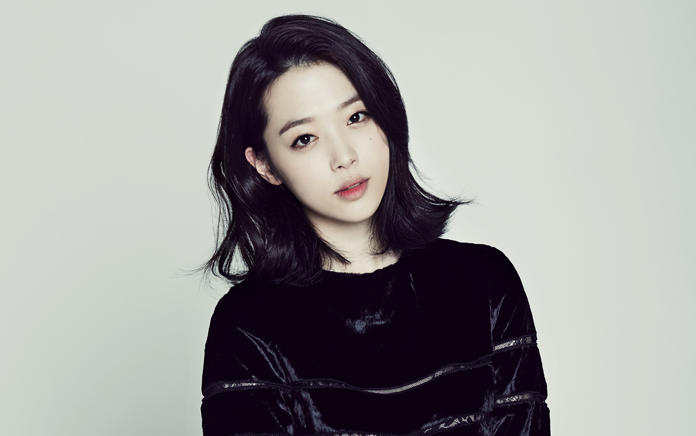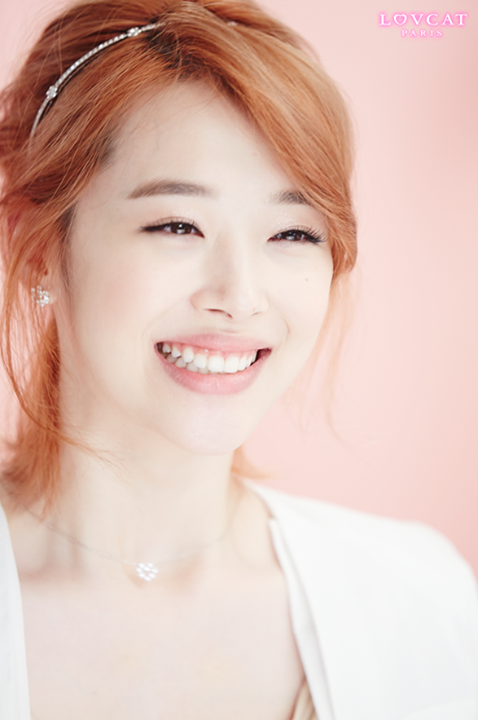 Sulli… Oh, sweet Sulli. I cannot begin to tell you how many times I've sketched her over the years. None have come remotely close to capturing her divine beauty. She always had the brightest smile and the fullest lips. The most radiant skin with rosy, flushed cheeks. But there was always this inexplicable pain in her eyes. Sulli's beauty ate me alive everytime I even laid eyes on her.
They didn't let her be. They just spread hate. Hate, hate and more hate. Towards a young girl, about my age, who just tried to live her life as unabashedly as she possibly could. For the most inconsequential of things. What they did to her is heart-breaking. They enveloped the light she radiated with their darkness, their fear and their disdain.
Wherever you are now, Sulli, I hope you find peace and happiness. You will be remembered as a true feminist icon, an ethereal beauty, a muse to many and an eternal ray of sunshine.
The world will never have another you ever again. And rightfully so. We didn't deserve you.
Rest in peace, Choi Jinri. Rest in peace, Sulli.
Stay strong, fellow MeUs and humans. And be kind. Always.