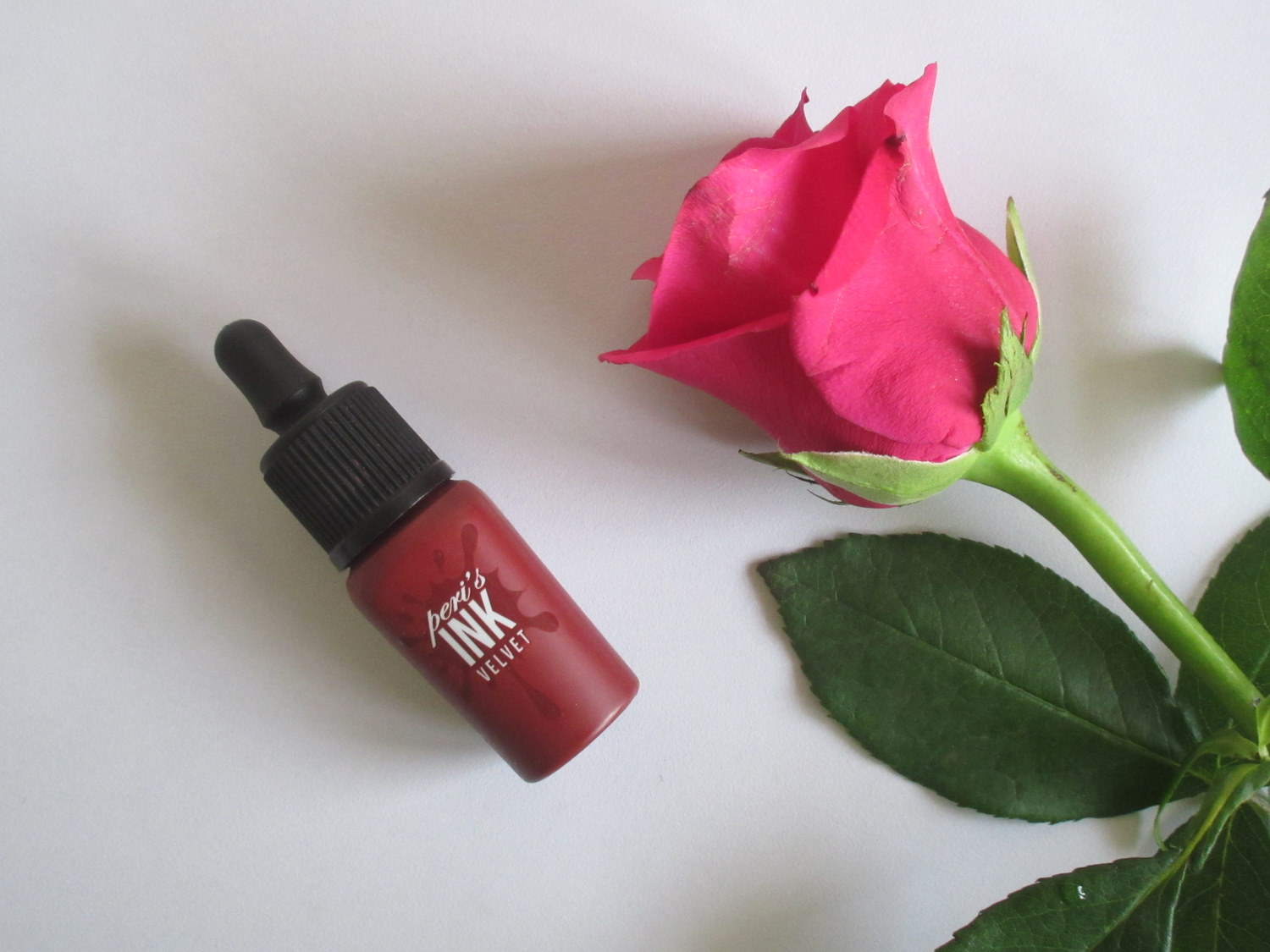 This, I believe, is the most popular shade from the entire Ink The Velvet line. Don't quote me on that. I could be very, very wrong. Ugh, let me just quickly get on with this.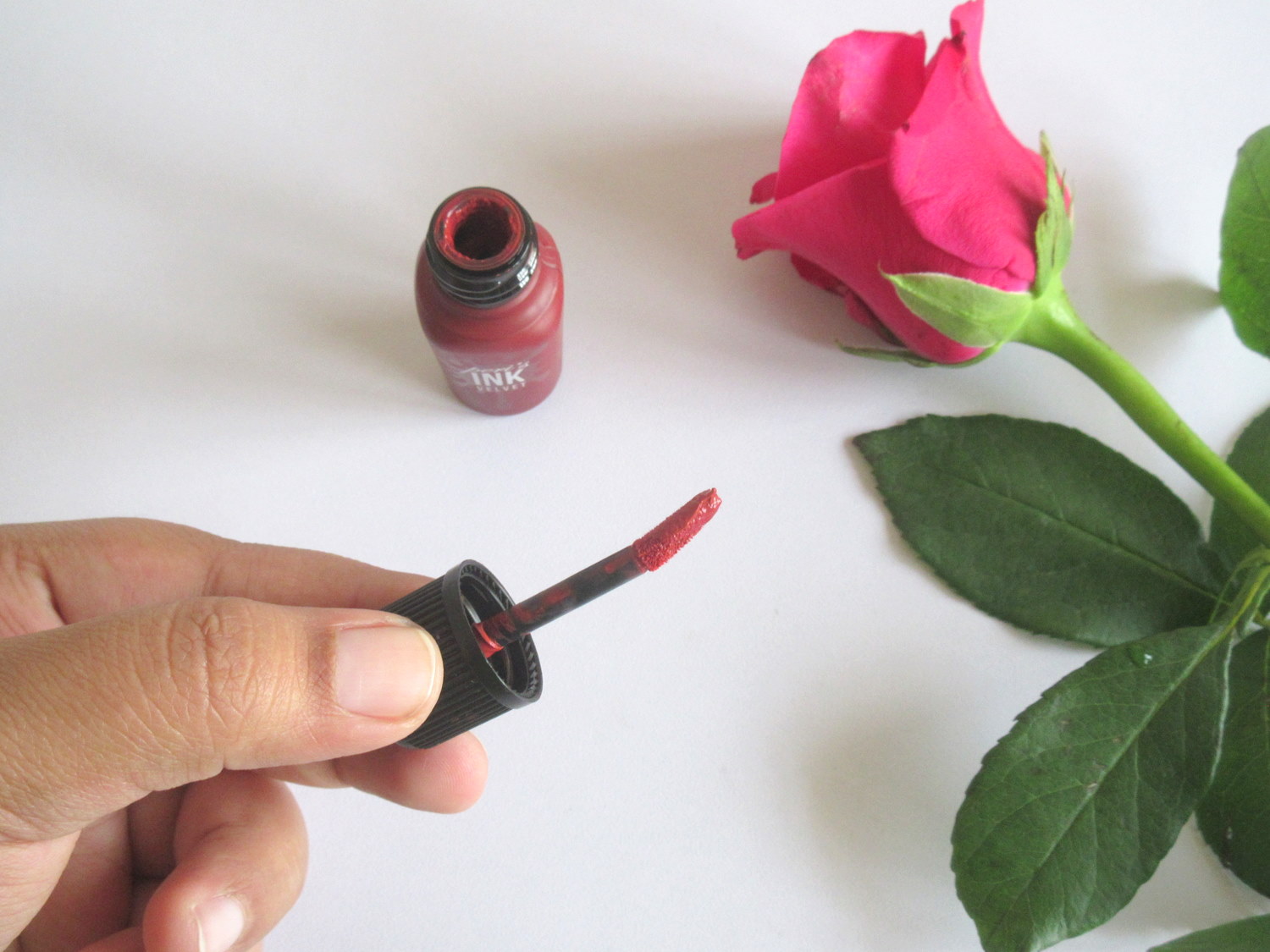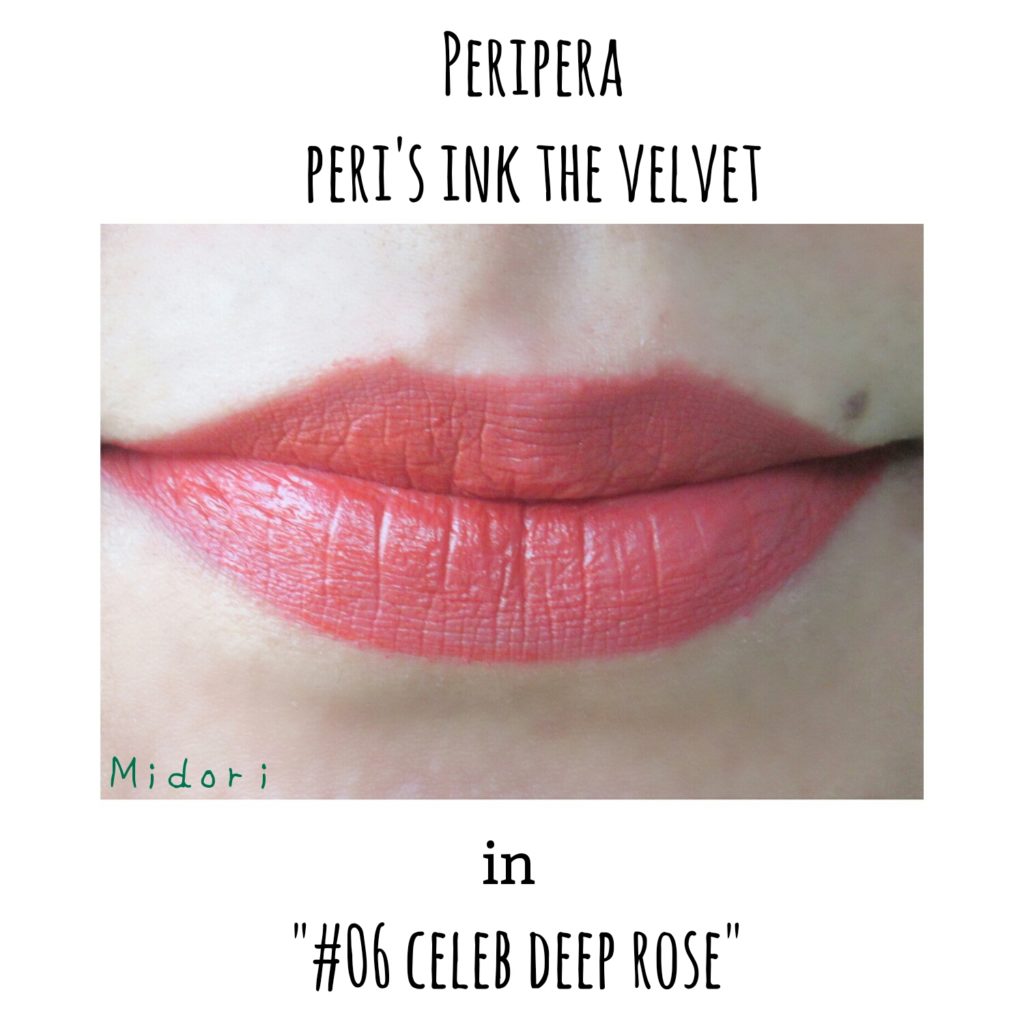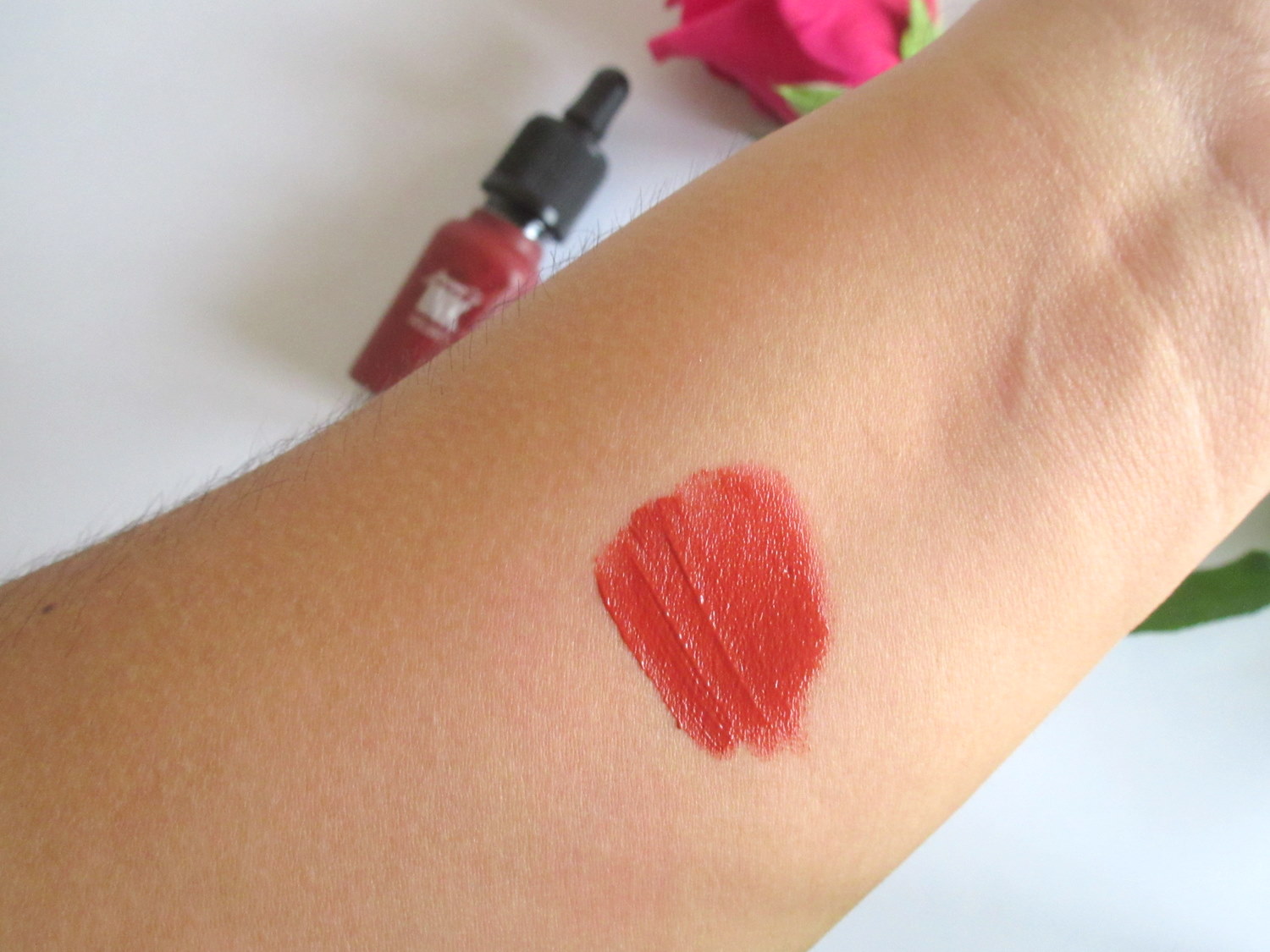 I have written full-fledged reviews on these tints before. Check out the reviews on '#15 Girlish Red' and '#03 So Grapefruit'. I'm not going to bother with a full review this time around because the entire line is just… perfection. Before even going into my '∴' section, I would highly recommend checking them out!
Anyway, like I mentioned before, these velvet tints are as close to perfection as you'll get.
It has a thick mousse-like consistency that is easy to work with and has incredible colour pay-off. It doesn't dry down to a true matte but has a comfortable velvet-matte finish.
It isn't transfer-proof but it does last a long time. Some shades tend to stain the lips more. This particular colour, I find, doesn't leave much of a stain behind.
The packaging is adorable and the doe-foot applicator is decent.
'#06 Celeb Deep Rose' is a warm-toned brick nude. I really do like the colour, even if I reach for cooler colours more. The girlfriend, of course, loves it. She owns this. Like she owns me.
∴ You just need to try one (or all) of these. It's comfortable, ridiculously pigmented, opaque and long-lasting. Just, just… Just go for it.
QUANTITY AND PRICE: $6 – $14, depending on where you purchase it from, for 8 grams of product.
AVAILABILITY: testerkorea, cosmetic-love, ibuybeauti, roseroseshop etc.