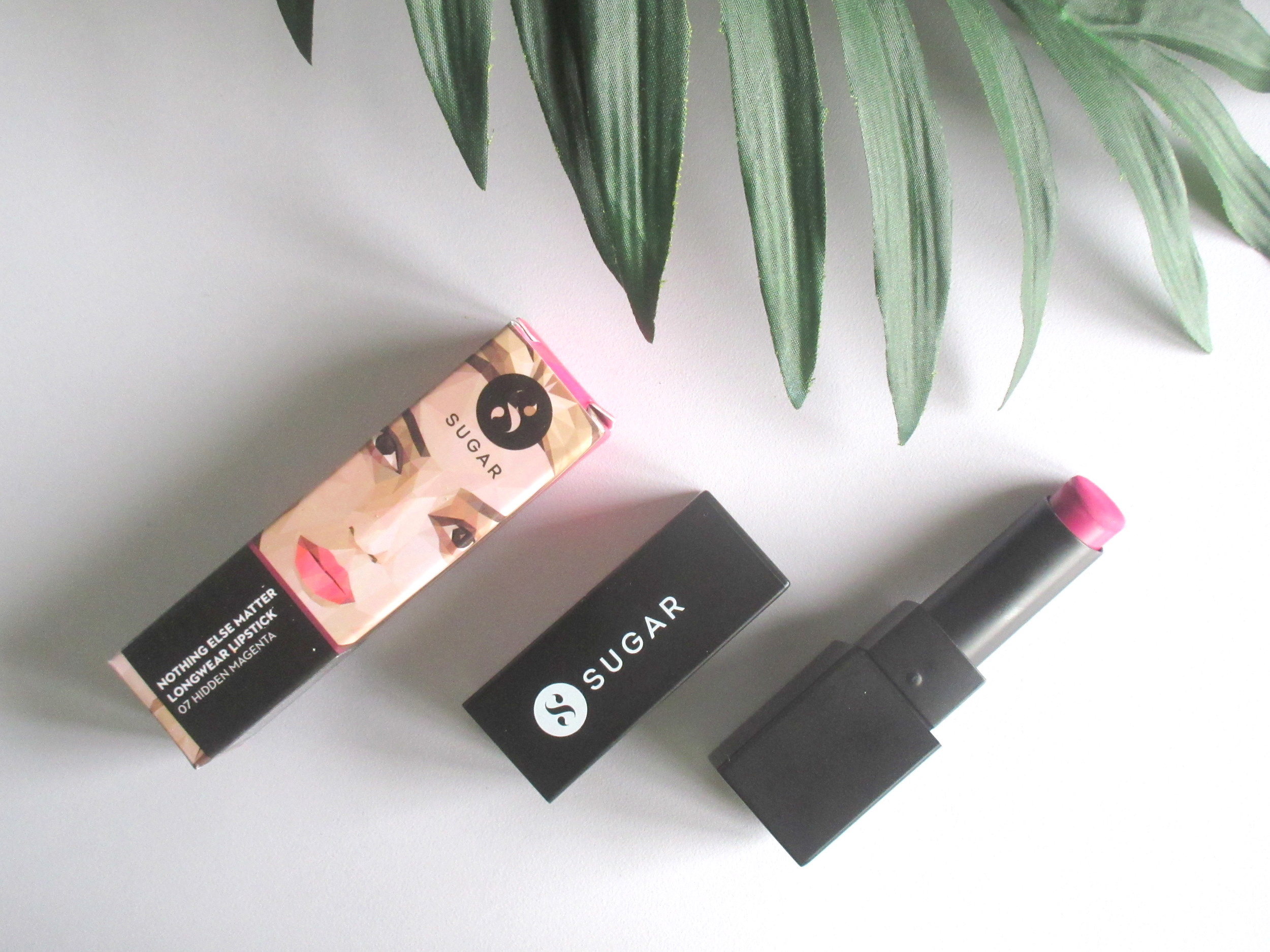 It's Day #4 of Sugar Week and we've made it into a territory where Sugar Cosmetics truly shines in.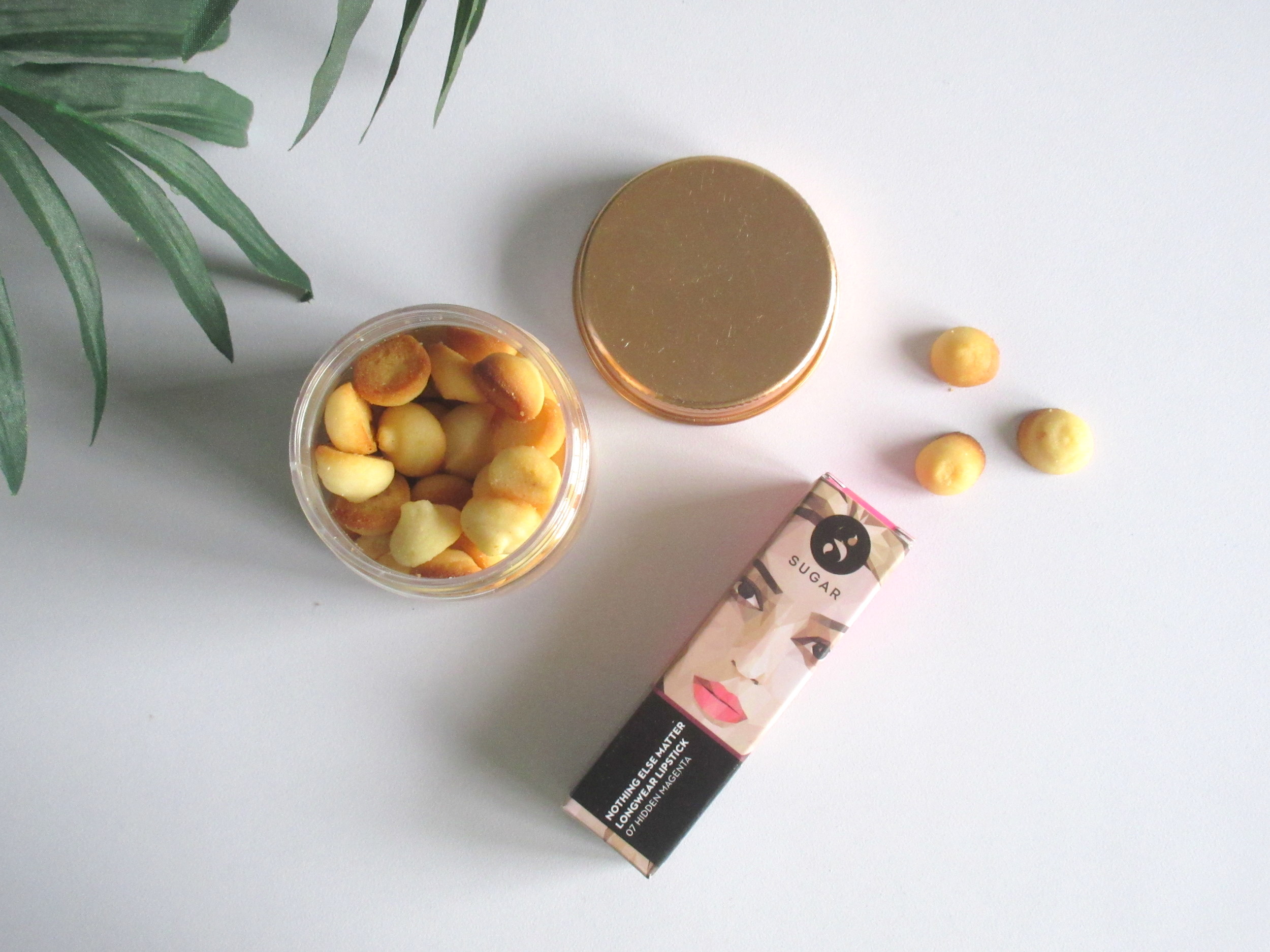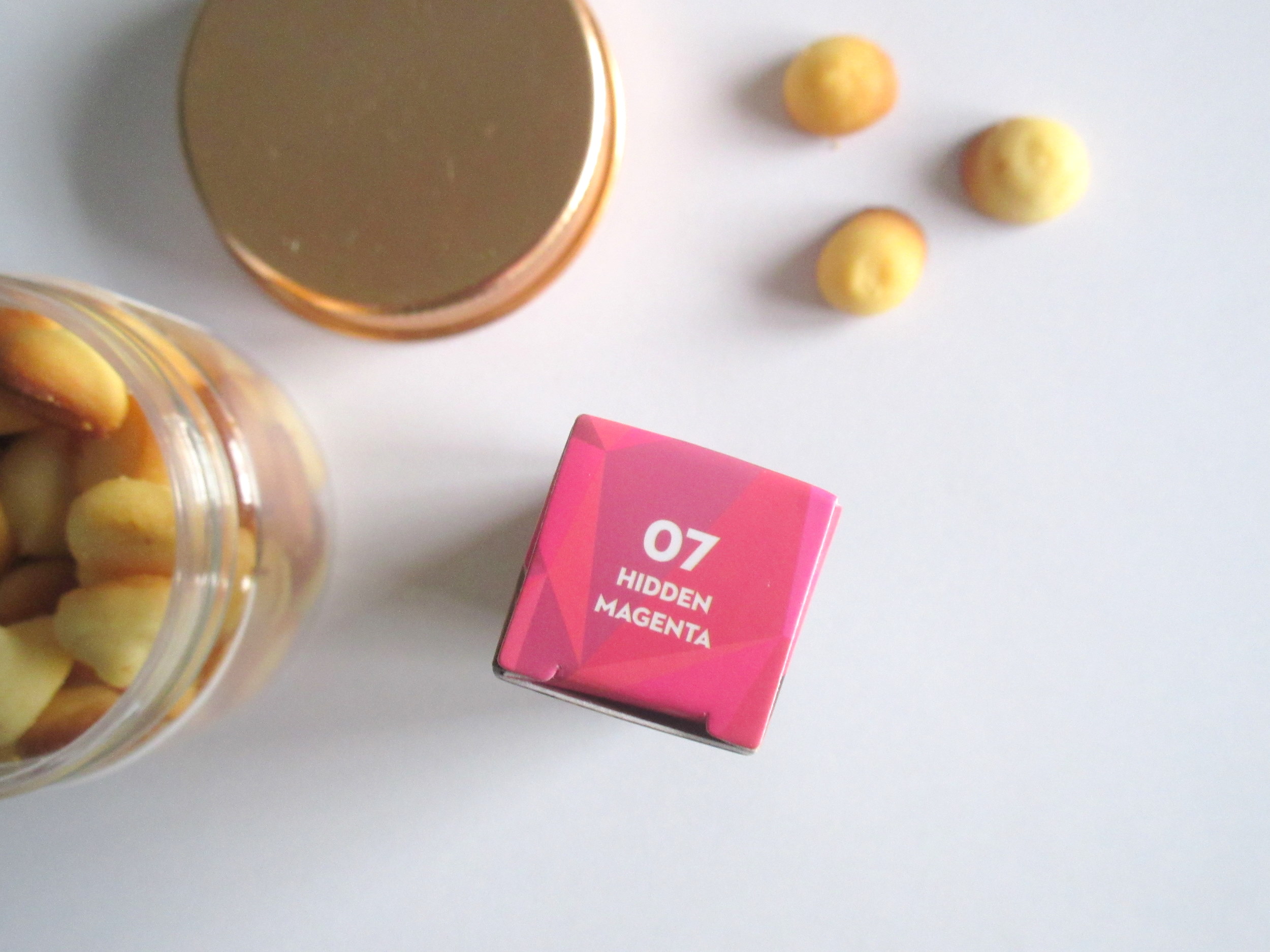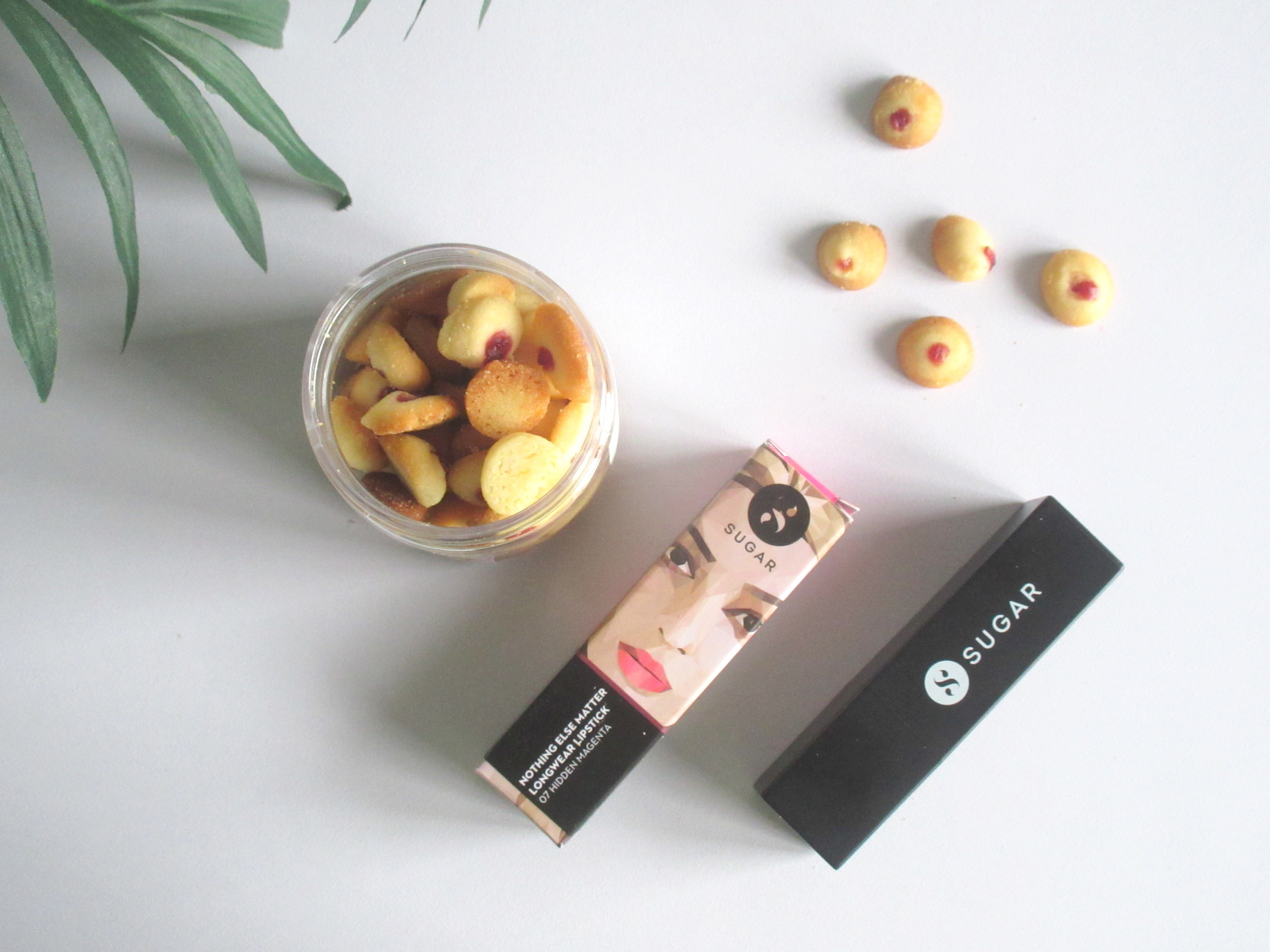 Among the many ranges of lip products Sugar has, the Nothing Else Matter Longwear Lipsticks are a great choice because of their impressive formulation and relatively affordable price-tag.
The packaging is classic Sugar — black, plastic, square, minimal. I also appreciate the fact that these are packaged without any magnetic closures. It's packaged like your average lipstick.
This truly is a wonderful formula – the lipsticks, among the several I've swatched, are uniformly pigmented and opaque. They are creamy, smooth and don't tug on the lips as you try to apply them. They also don't emphasise lip-lines or dry patches as much as some other matte lipsticks do. They feel soft and plush on the lips. They also wear quite well. The darker colours leave a stain behind but the lighter ones don't.
'07 Hidden Magenta' is a blue-toned purplish fuchsia that brightens up the skin and looks great on cool-neutral undertones.
∴ If you have a special event coming up and wish to try yourself but still stay within reason, these lipsticks are it. They'll also make great presents. The formulation is so good that even the toughest lipstick critic will have little negative to say about them (if at all).
PRICE AND QUANTITY: 499 INR for 3.5 grams of product.
AVAILABILITY: Sugar counters, Sugar Cosmetics, Nykaa, Amazon etc.