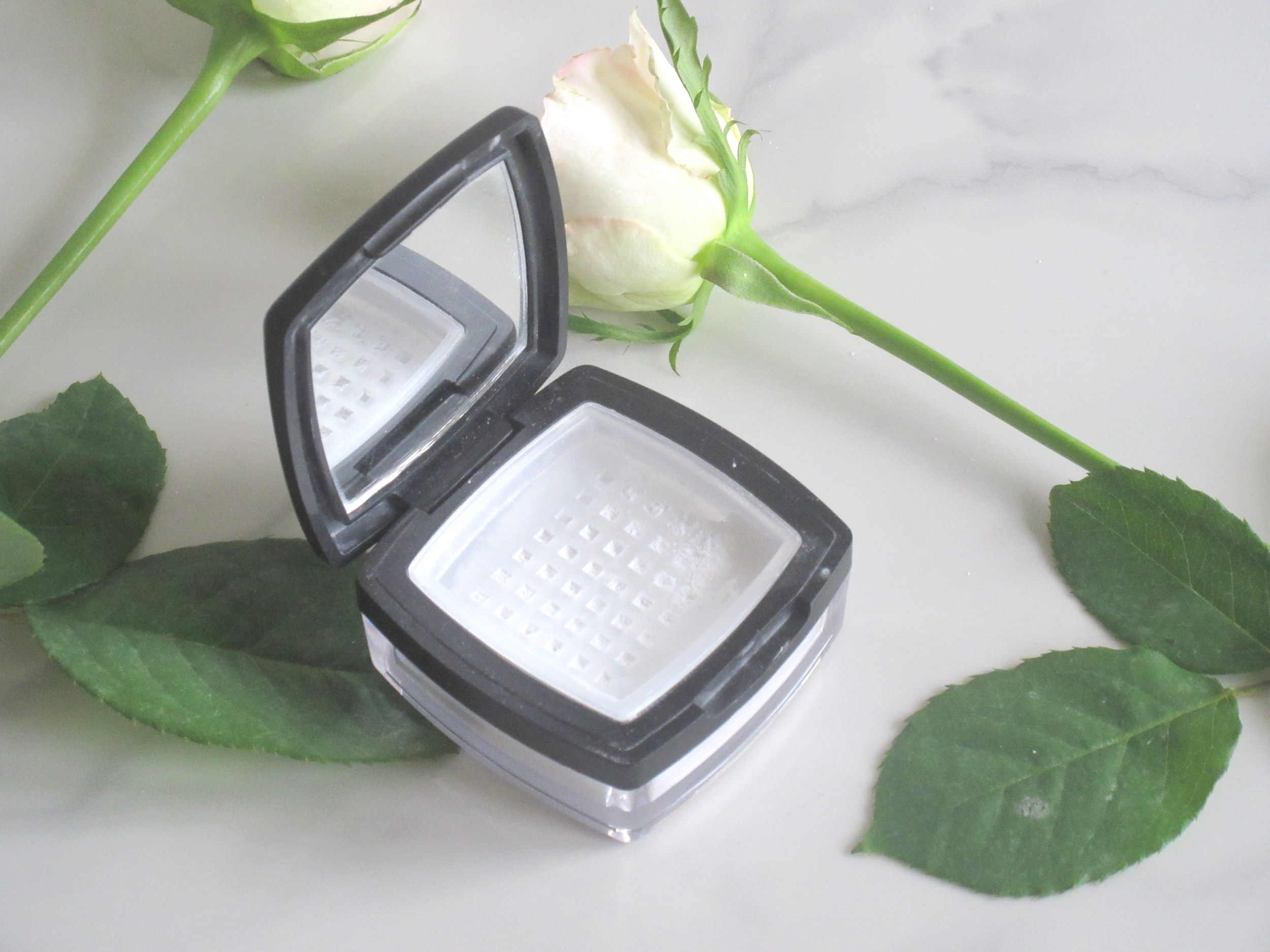 It's Day #3 of Sugar Week and I'm here with a product I whole-heartedly love.
THE BACKSTORY: As far as powders go, my hardcore ride-or-die was the Innisfree No Sebum Powder. For the longest time. One day, I decided to try this out. I haven't used my Innisfree one since.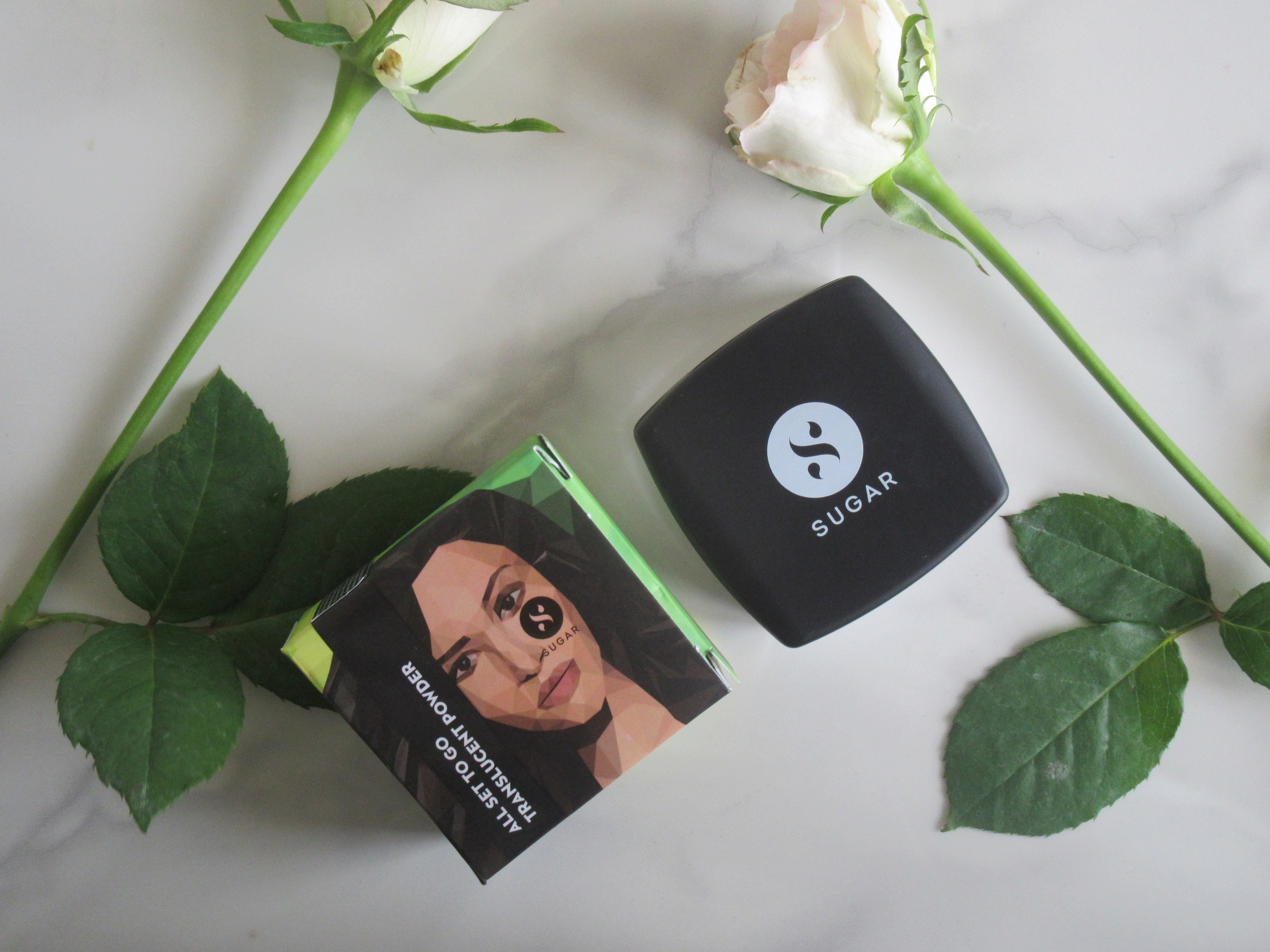 THE PRODUCT: First up, I do like how this blush is packaged. The square compact, albeit a little bulky, is hefty and surprisingly travel-friendly. On top of the sifter sits a square puff, which is important when you attempt to travel with it or keep it in your bag for touch-ups. The puff keeps the powder pushed down and it doesn't blow up in your face whenever you try to use it. Also, surprise, surprise, there's a mirror in the compact.
The powder is finely-milled, light and blends in with the skin effortlessly, without leaving a white cast or making your face look ashy. I also find that it helps in minimising the look of pores. It's also scentless, which I truly do appreciate.
It does a good job setting the face and keeping it shine-free. It, like most other makeup products in existence, doesn't perform too well in extreme humid weather. Under normal circumstances, it holds up for a decent amount of time (normal being situations where you stay inside a room and not under the blazing sun).
I also like how this powder doesn't try to drink up all the moisture in your face and leave it looking and feeling dry.
Back when I still had classes to attend (I've graduated now, woot), I used to use this powder on a regular basis. I used to slather my sunscreen on and I didn't like how greasy it would feel afterwards. Especially during warmer days. So, I used to douse myself in a generous amount of this powder to mattify the face a little.
SWATCH: In the photos above, you can see how the puff dispenses the product. Also, do you see how smooth my skin looks?
PRICE AND QUANTITY: 599 INR for 7 grams of product.
AVAILABILITY: Sugar counters, Sugar Cosmetics, Nykaa, Amazon etc.
♥ OVERALL: I do really like this translucent powder. For the price, it's the best option available at the moment.
Sugar All Set To Go Translucent Powder.
599 INR
Pros
Finely milled.
Blends into the skin, doesn't leave any white cast as such.
Mattifies but not to the extent of drying out skin.
Blurs pores, lines and small blemishes.
Scentless.
Cons
The compact gets messy as you continue using it.